Dedicated Teaching Staff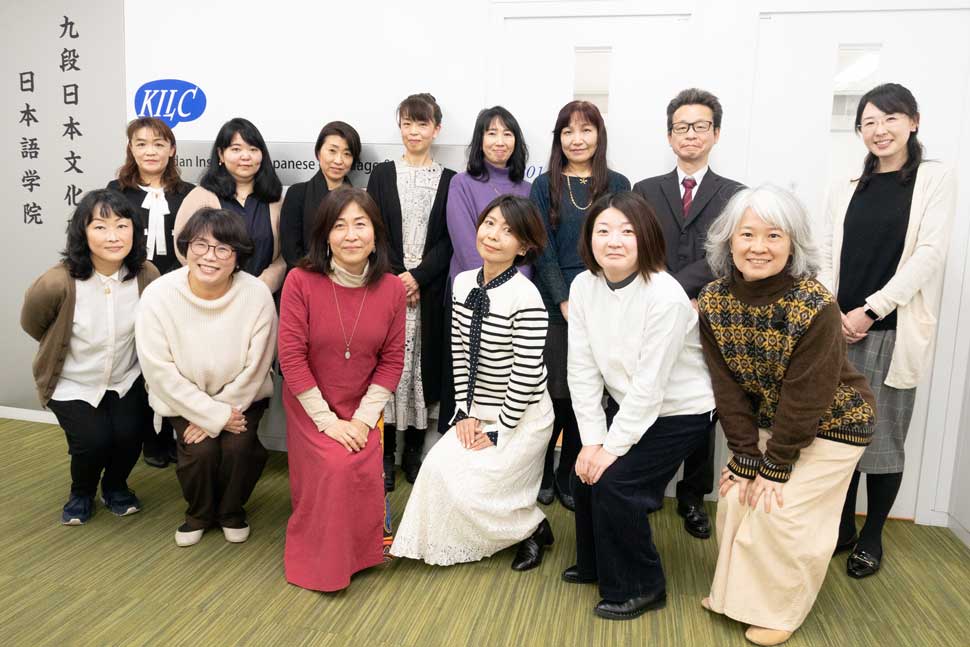 We take care of developing your Japanese!
The teaching staff is comprised of a core of dedicated professionals, who have many years of experience teaching Japanese to foreign students.
Students are able to pursue their language goals, whether the goal is entering a Japanese university, using language skills in his/her home country or simply learning the basic Japanese necessary to enjoy life in Japan. Students are able to pursue their goals through specially designed courses, according to their own ability.
Staff
We have English, Korean speaking staffs to assist you. We provide effective and informative counseling sessions to all students interested in studying at our institute.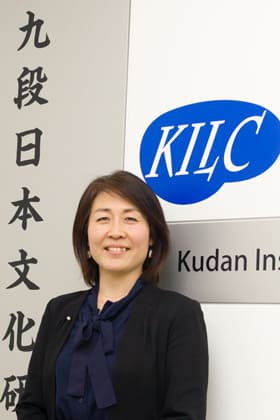 School Principal Junko Kitagawa
We believe learning foreign language is not only studying words.
We wish our students to learn not only Japanese language but also culture, tradition and a way of thinking. We have been always offering new programs such as homestay and holiday program since 1988. We'll ensure that we will continue to support our students with highest quality.