Dedicated Teaching Staff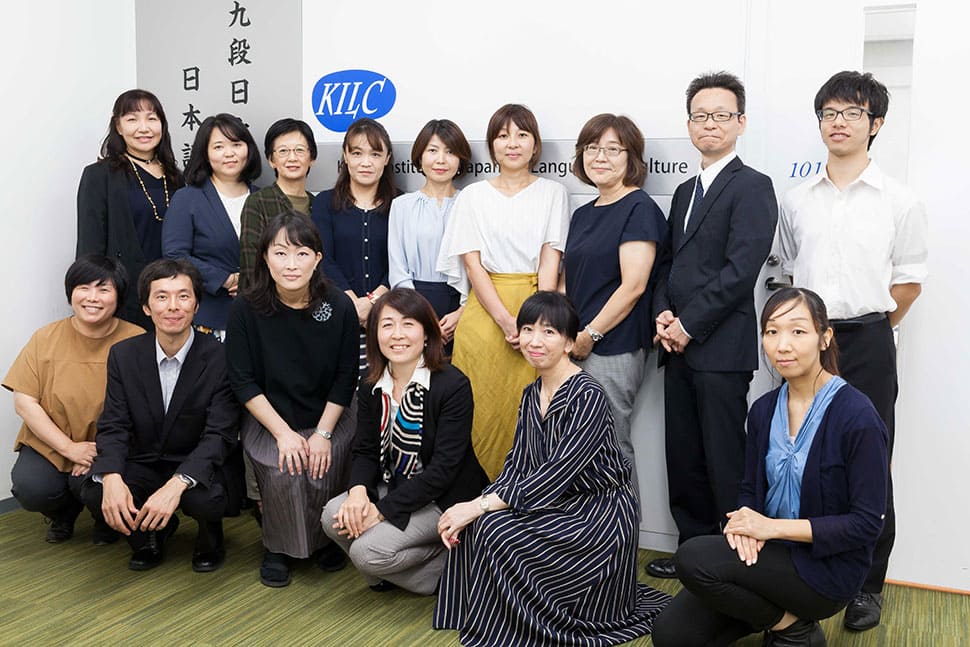 We care about your Japanese development and improvement!
The teaching staff is comprised of a core of dedicated professionals, who have many years of experience teaching Japanese to foreign students.
Students are able to pursue their language goals, whether the goal is entering a Japanese university, using language skills in his/her home country or simply learning the basic Japanese necessary to enjoy life in Japan. Students are able to pursue their goals through specially designed courses, according to their own ability.
Staff
We have English, Korean speaking staffs to assist you. We provide effective and informative counseling sessions to all students interested in studying at our institute.
School Principal Junko Kitagawa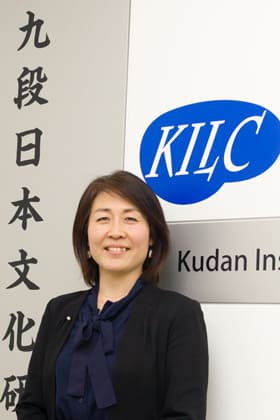 In 1989, our school opened its doors and started to accept foreign students mainly from China and Korea. At that time, the number of Japanese language schools as well as institutions teaching Japanese language for real communication was still scarce. Our school does not merely aim to focus on the admission of students, but we also simultaneously emphasize on supporting the various needs of our international students. We not only aspire to make our students learn and grasp the Japanese language through our short term, summer and winter courses. We believe that gaining an understanding of the Japanese culture is also very indispensable, hence, our holiday courses have brought our students to enjoy traveling around Japan, and our homestay services as well as language exchange activities have made our students to actually use the language while fathoming the habits, manners and ways of thinking of Japanese people. Alongside that, these services have given chances to our students to meet more people, make Japanese friends and have provided opportunities to practice the language face-to-face. The manga and tea ceremony courses have also appealed to many students, thus, making us an institution who has accomplished various new initiatives continuing up to the present. Owing to all these, we have evolved into a Japanese language school comprised of diverse people of various age groups and backgrounds coming from as many as 80 countries a year. As a human being itself, rather than as an international person, we each have a stance to respect and understand each other's values. And in the process of learning the Japanese language, you will hit a lot of walls, but overcoming those obstacles will help you grow with the full and forbearing support of the teachers and the staff. This is the kind of school we are continuing to pursue and shall constantly aim for.