If you are currently living in Japan and want to improve your Japanese for various purposes.
Why not learn Japanese together with other multinational students at Kudan Institute of Japanese Language and Culture, located in the center of Tokyo?
If you are already living in Japan and no longer need a visa support, you can immediately start studying Japanese at an affordable price!
You can also take online classes at home.
Two Offered Courses
Recommended courses if you are!
Lesson at home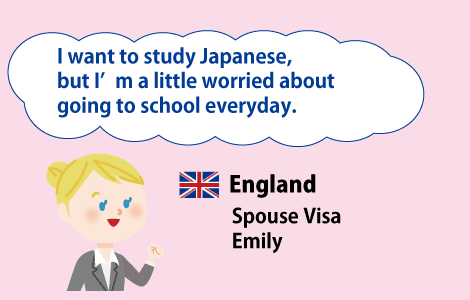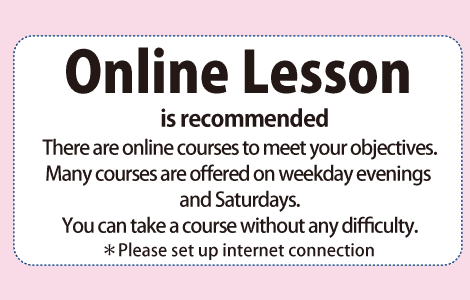 Want to work using Japanese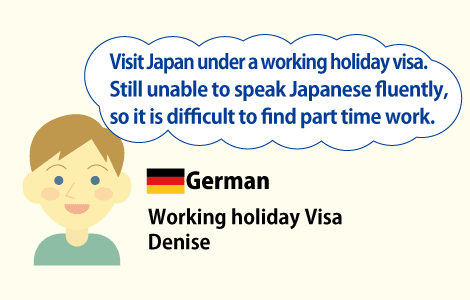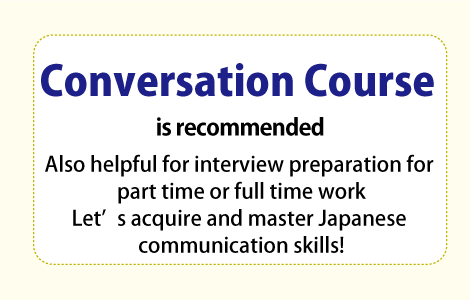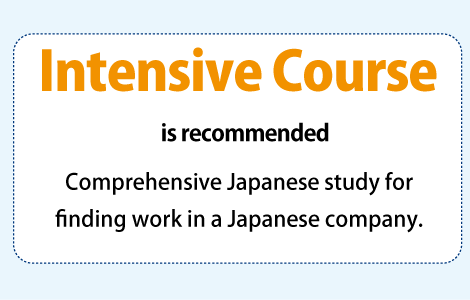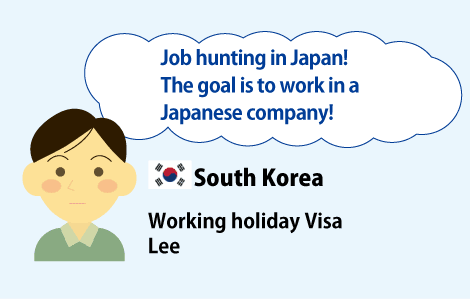 Recommend together
Foreigner whose spouse is a Japanese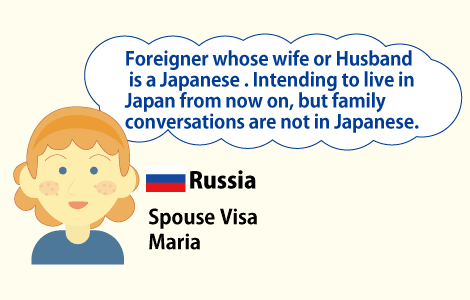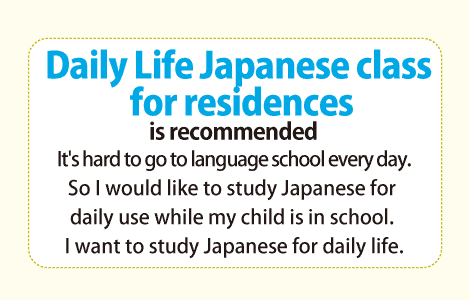 Recommend together
Want to know more about Japan.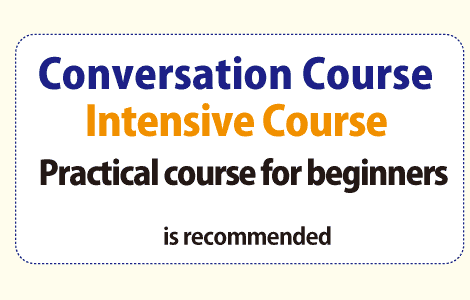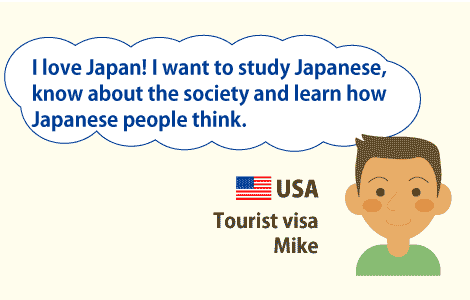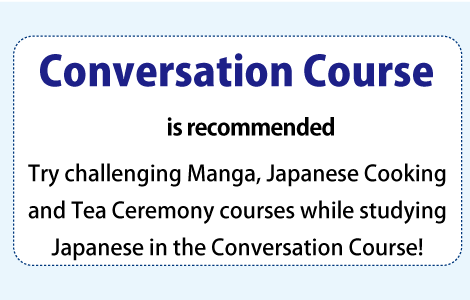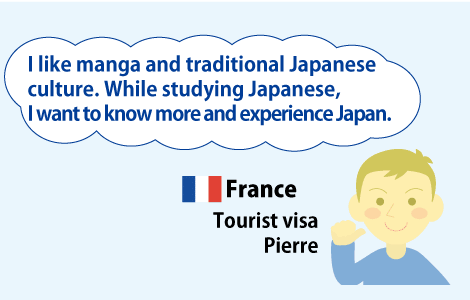 Japanese Conversation Course + Special Course
Anxious about studying Japanese alone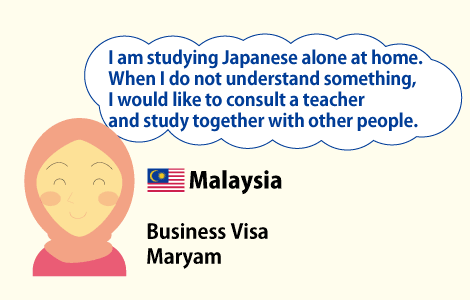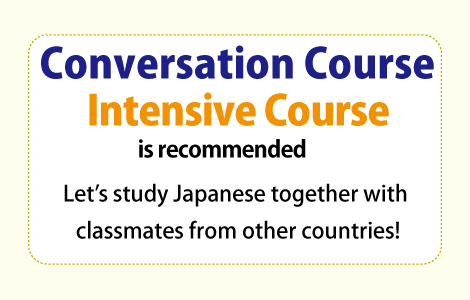 Good points about Kudan Japanese School!
Convenient access in the center of Tokyo!


Address: Teitomisaki Building1F 2-7-10 Misakichō, Chiyoda-ku, Tōkyō-to 101-0061
The starting date is at the beginning of every week.
The acceptance/enrollment date is at the beginning of every week.
It is possible to join in the middle of the course.
You can study from a short period of two weeks and can be extended for one week each time.
You can not only learn Japanese, but experience Japanese culture as well!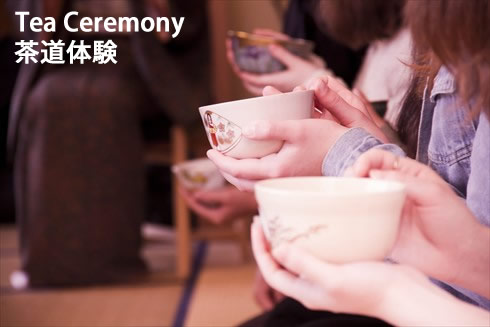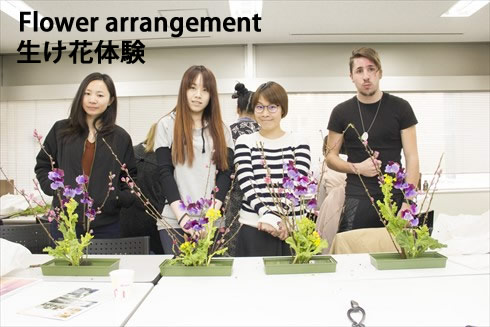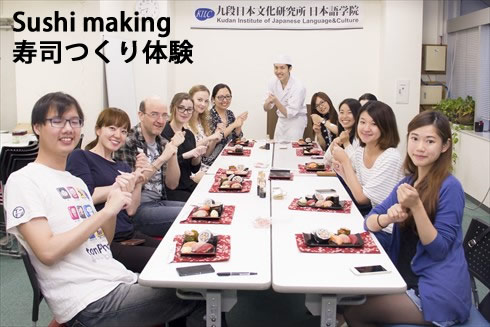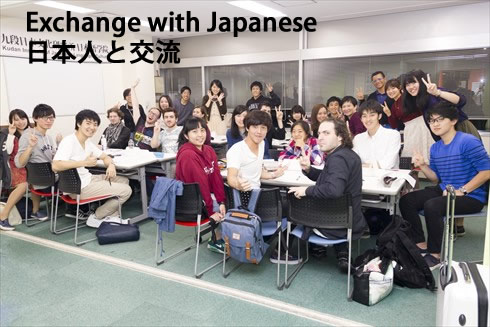 Which course fits you?
For inquiries