Looking for Work in Japan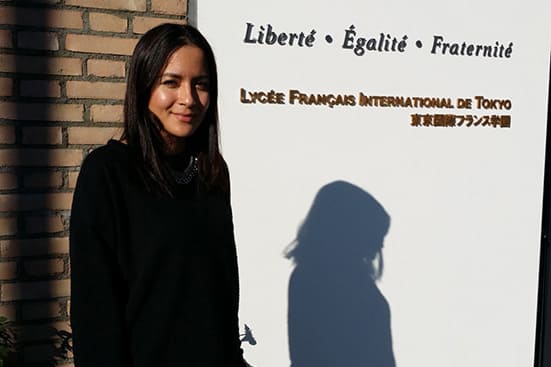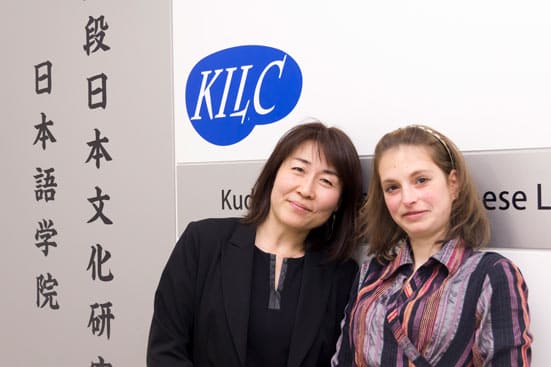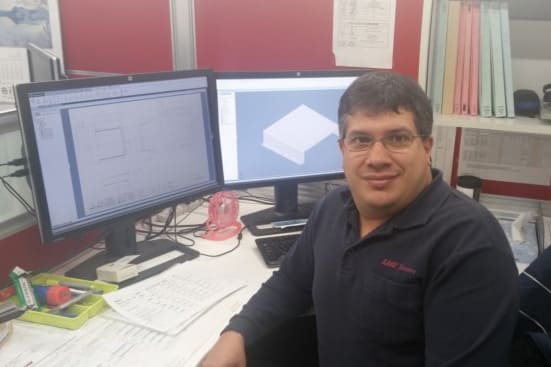 After finishing your Japanese language studies, we are sure that there are those who are interested in working as well.
At our school, for our long-term Japanese language students, we offer a post-graduation, job-hunting support program.
As the job-hunting system in Japan is unique, it is important that you prepare for that while you are still in school.
The reason for this is that, for you to get a working visa, it usually takes a month, and up to 3 months, and within that time, you cannot start work.
Also, for those seeking a working visa, it necessary to have a bachelor's degree from your home country, or a degree above a vocational/associate's degree in Japan.
For those who only have a high school diploma, please take note that would be necessary for you to continue your studies first.
We will try to offer support as much as possible so please do not hesitate to approach us.
Foreigners who are looking for Work in Japan
Foreigners who can/cannot work in Japan | Tokyo Foreigner Employment Service Center
Interviews with our students who have Graduated
Job-Hunting Support Q&A
What do you need first to start working in Japan?

Japanese companies mostly focus on the following skills:  
1. Japanese language skills 2. Communication Skills 3. Energy (Vitality)  
The first thing to do is to obtain the necessary Japanese language skills to use in business settings!

What do you need first to start working in Japan?

For those without any working experience, you usually start working at a company in April.
For big companies, it takes three to six months, and for small companies around three weeks to one month.

Are there going to be exams and interviews?

Often there are entry sheets to fill out, written exams, and interviews to do. This might be difficult for foreign students to do by themselves.  
We can also advise you on how to write and the important keypoints to know regarding this.

For complete beginners of the Japanese language, is it possible to get job-hunting support?

Everything will be conducted in Japanese, so at least a daily conversation level is necessary.
Also, most companies require at least an N2, or more often an N1 JLPT(Japanese Language Proficiency Test). For most companies, you will be required to speak in Japanese, so please study hard to achieve the required level!

I want to look for a job in Japan, but I don't know what career path to choose.

It's okay. Your future is very important. First let's start with getting a lot of information.

I'm not a student of Kudan. Is it possible to get job-hunting support?

As this is a specially-offered support for Kudan students, we cannot offer support for those who are not enrolled.
From the staff
There are many chances to get a job in Japan, but first, let's improve our Japanese language skills!