Looking for Work in Japan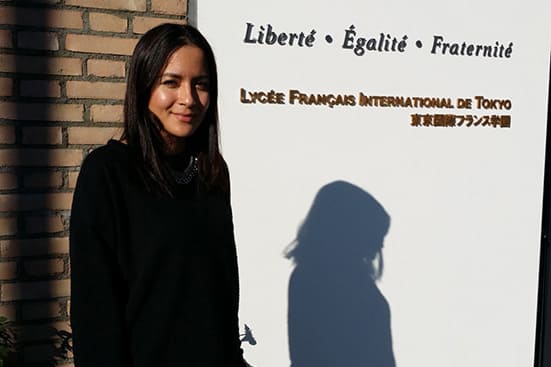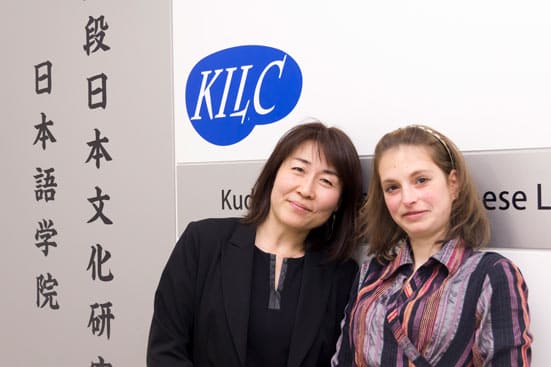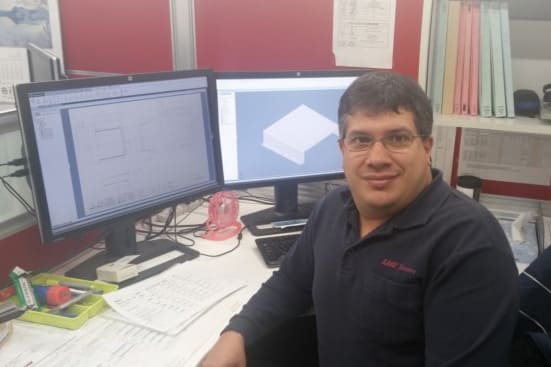 Are you interested in looking for work in Japan after finishing your Japanese language studies?
If yes, then we at Kudan offer various support that can help you achieve your goal.
Japan's job-hunting culture is very unique and the only way to get past that is with proper preparation.
Also, for those who are looking to apply for a working visa, at least a Bachelor's Degree or higher than an Associate's Degree from Japanese Technical Schools is the required minimum.
For those who only have until high school certification, it is necessary for you to enter a higher-level institution first. The process is quite complicated so please feel free to approach our staff who is in charge of job-hunting support. Our staff has had several years of experience working in a typical Japanese company and will back you up with the necessary information you need.
Foreigners who are looking for Work in Japan
Foreigners who can/can not work in Japan | Tokyo Foreigner Employment Service Center
Interviews with Our Students Who Have Graduated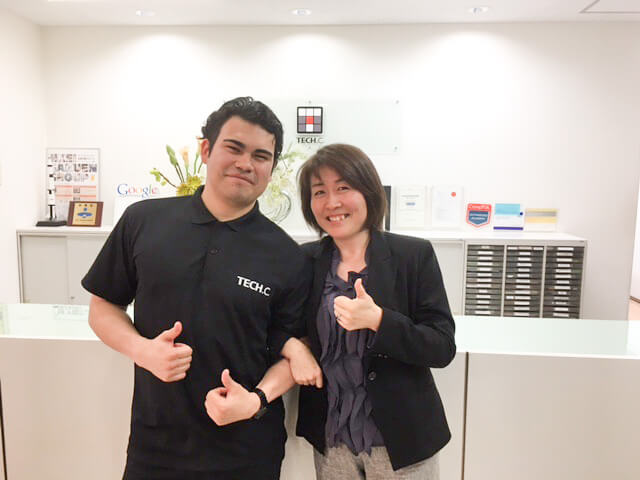 Interview with Kudan graduate. Christian G.(Colombia)2014 Graduate②
I registered in a few websites who helps the new graduates to find a job and also I search for companies offering internships. After did some Internships inside a few companies, I choose Rakuten and GMO to continue with the selection progress.

Interview with Kudan graduate. Anna(Russia)
【Путь получения работы】Самостоятельное обучение – Кудан Институт Японского языка и культуры 1год и девять месяцев – Бизнес-отель Июль 2016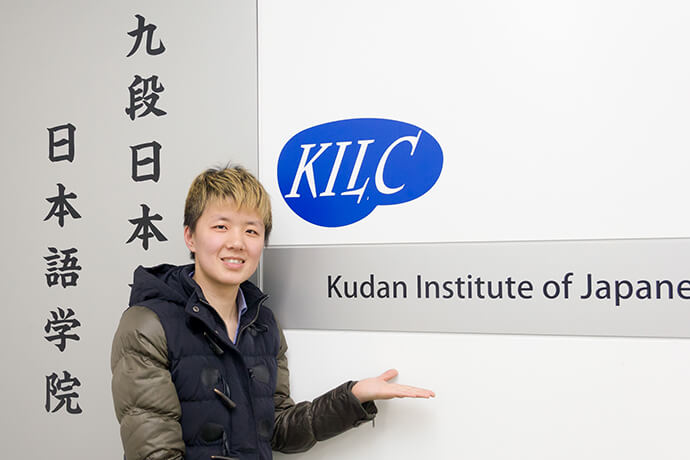 Interview with Kudan graduate.採訪九段畢業。Chan Nga Pan(香港)
自學→九段日本語学院1年→専門学校(電腦特效)3年→智能手機相關的IT行業2017年4月~

Interview with Kudan graduate.採訪九段畢業。邱(台彎)
在學校或下課後跟同學和老師們聊天交流是我最開心的事,每天都很期待去學校上課。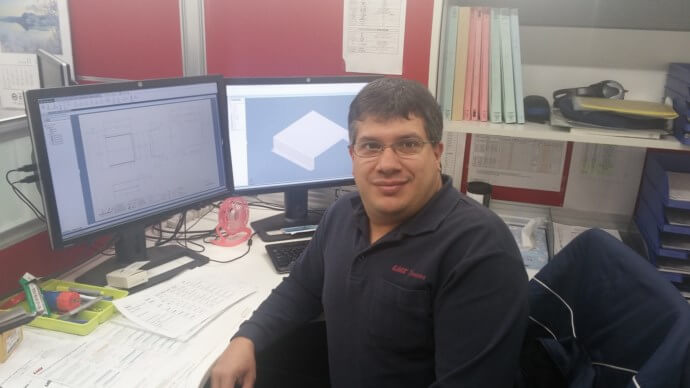 Interview with Kudan graduate. Christian(Swiss)
My two years learning Japanese in Kudan was one of the best experience I did. I met a lot of nice people from all around the world.
Job-Hunting Support Q&A
What do you need first to start working in Japan?

Japanese companies mostly focus on the following skills:  
1. Japanese language skills 2. Communication Skills 3. Energy (Vitality)  
The first thing to do is obtain the necessary Japanese language skills to use in business settings!

What do you need first to start working in Japan?

For those without any working experience, you usually start the company in April.
For big companies, it takes three to six months, and for small companies around three weeks to one month.

Are there going to be exams and interviews?

Often there are entry sheets to fill out, written exams, and interviews to do. This might be difficult for foreign students to do by themselves.  
We can also advise you on how to write and the important keypoints to know regarding this.

For complete beginners of the Japanese language, is it possible to get job-hunting support?

Everything will be conducted in Japanese, so at least a daily conversation level is necessary.
Also, most companies require at least an N2, or more often an N1 JLPT(Japanese Language Proficiency Test). For most companies, you will be required to speak in Japanese, so please study hard to achieve the required level!

I want to look for a job in Japan, but I don't know what career path to choose.

It's okay. Your future is very important. First let's start with getting a lot of information.

I'm not a student of Kudan. Is it possible to get job-hunting support?

As this is a specially-offered support for Kudan students, we can not offer support for those who are not enrolled.
From the staff
There are many chances to get a job in Japan, but first, let's improve our Japanese language skills!