Working Holiday Visa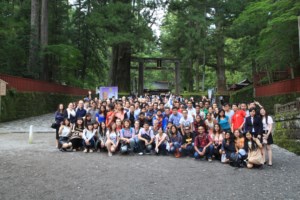 This visa is for offering opportunities that young people between Japan and some countries understand culture and general life style of each countries. It is possible to stay in Japan for up to 1 year, permitted to go to Language school and work part-time. Since the purpose is to deepen exchanges between young people of each country, there is a age limit for this visa.
Reffer to the Ministry of Foreign Affairs of Japan Web site.