Nationality
We have been welcoming students from 30-40 countries on an average per month.
Under these circumstances, you can make new friends from all over the world and know their culture and custom as well as Japanese!

Demographic Data
●2018 (Updated in March .)
● 2017
● 2016
●2015
●2014
●2013
●2012
Contributions from students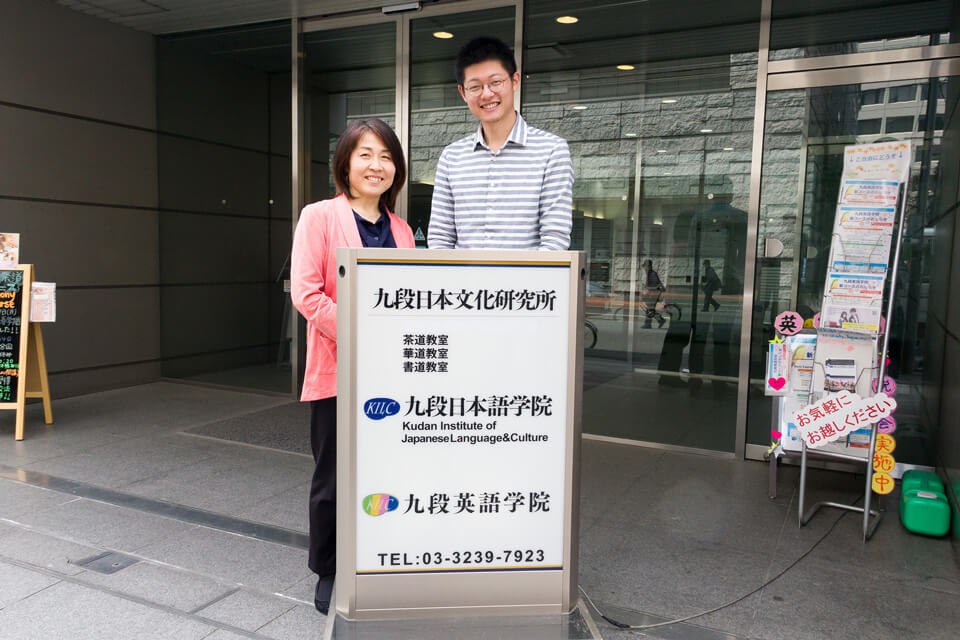 九段畢業生留言(台灣)Message from Kudan graduate (Taiwan)
九段絕對是我去過最好的語言學校。 我去過美國、歐洲、和日本各地的語言學校,九段無疑是最完美的。 從入學前,九段的申請過程就特別順利。九段的職員不會像很多語言學校,特別偏好某些國家的學生。當初的申請過程讓我感覺很被歡迎,且很順也很快。 從很多過程都可以感覺到九段把事情處理得很好。每個細節,從寄宿家庭到入學考試,都順暢不會出錯,甚至讓學生都感覺舒適不會感到錯愕或尷尬。
03.04.2018

My final week of the Manga course and my overall thoughts
Alas, the final week of the Manga course arrived. The imminence of the culmination of this whole manga-learning endeavor was something I felt as early as Monday, even though I had worked a bit more on my graduation project at home over the weekend, and the next session was on Tuesday. I still vividly remember the moment when I thought of my genius idea of including a parody of one of the biggest manga publishing companies in Japan, which you may notice when you look at my final project.
20.03.2018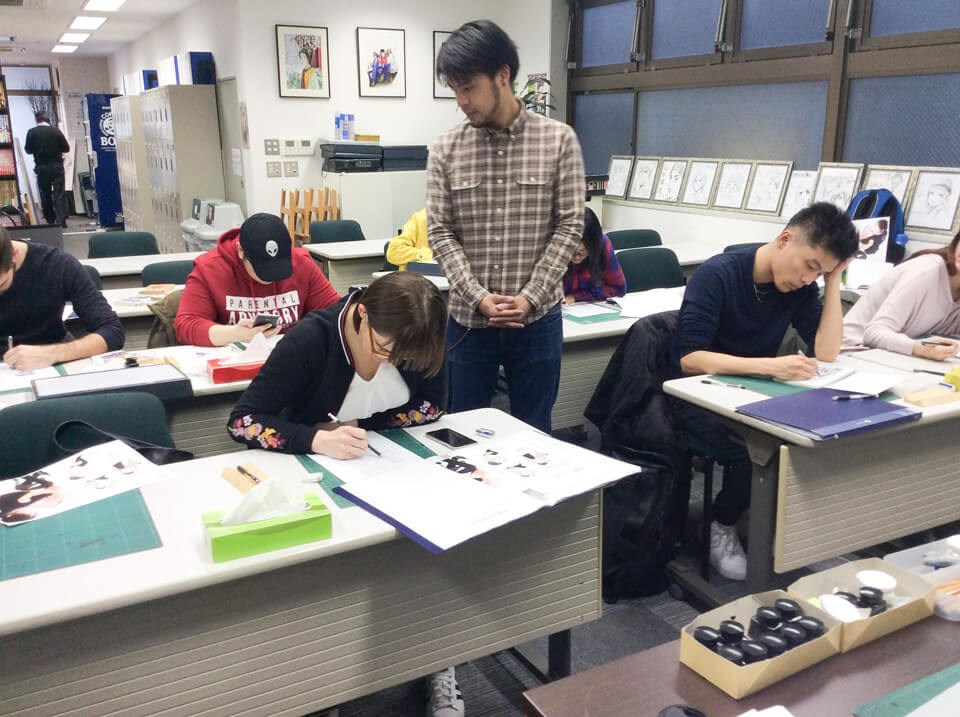 My 8th week at Kudan and Mangajuku
Basically the whole week was allocated for working on our graduation projects – the cover pages I mentioned in the previous post. The first day was dedicated to mostly finishing the inking traditionally. I inked as much as I can, keeping in mind that I can eventually make corrections and adjustments after it gets scanned.
16.03.2018

My 7th week at Kudan and Mangajuku
I just realized that I'm more than half-way done with my conversation course, and only 2 weeks away from my graduation from the manga course. Time definitely passes by quickly when you're busy!
09.03.2018

My 6th week at Kudan and Mangajuku
Another fun week had come and gone! In our conversation lessons we tackled the difficult task of giving directions in Japanese, as well as teaching people how to cook different dishes.
23.02.2018
Student's Voice
These Movie are Youtube playlist.
You can see the All Student movie, Click to Youtube Kudan student movie playlist