Activities
Event calendar
Event list
Activities report
---
Bus trip
Twice a year, Kudan Japanese Language Institute offers a one-day bus trip to the suburbs as part of the class. This one-day trip is included in the tuition fee for students with a student visa. For other students, the fee is about 13,000 yen depending on the contents.
Non-participation does not constitute an absence.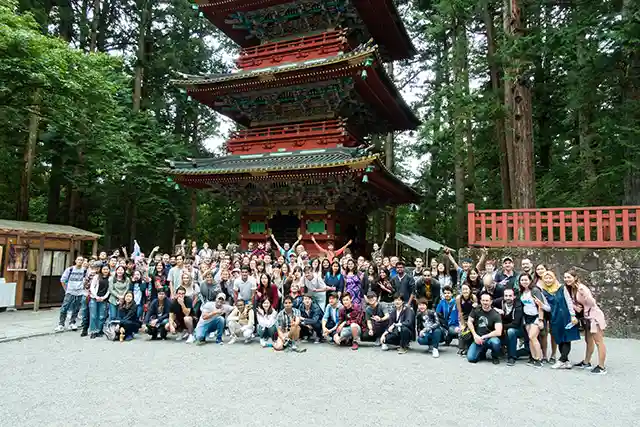 Nikko trip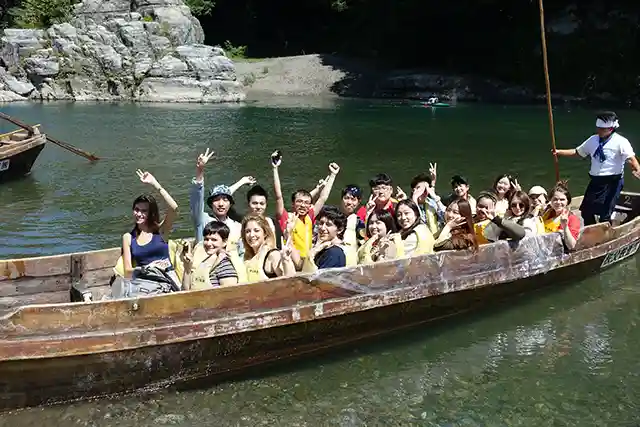 Nagatoro trip
Activities
We offer optional extracurricular activities after classes for 2-3 hours for a participation fee of 1,000-2,000 yen to experience Japanese culture such as tea ceremony, calligraphy, and sushi making.Hikes are held twice a year on Saturdays in spring and fall.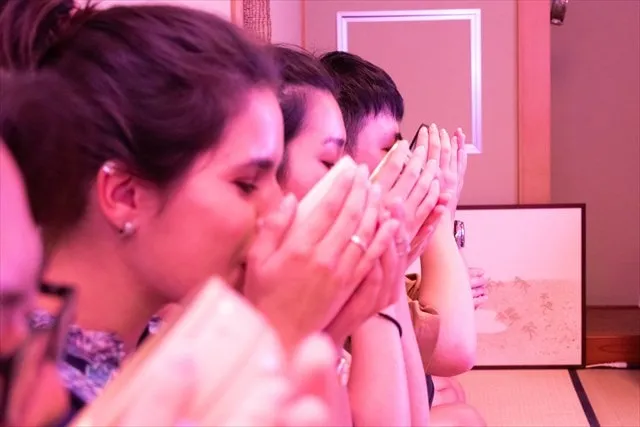 Tea Ceremony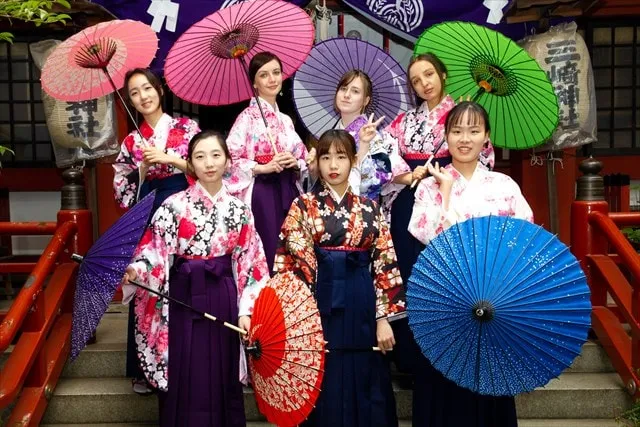 Wearing Hakama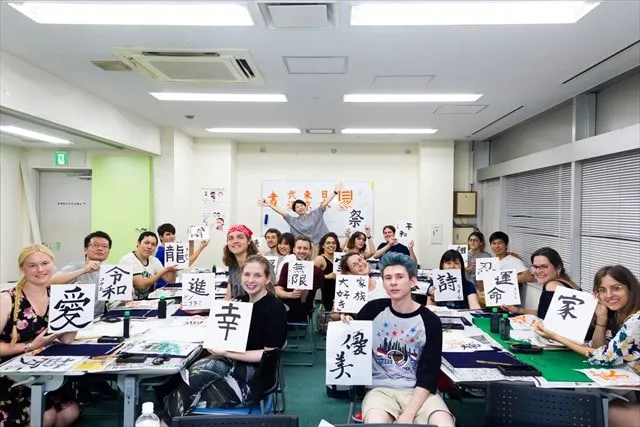 Calligraphy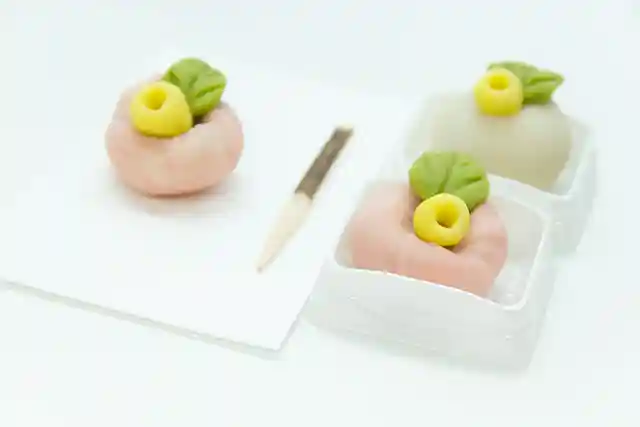 Japanese sweets making experience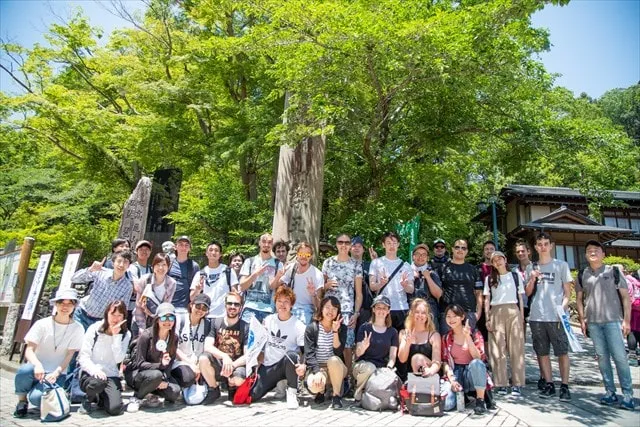 Mt Takao Hiking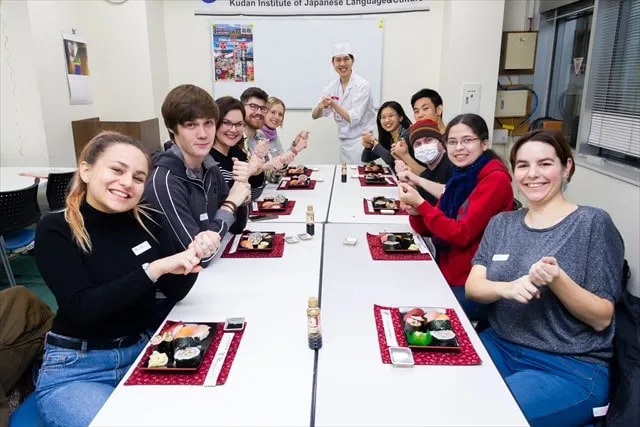 Sushi making Class
Exchange with Japanese People
Let's make Japanese friends!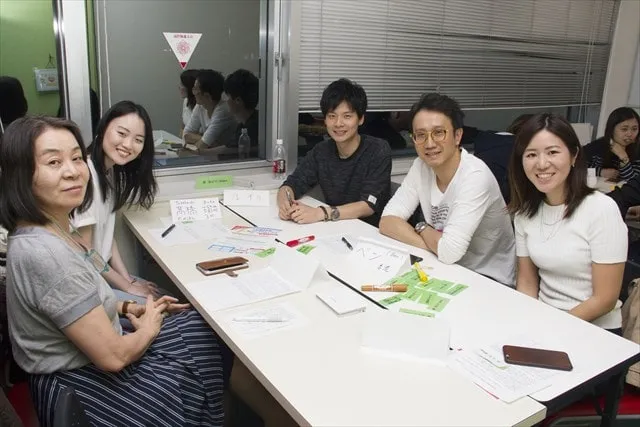 It is not easy for students to meet Japanese friends since only the teachers are Japanese. It would be a pity if they went back home without making Japanese friends. This is why our institute regularly provides them with an opportunity to meet high school students, university students as well as business people.
We offer 交流会(Exchange with Japanese People) such as
日本語交流会 ( Free conversation only in Japanese )
日本語&英語交流会 ( Free conversation in Japanese & English )
日本語&中国語交流会 ( Free conversation in Japanese & Chinese)
We provide some opportunities which you can talk with Japanese people who is studying your language such as English, Chinese, Korean, Spanish, German, French and Italian.
You can practice your Japanese and you can teach your language to Japanese people who wish to improve.
Kudan Institute has some connections with some Universities and vocational schools. Therefore you can make friends with Japanese students.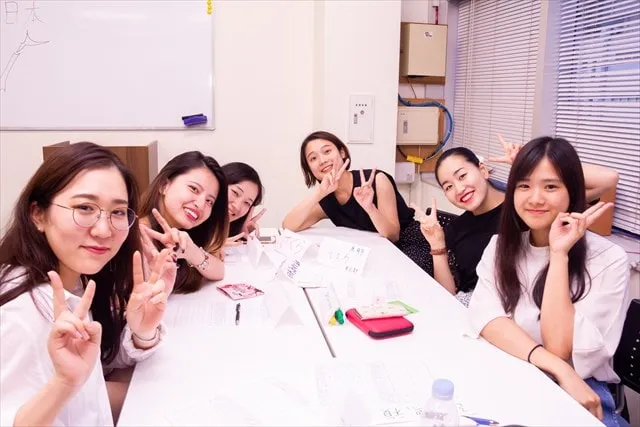 Chinese exchange class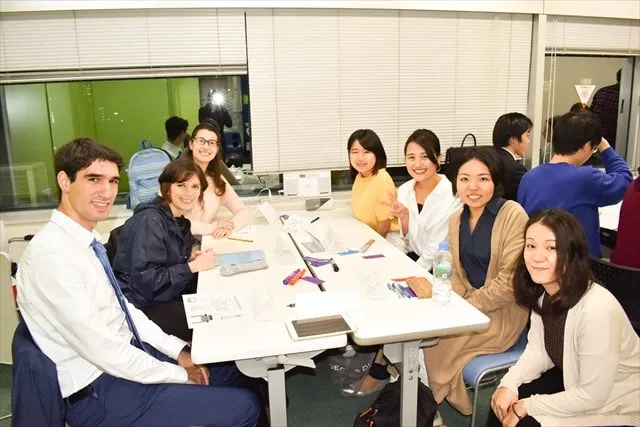 Spanish exchange class