Activities
Activities report

Mt Takao Hiking May 2019

Kudan Speech Contest2019 Best3

相模湖ハイキング(Hiking to Mt Takao)

2018Kudan Speech contest Best 3 Speeches

Cooking Course Report
---
Activity Schedule
The schedule of school activities sometimes changes.
Please register directly at 1F of Kudan. (Registration starts 2 weeks before the event).
We arrange not only lessons in class but many kinds of activities for students to have chances of experiencing Japanese culture. For example, Tokyo Disneyland, excursion to Kamakura, Nikko, Hakone, and watching Sumo, Christmas Party, wearing Kimono and so on.
---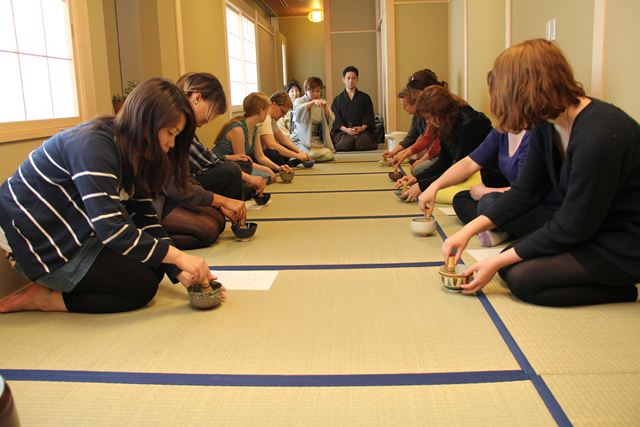 Tea Ceremony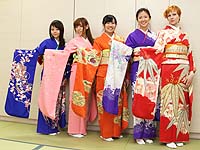 Wearing Kimono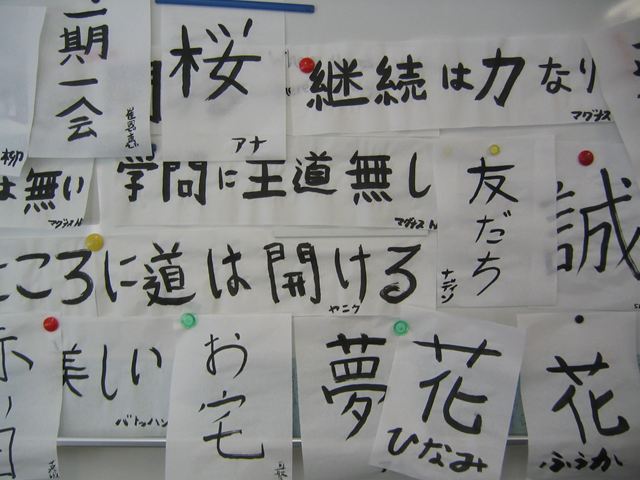 Calligraphy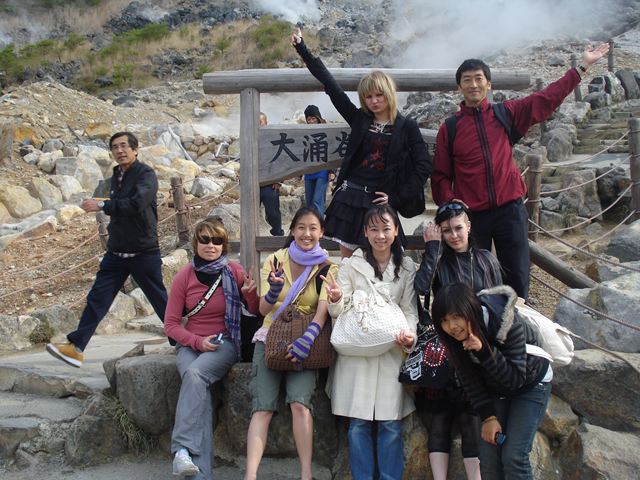 Trip to Hakone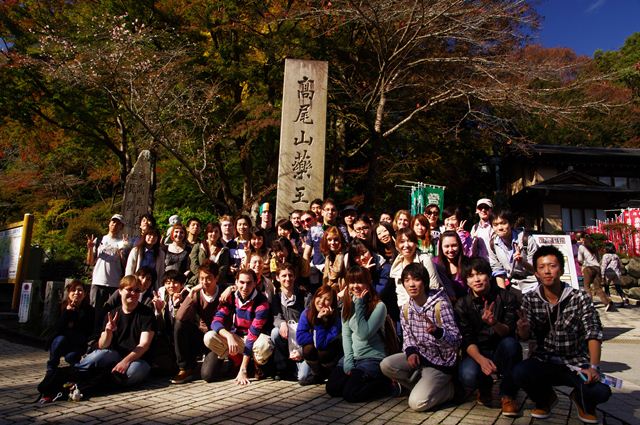 Mt Takao Hiking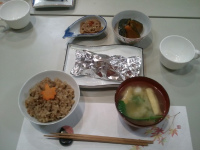 Cokking Class
Exchange with Japanese People
Let's make Japanese friends!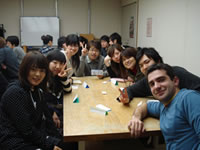 It is not easy for students to meet Japanese friends since only the teachers are Japanese. It would be a pity if they went back home without making Japanese friends. This is why our institute regularly provides them with an opportunity to meet high school students, university students as well as business people. For example, We offer chance to visit hight schools, universities, having cooking events, BBQ, games, chatting, sports such as bowling, tea ceremony.