桜が咲く前のようす 
Category:Information
---
みなさん、こんにちは。
2月15日に北陸地方で今年日本で最初の「春一番(はるいちばん)」が吹きました。
春一番は立春後に最初に吹く強い南風で、春が近づいているのを感じさせます。
On February 15, the first "Haru Ichiban" spring wind blew in the Hokuriku region.
"Haru Ichiban" is the first strong southerly wind that blows after "Risshun" which reminds us that spring is approaching.
そして、日本の春といえば桜。
予想では3月19日に東京を始めとして咲き始めるようです。
And spring in Japan means SAKURA.
According to the forecast, cherry blossoms will begin to bloom on March 19, starting in Tokyo.
千鳥ヶ淵公園の桜  Cherry blossoms in Chidorigafuchi Park
九段日本語学院から歩いて30分ほどの場所に、千鳥ヶ淵公園があります。
とてもきれいな桜をみることができる場所です。
About 30 minutes walk from our school, there is Chidorigafuchi Park.
It is a very famous place where you can see very beautiful cherry blossoms.
2020年3月25日の写真  Taken on March 25, 2020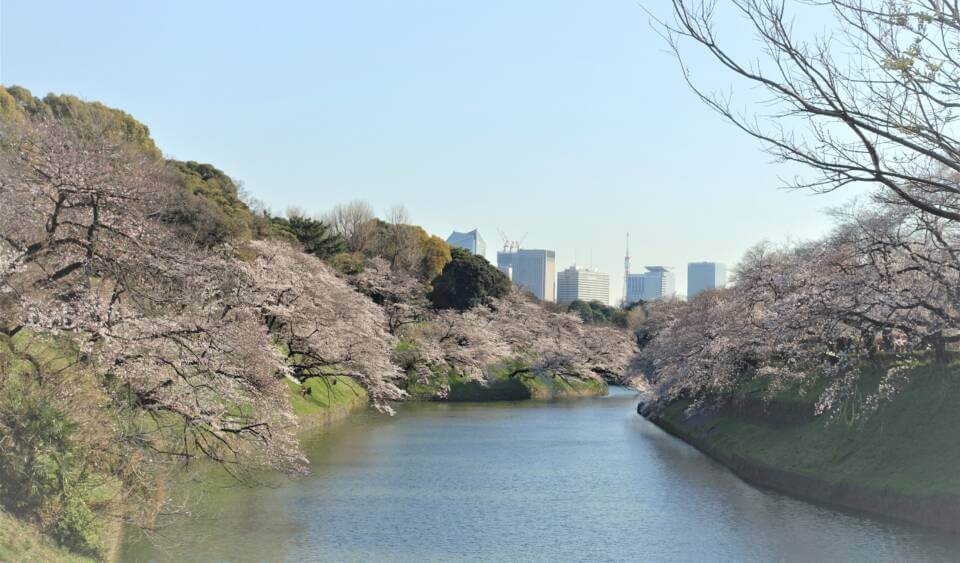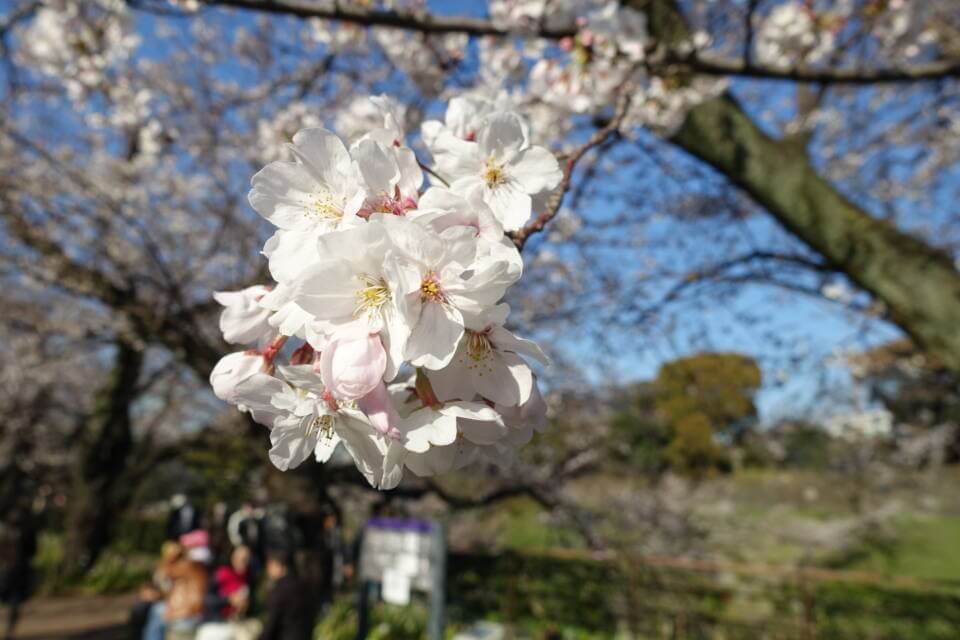 桜が咲く前  Before the cherry blossoms bloom
桜が咲く前のようすもみたいという方はこちら。
If you want to see what it looks  like before the cherry blossoms bloom, click here.
九段日本語学院がある千代田区のことをもっと知りたい方はこちらの千代田区観光協会のHPをご覧ください。
日本語、英語、中国語、韓国語のページがあるので、九段日本語学院に来る前に学校周辺のことを知ることができますよ~
If you want to know more about Chiyoda-ku, where our school Kudan is located, please visit the website of the Chiyoda City Tourism Association below.
There are pages in Japanese, English, Chinese and Korean, so you can learn more information about the area around Kudan before you come to Kudan.
スポット(千鳥ヶ淵緑道(千鳥ヶ淵))|【公式】東京都千代田区の観光情報公式サイト / Visit Chiyoda (visit-chiyoda.tokyo)
Currently accepting Student Visa applications for January 2024.

即日起接受2024年1月留學簽證申請。
---
2022年2月17日 木曜日 4:36 PM Category: Information.