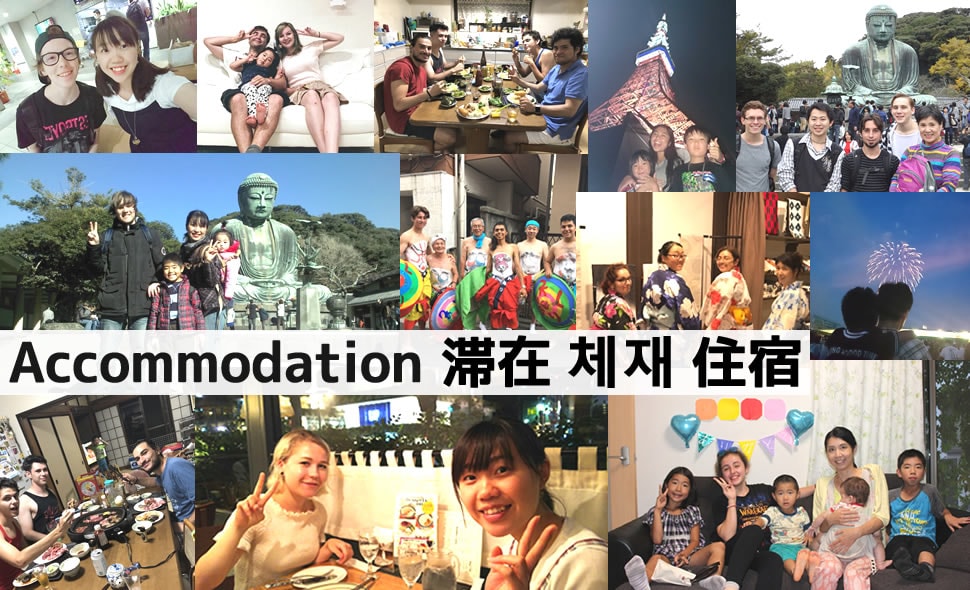 About Accommodation in Japan
Homestay
Learn and study Japanese at Kudan Institute and experience life in Japan through homestay!
At Kudan Institute of Japanese Language and Culture,「Homestay」is prepared as a means of accommodation for our students. Japanese language skills are firstly improved while staying with a Japanese family. Also, through everyday meals and living the day-to-day life with a host family, you will be able to personally experience Japanese culture itself.
As your coordinator, I would like to introduce the family that suits you.
Homestay Q & A
Sample Homestay Fees
Term
Fees
Homestay
4 weeks(28 nights)
94,000yen
12 weeks(84 nights)
262,000yen
Fee Includes
Placement Fee, breakfast & dinner for weekdays, 3meals for weekends
Interview with students about Homestay
Private Dormitory/Share House
There are many private dormitories (guest houses) for people from overseas!
Guest house Fees
Guest house
1month
65,000yen~
Initial cost(Placement Fee +Deposit)
25,000yen
FRESH ROOM
Be Good Japan
Sakura house