Interview with students about Homestay. Camilla(Italy )
Category:Contribution, Homestay
---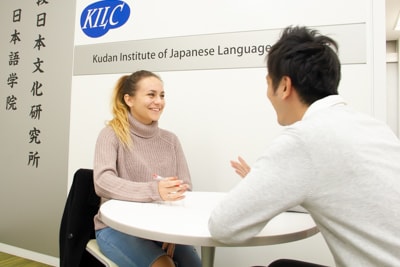 Name:

  Camilla

Nationality:

  Italy
Before coming to Japan, why did you decide to choose homestay as your means of accommodation?

I decided to choose homestay because I want to experience the real Japanese life style while practicing everyday conversation.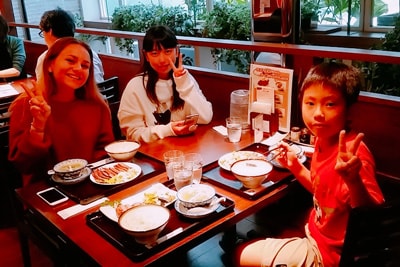 What do you think about your choice of choosing to stay with a host family?

Now I think that I really made the best choice.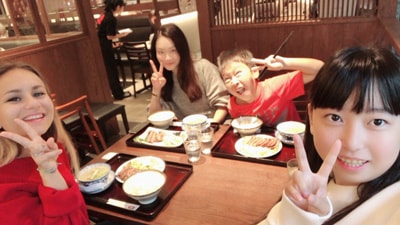 Is the Japanese language you have learnt at school useful for you to communicate with your host family?

Yes it is! Thanks to what I learn at school, I can understand and communicate a little with my family.
What can you say to those students thinking about trying homestay?

Don't be afraid and just try the homestay experience because it's really useful and interesting.
Learn and study Japanese at Kudan Institute and experience life in Japan through homestay!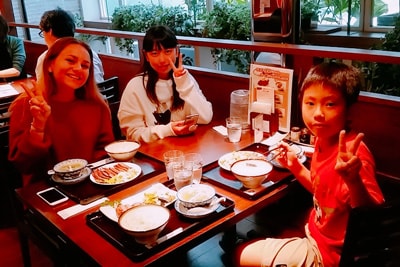 At Kudan Institute of Japanese Language and Culture,「Homestay」is prepared as a means of accommodation for our students. Japanese language skills are firstly improved while staying with a Japanese family. Also, through everyday meals and living the day-to-day life with a host family, you will be able to personally experience Japanese culture itself.
As your coordinator, I would like to introduce the family that suits you.
Accommodation| Kudan Institute of japanese Language & Culture
Currently accepting Student Visa applications for January 2024.

即日起接受2024年1月留學簽證申請。
---
タグ: English
2019年1月15日 火曜日 12:21 PM Category: Contribution, Homestay.