Interview with students about Homestay. Platt (Australia)
Category:Contribution, Homestay
---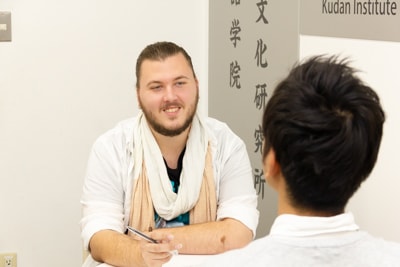 Name:

  Platt

Nationality:

  Australia
Before coming to Japan, why did you decide to choose homestay as your means of accommodation?

I chose the Homestay option, for the fact it would put me in a situation where I would be with native Japanese speakers. I can definitely say whilst my level of Japanese is that of a monkey. It has certainly made my understanding ability jump forward in leaps and bounds.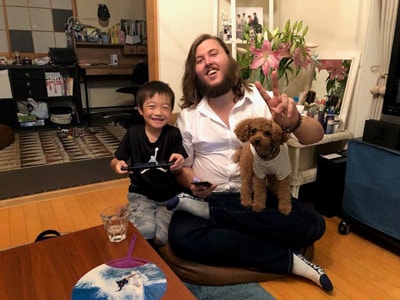 What do you think about your choice of choosing to stay with a host family?

It was honestly a great decision. I've thoroughly enjoyed the time I have spent with my family. They've been very accommodating kind and entertaining.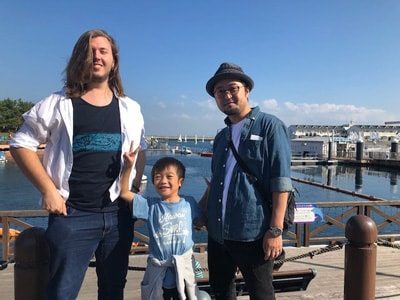 Is the Japanese language you have learnt at school useful for you to communicate with your host family?

As I have stated before, I speak Japanese like a poorly trained monkey.
But my understanding of words and phrases is far better now thanks to living with a Host Family. My classes have allowed me to have many conversations with them, which is a really good way to see my progress.
What can you say to those students thinking about trying homestay?

I say, do it. If you enjoy the company of others and want to learn a bit quicker whilst getting feedback, it's really worth it. I've made lasting bonds with my family and have full intentions of visiting them in the future!
Learn and study Japanese at Kudan Institute and experience life in Japan through homestay!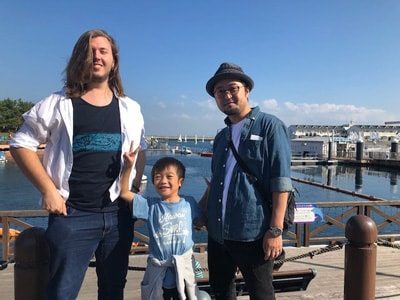 At Kudan Institute of Japanese Language and Culture,「Homestay」is prepared as a means of accommodation for our students. Japanese language skills are firstly improved while staying with a Japanese family. Also, through everyday meals and living the day-to-day life with a host family, you will be able to personally experience Japanese culture itself.
As your coordinator, I would like to introduce the family that suits you.
Accommodation| Kudan Institute of japanese Language & Culture
Currently accepting Student Visa applications for January 2024.

即日起接受2024年1月留學簽證申請。
---
タグ: English
2019年1月15日 火曜日 12:14 PM Category: Contribution, Homestay.