Interview with students about Homestay. Hsu (Taiwan)
Category:Contribution, Homestay
---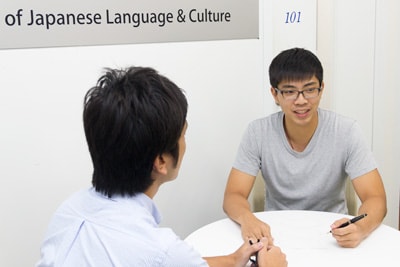 Name:

許 智翔(Hsu Chih Hsiang)

Age:

24

Nationality:

Taiwan

Term:

 2017/4 - 2018/3
Before coming to Japan, why did you decide to choose homestay as your means of accommodation?

I wanted to learn about the lifestyle of Japanese people.
I wanted to try Japanese home cooked food.
I wanted to learn everyday conversation that I cannot usually learn in school.
I thought that I will have many chances to speak Japanese.

What do you think about your choice of choosing to stay with a host family?

I enjoy a lot. Whenever I have some troubles, my host family helps me out wholeheartedly. They treat me just as like their own family. I not only learn about my studies in school, but they also teach me so warmly about life itself. On our days off, we eat sushi, make okonomiyaki, and go sightseeing to many places during the summer holidays.
I now not only understand the Japanese language, but Japanese culture as well.

What can you say to those students thinking about trying homestay?

Don't think twice, just give it a try!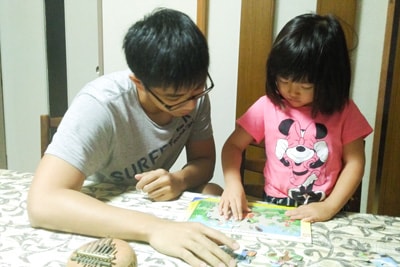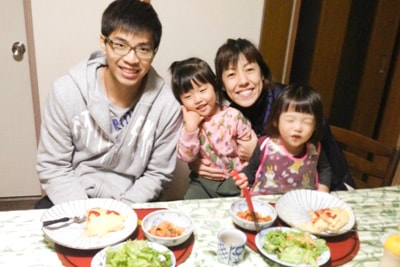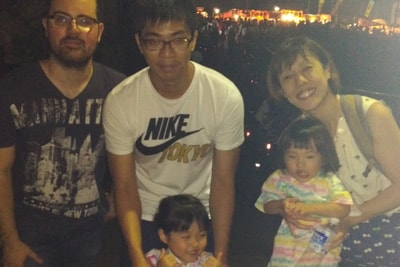 Learn and study Japanese at Kudan Institute and experience life in Japan through homestay!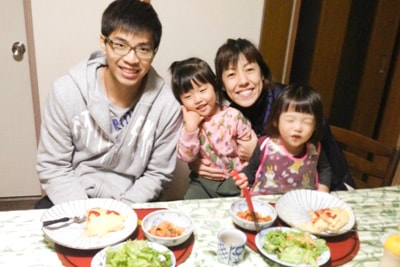 At Kudan Institute of Japanese Language and Culture,「Homestay」is prepared as a means of accommodation for our students. Japanese language skills are firstly improved while staying with a Japanese family. Also, through everyday meals and living the day-to-day life with a host family, you will be able to personally experience Japanese culture itself.
As your coordinator, I would like to introduce the family that suits you.
Accommodation| Kudan Institute of japanese Language & Culture