ニッポンブラボー Nippon Bravo! in Snowman Fair
Category:Activity report
---
九段日本語学院です。
先週九段のチームが神田小川町雪だるまフェアに参加しました!
Last week a team from Kudan participated in the Kanda Ogawamachi Snowman Fair!
九段チームの作品がこちら。Here is the Kudan team's work.
「ニッポンブラボー Nippon Bravo!」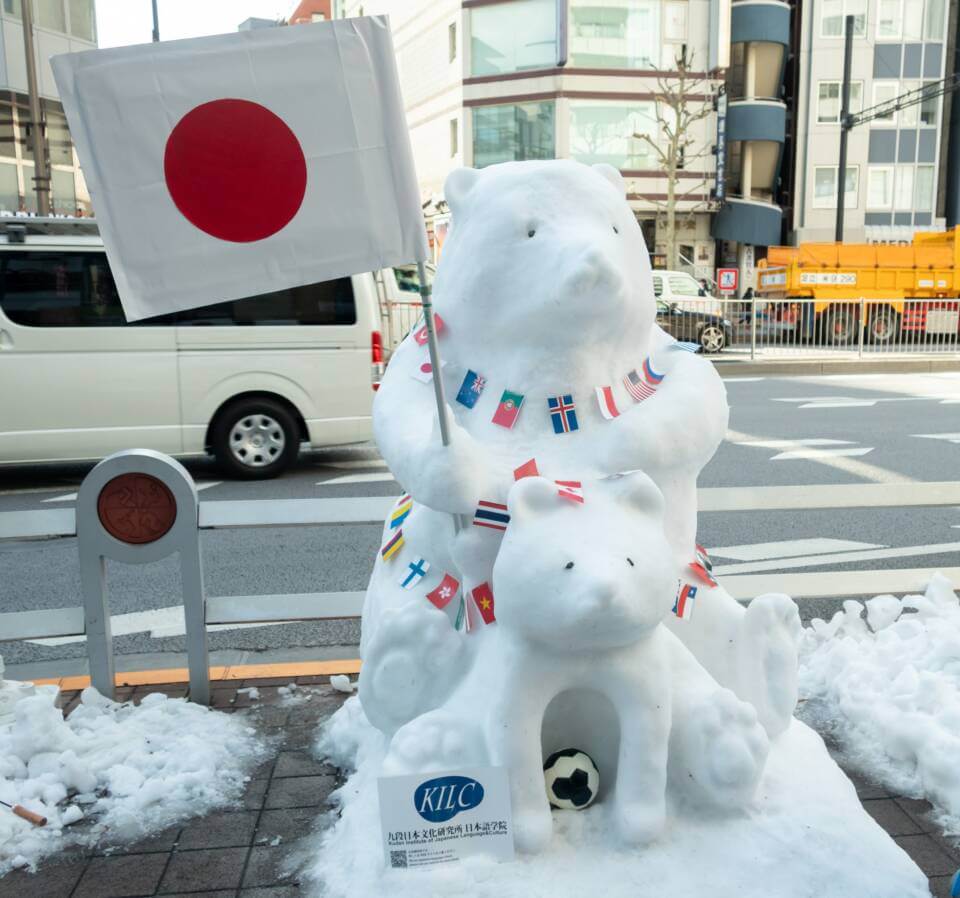 金曜日は夜まで雪だるま作り
Making snowmen until Friday night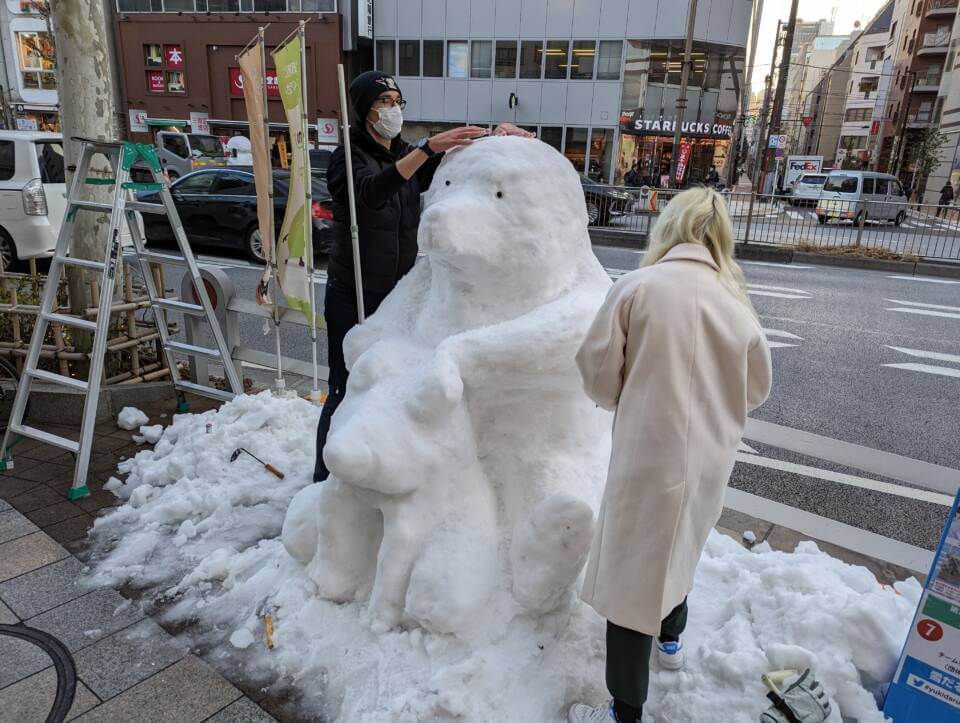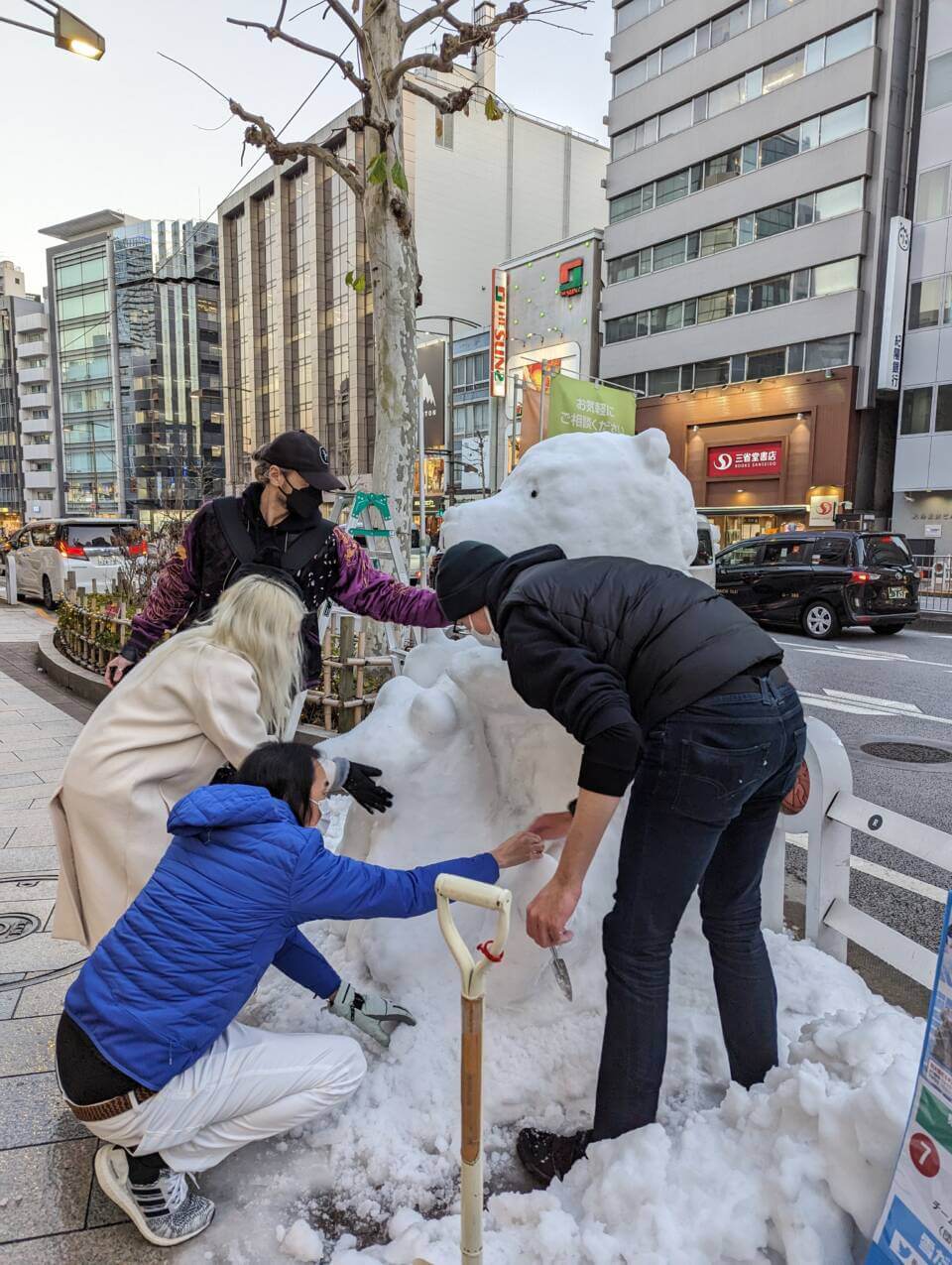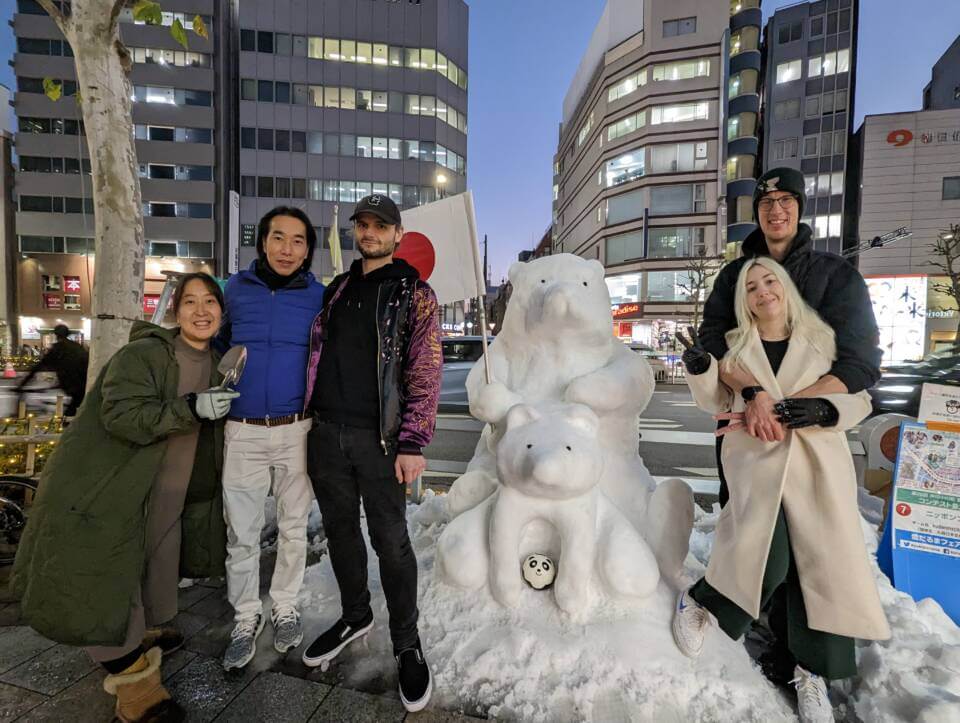 土曜日に最終調整
Final adjustments on Saturday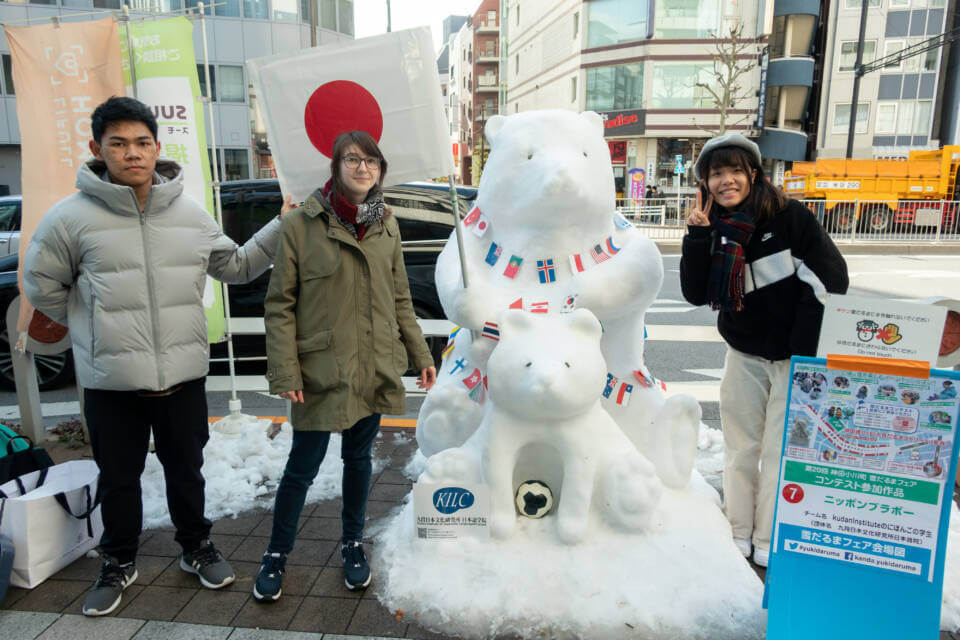 みなさんが頑張った結果、嬬恋村賞に輝きました~
And they won the Tsumagoi Village Prize!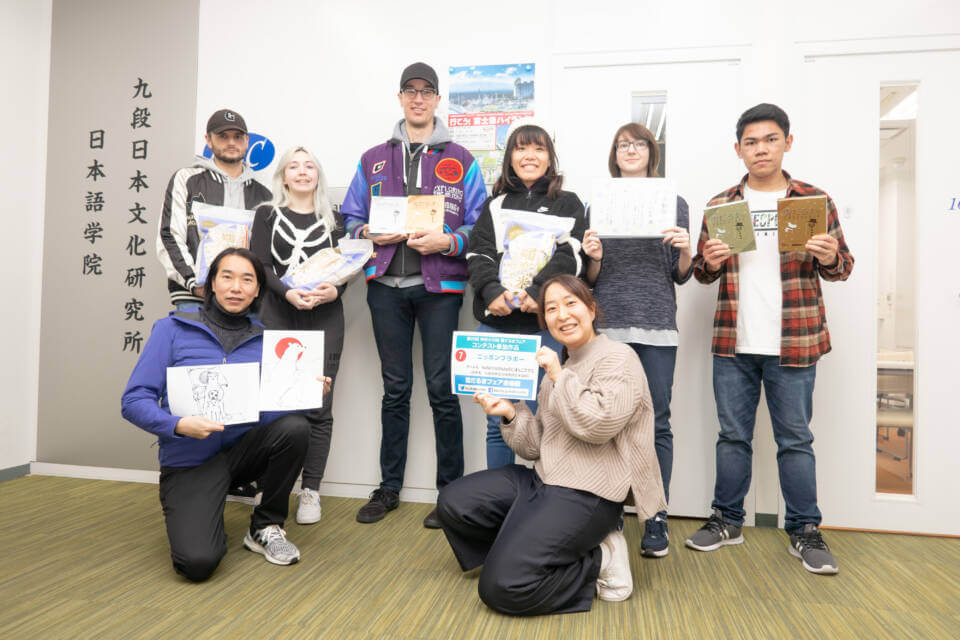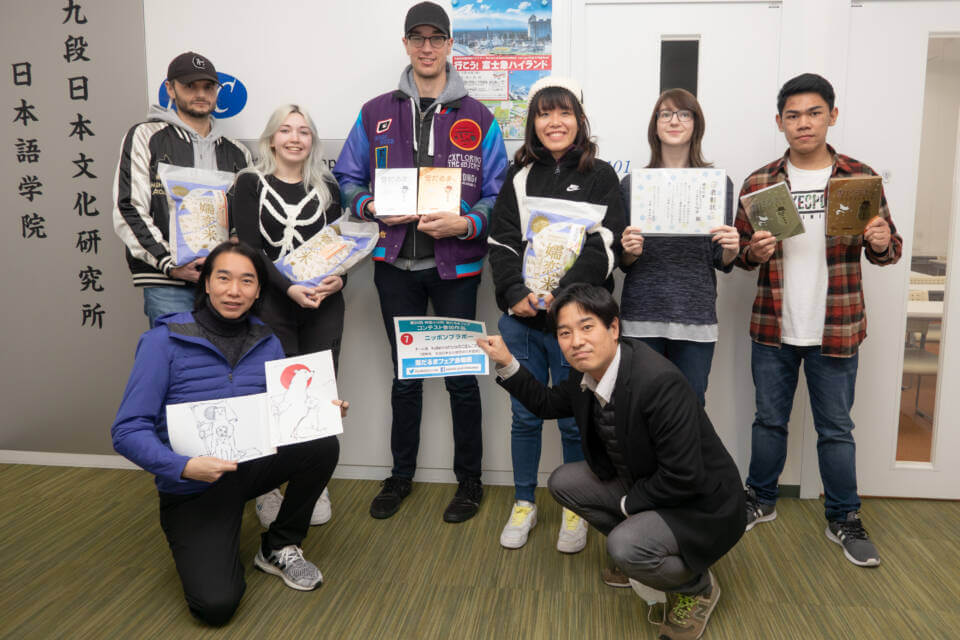 素晴らしい!まさにブラボー!
九段チームのみなさん、大変お疲れ様でした。
Wonderful! Bravo indeed!
Thanks! the Kudan team for your hard work.
Currently accepting Student Visa applications for January 2024.

即日起接受2024年1月留學簽證申請。
---
2023年1月26日 木曜日 11:49 AM Category: Activity report.