Japanese Awa Dance show
Category:Activity report
---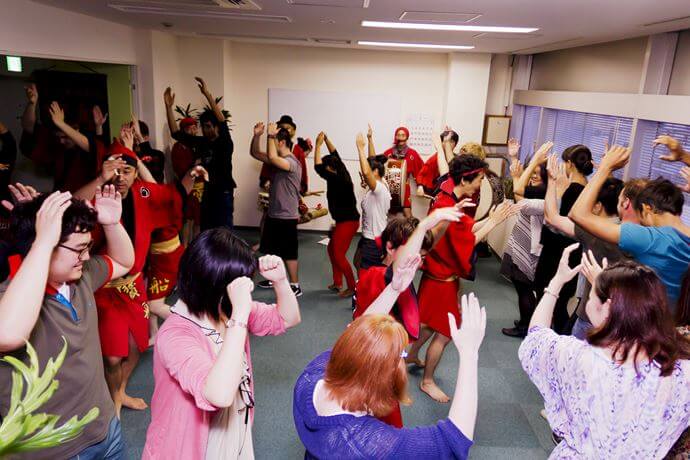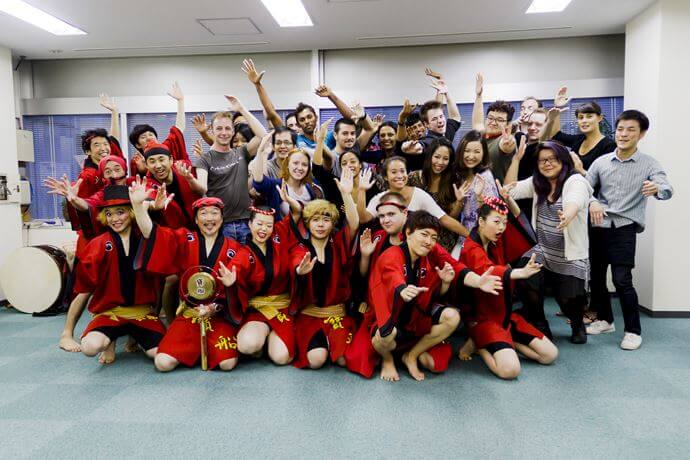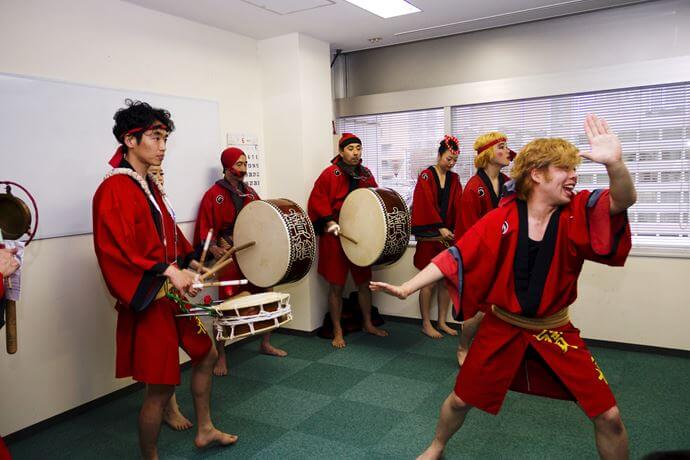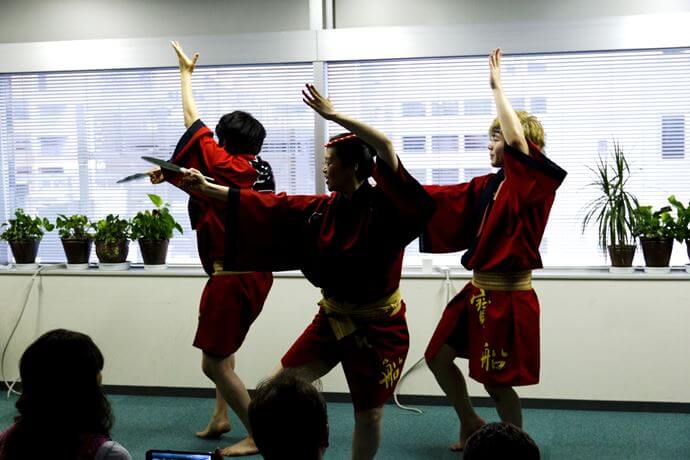 About Awa dance
We was experienced Japanese traditional culture through Awa-Dance festival. One of the most famous dancing festivals in Japan is Awa odori(阿波踊り), in Tokushima(徳島). Awa(阿波) is the old feudal administration name for Tokushima, Shikoku(四国) and odori(踊り) means dance. Awa odori is one of the three big Bon Dancing in Japan and one of the three big festivals in Shikoku. Thank you for cooperation!
Takarabune
Currently accepting Student Visa applications for January 2024.

即日起接受2024年1月留學簽證申請。
---
2013年6月6日 木曜日 11:39 AM Category: Activity report.