Mt Takao(高尾山) ~Pick up autumnal leaves!~
Category:Information, Tourism
---
Mt Takao is very famous mountain in Tokyo,
Because of this convenient location, visitors can enjoy its natural beauty and the many other attractions all in a day's trip.
Access from Shinjyuku.
●Shinjyuku to Takao-san guchi
・Keio line 370yen
・JR and Keio line 660yen

Train Route Finder by Jorudan Co.,Ltd.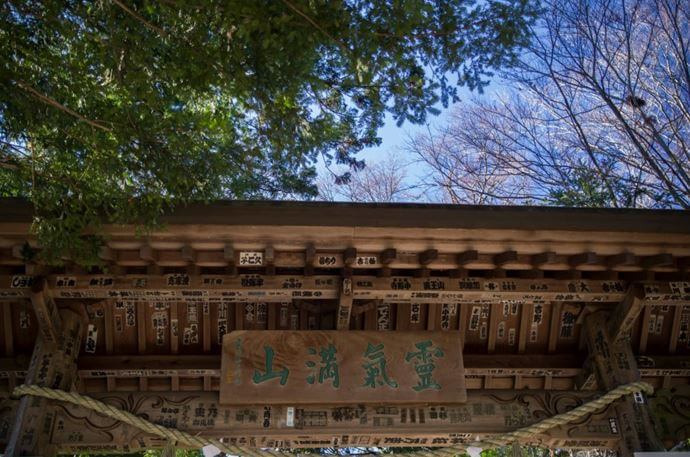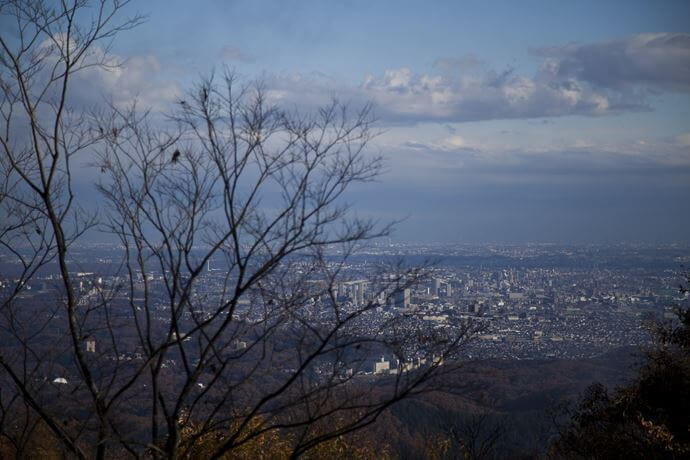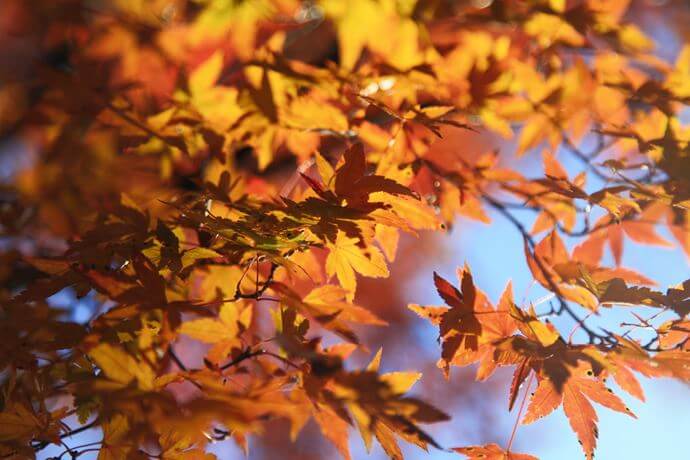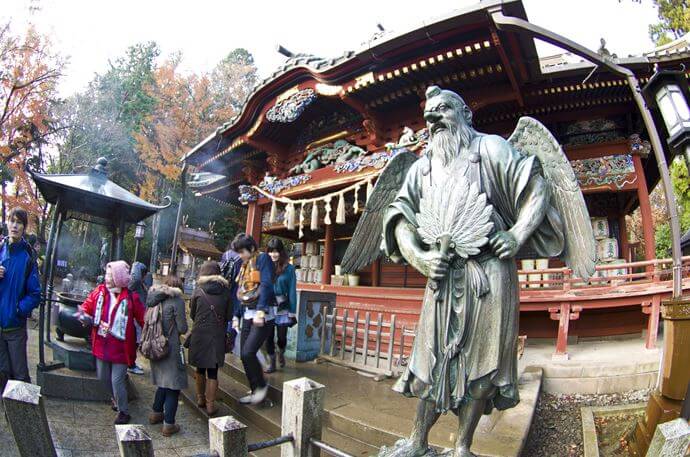 ↓It's winter season( in January).
Access from Shinjyuku.
Currently accepting Student Visa applications for January 2024.

即日起接受2024年1月留學簽證申請。
---
2013年11月6日 水曜日 10:16 AM Category: Information, Tourism.