オンライン日本語交流会 Online Japanese Language Exchange Meeting
Category:Information
---
みなさん、こんにちは!
昨日8日に、オンラインでの日本語交流会を行いました。
今回はオンラインJLPT対策コース、ビジネス日本語ブラシュアップコースの学生も参加しました。
多くの日本人の方々に夜遅くまで協力して頂きました。改めて感謝申し上げます。
Yesterday,  we held an online Japanese language exchange meeting.
This time, students from the Online JLPT Preparation Course and the Business Japanese Brush Up Course also participated.
Many Japanese people helped us until late at night. We would like to thank them!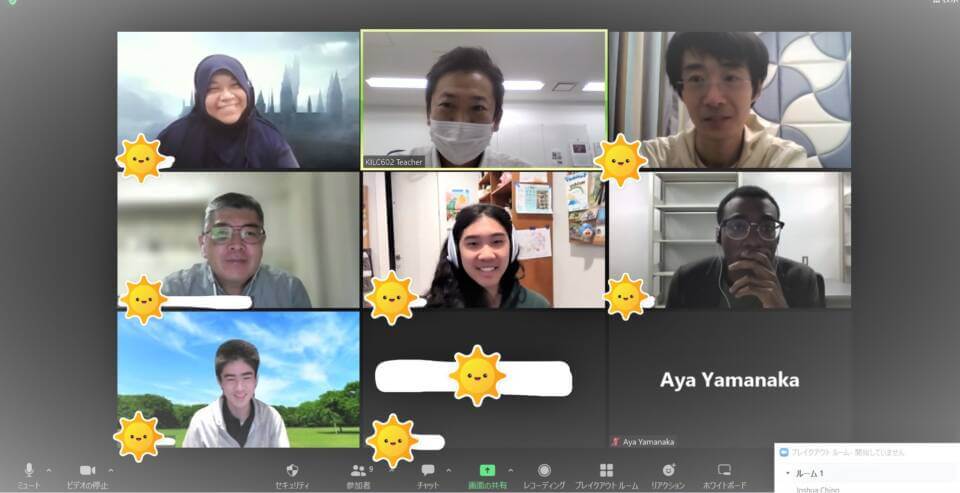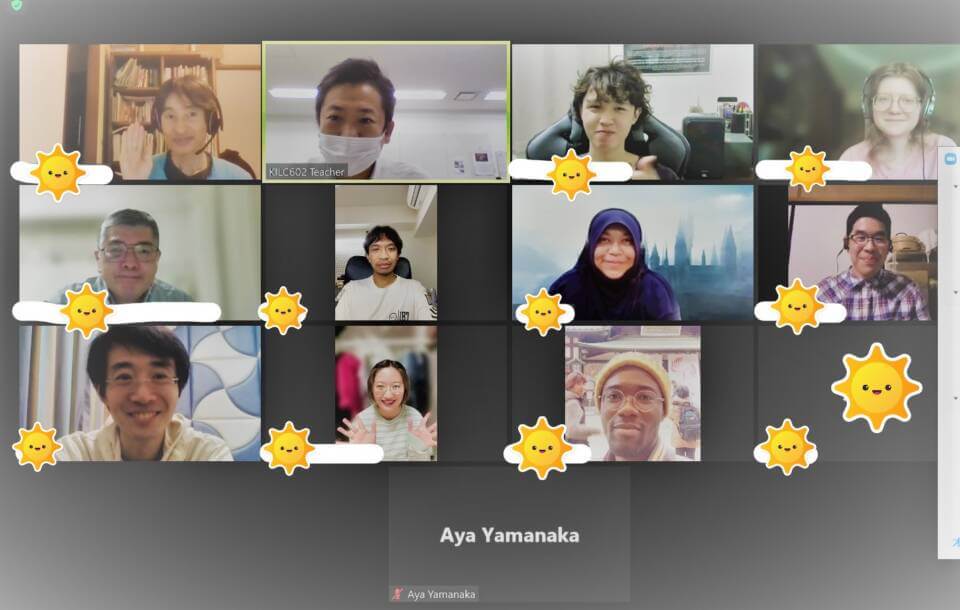 Currently accepting Student Visa applications for January 2023.

即日起接受2023年01月留學簽證申請。
---
2022年6月9日 木曜日 9:42 AM Category: Information.