April term 2023 begins next week!
Category:Information
---
九段日本語学院です。
今日は2023年1月期の日本語会話コースレッスン最終日でした。
来週4月3日からは総合日本語コース・日本語会話コース4月期がスタート。
長期生・短期生多くの学生が入学するので、さらににぎやかになりそうです♪
今までコロナの影響できなかった課外活動も数多く復活してるので、4月から入学の方にも思い切り楽しんでもらえたらと思います。
2023年1月期に行われた課外活動を写真で紹介しますね~
Kudan Japanese Language Institute.
Today was the last day of Japanese conversation course lessons for the January 2023 term.
Next week, on April 3, the April term of the Comprehensive Japanese Language Course and Japanese Conversation Course will start.
It is going to be even more lively as many long-term and short-term students will be entering the school.
Many extracurricular activities that could not be held in the past due to Corona are being resurrected, so we hope that students who enter in April will be able to enjoy them to the fullest.
Let me introduce some of the extracurricular activities that took place in the January 2023 term with photos.
雪だるまフェア Yuki-daruma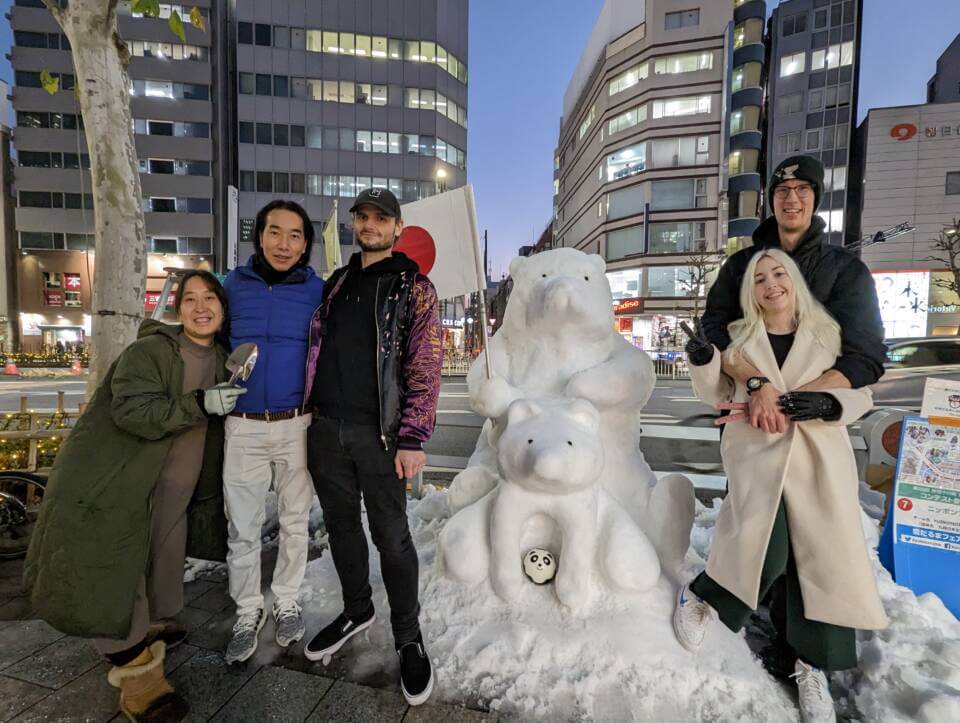 茶道体験 Tea ceremony

寿司作り Sushi

居合体験 Iai-dou

防災訓練 Disaster Prevention Drills

和菓子 Wagashi

いけばな Flower arrangement

書道 Calligraphy

バス旅行 Bus-trip

交流会 Exchange meeting with Japanese people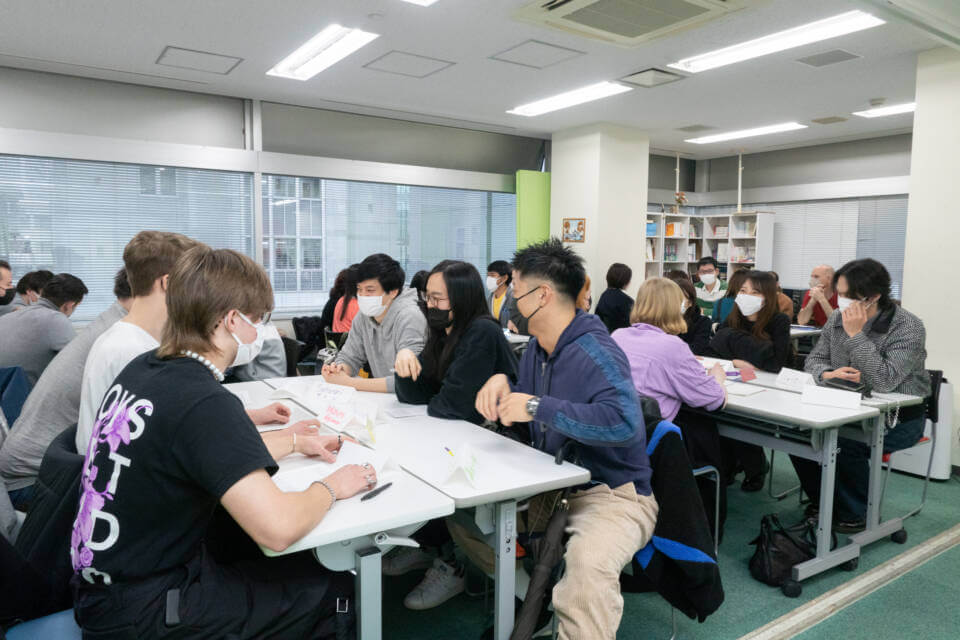 Currently accepting Student Visa applications for January 2024.

即日起接受2024年1月留學簽證申請。
---
2023年3月31日 金曜日 2:25 PM Category: Information.