2021年新学期が始まりました!! The new semester of January 2021 started
Category:Information
---
今週から2021年1月の新学期が始まりました。
The new semester of January 2021 started this week.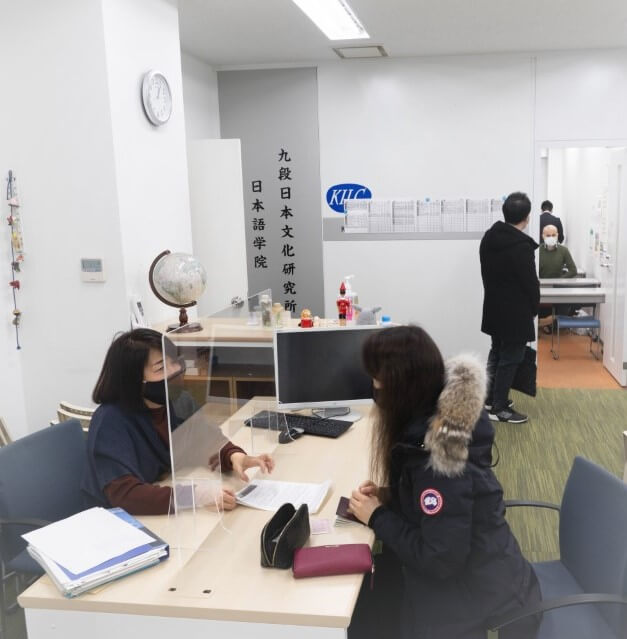 九段は1988年の設立から、
今年2021年で33年目を迎えました。
これまで世界中からの学生を迎え入れてきました。
Kudan was established in 1988.
This year ,2021,marks the 33rd year.
We have welcomed students from all over the world.
そして、
新学期は、33ヵ国から来てくれた学生と共にスタート。
比率はだいたいアジア40%、ヨーロッパ40%、
あとの20%はアメリカ大陸諸国、オセアニアからの学生です。
And
We started the new semester with students from 33 countries.
The ratio is Asia 40%,Europe 40%,and countries of American continent and Oceania.
世界中から来た学生がいる九段の雰囲気を、
今後お伝えしていきたいと思っていますので、楽しみにしていてくださいね!!
We would like to introduce the atmosphere of Kudan
with students from all over the world in this blog ,so please look forward to it!
ハイブリッド型授業  Hybrid-type classes
授業は昨年に引き続き、
学校での対面授業とオンライン授業を行っています。
現在、日本に来ることができない学生もオンラインで授業に参加できます。
Classes are the same as last year, face to face classes at the school and online classes.
Students who are unable to come to Japan can participate in the classes online.
感染予防対策 Prevention of Infection
換気・教室の消毒
Ventilation and classroom disinfection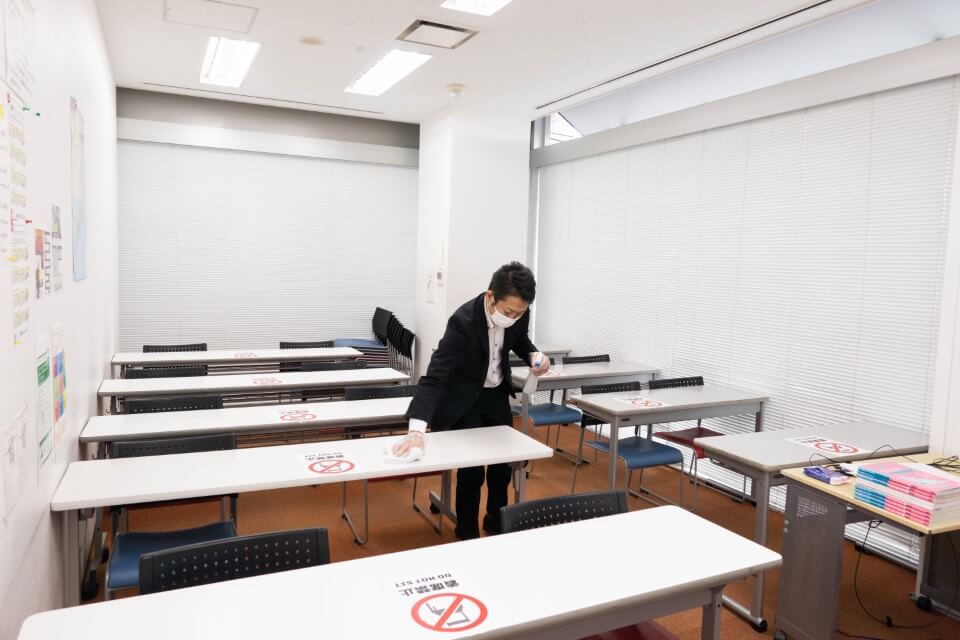 各教室に空気清浄機を配置
Air purifiers are placed in each classroom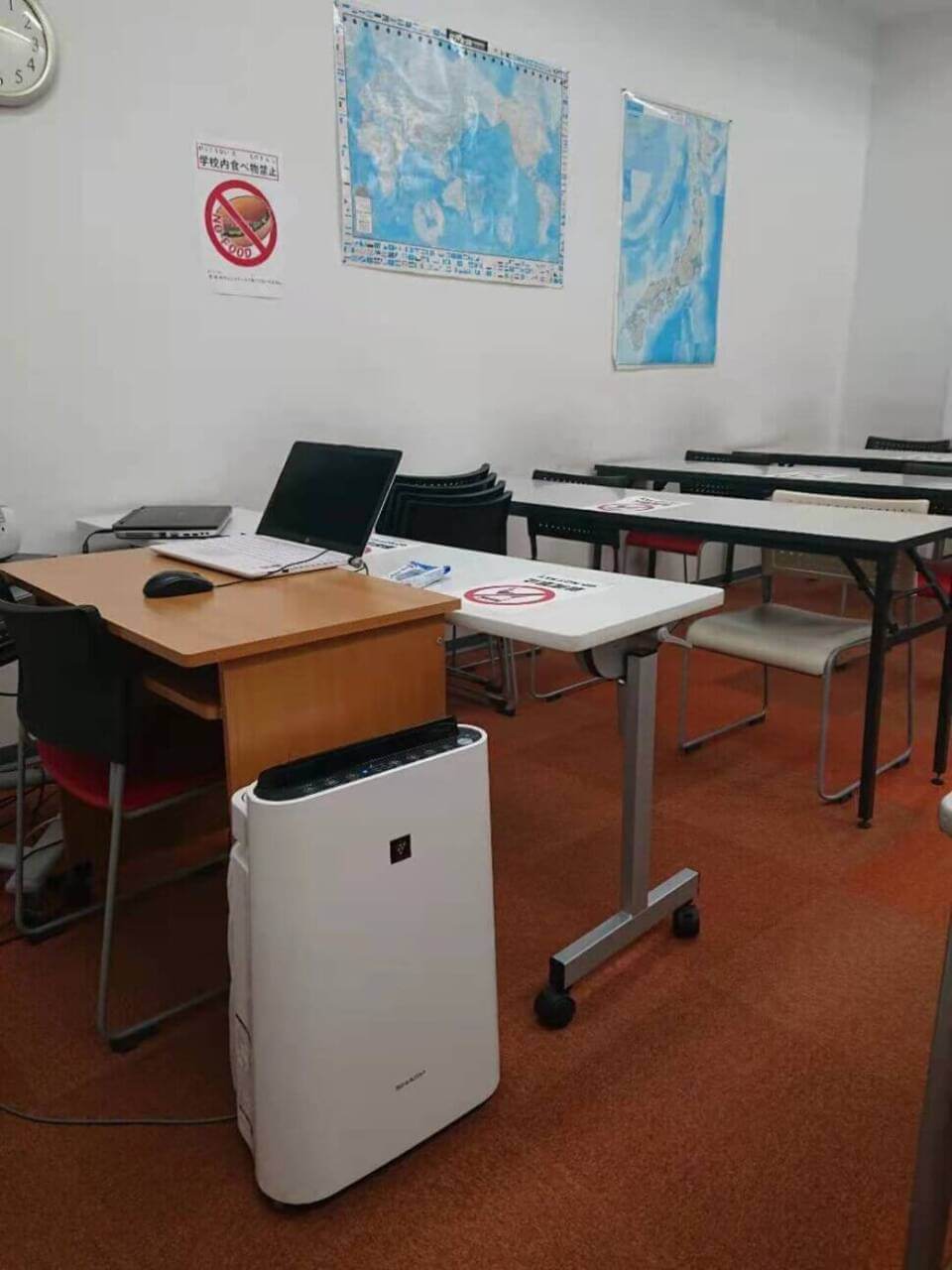 Currently accepting Student Visa applications for January 2024.

即日起接受2024年1月留學簽證申請。
---
2021年1月17日 日曜日 6:11 AM Category: Information.