Love of Factory Buildings 工場萌え
Category:Diary, Japanese, Tourism
---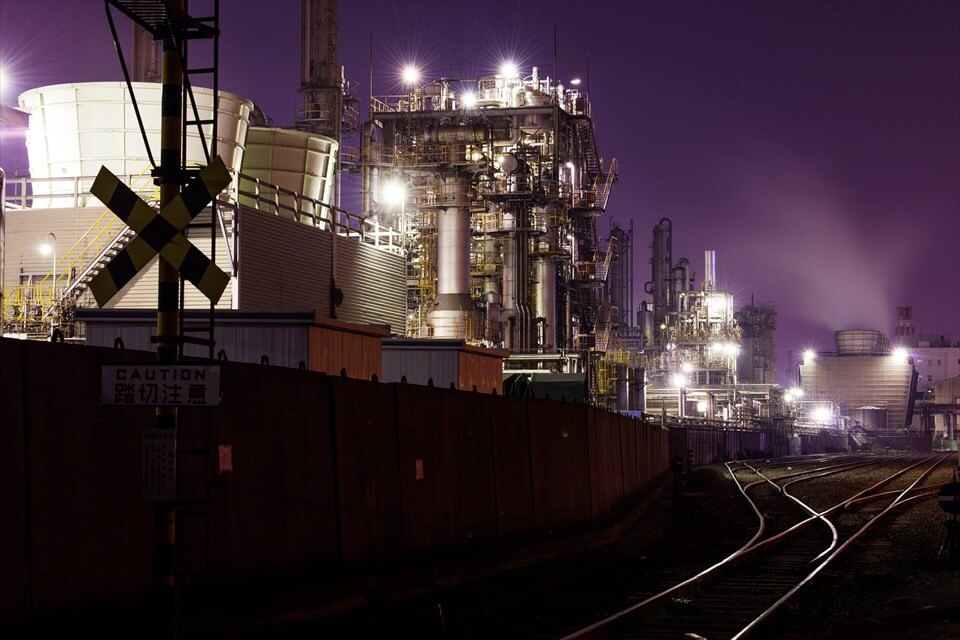 工場萌えという言葉を知っていますか?
Have you ever heard of the term 「工場萌え」or "love of factory buildings"?
日本のコンビナートや工場の夜の照明や煙突や複雑に絡み合う配管、巨大なタンク等、金属でできた複雑な工場の構造を観察して愛でることを言います。
It is the love and attraction for factories made of metal such as night lights and chimneys of an industrial complex, the complicated piping system, huge tanks, and so on in Japan.
最近では趣味の一つとしてインターネットでも多くの報告や写真を見ることができます。
Recently, this has become one of my hobbies, as I am also able to see photos and such information on the internet.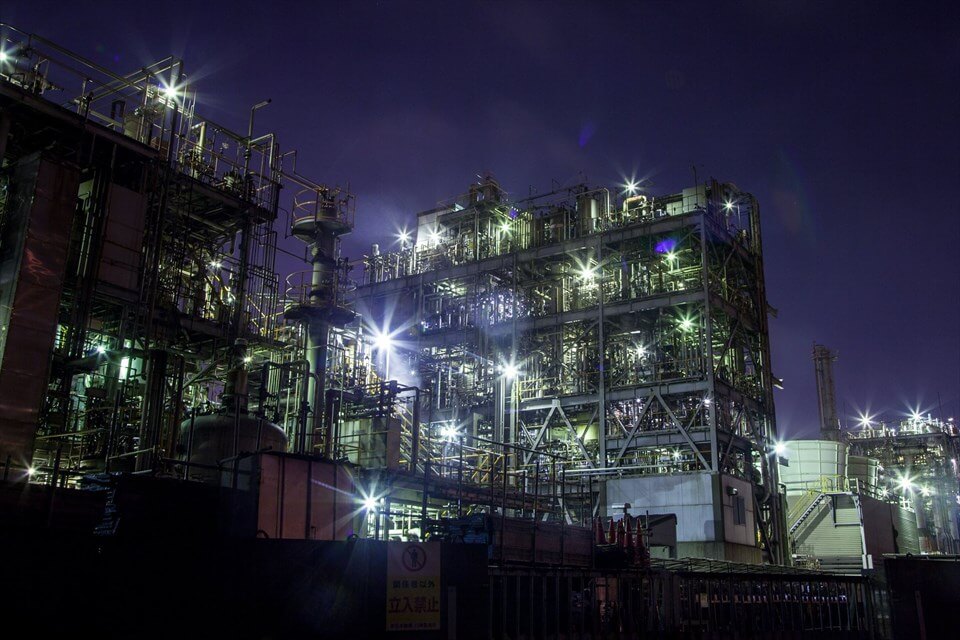 東京から近くで工場萌えを体験できる有名な場所として川崎の工場地帯があり近未来的な景色を見ることができるため人気があります。
This photo shows a factory in Kawasaki (near Tokyo) and it is a famous place where you can experience such a scenery that seems to be something like what we can see in the near future.
今回はその川崎工場地帯を紹介します。
Let me introduce Kawasaki's factory area.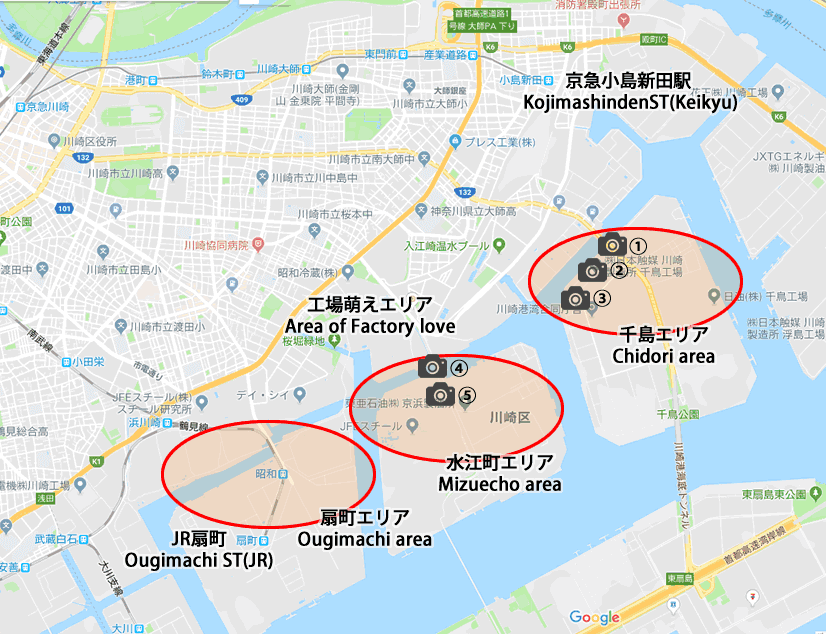 神奈川県の川崎地区は東京都の隣にあります。
Kawasaki, which is in Kanagawa Prefecture, is next to Tokyo.
電車は最寄りの京急小島新田駅やJR扇町駅には新宿から50分ほどです。
Trains are approximately 50 minutes from Shinjuku to the nearest Keikyu Kojima Nitta Station or JR Ogimachi Station.
しかし駅から工場のある場所は歩いて30分以上かかるためタクシーなどを利用することになります。
However, it takes about 30 minutes to walk from the station to the factory where you will be able to get a taxi.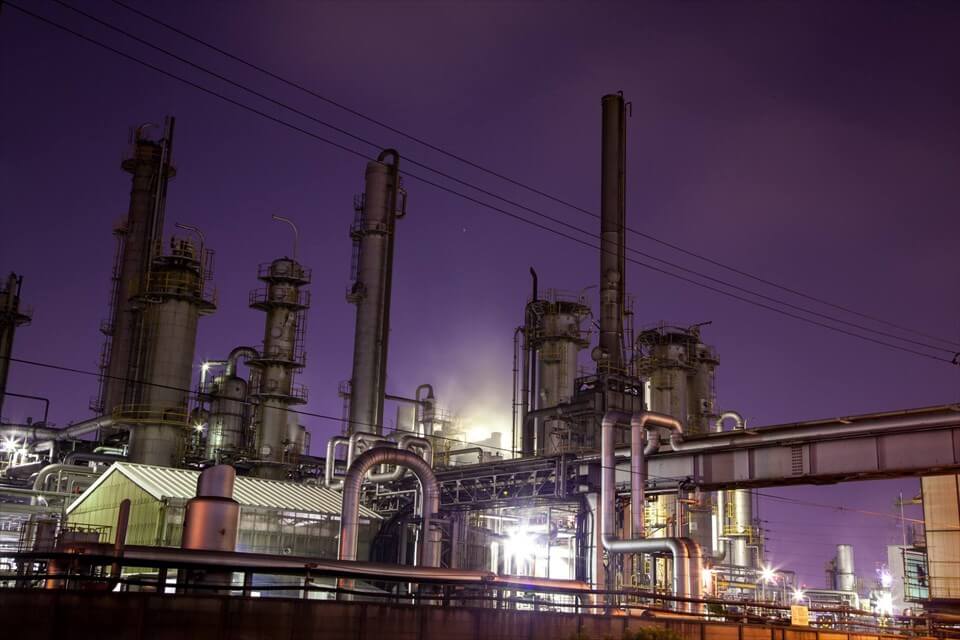 旅行会社のツアーを使えば安く簡単に行くことができるのでお勧めです。
It is recommended to use a travel company for a tour as it is cheaper and more convenient.
Such tours allow you to ride a cruise from Yamashita Park in Yokohama.
Kawasaki Night Factory Cruise in Kanagawa. | Tabiplusone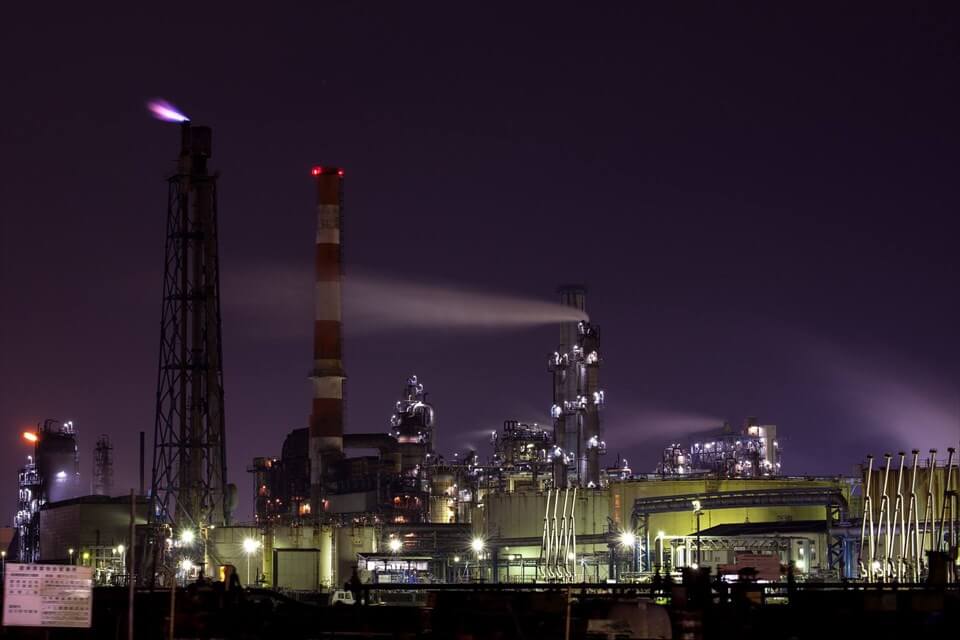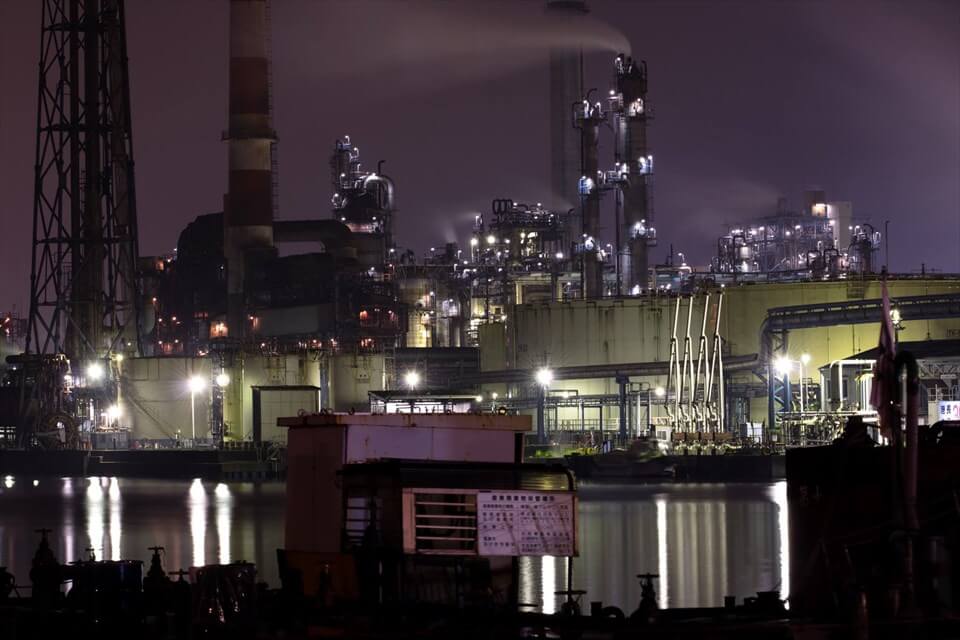 参考にしたWEBサイト
For more information, you can click on this website.
Written by Kudan O
Currently accepting Student Visa applications for January 2024.

即日起接受2024年1月留學簽證申請。
---