オンラインビジネス日本語ブラッシュアップコース23年11月期募集中!! ~受講者様の感想
Category:Information
---
九段日本語学院です。
現在九段の人気オンラインコースの1つビジネス日本語ブラッシュアップコース11月期の学生様を募集しています。
ビジネスにおける重要な場面でのビジネス日本語・マナーを学べます!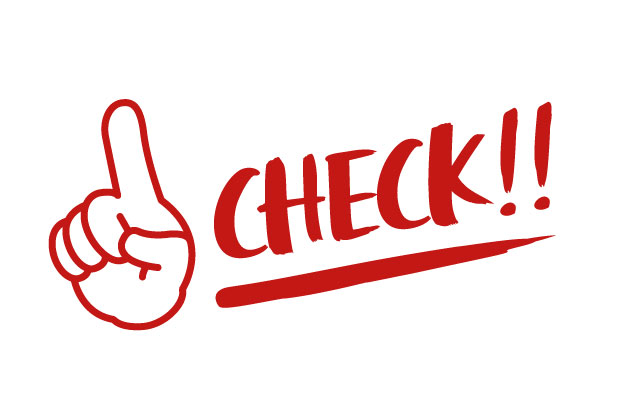 2つの新しいお知らせ
☆ZOOMで担当講師とのインタビュー(無料)
コース担当講師と直接ご確認できます。
➀ コース内容・スタイルがあなたの希望する学習内容に合っているか
➁ あなたの日本語レベルがコース参加に合っているか
☆23年7月期受講者様の感想
・The handout and feedback from the teacher were always helpful.
・The course uses real life examples
・I can improved my Japanese speaking skill mainly in business point of view. It was very helpful for fresher like me.
・Helped me understand Japanese Language and cultural nuances in Business environment.
・先生は分かりやすい資料を使って、簡単に説明してくれた。このコースに参加してから、丁寧な日本語を使うことをより意識し、日本人とのコミュニケーションがより良くなった。
・授業のコースの内容が自分のため役に立ちました。特に、電話対応、プレゼンテーション、会議の司会、メールのやり取りが前よりうまくできております。
・I think the pattern followed, of teaching on Saturday and practicing on Thursday is very helpful.  Also the teachers are extremely supportive in advising on various topics – even those that are not related to class. So it was really a wonderful connecting bridge for a foreign learner even though not based in Japan. The course also helped me strengthen my speaking skills greatly through role play!
<オンラインビジネス日本語ブラッシュアップコース11月期>
期間:2023年11月25日~12月21日/2024年1月13日~2月8日
時間:土曜 10:00~12:50 & 木曜 20:00~20:50
日本語レベル:JLPT N3相当以上、日常会話が理解できる
費用:60,000円(税込み)
お問い合わせ

Currently accepting Student Visa applications for January 2024.

即日起接受2024年1月留學簽證申請。
---
2023年11月8日 水曜日 2:17 PM Category: Information.