How can I get Sim card in Japan?(日本でSimカードを買うためには?)
Category:Information
---
B-mobile Visitor SIM(Data plan)


You can order to Web site
http://www.bmobile.ne.jp/english/

・No activation is required.
・Airport and Hotel Delivery.
・Full support is avilable in English.
B-mobile prepaid SIM(Data plan)
商品情報|b-mobile(bモバイル)
You can buy Japanese electronics retail store.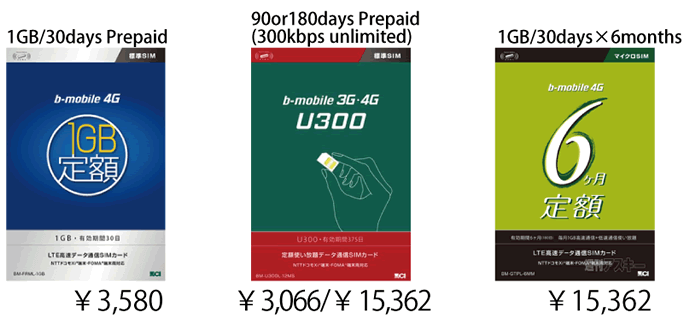 ※Require activation to Call center(Japanese or English).
●Call to activation hotline.
●・Press ① to Japanese guidance.  ・Press ② to English guidance.
●Please enter the 11-digit number.
●You may start using the SIM in about 5 minutes after you have completed the activation process.
↓For more information, See the official page.
●b-mobile Easy! Activation
APN setting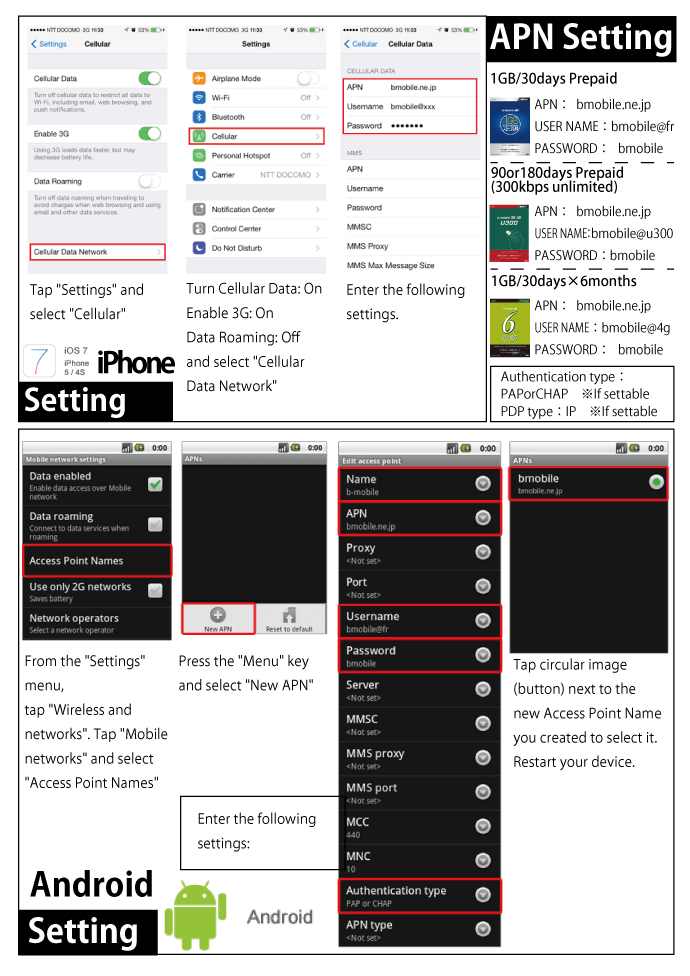 Kudan available Free Wifi

Kudan available Free Wifi. If you wont to download big data, You can use it.
Currently accepting Student Visa applications for January 2024.

即日起接受2024年1月留學簽證申請。
---
2014年3月27日 木曜日 3:27 PM Category: Information.