Story of Antarctic research vessel Soya (宗谷)
Category:Tourism
---
The Soya is a Japanese icebreaker that serves as a museum ship in Tokyo after a long and storied service spanning some of the 20th Century's headlines of history.
Museum ship Soya.
Entrance fee:Free(Donation)
Open:10:00~17:00
The vessel was built as the Volochaevets, commissioned by the Soviets in 1936 from the Matsuo shipyard.
but, owing to the then state of Japan-Soviet relations, the ships were never delivered. and was renamed the Chiryō Maru.

In November 1939 the Imperial Japanese Navy requisitioned the Chiryo Maru for national service. In February 1940 she was renamed the Soya. The icebreaker Soya was assigned duties as an auxiliary ammunition supply and survey vessel. She survived the Second World War.

After the war, with Japan in defeat and needing to repatriate millions of individuals from its former colonies, the Soya was removed from the navy list and was assigned duties with the nation's repatriation fleet.

In 1950 the ship received a comprehensive refit in preparation for service as Japan's first dedicated Antarctic research ship.

When retired from Antarctic duties, the Soya became an ice-breaking rescue ship for Japan's Maritime Safety Agency.

In 1979 the Soya was moored alongside at the Museum of Maritime Science, Tokyo, and remains open to the public as a museum ship, open daily and generally closed only when typhoons threaten Tokyo.
Sōya (icebreaker) – Wikipedia, the free encyclopedia
Access from Kudan.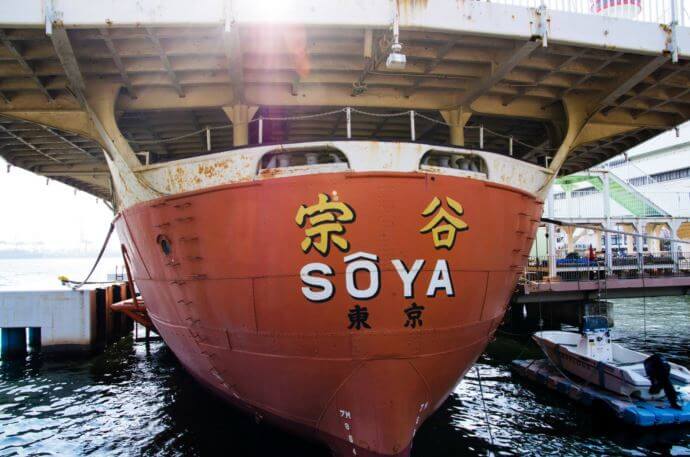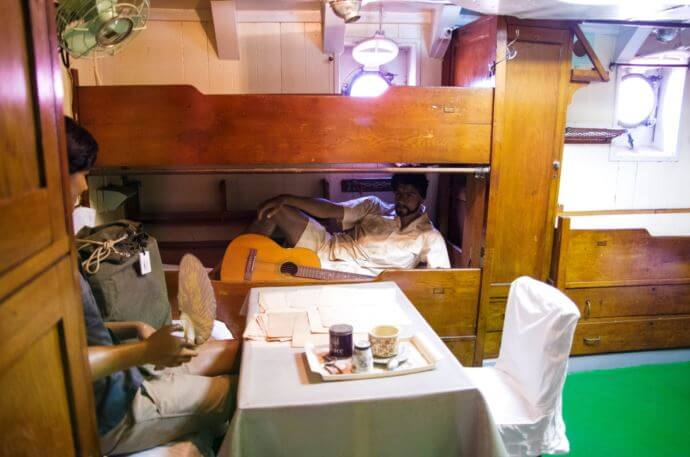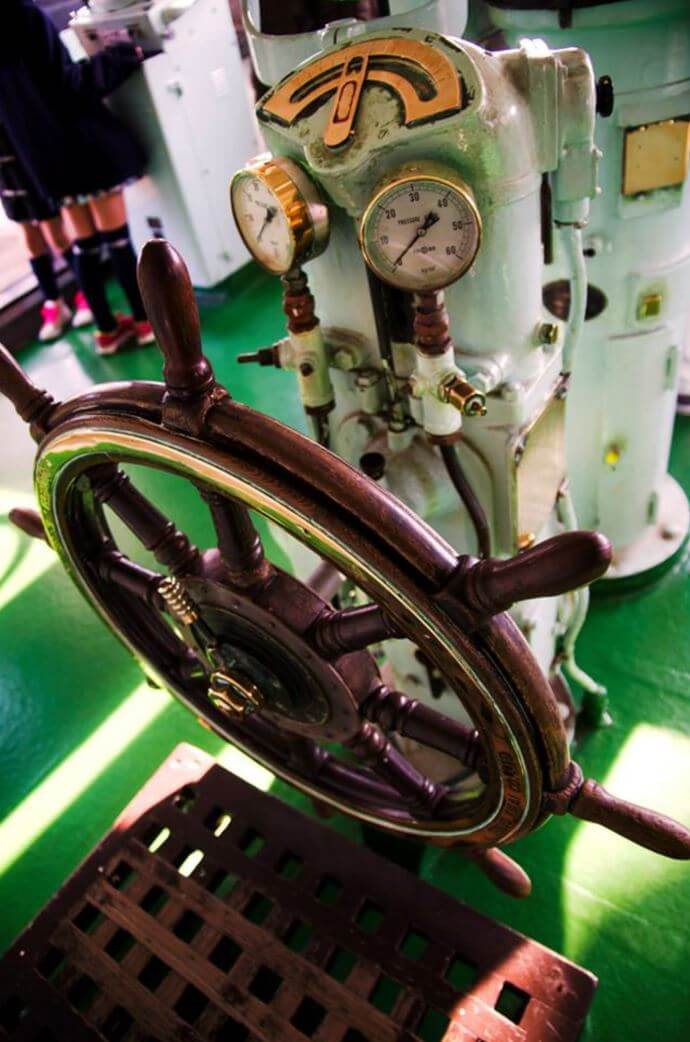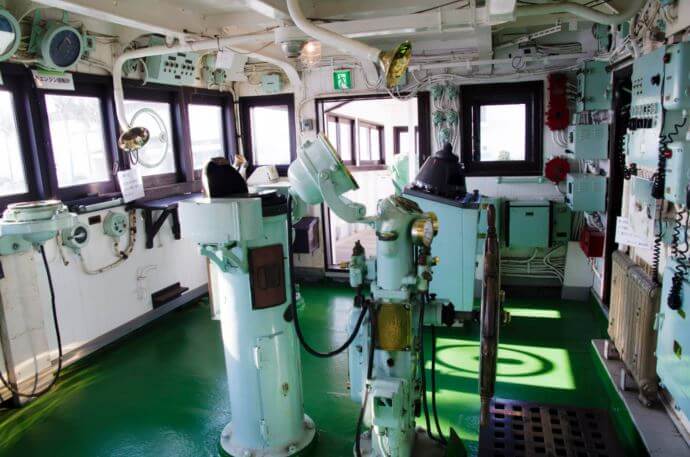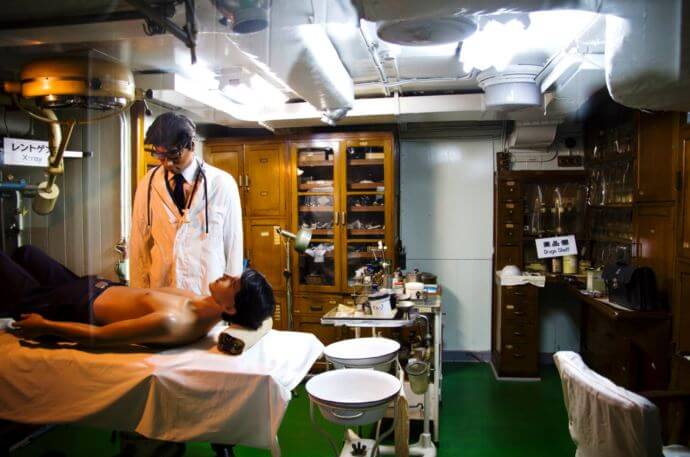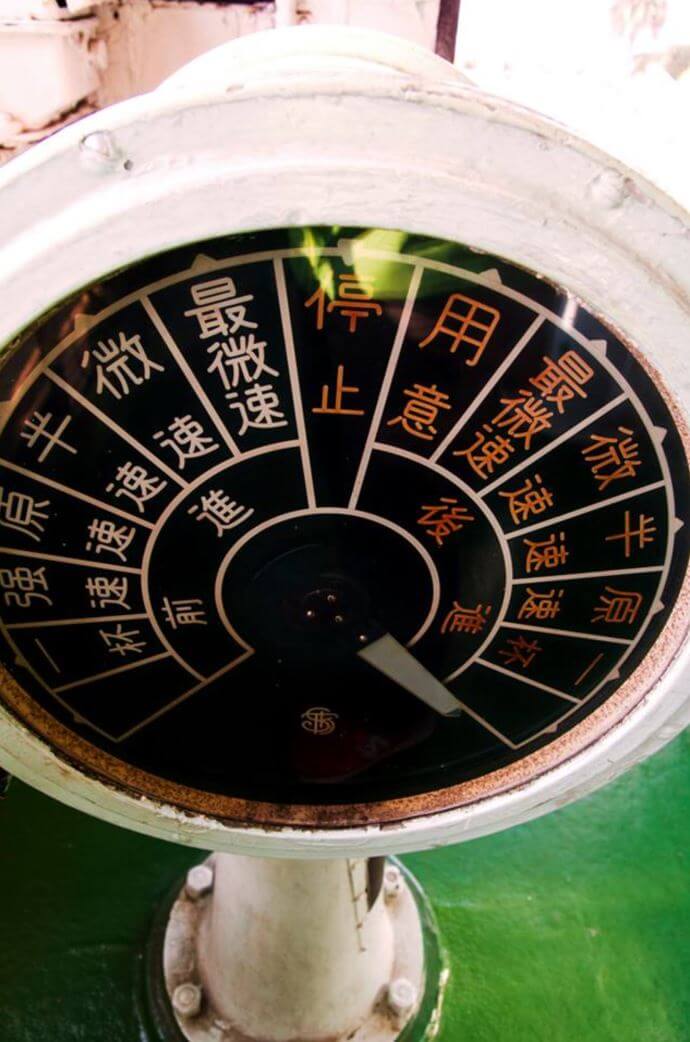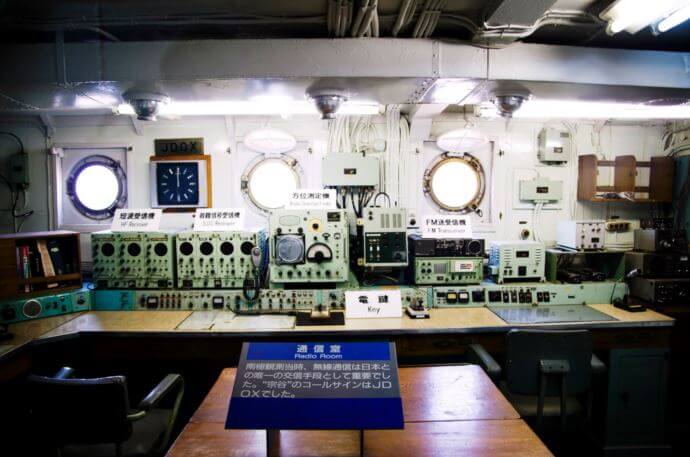 Currently accepting Student Visa applications for October 2021.

即日起接受2021年10月留學簽證申請。
---
2014年3月17日 月曜日 9:54 AM Category: Tourism.