Kanda Myojin(Shine)
Category:Creative, Manga course, Tourism
---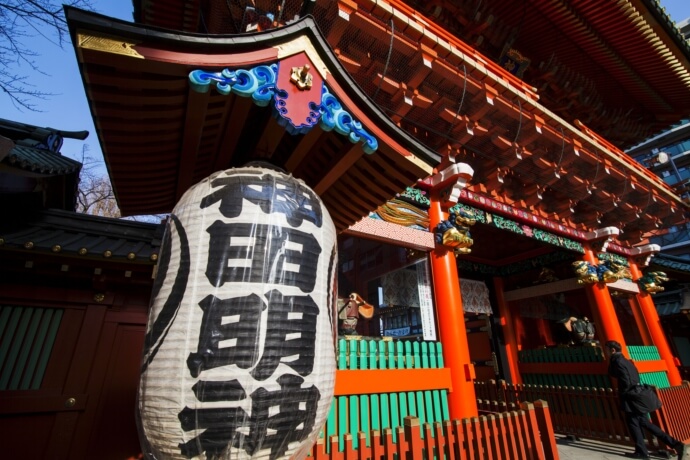 Did you went to Shine to Hatumoude?(初詣)
Almost Japanese visited a shrine for the first time this year.
There are Kanda Shine is near Kudan.
Where is also near the Akibahara.
So many otaku people to worship at a Kanda Shine.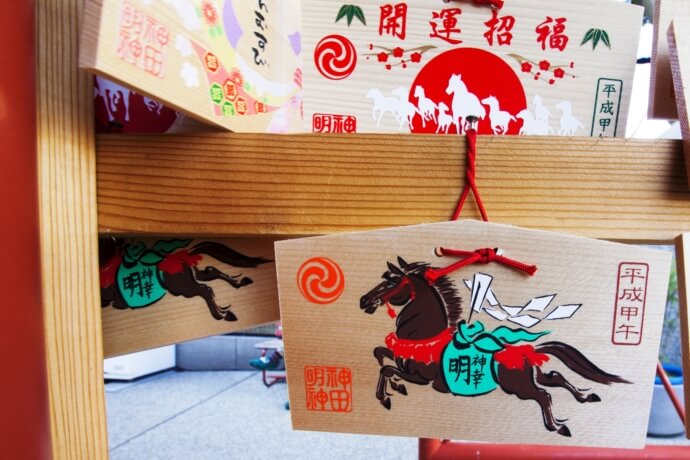 Here you can see a votive tablet, an ema. Originally people donated a living horse to Shinto shrine. And later people donated a picture of a horse. Ema literally means "picture of horse."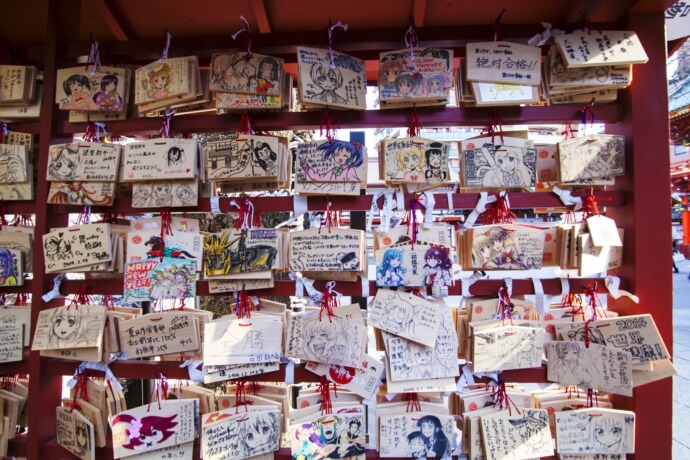 There are cute "EMA"!!
It's drew by illustrator and cartoonist.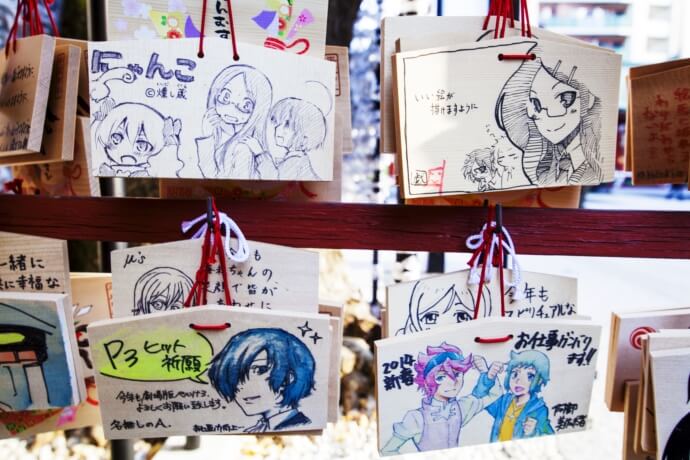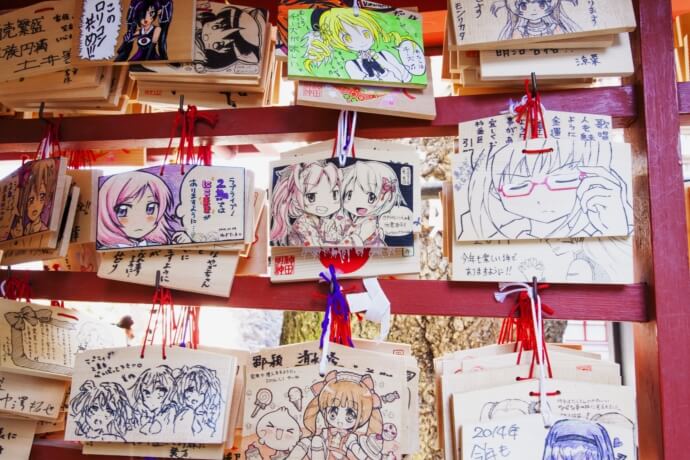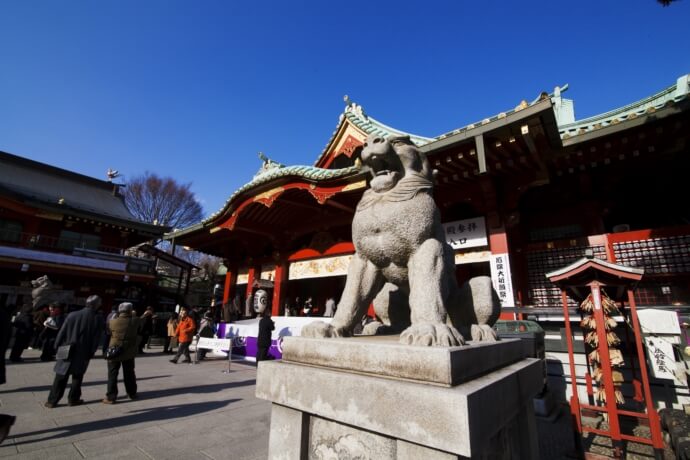 Access from Kudan.
Currently accepting Student Visa applications for January 2024.

即日起接受2024年1月留學簽證申請。
---
2014年1月21日 火曜日 10:29 AM Category: Creative, Manga course, Tourism.