Manga course class report (vol2)!!
Category:Information, Manga course
---
Today's lecture was story writing and the basics of scene allotment.
Basic theory of story writing such as the four part structure of introduction, development, turn and conclusion. How to guide readers' viewing order by the scene allotment.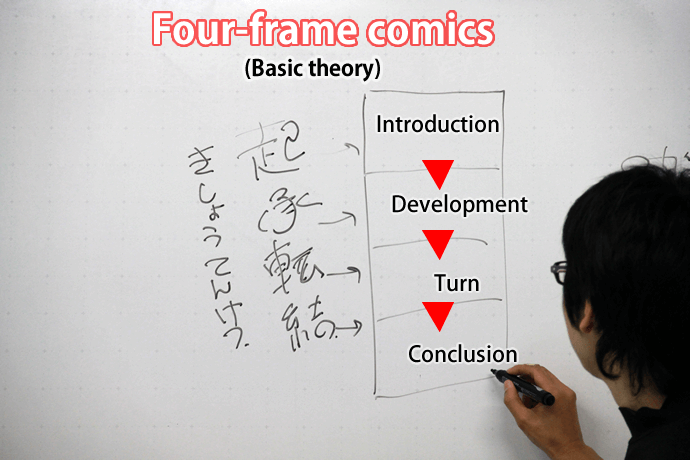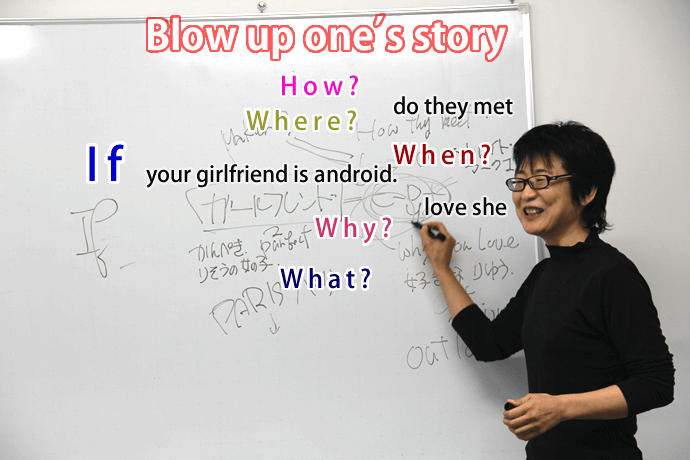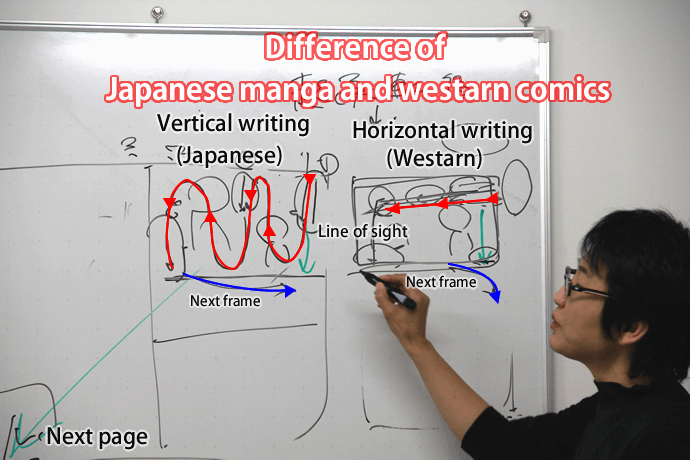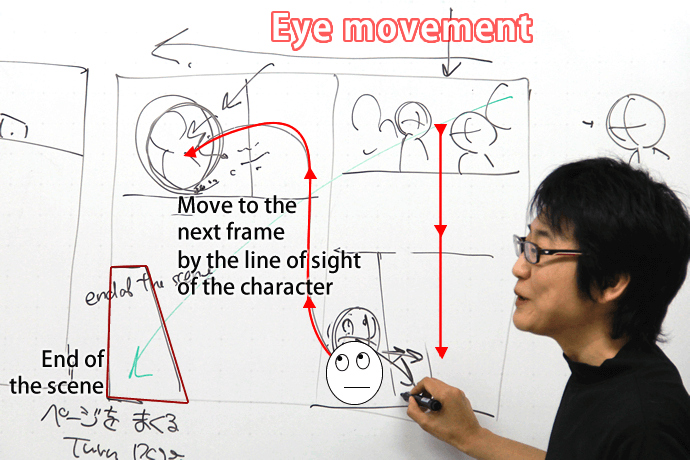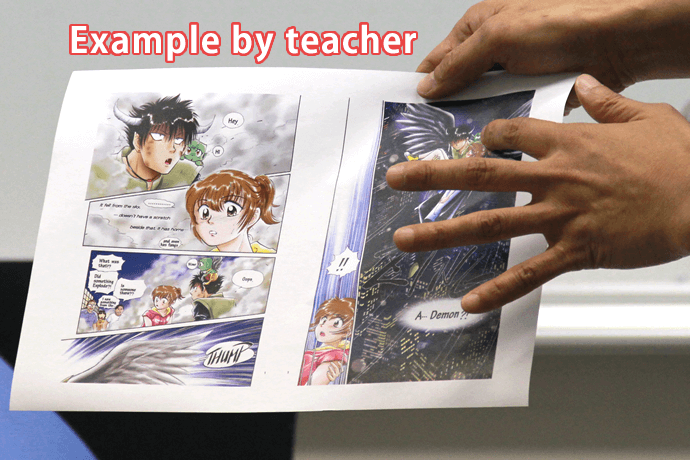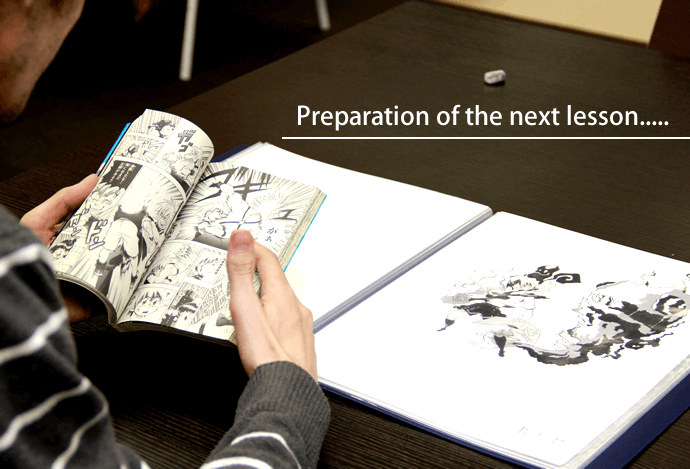 Join Kudan Manga Course!!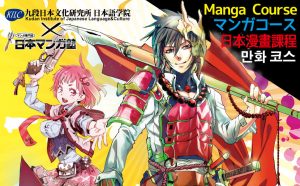 Manga(Comic) course| Kudan Institute of japanese Language & Culture
Currently accepting Student Visa applications for January 2024.

即日起接受2024年1月留學簽證申請。
---
2013年11月26日 火曜日 11:54 AM Category: Information, Manga course.