和菓子作り(Make Japanese sweets)
Category:Activity report, Japanese
---
昨日はクラスの後和菓子を作る課外活動を行いました。
秋の花である撫子をモチーフにしたお菓子を作りました。
淡い色の使い方が和を感じますね。
最後は日本茶と一緒に頂きました。
Last night We made Japanese sweets at Kudan activity.
It is flower shapes sweets.Like a Nadeshiko(Dianthus) of fall flower.
Those are Japanese soft pastel colors.
At the last We ate it with Japanese tea.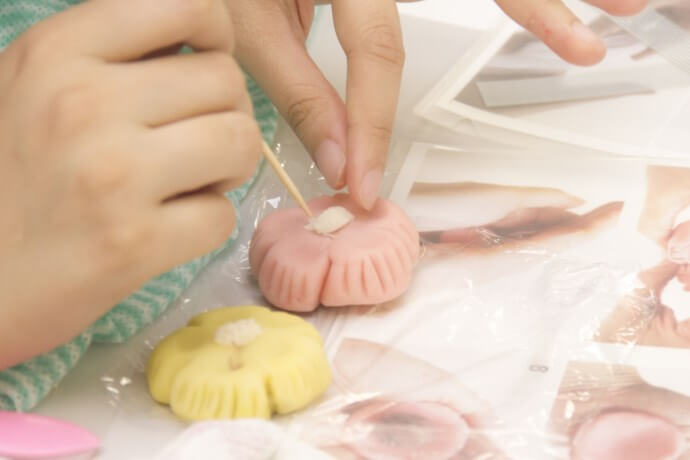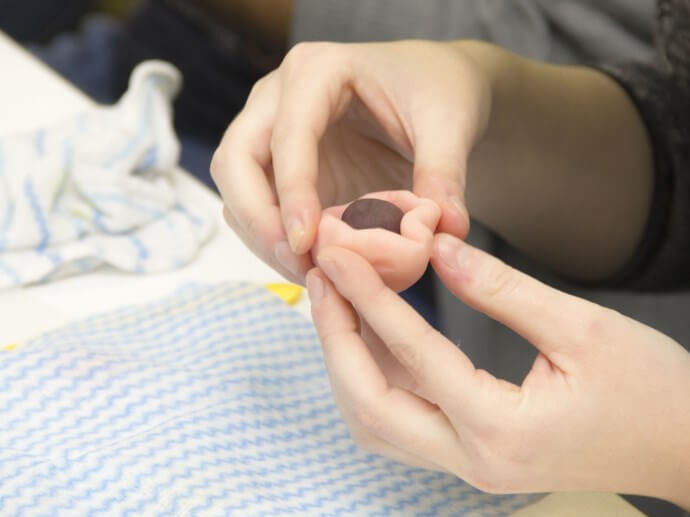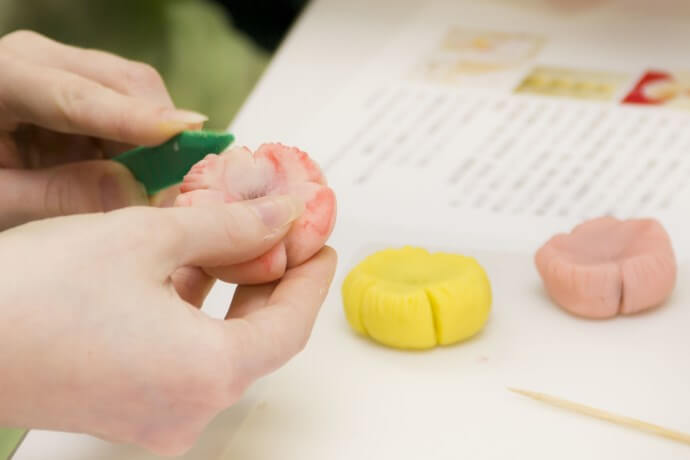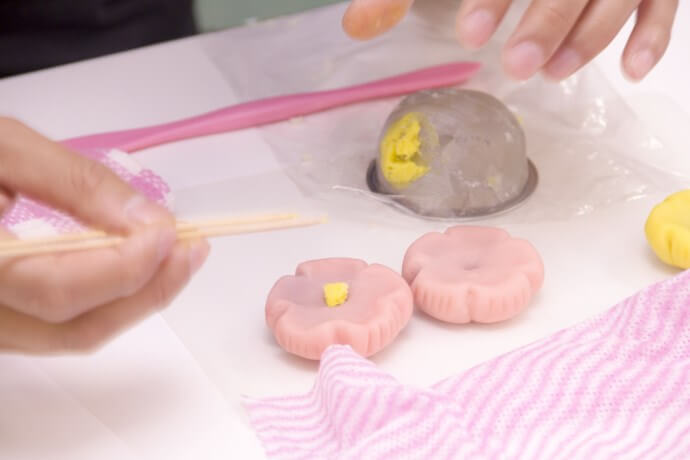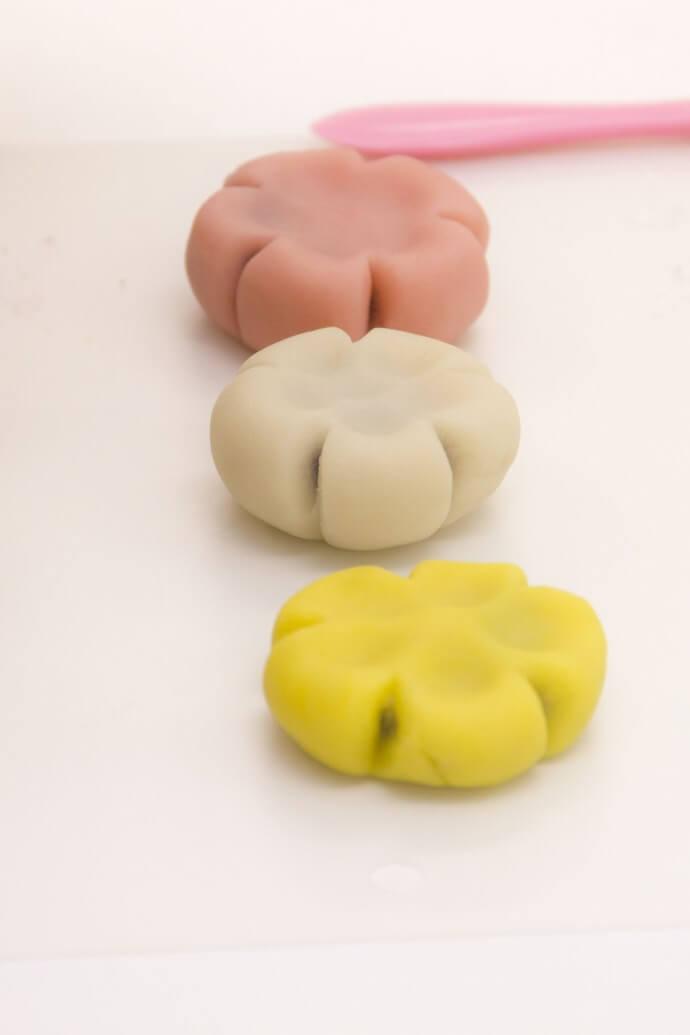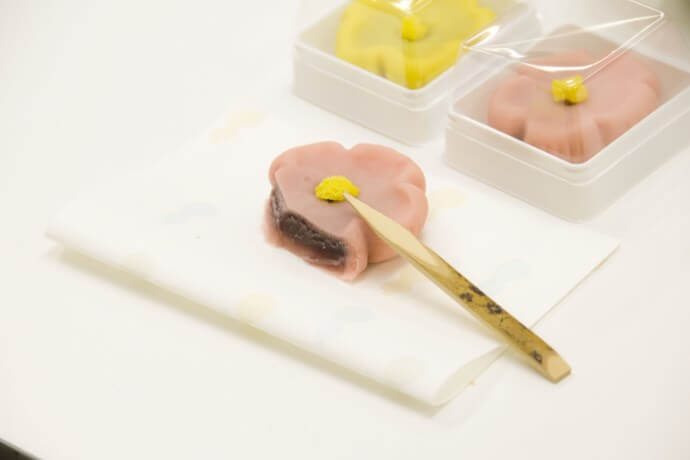 Currently accepting Student Visa applications for July 2021.

即日起接受2021年07月留學簽證申請。
---
2015年10月23日 金曜日 10:23 AM Category: Activity report, Japanese.