Manga course class report (Vol6)!!
Category:Manga course
---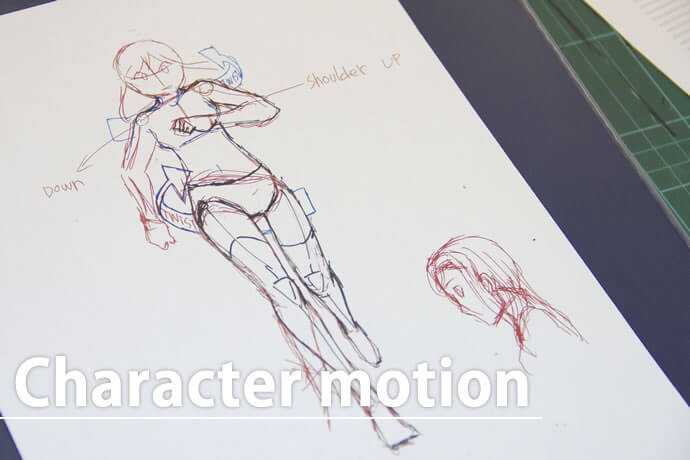 今日の授業は動きのあるキャラクターの書き方でした。
骨格のバランス、関節の位置、キャラクターを動かすのは大変そうです。
Classes was How to draw character motion.
Balance of ratio and position of joint, those are seems to be difficult.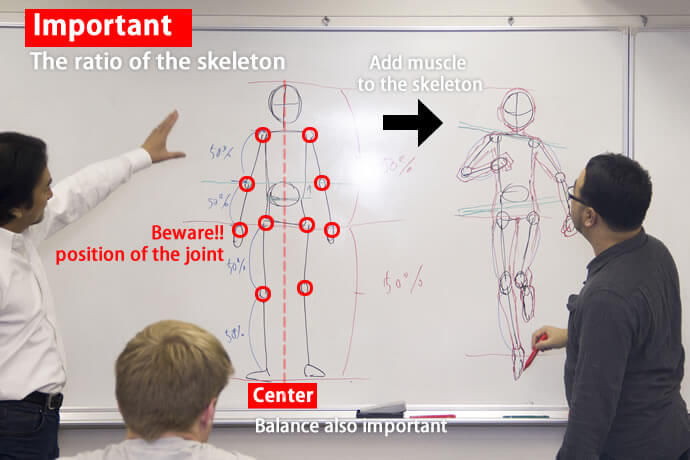 骨格の比率が50%、キャラクターのセンターを取ること。関節の場所が大切です。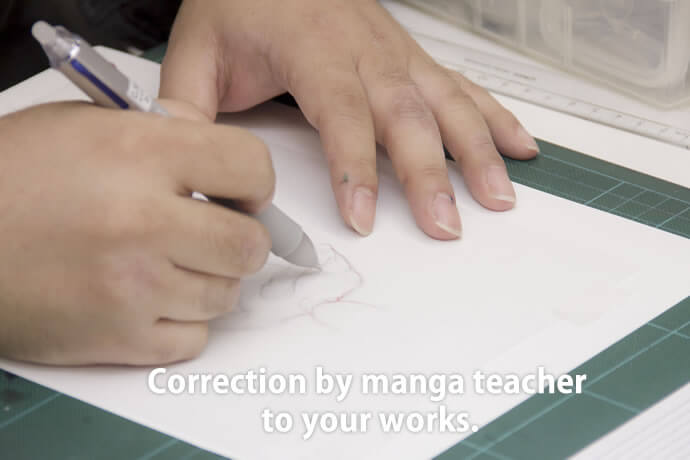 先生がみんなの絵にアドバイスをしてくれます。
Teacher give advice to your works.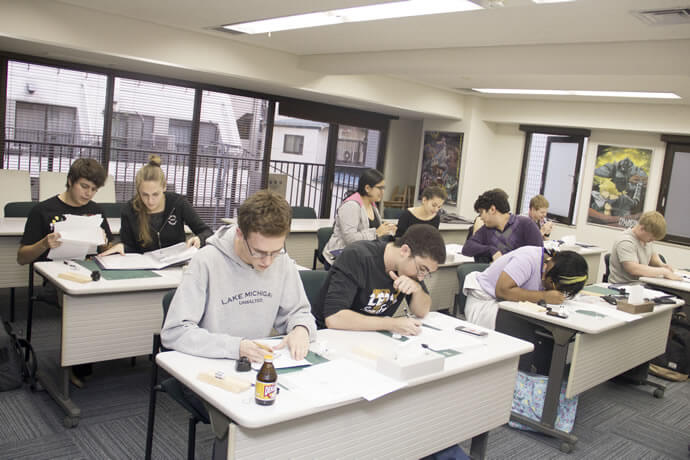 Check to Kudan Manga course
Tokyo-Kudan Institute of japanese Language & Culture|Manga course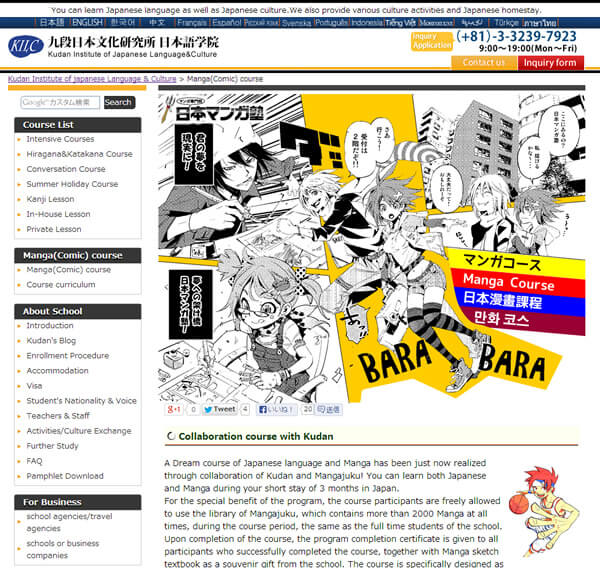 ---
2015年10月30日 金曜日 12:32 PM Category: Manga course.
---