To go to tropical world in Tokyo.【Tropical Greenhouse】
Category:Tourism
---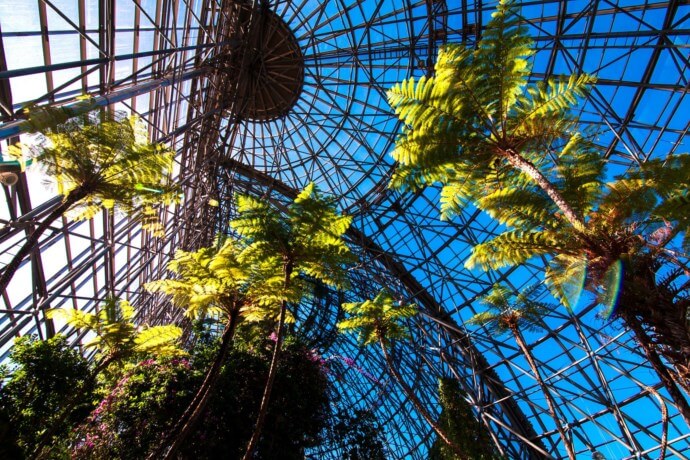 It's been freezing in Tokyo!!
I love tropical world.
So I went to Yumenoshima Tropical Greenhouse Dome.
where is surrounded by charming gardens rich in tropical fruits and plants.
Entrance fee:250yen
Open:9:30~17:00
Established in November 1988, Yumenoshima Tropical
Greenhouse Dome is a place where Tokyo residents can learn
about and become more familiar with tropical and subtropical
plants in a fun environment. It is situated on a corner of
43-hectare Yumenoshima Park, and features a domed giant
greenhouse along with a video hall, information gallery, event
hall, and other facilities.
The dome holds about 1,000 varieties of tropical and
subtropical plants. Throughout the year, colorful flowers and
fruit create unique scenery for the enjoyment of visitors.
Boats floating at a yacht harbor can also be seen from the
north side of the dome.
Access from Kudan.
Yumenoshima 2-1-2, Koto Ward (in Yumenoshima Park)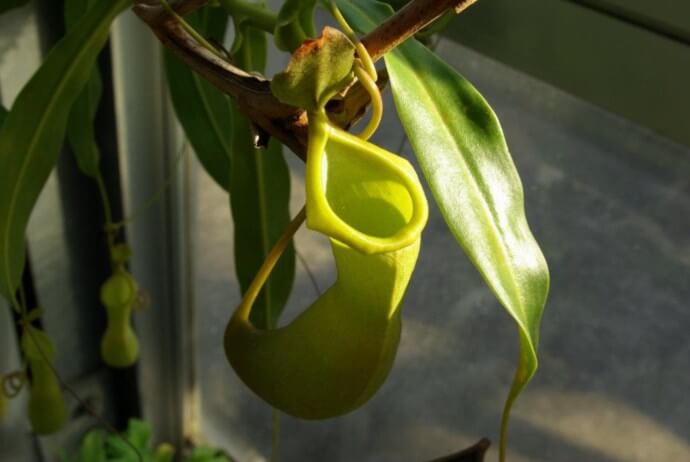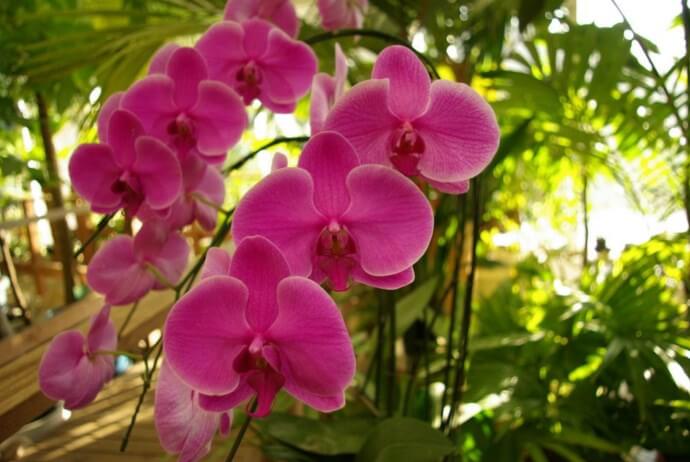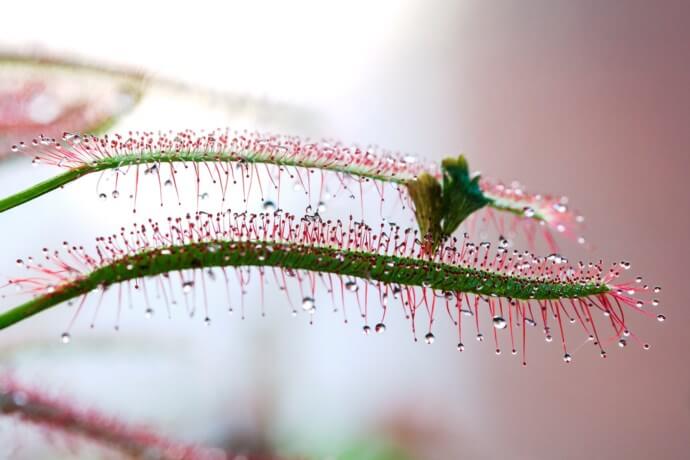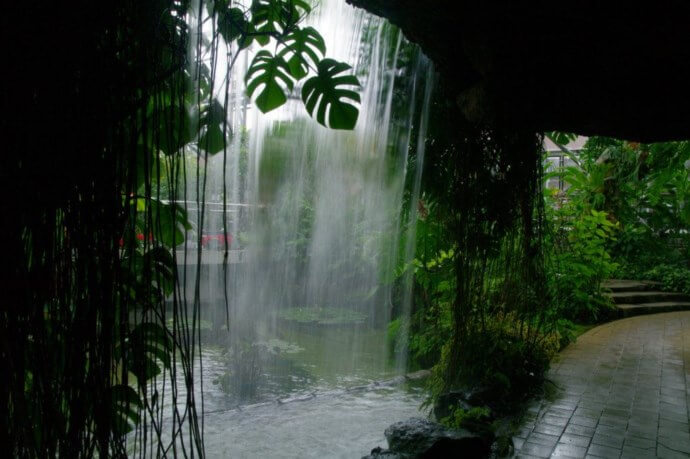 Currently accepting Student Visa applications for January 2024.

即日起接受2024年1月留學簽證申請。
---
2014年1月31日 金曜日 2:16 PM Category: Tourism.