相模湖&高尾山ハイキング 2021秋 Sagami-lake & Mt. Takao Hiking Autumn 2021
Category:Information
---
みなさん、こんにちは。
今日は11月20日に行われた相模湖&高尾山ハイキングの写真を紹介したいと思います。
九段から相模湖までの行程はこんな感じです。
九段から西の方向にあります。電車だと1時間20分くらいで到着できます。
相模湖は神奈川県にあります。
Today I'd like to share with you some photos from the Sagami-lake & Mt. Takao Hiking held on November 20th.
The itinerary from Kudan to Sagami-lake is as follows.
It's in the west direction from Kudan. It takes about 1 hour 20 minutes to get there by train.
Sagami-lake is located in Kanagawa-ken.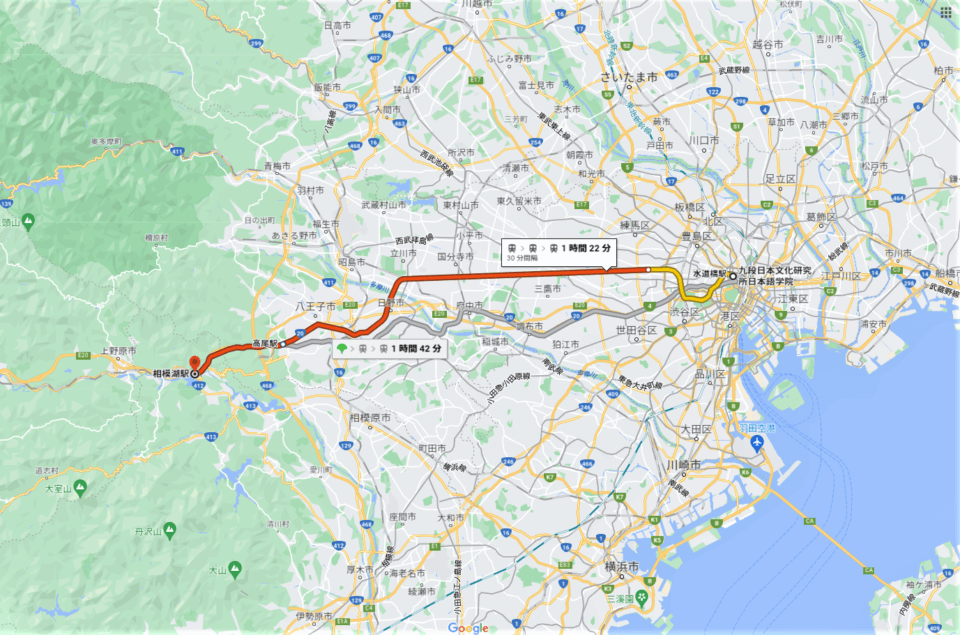 ついでに九段の東、南、北方向にある小旅行スポットを紹介しますね。
九段から東の方向に電車で45分くらい行くと東京ディズニーランドがあります。
東京ディズニーランドは千葉県にあります。
In addition, I'd like to introduce you to some short trip spots to the east, south and north of Kudan.
If you take a 45-minute train ride to the east from Kudan, you will find Tokyo Disneyland.
Tokyo Disneyland is located in Chiba-ken.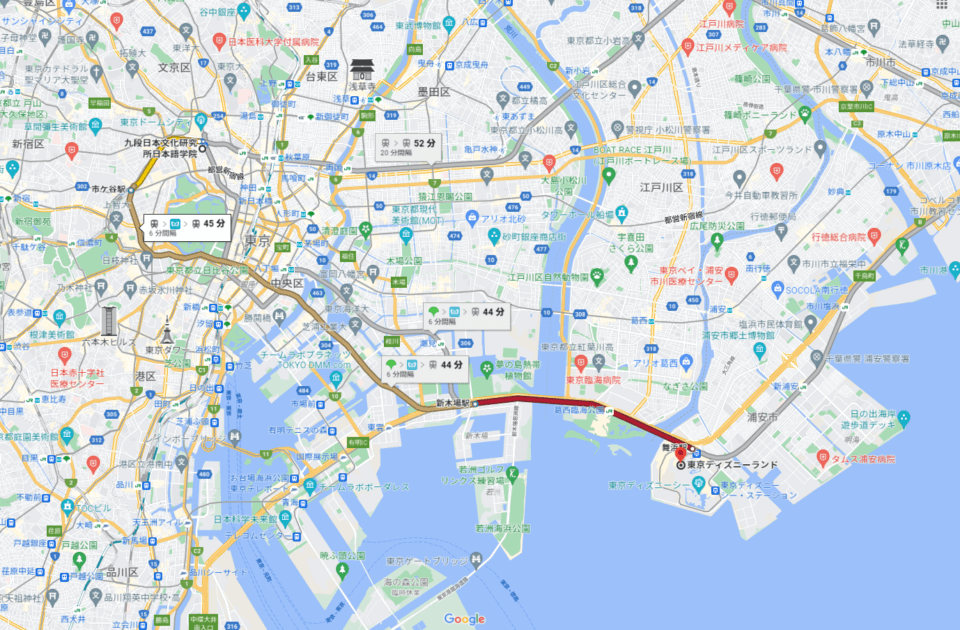 南の方向にはアニメ「スラムダンク」の舞台があります。
「鎌倉高校前駅」はその中でも特に人気のある場所です。
アニメでみた景色と同じ景色をみることができますよ。九段からは電車で約1時間50分。
To the south is the setting of the anime "Slam Dunk".
Kamakura High school station is one of the most popular places.
You can see the same scenery you saw in the anime. It takes about 1 hour and 50 minutes by train from Kudan.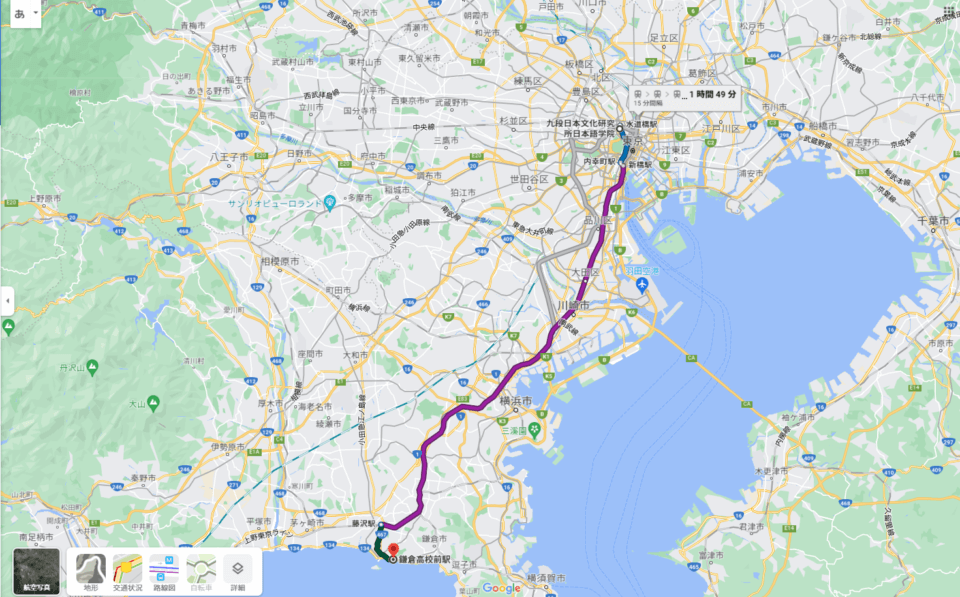 最後は北。
電車だと3時間半くらいで草津温泉に到着。草津温泉は群馬県にあります。群馬県には他にもたくさん温泉があります。
アニメ「イニシャルD」の舞台になった榛名山があるところです。アニメの中では「秋名山」ですね。
日本に来たらぜひ温泉も体験してみてくださいね。
Finally is north.
By train, it takes about 3 and a half hours to reach Kusatsu-onsen. kusatsu onsen is located in Gunma-ken. There are many other hot springs in Gunma-ken.
This is where Mt. Haruna, the setting of the anime "Initial D" is located. In the anime, it's called "Mt. Akina".
If you come to Japan, you should definitely experience hot springs.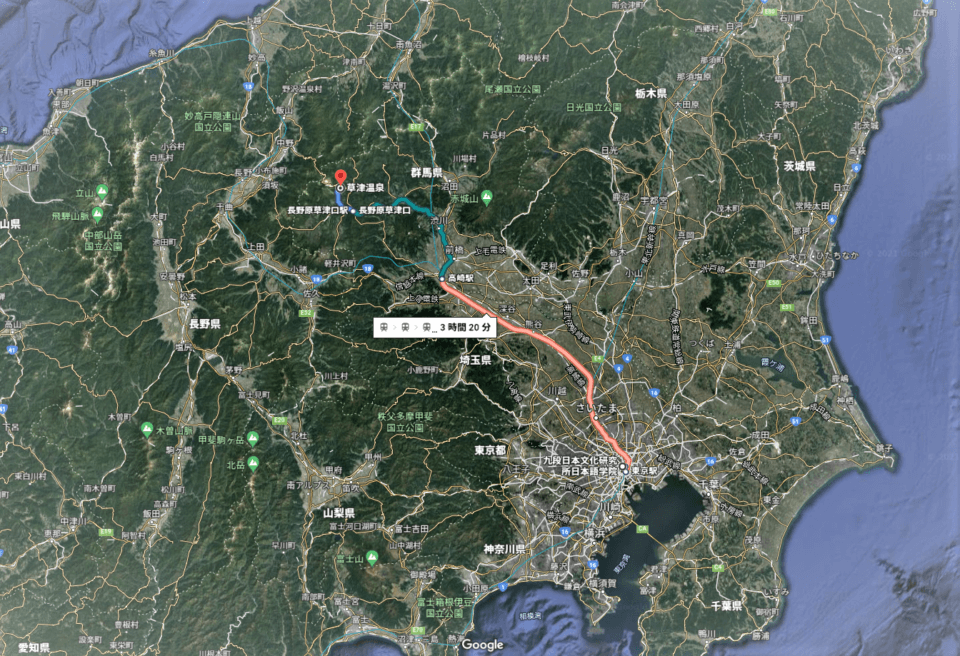 それでは本題に戻って、ハイキングの写真を紹介していきますね。
Let's get back to the main topic and I'll show you some pictures of our Hiking.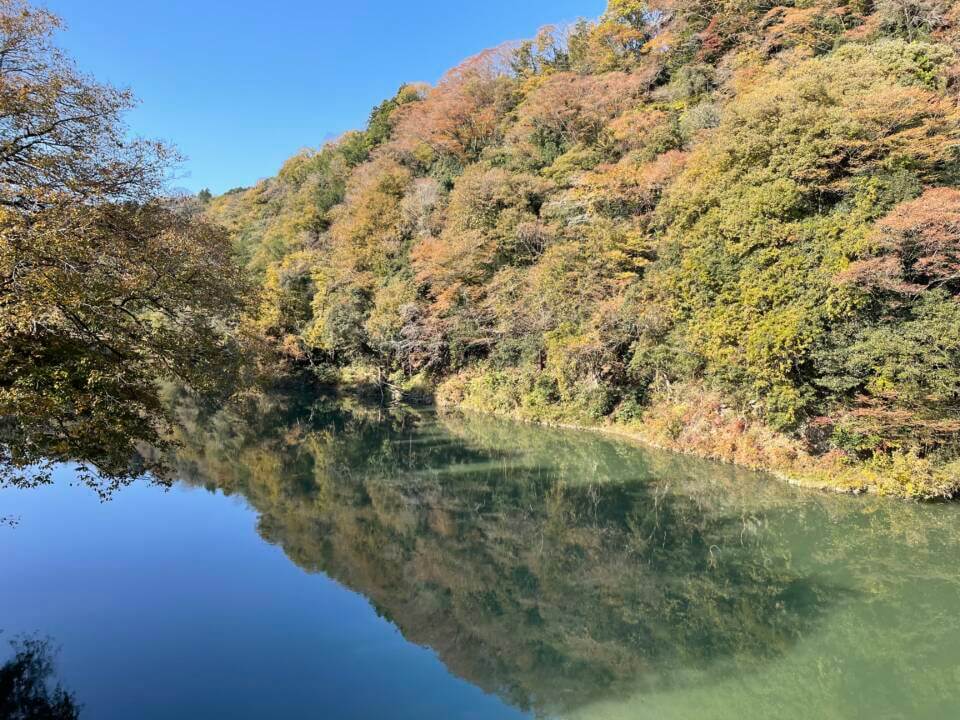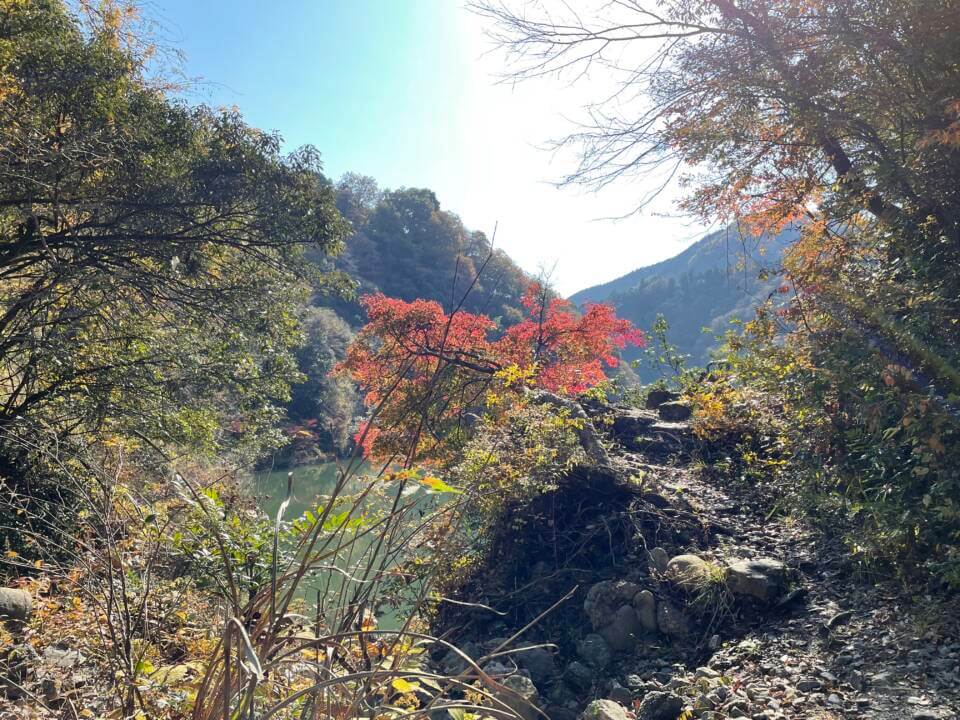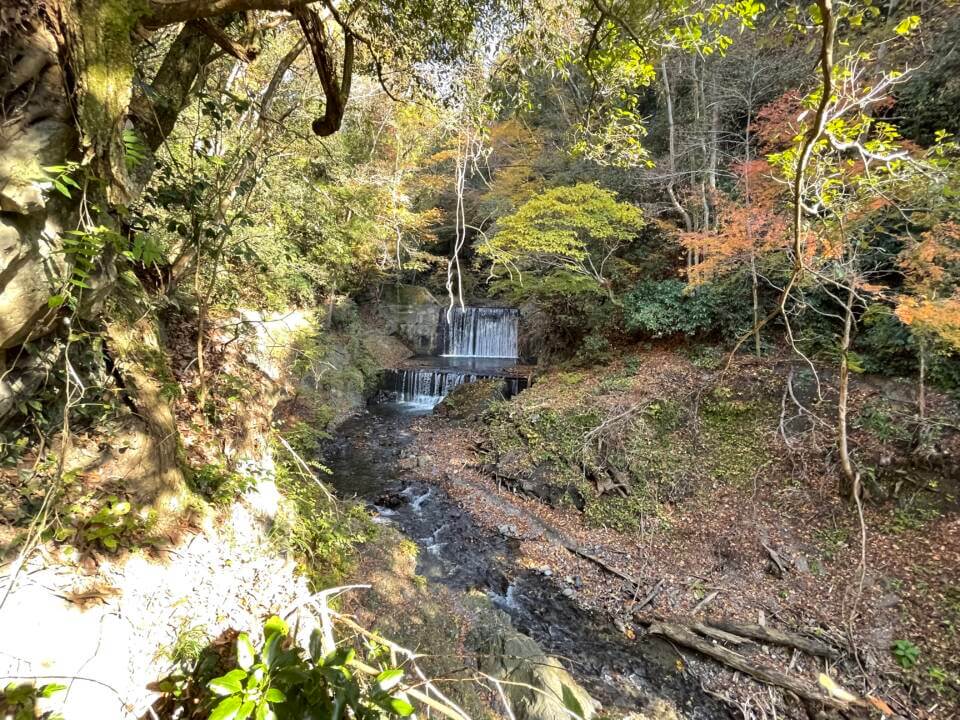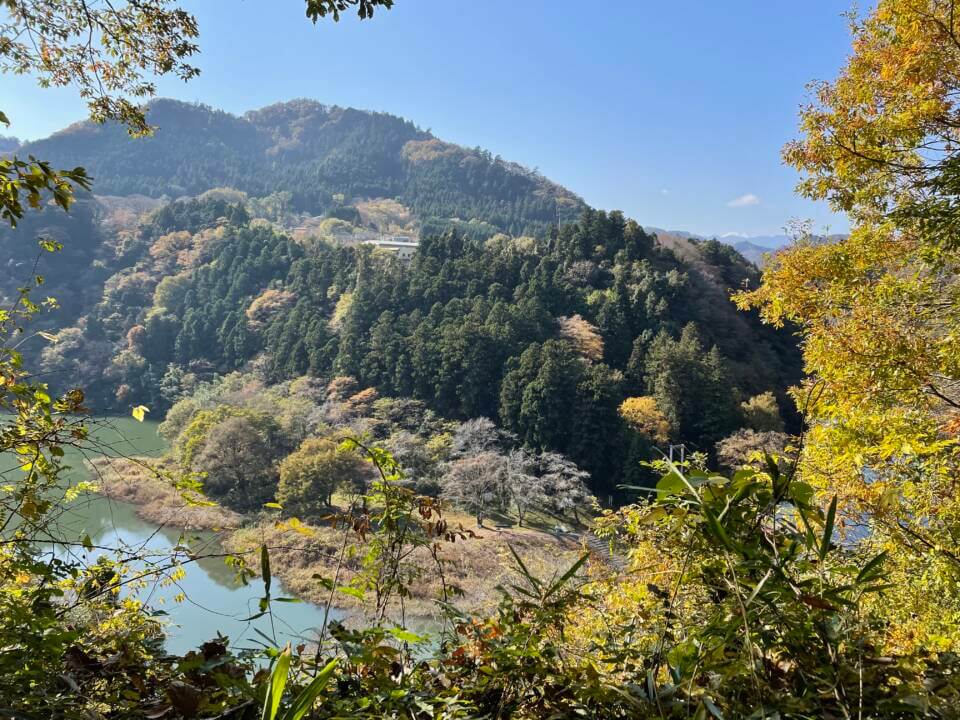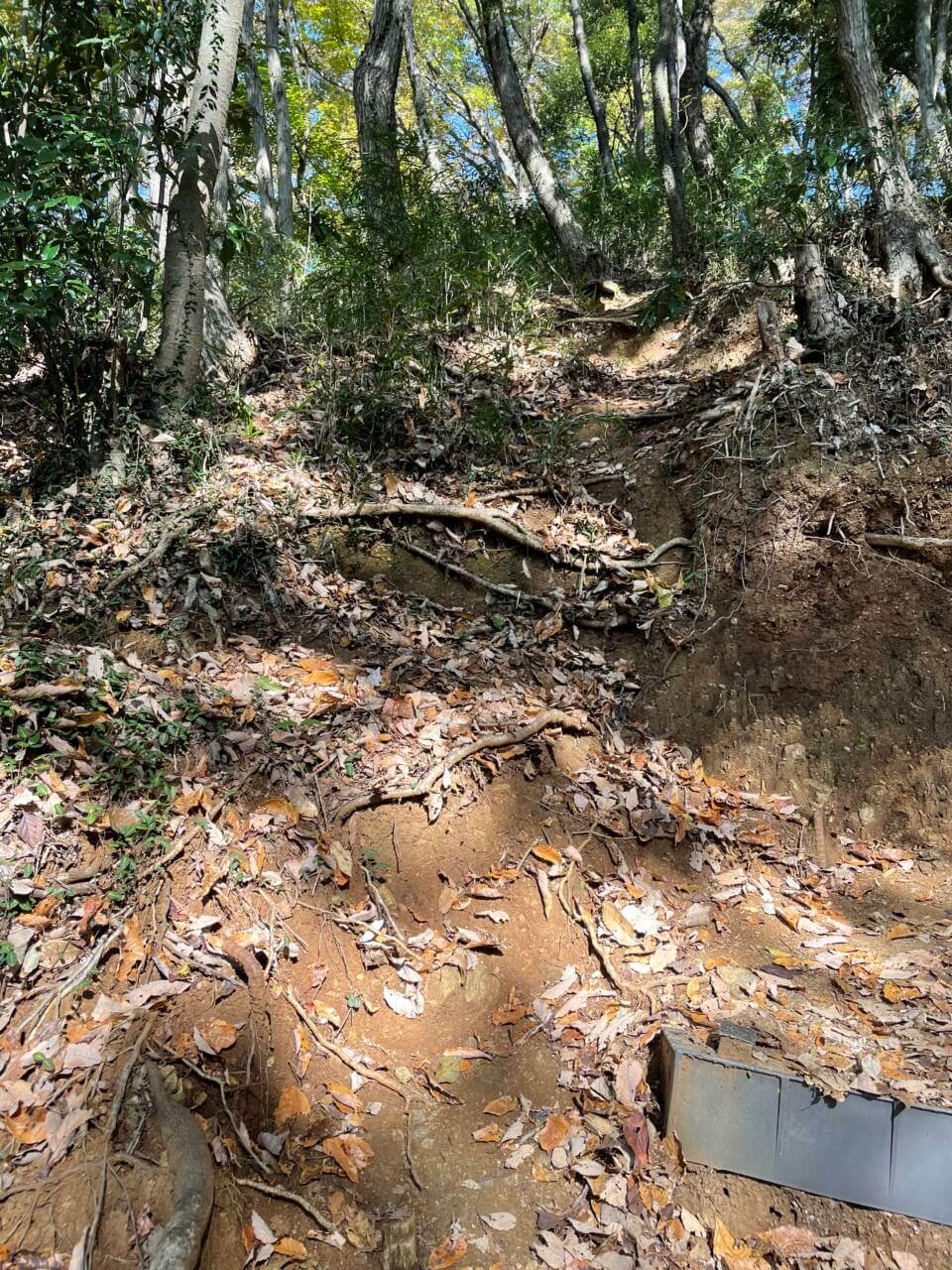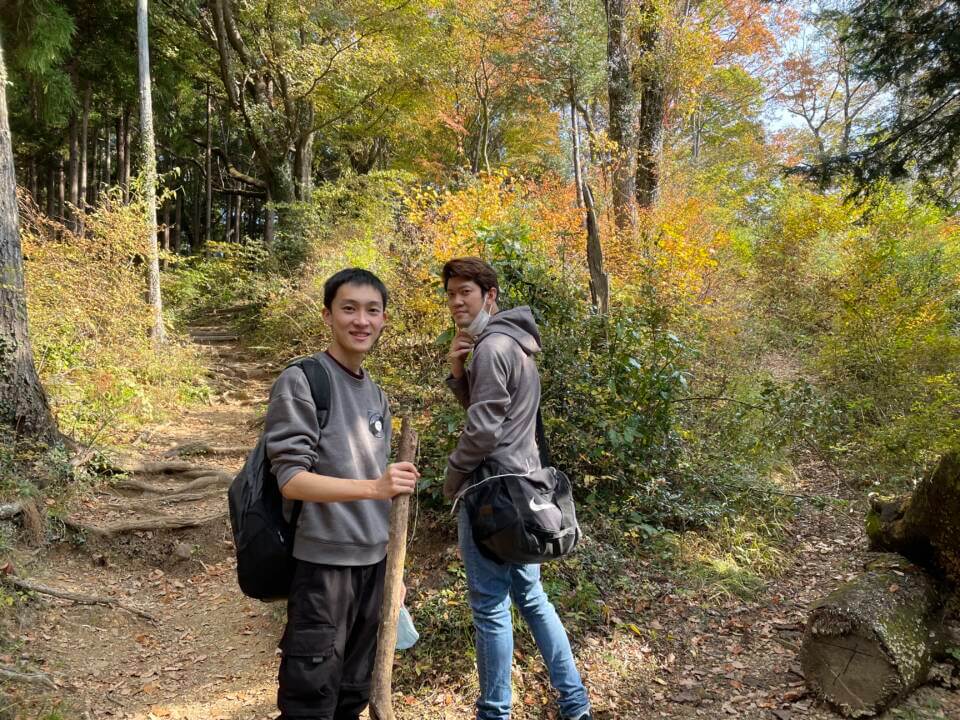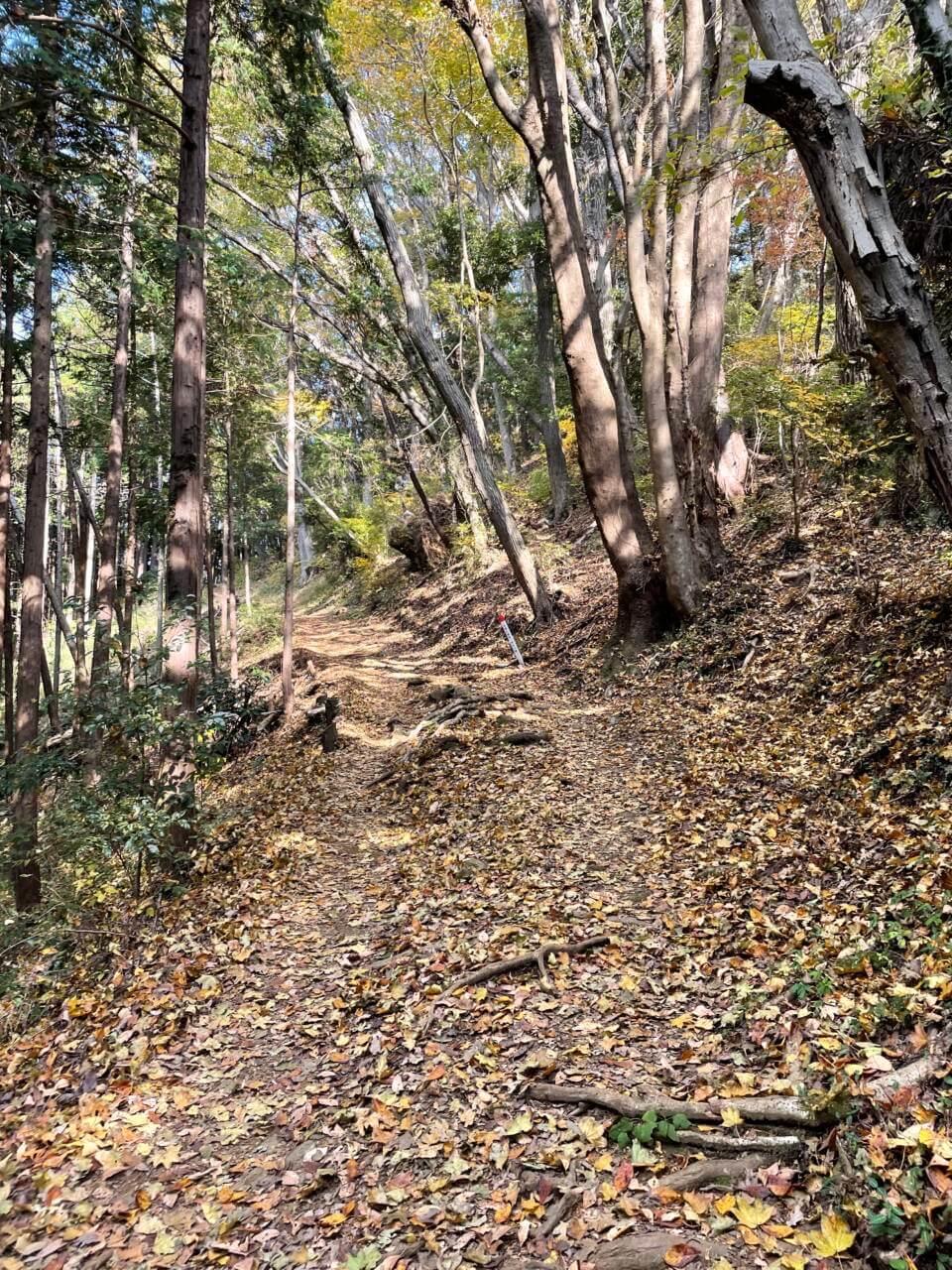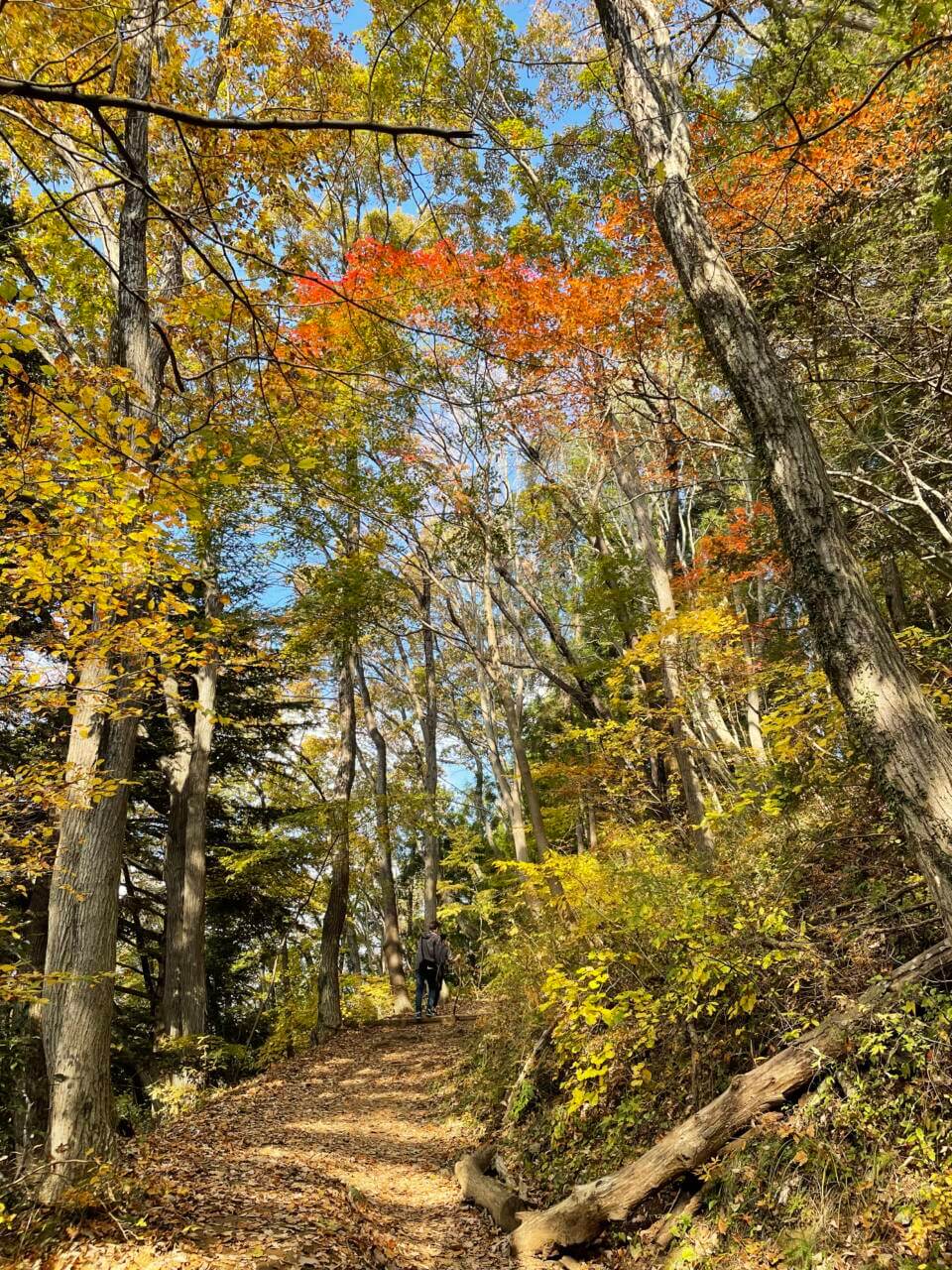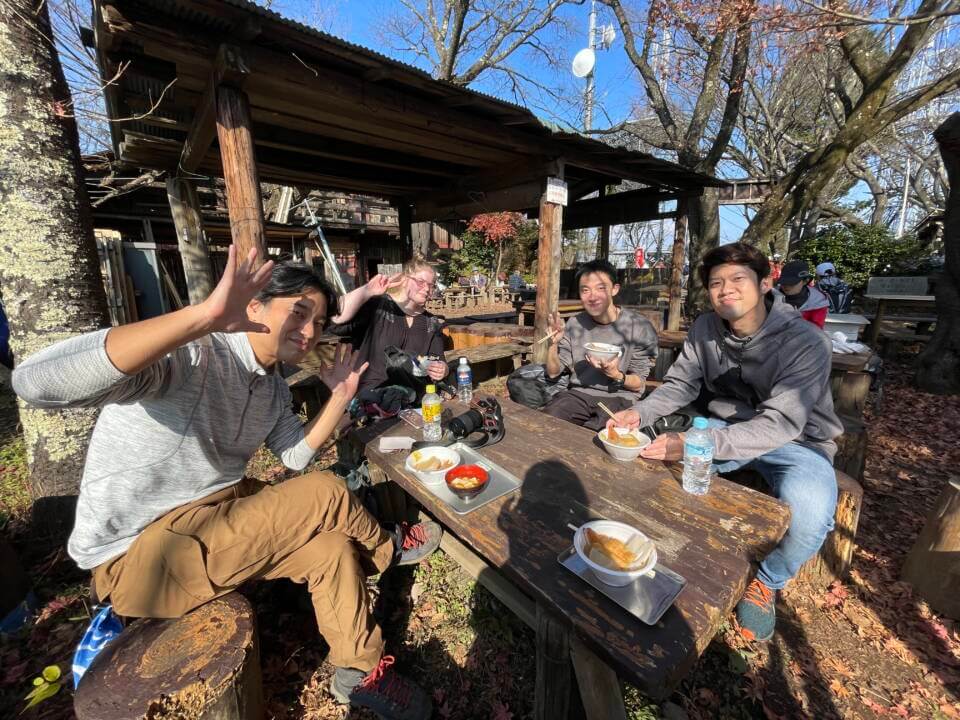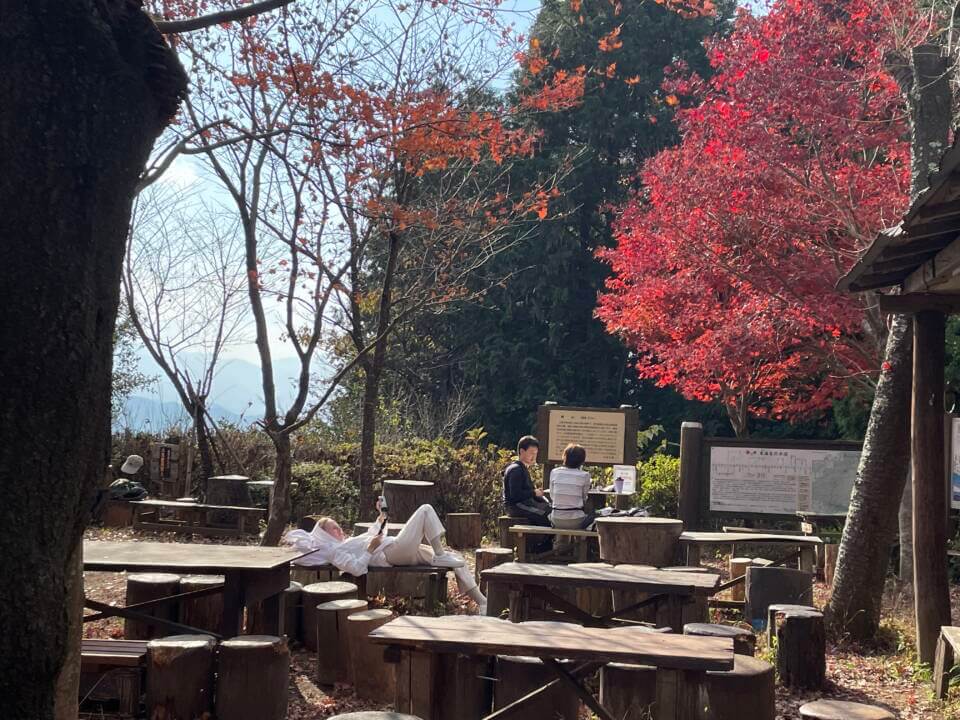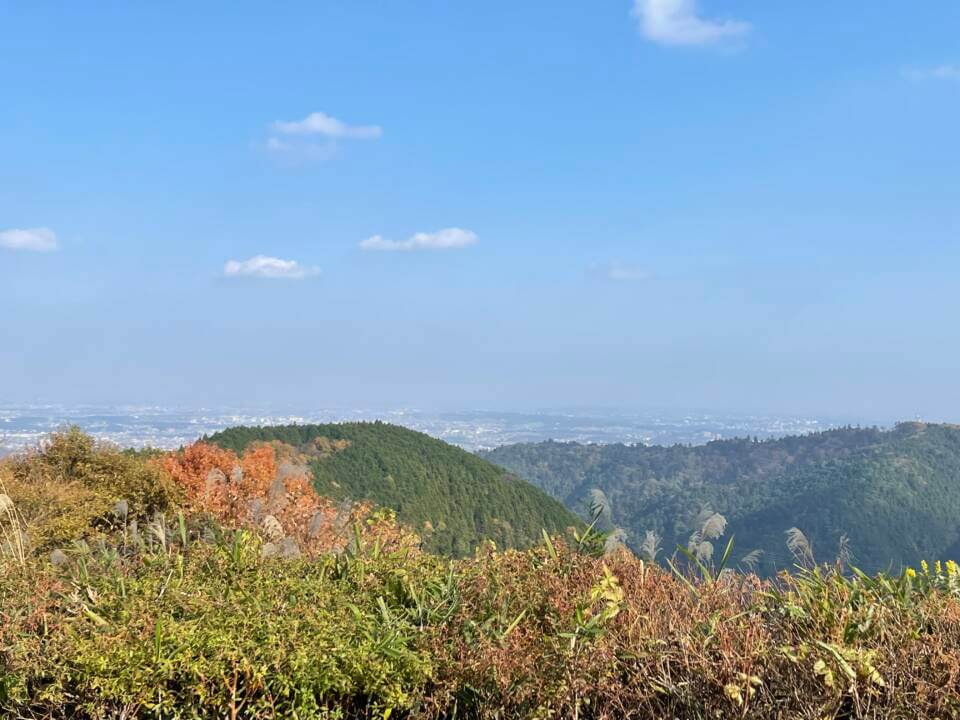 今回は11月の秋の風景ですが、春夏秋冬それぞれの季節でその彩りを楽しむことができます。
みなさんと一緒に行くことができる日を楽しみにしています。
This time it is the autumn scenery in November, but you can enjoy its colors in each season of spring, summer, autumn and winter.
We are looking forward to the day when we can go with you all !!
Currently accepting Student Visa applications for January 2024.

即日起接受2024年1月留學簽證申請。
---
2021年12月9日 木曜日 4:39 PM Category: Information.