Winter Holiday Course 2024 Highlights 冬季假期課程 2024
Category:Information
---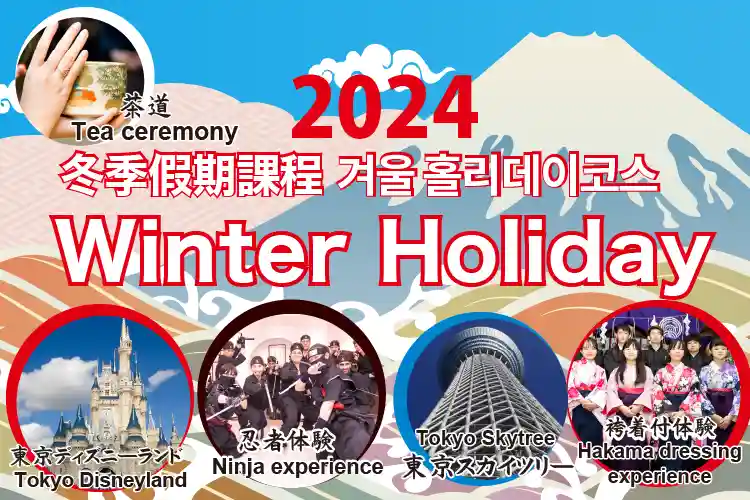 <Winter Holiday Course 2024>
Why don't you spend your time in Tokyo before this Chinese New Year!
2024年春節之前, 過來東京遊學怎麼樣?
Course➀
January 13 – January 27, 2024
2024年1月13日-1月27日
Course ➁
January 20, – February 3, 2024
2024年1月20日-2月3日
Such wonderful things are waiting for you! 在東京您可以享受
Spend "daily life" in Japan with a homestay family  在日本寄宿家庭親自感受"日常生活"
Experience learning Japanese language with  Japanese teachers.  體驗日本老師授課
Interaction with classmates from all over the world 與來自世界各地的同學交流
Enjoy Japanese traditional culture, Tokyo Sky Tree and Disneyland 享受日本傳統文化/東京天空樹/迪士尼
はかま着付け体験(Hamama dressing experience 日本傳統衣服 袴)
The school's staff who can dress you in a hakama will dress you in a way that suits you best.
You can also take a walk around the school and have your picture taken.
九段staff 給你穿傳統和服, 穿傳統和服在學校附近拍照片怎麼樣?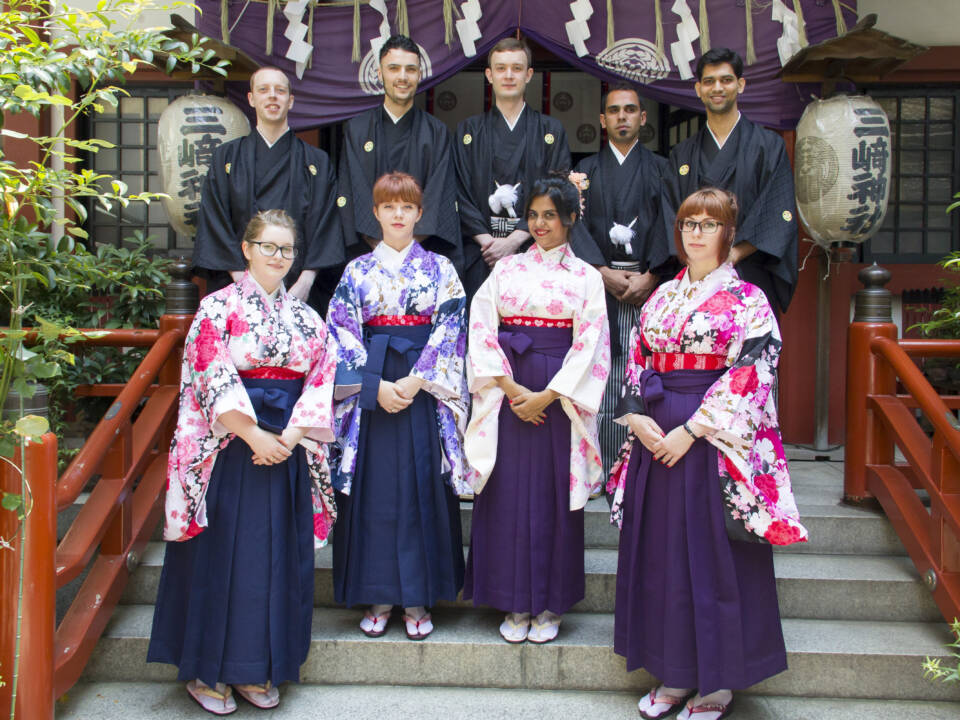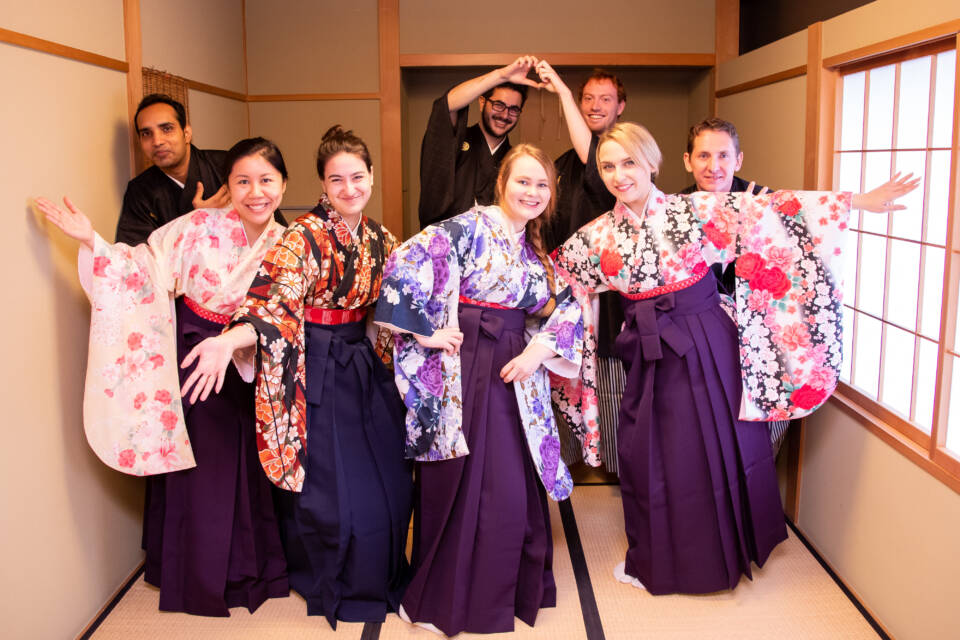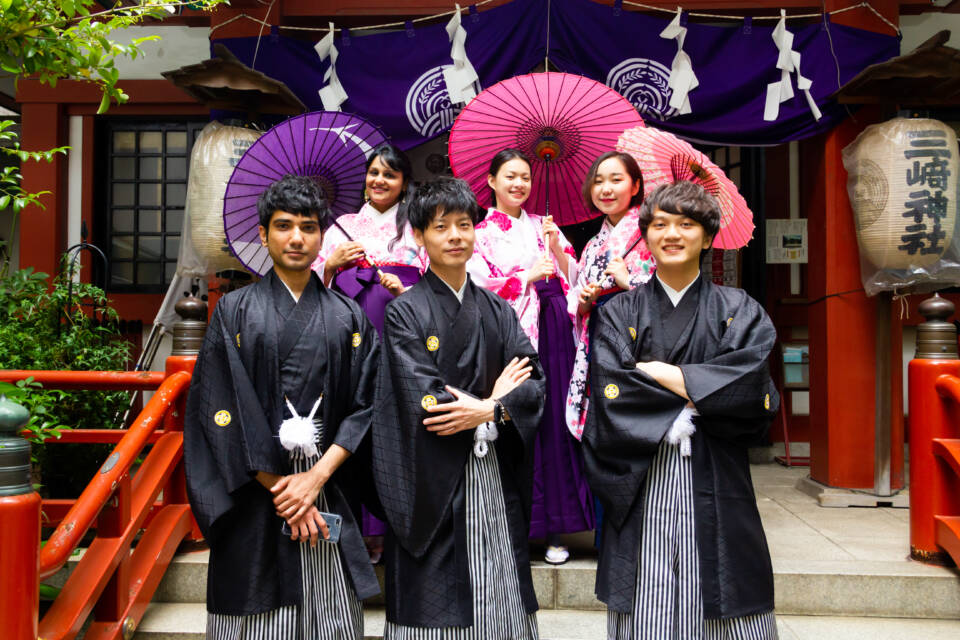 忍者体験(Ninja experience)
Experience becoming a ninja and learning about ninjutsu
身著忍者衣服體驗忍術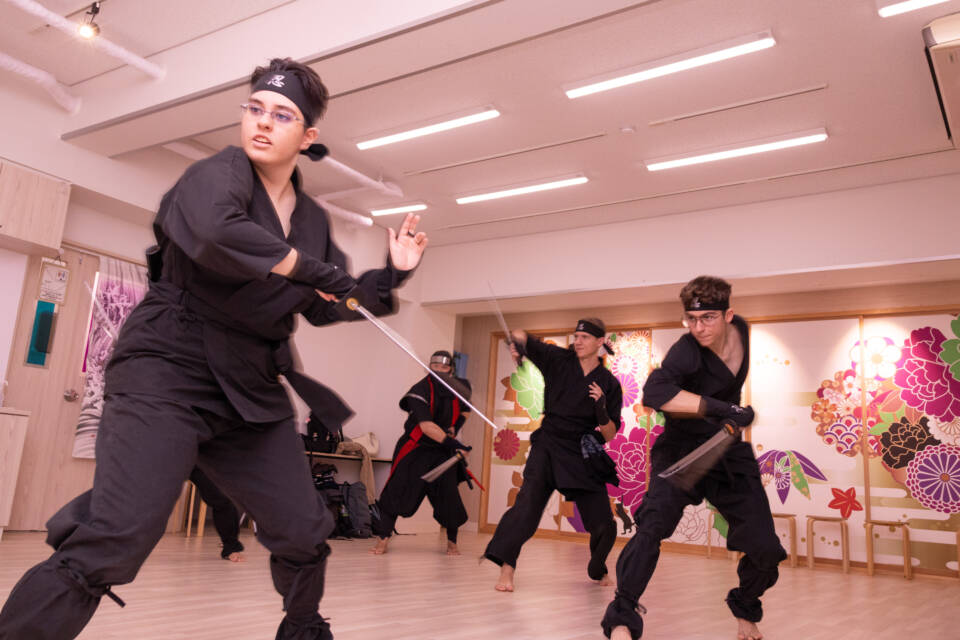 東京ディズニーランド(Tokyo Disneyland)東京迪士尼
Photo not posted for various reasons
編者不敢貼照片
スカイツリー(Sky Tree 天空樹)
We will visit the tallest building in Japan, the Sky Tree.
You can see all of Tokyo! If the weather is nice, you may even be able to see Mt.
從東京天空樹上眺望東京, 天氣好也會看到富士山喔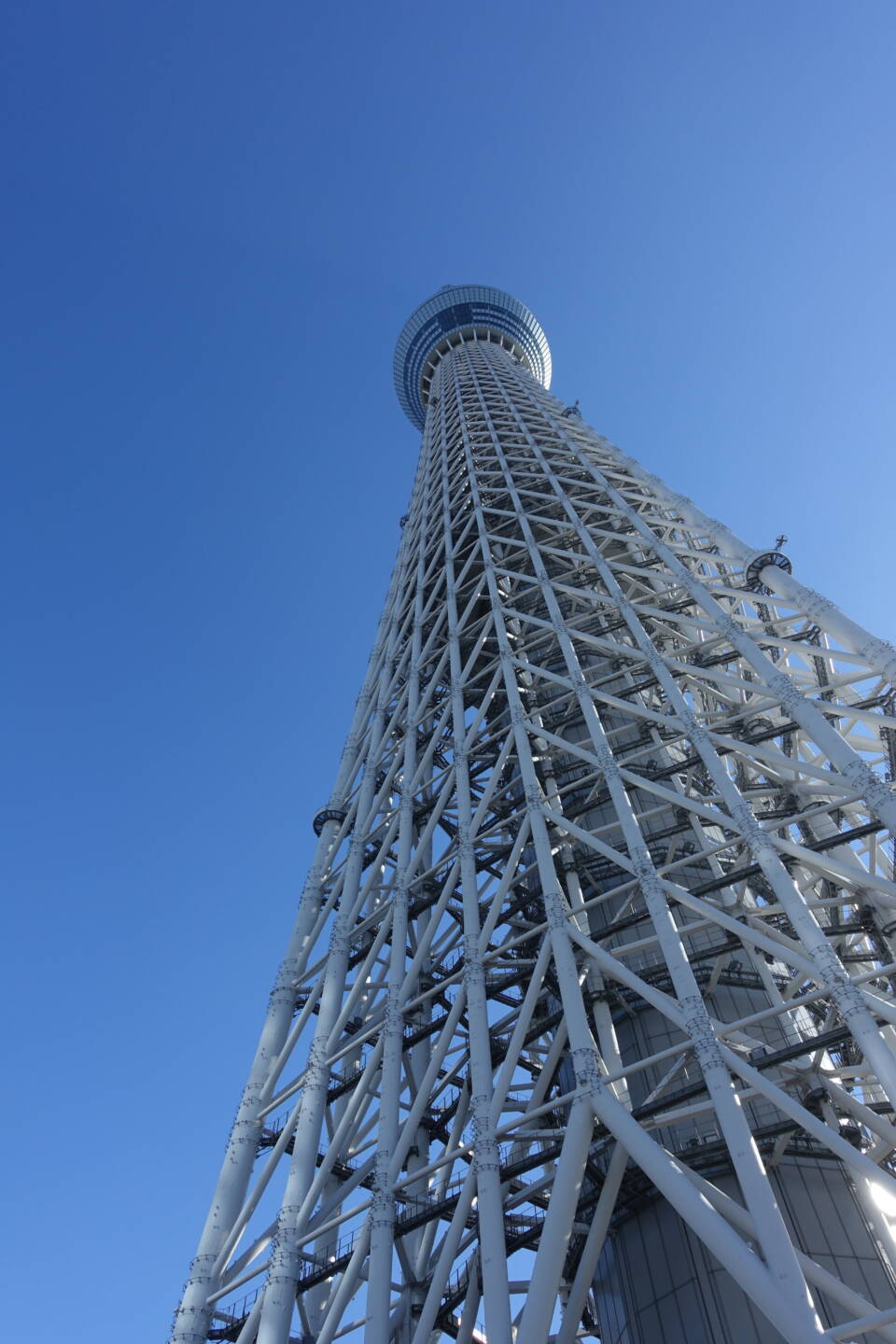 茶道(Tea ceremony)
A tea ceremony will be held in the tea room on the 8th floor of Kudan Japanese Language Institute.
在九段八樓榻榻米房間體驗正宗日本茶道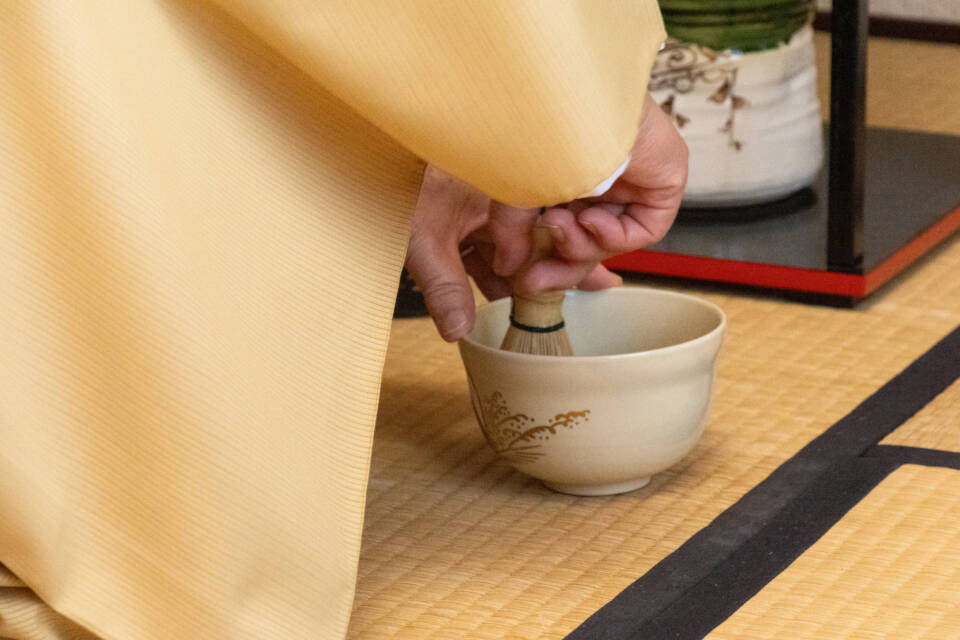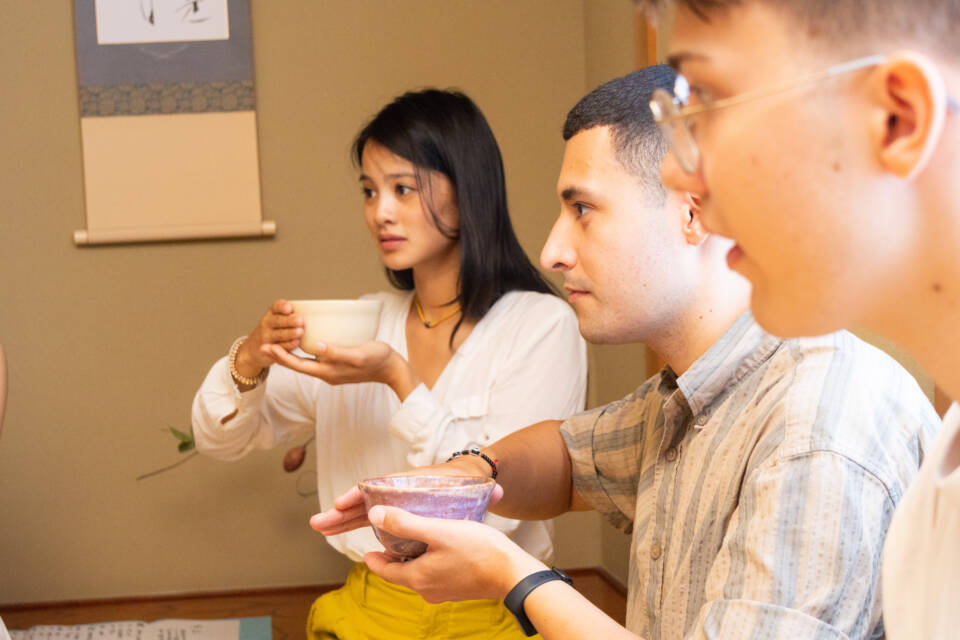 Currently accepting Student Visa applications for January 2024.

即日起接受2024年1月留學簽證申請。
---
2023年10月13日 金曜日 6:34 PM Category: Information.