長瀞バス旅行(Bus trip to Nagatoro)
Category:Activity report, Diary
---
夏の終わりに、九段学生は埼玉県の長瀞にバス旅行に行きました。
運悪く台風が原因でライン下りは中止になり代わりに川越の街を散策。
長瀞では、魚を取って焼いて食べたり、BBQをしたり、ぶどう狩りを皆で楽しみました。
Last Summer We went to Nagatoro in Saitama PF.
Unfortunately, Last day Passed through typhoon in Saitama. the river is freshet, so We could not boat trip.
Althought we could not boat trip, We were exploring the Kawagoe.
and then We took the fish on the river, do BBQ, and then Grape picking in Nagatoro.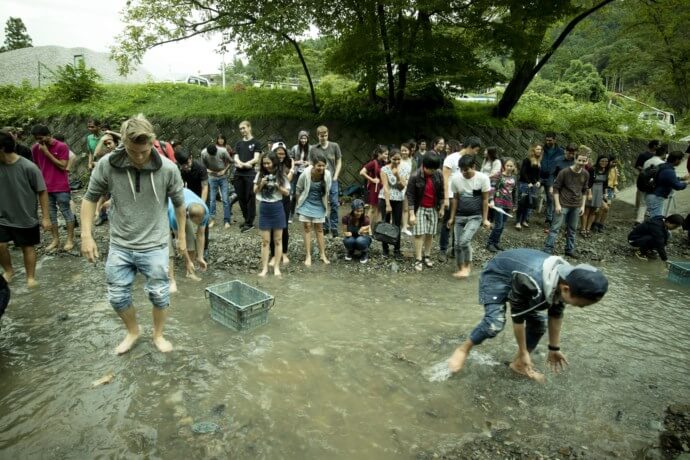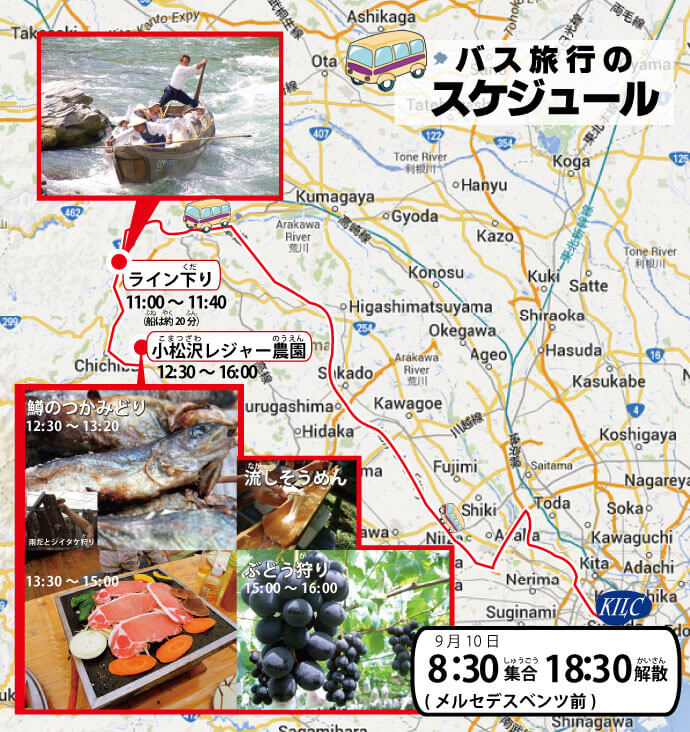 img class="alignnone size-full wp-image-1325 img-responsive" src="https://www.kudan-japanese-school.com/blog/wp-content/uploads/2015/10/IMG_5928.jpg" alt="IMG_5928″ width="690″ height="460″ />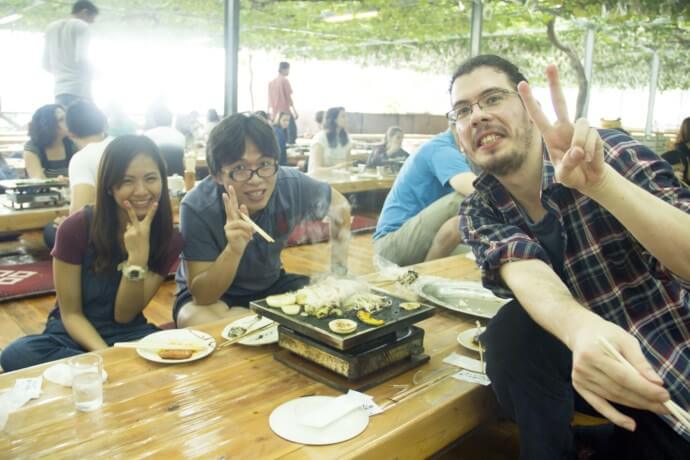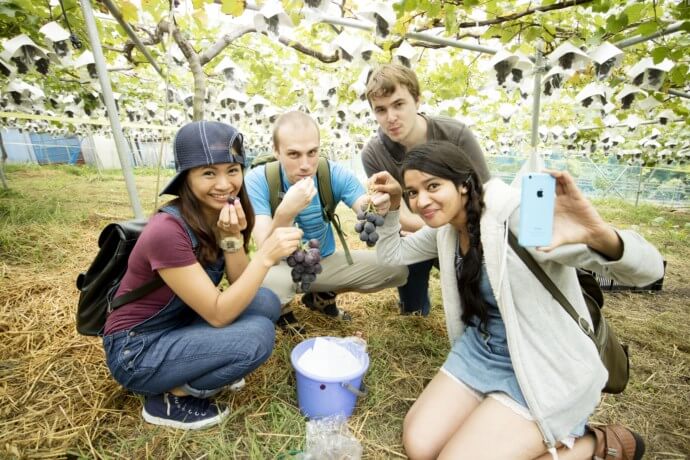 Currently accepting Student Visa applications for October 2021.

即日起接受2021年10月留學簽證申請。
---
2015年10月14日 水曜日 10:47 AM Category: Activity report, Diary.