京都旅行2015(Kyoto trip for Summer Holiday Course)
Category:Summer Holiday Course
---
夏にサマーホリデーコースで京都(きょうと)へ2泊(はく)3日の旅行(りょこう)に行(い)きました。
1日目(いちにちめ)、金閣寺(きんかくじ)、太秦映画村(うずまさえいがむら)。
2日目(ふつかめ)、嵯峨野(さがの)トロッコ鉄道(てつどう)、嵐山(あらしやま)、三十三間堂(さんじゅうさんげんどう)、伏見稲荷じんじゃ(ふしみいなりじんじゃ)。
3日目、扇子絵付(せんすえつ)け、清水寺(きよみずでら)。
に行ってきました。
笑(わら)って、楽(たの)しんで、たくさんの思(おも)い出(で)ができました。
Last Summer, We went to Kyoto for Summer Holiday Course.
・Day1 Kinkakuji, Toei Kyoto Studio Park.
・Day2 Sagano romantic train, Arashiyama, Sanjusangen-do,  Fushimiinari-taisha Shrine
・Day3 Paint to fan, Kiyomizudera.
We were so enjoyed Kyoto trip, so These are the good memories.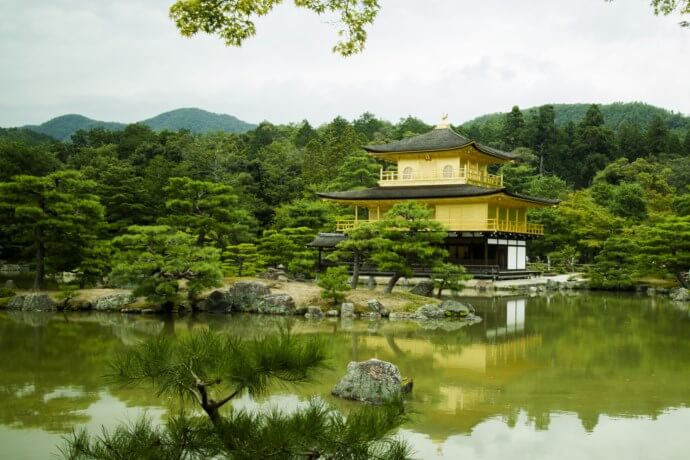 金閣寺(Kinkakuji)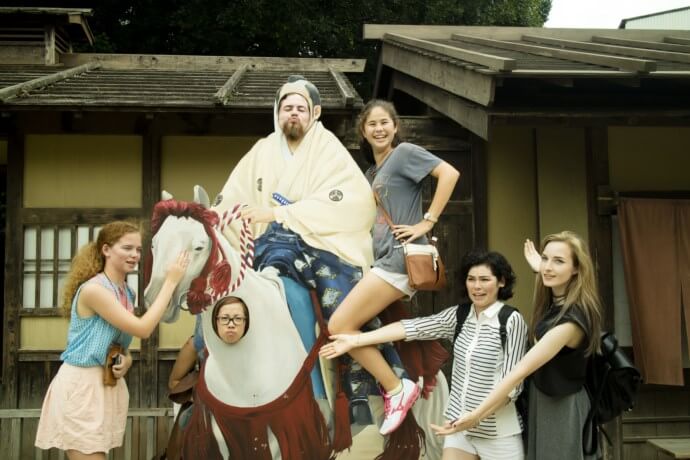 太秦映画村(Toei Kyoto Studio Park)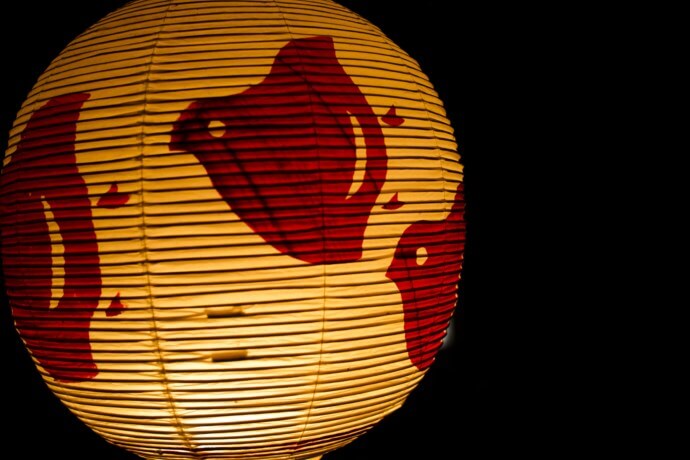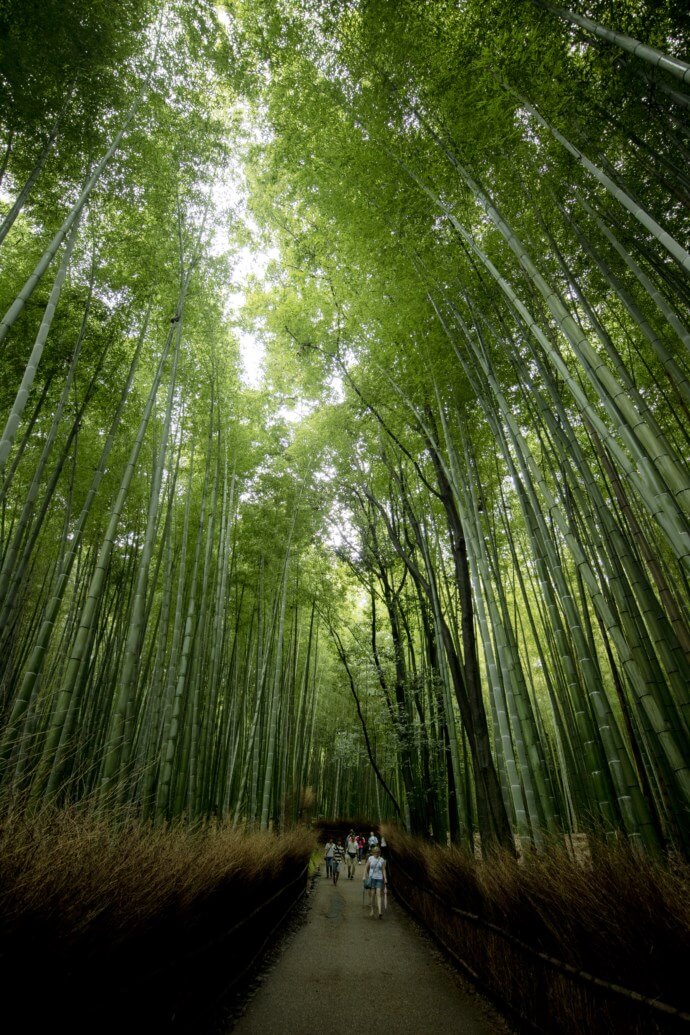 嵐山の竹林(Bamboo forest in Arasiyama)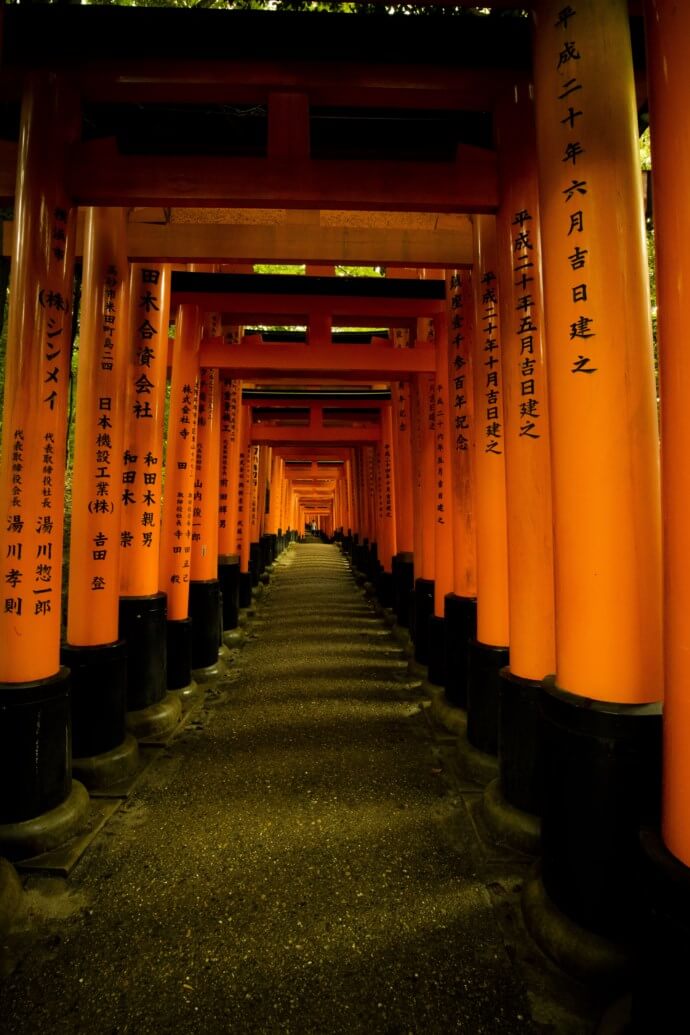 伏見稲荷大社(Fushimi Inari Taisha Shrine)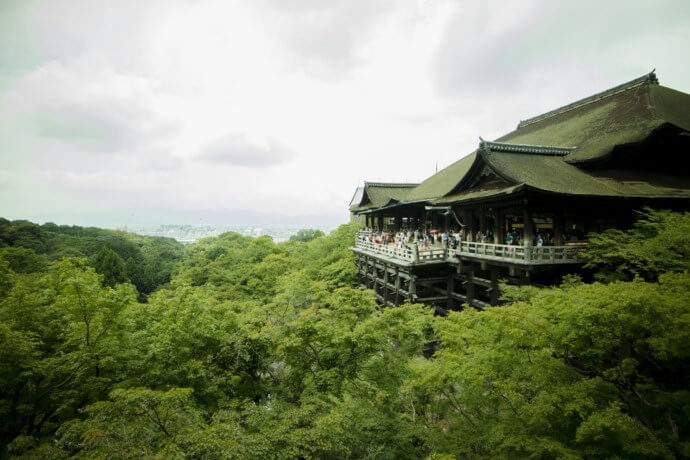 清水寺(Kiyomizu Temple)
Currently accepting Student Visa applications for October 2021.

即日起接受2021年10月留學簽證申請。
---
2015年9月3日 木曜日 11:51 AM Category: Summer Holiday Course.