A visit to Ushiku Daibutsu
Category:Information, Japanese, Tourism
---
Are you fond of huge, gigantic buddha statues? Isn't the sight of them simply breathtaking?
This stunning sight should be on your bucket list. If you are planning a day trip outside of Tokyo, the Ushiku Daibutsu is something you should go and see. As of 2019, this is the 5th tallest buddha statue in the world and is located in Ushiku, Ibaraki Prefecture, Japan.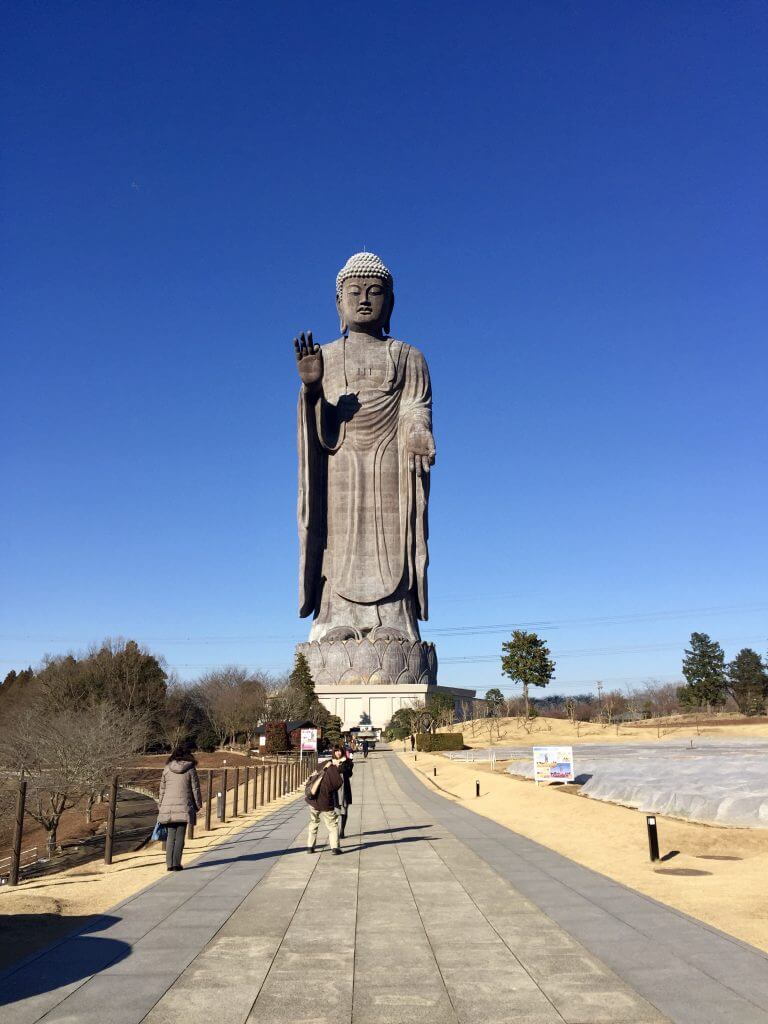 It usually takes an hour (1 hour) from Tokyo station to Ushiku station on the JR Joban Line.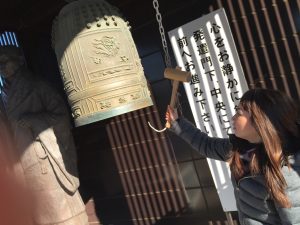 At the entrance, you will be able to ring this Japanese bell, also known as Bonshō or tsurigane.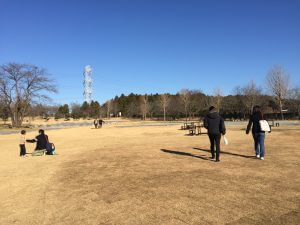 The area is a vast land with an open space to enjoy picnics and strolls.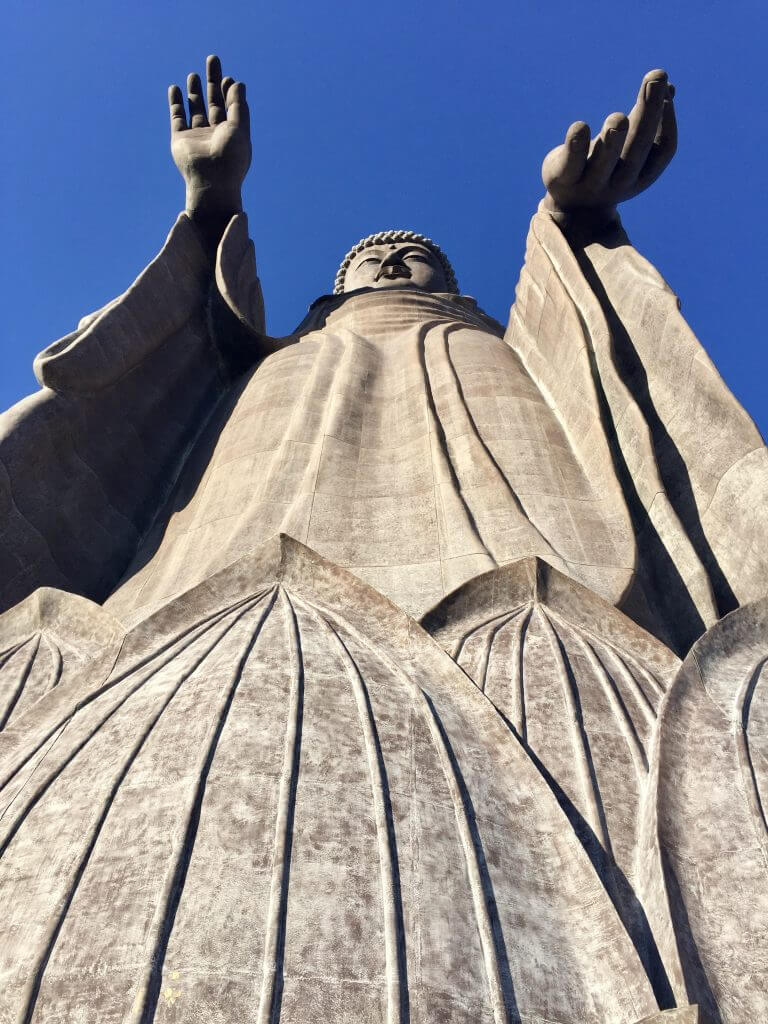 See how amazingly tall it is from this angle?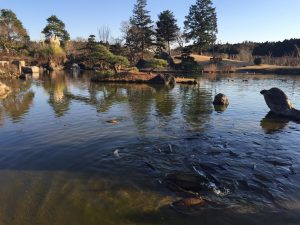 There is a small pond located in the area where you can feed some fish.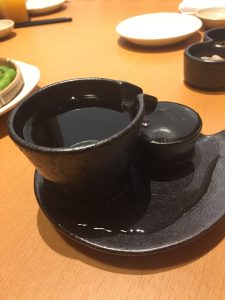 Of course, after your visit to this magnificent site, you can enjoy Japanese food and sake in some izakayas a few minutes away from the area!
Map pf Ushiku daibutu
Currently accepting Student Visa applications for October 2021.

即日起接受2021年10月留學簽證申請。
---
タグ: English
2019年4月11日 木曜日 12:43 PM Category: Information, Japanese, Tourism.