Feel foreign atmosphere in Japan.
Category:Information, Tourism
---
Huistenbosch(Nagasaki)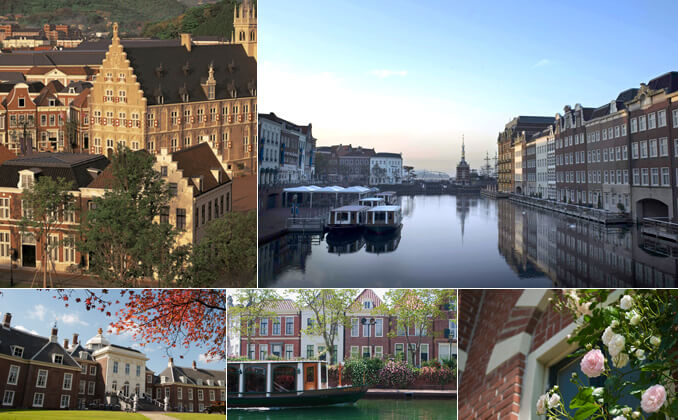 Huis Ten Bosch is a residential-style resort built after a mediaeval 17th century Dutch town.
Palace Huis Ten Bosch, built with special permission from the royal family, is a reproduction of the residence of Her Majesty the Queen of The Netherlands. In English, Huis Ten Bosch means "House in the forest."
Swedenhills(Hokkaido)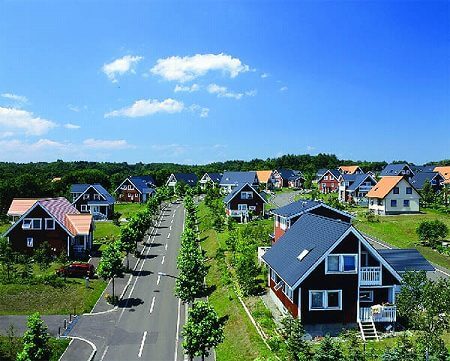 Planning of the Sweden Hills neighborhood began in 1979 and construction started in 1984. The idea began after the Swedish Ambassador visited Tobetsu Town and remarked how similar the atmosphere and scenery was to his native Sweden. Tobetsu Town's sister city is Leksand in Dalarna County, Sweden.
Shima Spain Village(Mie)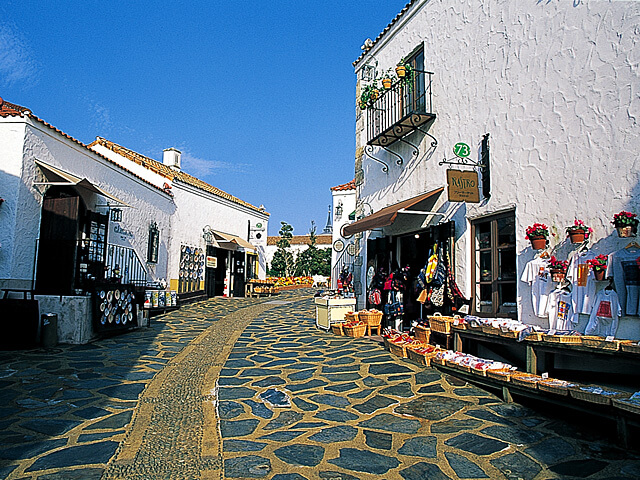 Dazzling Sun, deep-blue ocean, rich and green landscape….
Surrounded by a laid-back atmosphere of Spain, you will rejuvenate yourself and recover an easy, playful mind. Come and "rediscover your spirit" at Shima Spain Village, a resort complex that features Parque España, a unique Spanish-themed amusement park, along with quality hotels and a natural hot spring spa.
Sun Messe Nichinan(Miyazaki)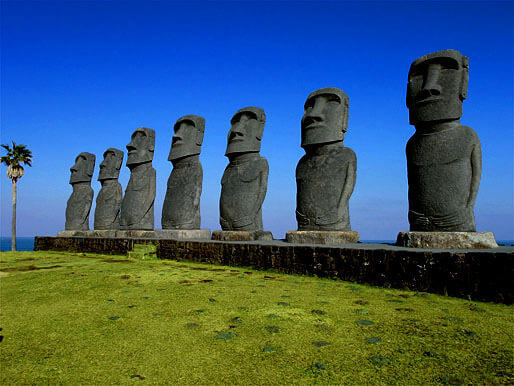 This park has a wonderful wide panorama of the Pacific Ocean and full reproductions of the Easter Island Moai statues scattered around. Here is the only place in the world where restoration of these Moai statues has been permitted. There are also dining facilities and a guest ranch.
Brazilian park(Okayama)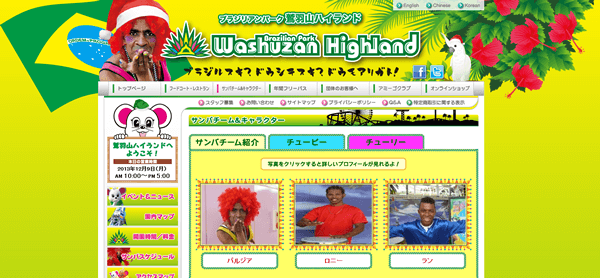 Enjoy beautiful ocean view and sunshine surrounded by Samba rhythm. Enjoy menus from Brazil including fresh juice
and juicy hamburger. Samba Show takes place every day!! Free attractions, inline skates and parkings.
Enjoy time with Brazilian group at Highland.
Country Farm Tokyo German Village(Chiba)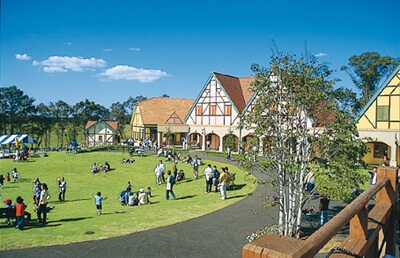 An extensive grass plot and blue sky are an excellent treat to you.

In our Country Farm Tokyo German Village, you can have an experience of German rural life.
Enjoy German dishes and wines in the village's restaurants looking at flowers of each season blooming in the flower garden.

Chiba Tourist Informaiton – Country Farm Tokyo German Village
Tokyo Camii(Tokyo)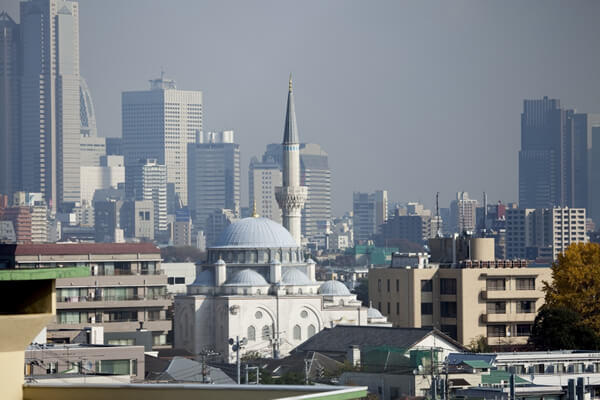 The Turkish community who emigrated from Kazan (Russia) built the Tokyo Camii in 1938, the foundation of which stems from the hospitality of the respected people of Japan, and was rebuilt in 2000 owing to some serious damage that it was exposed to.(Religious building)

Tokyo Camii & Turkish Culture Center 東京ジャーミイ・トルコ文化センター , Tokyo Mosque , 東京 ジャーミー,東京 ジャーミィ, 東京 モスク
Tibetan temple 強巴林(Aichi)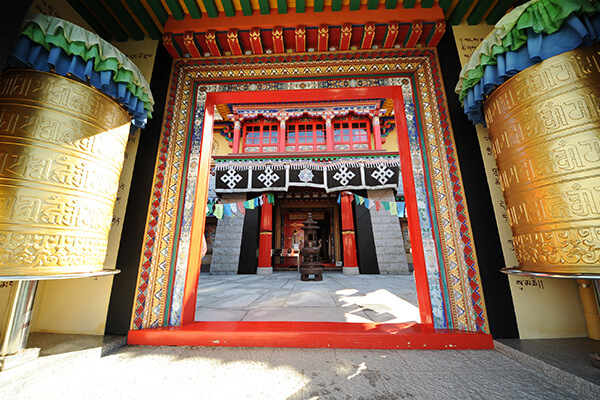 It is a only one Tibetan style temple in Japan.(Religious building)
強巴林とは│チベット仏教│良縁成就・恋愛成就・人脈開運のチベット仏教寺院 強巴林
Wat pakunamu(Chiba)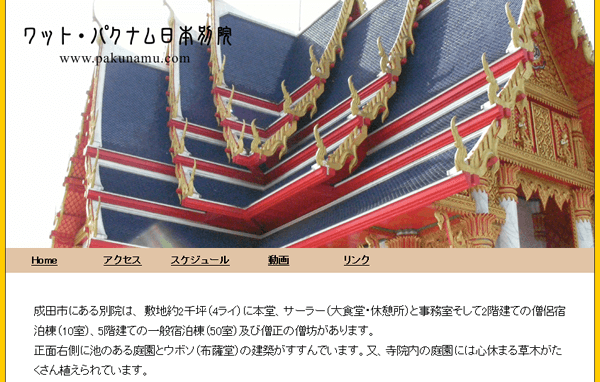 This is a Thai temple, which is branch temple from Bangkok Thailand.(Religious building)
ワットパクナム日本別院 寺院 watpaknam ::: 千葉・大栄町・大本山成田山近くにあるタイのお寺
For Thai・・・・・หน้าหลัก | วัดปากน้ำญี่ปุ่น จังหวัดชิบะ ประเทศญี่ปุ่น
Currently accepting Student Visa applications for January 2024.

即日起接受2024年1月留學簽證申請。
---
2013年12月10日 火曜日 9:57 AM Category: Information, Tourism.