卒業生Revさんの作品やおすすめアニメ・日本食・プラモデル Graduate Rev's work and recommended Japanese anime, food and plastic models
Category:Information
---
みなさん、こんにちは。
九段の最寄り駅、水道橋駅を描いたこの作品。
This work depicts Suidobashi Station, the nearest station from Kudan.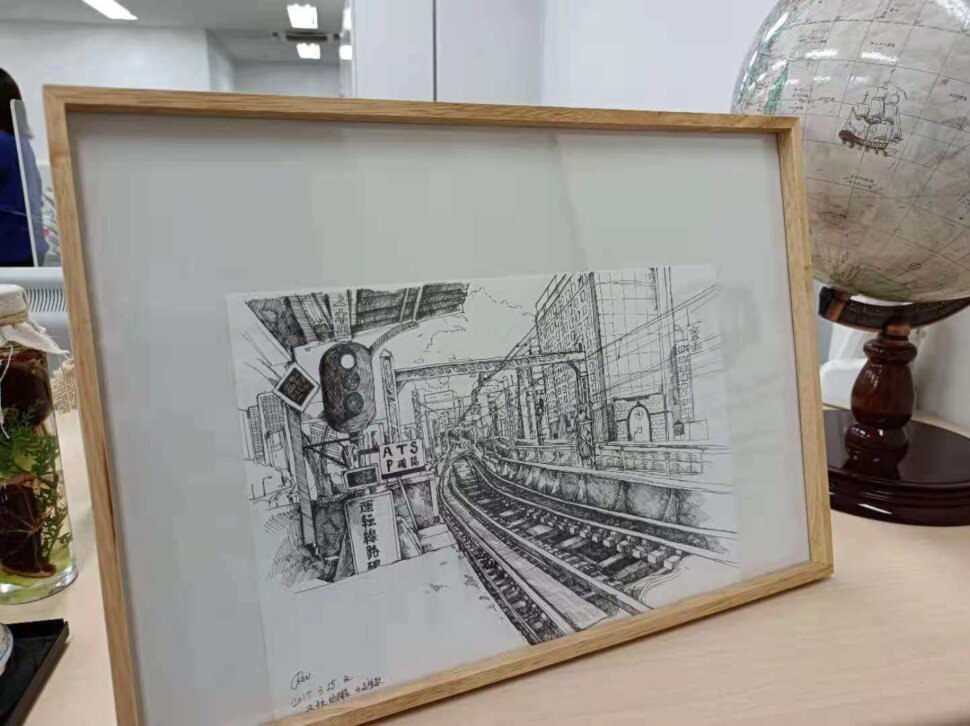 九段にきたことがある人にとっては、馴染みのある絵ではないでしょうか。
この絵の作者である卒業生が九段に寄ってくれました。
この学生は中国出身で、現在は京都にある大学のアニメーションコースで勉強しています。
今回、最近の作品を見せてもらったり、いろんな話を聞くことができたので、紹介したいと思います。
For those of you have been to Kudan, I'm sure this is a familiar work.
The creator of this work, a graduate came to Kudan today.
The student is from China and is currently studying at a university animation course in Kyoto.
I would like to introduce this student's recent work and various recommendations.
ではまず、
Let's start with
作品紹介 introduction Rev's work
「Rev」というペンネームで作品を描いています。
This student draw under the pen name "Rev".
線画  Line drawing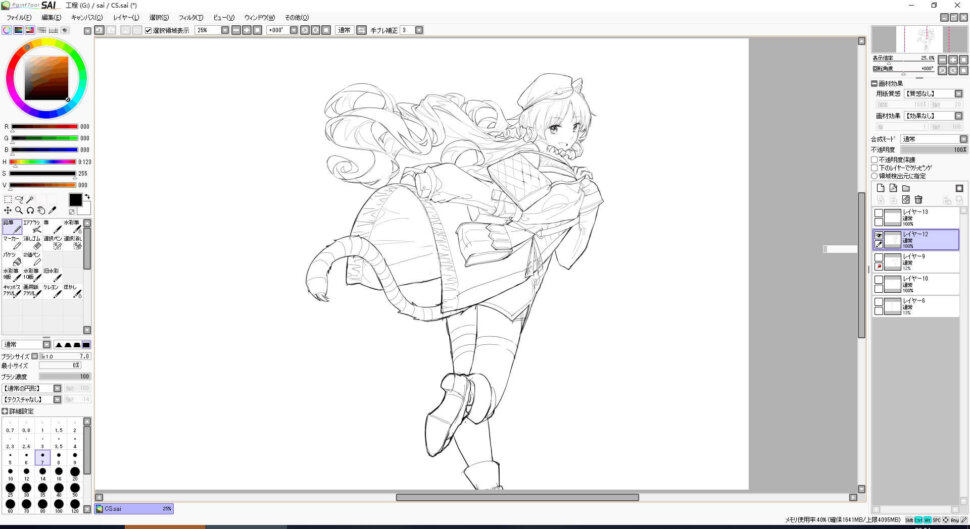 出来上がりの作品  The finished work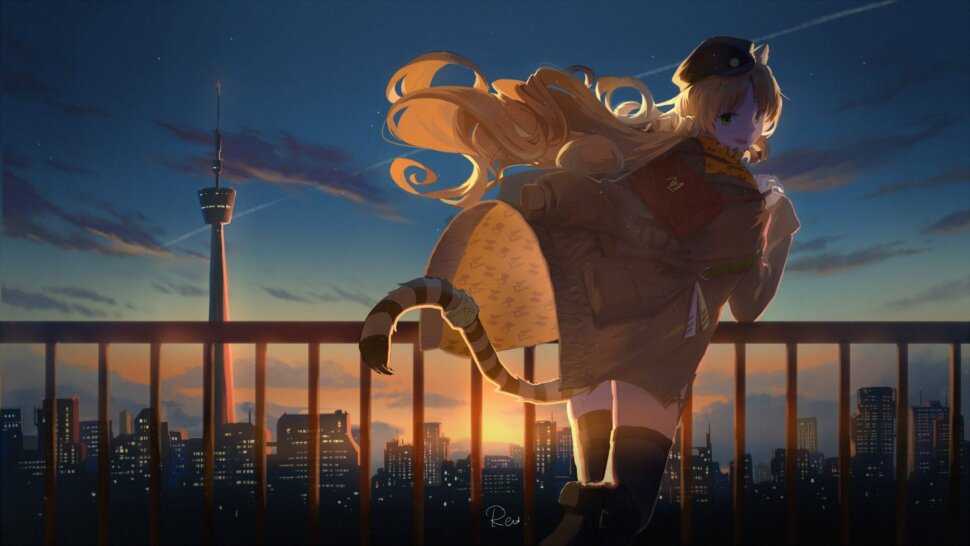 背景は自分で考えて描いているそうです。
The background full of Rev's creativity
楽器の金属の質感までこだわった作品  The metal texture of the musical instruments is also carefully rendered.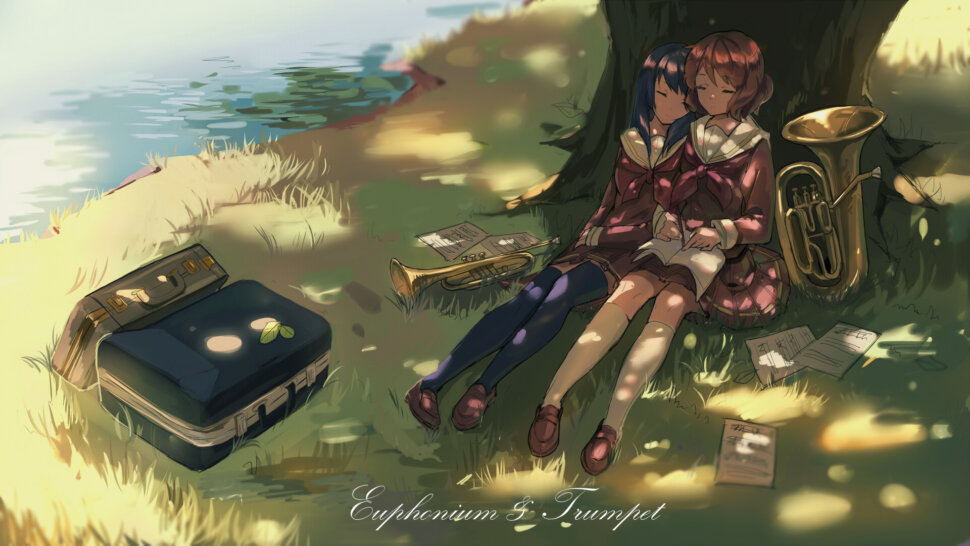 では続いて  Next is
おすすめのアニメ Recommended Anime
氷菓 HYOUKA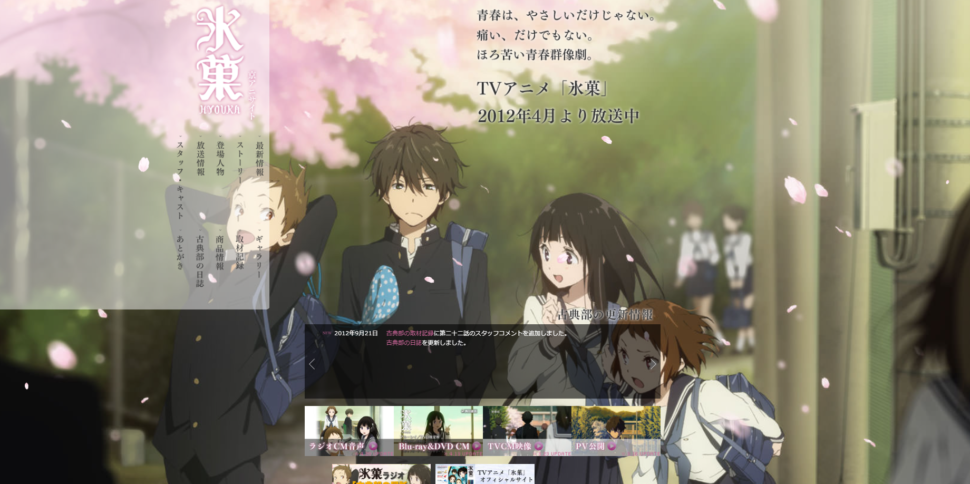 *画像は「京アニサイト」TVアニメ「氷菓」京アニサイト | 京都アニメーション (kyotoanimation.co.jp)から
日本語学習としてもおすすめ Also recommended as a Japanese language study
先輩と後輩、主人公と先生などの関係性がしっかり構成されていて、関係性の違いによる日本語の使い方も参考になります。
他のアニメはセリフがおおげさなこともありますが、このアニメは実際の生活で使える表現が多いので、セリフを覚えたりしています。
The relationships between the seniors and juniors, the main character and the teacher, etc. are well structured, and the Japanese is used in the different relationships so very helpful to study.
In other anime, the dialogues are sometimes exaggerated, but in this anime, there are many expressions that can be used in real life, so you can try to memorize the their dialogues.
おすすめの日本食 Recommended Japanese food
自家製麺 火の鳥73 Hinotori @高円寺 Koenji 辛口の味噌ラーメン  Spicy miso ramen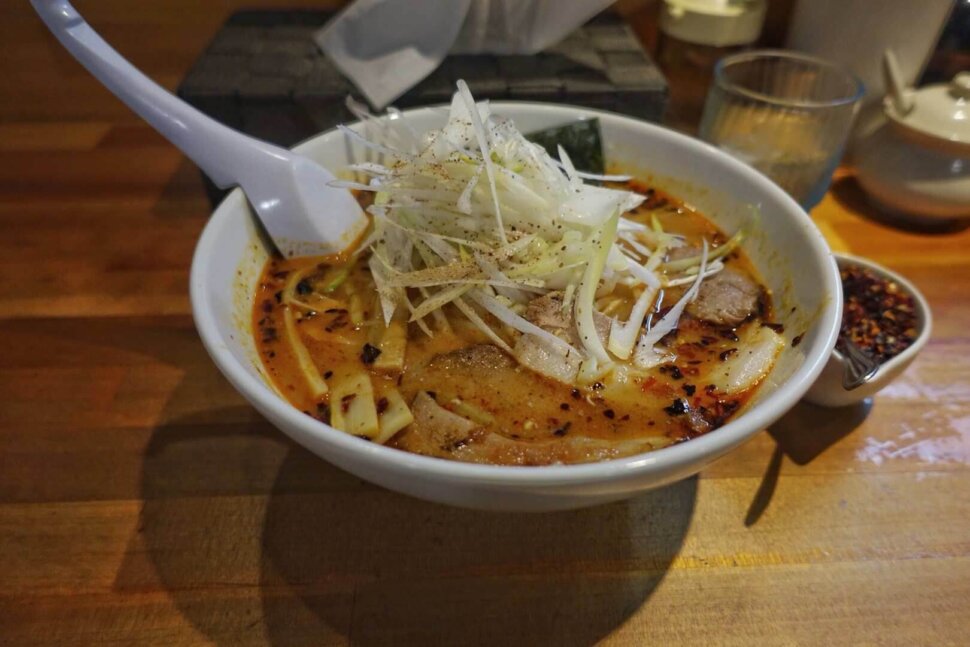 九段から高円寺までは約30分。
It takes about 30 minutes from Kudan to Koenji.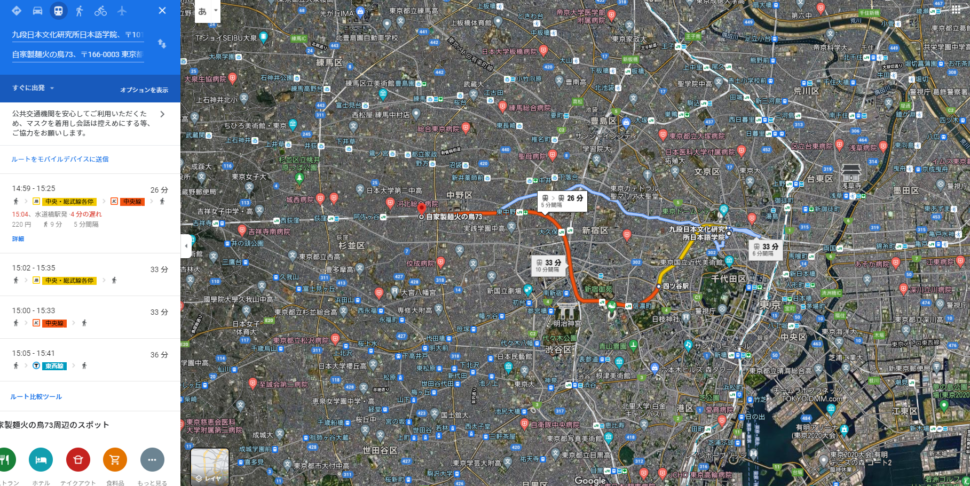 最後は And finally is
プラモデル Plastic model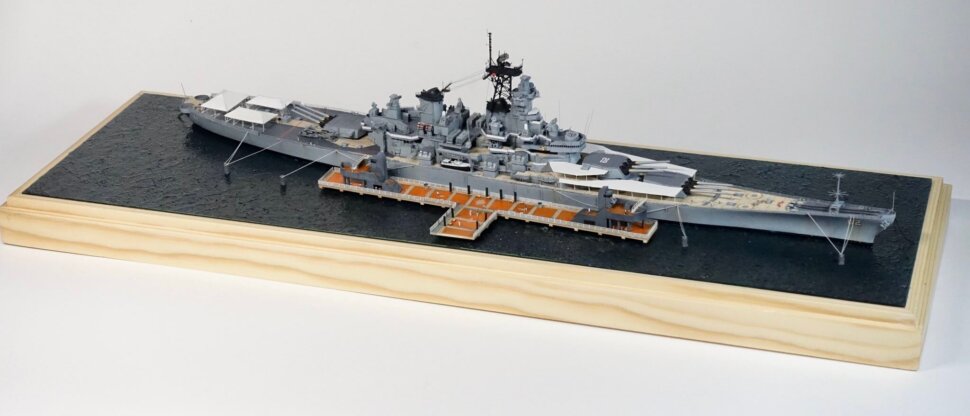 完成までに数か月を要するらしいです。
写真だとわかりずらいかもしれませんが、細かいとこまでよくできています。
It is said to take several months to complete.
It may be hard to tell from this picture, but it is very well done to the smallest detail.
このほか、北川校長との会話の様子やインタビューは動画で配信しますので、お楽しみに~
In addition to the above, we will post a video of  Rev's conversation  with Principal Kitagawa  and interview later.
Please look forward to it !
Currently accepting Student Visa applications for January 2023.

即日起接受2023年01月留學簽證申請。
---
2021年8月5日 木曜日 5:53 PM Category: Information.