Most close observation Deck from Kudan.(九段から一番近い展望台)
---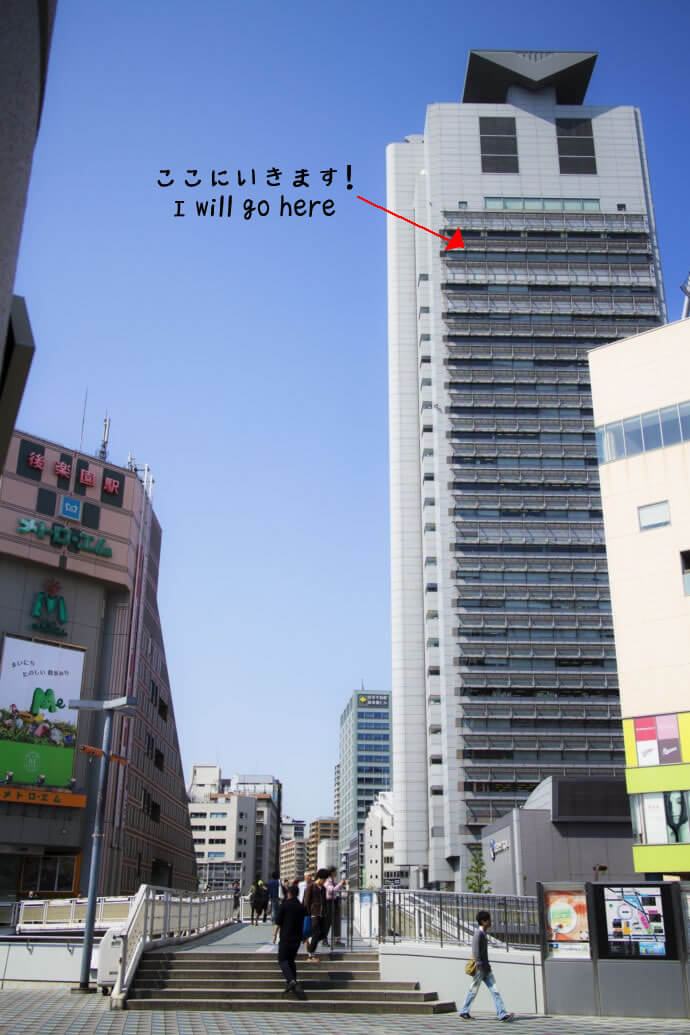 Bunkyo Civic Center
The Bunkyo Civic Center is a comprehensive facility for Bunkyo City
residents and visitors that includes Big and Small public halls, City Office
facilities, the City Assembly hall, civic facilities for the elderly and for families
raising young children, as well a Panorama Lounge, Restaurant and Café that
are open to the public. Very close from Kudan. (to 10min by walk) 
Today Let's go to Panorama Lounge!
Open 9am-8:30pm daily.
文京区シビックセンター
文京(ぶんきょう)シビックセンターは文京区(ぶんきょうく)の区役所(くやくしょ)です。
ホールや、パノラマラウンジ、レストランがあります。九段(くだん)からとても近(ちか)いです。歩(ある)いて10分くらい!
今日(きょう)はパノラマラウンジにいきましょう!
オープン:9:00~20:30
入場無料(にゅうじょうむりょう)
Access from Kudan.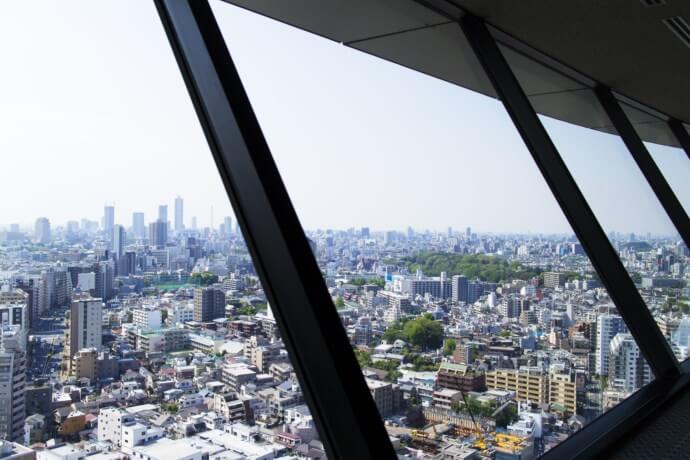 25F observation Deck. It is a comfortable few people.
25階(かい)の展望室(てんぼうしつ)です。人が少(すく)なくて快適(かいてき)!リラックスにどうでしょう?

The view is best at dusk and nighttime, but note the early (8:30pm) closing hour.
夜(よる)は夜景(やけい)がとても綺麗(きれい)ですが20:30には閉(し)まりますから気(き)を付(つ)けましょう。
Currently accepting Student Visa applications for January 2024.

即日起接受2024年1月留學簽證申請。
---