紫陽花の咲く季節 Hydrangea blooming season 某花要開的季節
Category:Diary, Information, Japanese
---
「紫陽花は梅雨入り前から咲き出します。
雨に濡れて鮮やかに咲く紫陽花はとても綺麗ですよ。
公園や街角などでよく見るので探してみてください。
The hydrangea starts to bloom before the start of the rainy season.
The hydrangea is so beautiful, wet and brightly blooming in the rain.
You'll often see them in parks and on street, so look for them.」
これは6月8日に
九段のfacebookにupされた「"花の和名"紹介」です。
一緒に読んでみませんか!?
いつも皆さんは日本語の先生の音読を聴いていると思うので、
今日は九段の事務の先生の音読を聴きながら、一緒に読んでみてください!!
This is  "Japanese name of flower" that was uploaded to the facebook of Kudan on June 8.
Let's read it together! ?
I think you are always listening to the Japanese teacher's reading aloud,
Today while listening to the reading aloud by the office staff of Kudan  please read it together!!
紫陽花(あじさい)は梅雨(つゆ)入(い)り前(まえ)から咲(さ )き出(だ)します。
雨(あめ)に濡(ぬ)れて鮮(あざ)やかに咲(さ)く紫陽花(あじさい)はとても綺麗(きれい)ですよ。
公園(こうえん)や街角(まちかど)などでよく見(み)るので探(さが)してみてください。
繡球花在雨季前開花
在雨中被淋濕時生動綻放的繡球花非常美麗
您也可以在公園或街道上能看到的,請尋找它們!
男性voice:
女性voice:
6月10日  東京晴れ
千代田区最高気温30℃
関東ももうすぐ梅雨入りだそうですよ!!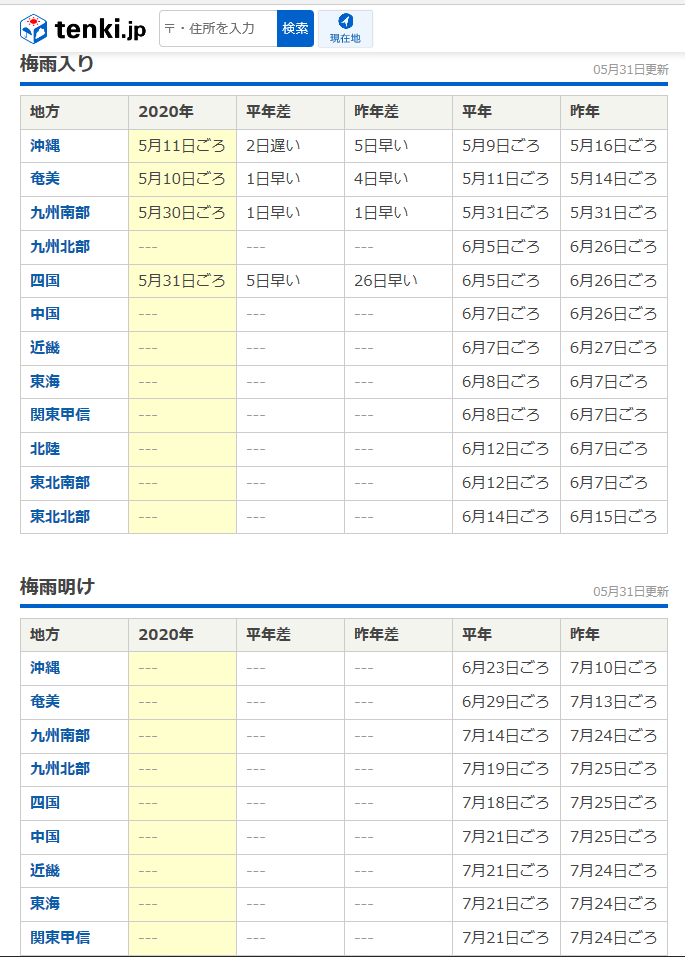 Currently accepting Student Visa applications for October 2021.

即日起接受2021年10月留學簽證申請。
---
2020年6月10日 水曜日 6:12 PM Category: Diary, Information, Japanese.