Interview with Kudan student. Zi(America)
Category:Contribution, Information
---
Zi Meyer(America)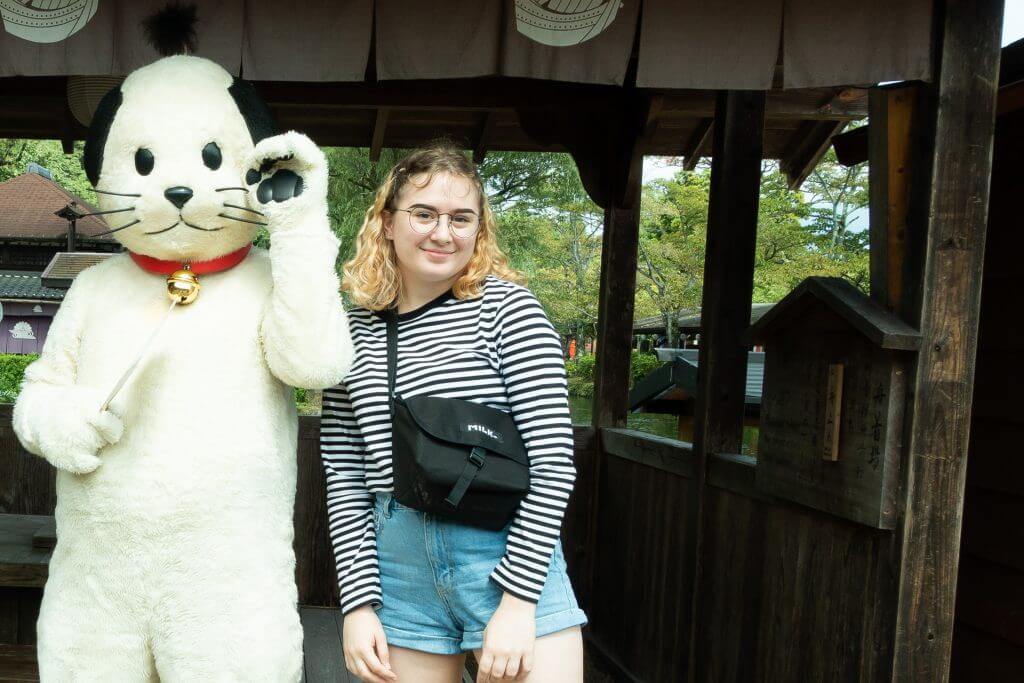 What type of Visa do you have?How long have you studied in Kudan Institite?

I have a student visa. I've studied at Kudan back in 2014 and 2015 for about 1-2 months. This year I've studied for about 3 months so far, but I plan to study until September 2018.
What is the purpose of your visit to Japan?

I want to become fluent in Japanese so I can attend a Japanese university.
Why did you choose the Kudan Institute?

I've previously gone to this school and enjoyed the school. I like the idea of being immersed into the Japanese language. I think it really helps you grow in learning and understanding Japanese.
How is your class・activity and support in Kudan Institute?

 I like that my classroom has a positive atmosphere. I'm always greeted with energetic teachers that make the learning experience better. I always meet such interesting and wonderful classmates every time I studied at Kudan.
I love the variety of activities Kudan offers for the students. I've only attended one which was an exchange event, and I enjoyed it very much.
What can you say to those students thinking about trying to study in Kudan school.

If you're looking for a school that offers a variety courses and activities, Kudan is a great place to attend.
Currently accepting Student Visa applications for January 2024.

即日起接受2024年1月留學簽證申請。
---
タグ: English
2018年7月21日 土曜日 5:28 PM Category: Contribution, Information.