The southern island of 50 minutes from Tokyo(東京から50分の南の島)
Category:Tourism
---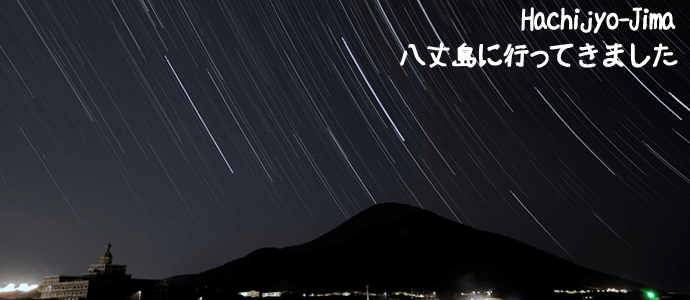 ゴールデンウィークはみなさん楽(たの)しみましたか?
九段Facebook担当(たんとう)は八丈島(はちじょうじま)でキャンプをして過(す)ごしました。
バイクを借(か)りて島(しま)を回(まわ)ったり温泉(おんせん)に入(はい)ったり山(やま)に登(のぼ)りましたよ。
Did you enjoyed GoldenWeek holiday?
Kudan Facebook person in charge went to Hachijo-jima,
where I had a good time.
八丈島(はちじょうじま)とは About Hachijo-jima
東京(とうきょう)の南方海上(なんぽうかいじょう)287キロメートル、にあり、ふたつの火山があるひょうたん型(がた)をした島(しま)。面積(めんせき)は山手線(やまのてせん)の内側(うちがわ)とほぼ同(おな)じ。
Hachijo-jima is a volcanic Japanese island in the Philippine Sea. The island is administered by Tokyo and located approximately 287 kilometres (178 mi) south of the Special Wards of Tokyo. It is the southernmost and most isolated of the Izu Seven Islands group of the seven northern islands of the Izu archipelago.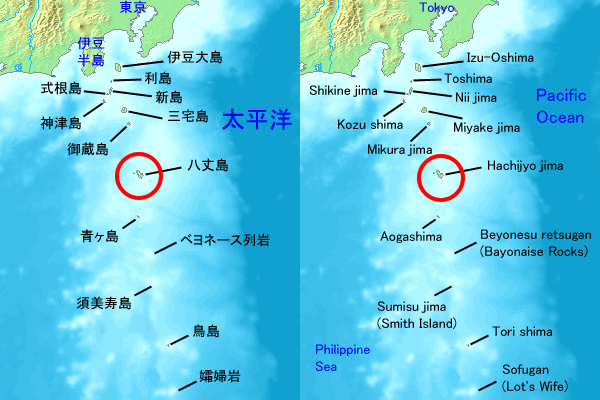 Accsece
●飛行機(ひこうき)
羽田空港(はねだくうこう)・時間(じかん)50分・料金(りょうきん)27000円(おうふくりょうきん)
●By Plane
from Tokyo International Airport (Haneda) / Time 50min / Fee ¥270000.(round trip)
●船(ふね)
竹芝桟橋旅客(たけしばさんばしりょかく)ターミナル・時間(じかん)11時間・料金(りょうきん)9010円(かたみち)
●By ship
from Tokyo Takeshiba Passenger Ship Terminal / Time 11hour / Fee ¥9010(one way)
レンタカー/レンタルバイク(Rental Car or Bike)
もし50ccのバイクの免許があればバイクや車を借りれます。
If you have a car or bike licence(International), You can rent car or bike.
くるま(Car)1日3000円
バイク(Mortorcycle)1日2500円
●お店(Shop)
モービルレンタカー(Mobile Rent Car)
http://www.mobil-rentacar.com/contents2.html
お店の地図(MAP)
https://goo.gl/maps/iPzR7
写真(Picture)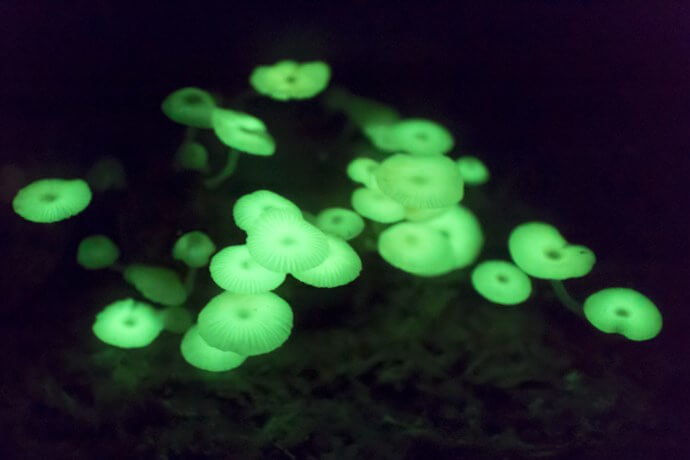 ひかるきのこがあります!luminous mushrooms!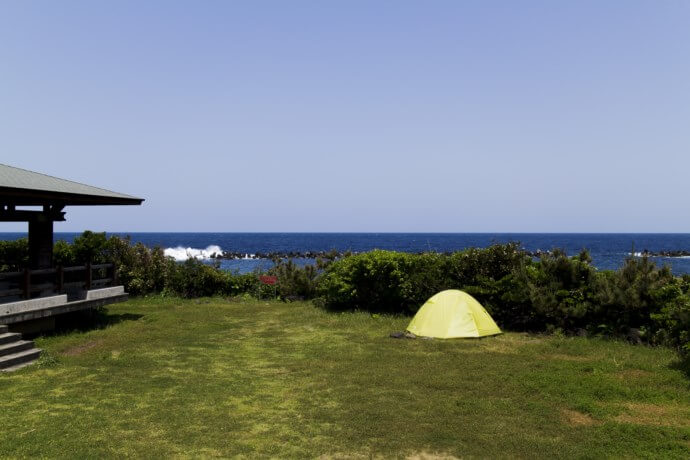 キャンプ場(じょう)です。Campsite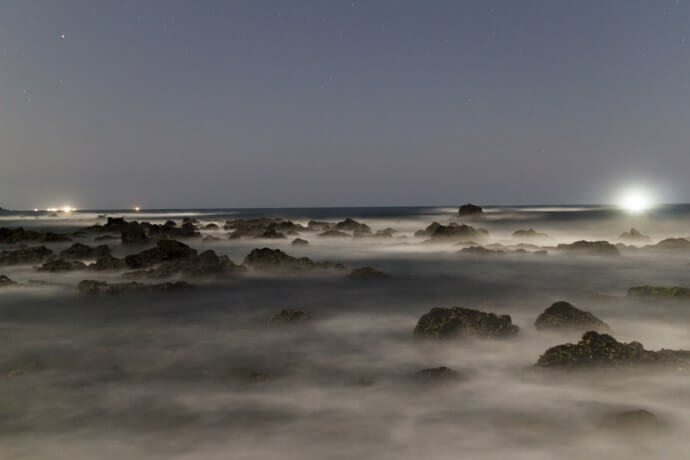 夜(よる)の海(うみ)。Sea at night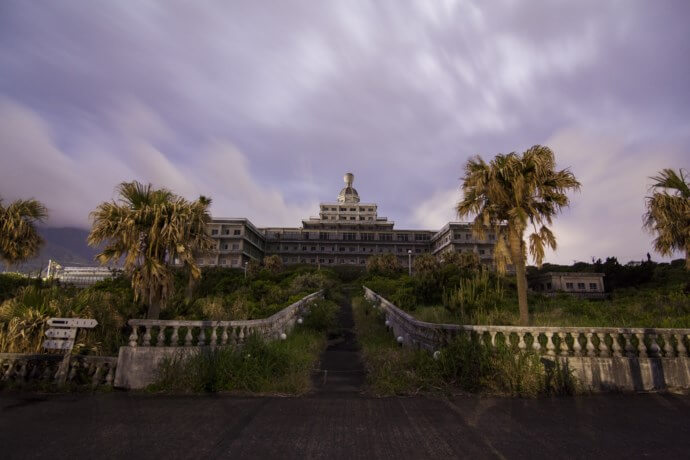 廃墟(はいきょ)The ruins of a hotel.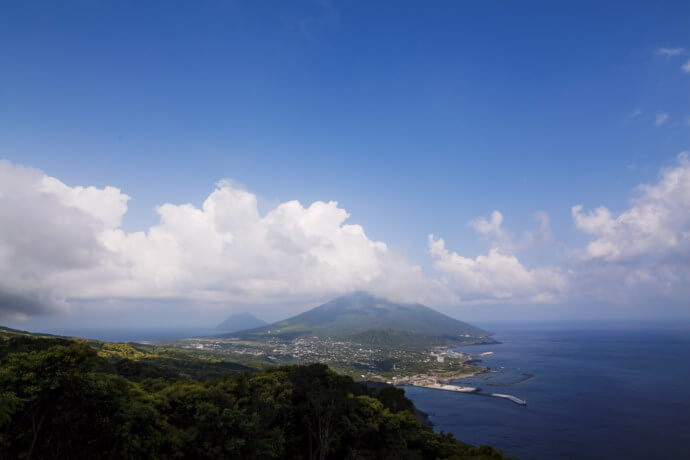 展望台から。From observation tower.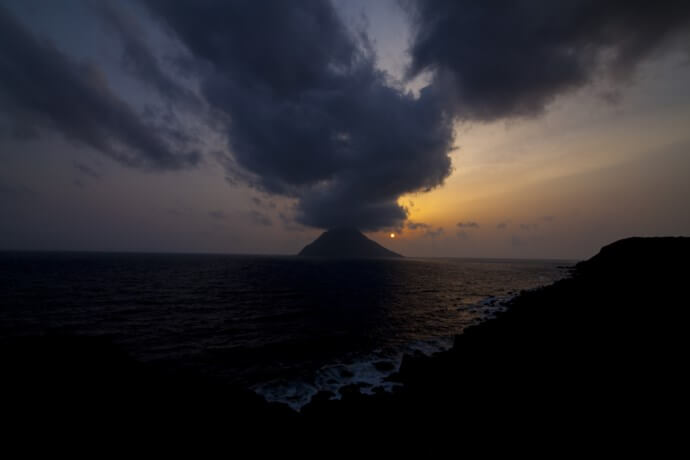 夕焼け。Evening glow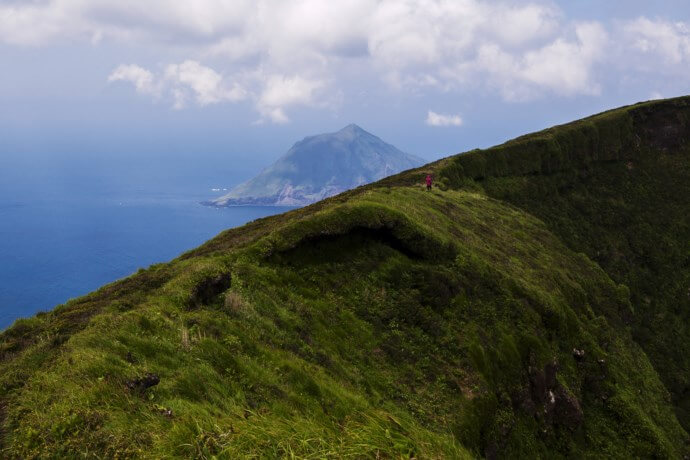 八丈富士(はちじょうふじ)に登(のぼ)る。Climb a mountain(Hachijyou-Fuji)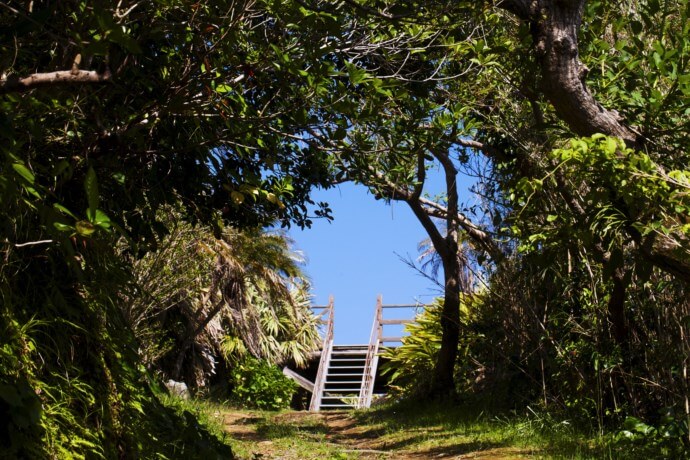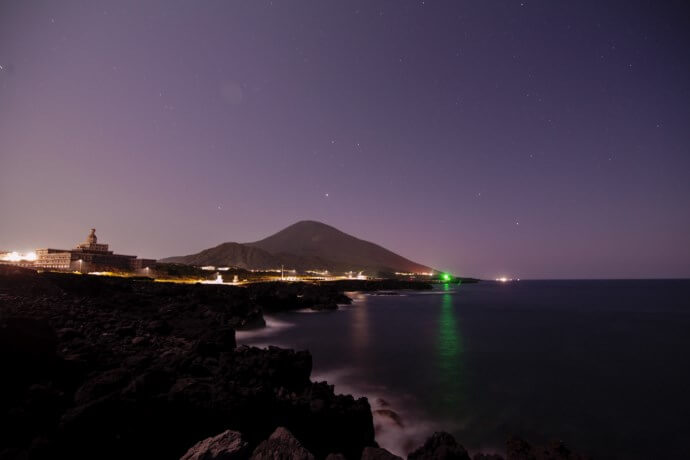 Currently accepting Student Visa applications for January 2024.

即日起接受2024年1月留學簽證申請。
---
2014年5月16日 金曜日 12:43 PM Category: Tourism.