New usefull SIM card information. 便利なSIMカードの紹介。
Category:Information, Japanese, Summer Holiday Course, Tourism
---

New usefull SIM card information. 便利なSIMカードの紹介。
外国人に便利な新しいSIMカードの案内です。
名前はジャパントラベルシムです。
This is new usefull Sim card information.
Name is Japan travel SIM.
It's very usefull SIM for short stay Foreigner.
Because,
・No activation is required.(Just insert to phone and APN setting)
・Start use on the day.
・Price ¥3,780  2GB/90days(No speed limit 4G/3G)
このシムは短期に日本で滞在する方に便利です。
なぜなら、
・開通手続が不要(SIMカードをさしてAPNの設定で使える。)
・買ったその日から使えます。
・価格は3780円。 2GB/90日間 (速度制限なしで4G/3Gを使用可)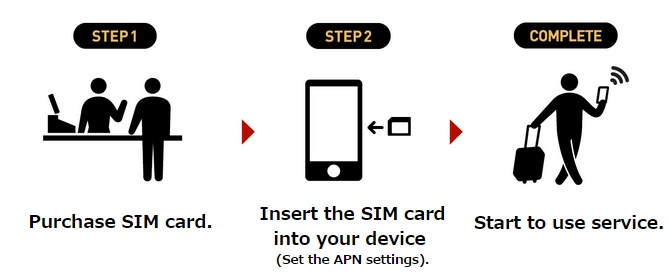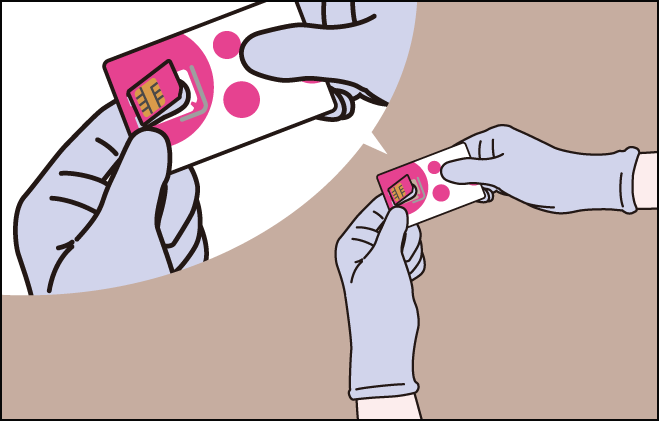 Insert the SIM card into the device.
1. Wear gloves and push the SIM card upward from the back.
2. Pull out the pushed-up SIM card to remove it from the card completely.
3. Turn your device off, insert the SIM card, and turn the power on again.
* For details on how to insert the SIM card, see the manual for your device.
SIMカードを端末にセットしてください
1. 手袋を着用し、SIMカード部分を後ろから上に押し込みます。
2. 外れたSIMカード部分を起こし、カードから完全に取り外します。
3. ご利用の端末の電源を切ってSIMをセットし、電源を入れます。
※セットの方法は、ご利用端末のマニュアルにてご確認ください。
How can I buy it?
You can buy on big electric retail store.


BIC CAMERA INC.


Yodobashi Camera Co.,Ltd.


BLUE SKY(Narita air port)
Currently accepting Student Visa applications for October 2021.

即日起接受2021年10月留學簽證申請。
---
2015年3月23日 月曜日 11:37 AM Category: Information, Japanese, Summer Holiday Course, Tourism.