Kudan letter Vol.4
Category:Information
---
九段通信 第4号
みなさん、こんにちは!
お元気ですか?
みなさんは毎日どうやって過ごしていますか?
私は、最近リメイクされたドラマや映画を見て、以前作られたものと新しく作られたものを見比べてみるということをしています。みなさんは「え?どうして?」と思うかもしれません。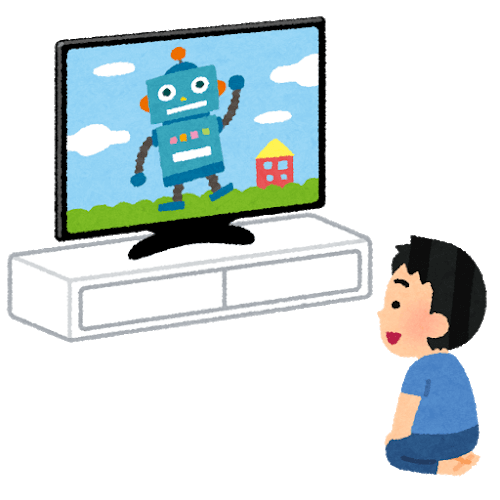 時代や国が変わると、作品の中で表現されていることが少しずつ変わります。30年前当時は「女性の自立」がテーマだったドラマも、今見ると、今では全然自立ではなくて、当たり前になっていることに驚いたり、日本独特の表現や場面が、他の国では別の表現や場面に「翻訳」されているのを見て、面白いなあと思ったりします。
時代の流れや異文化について考えるいい機会になりました。
毎日忙しいと、こんなに時間がかかることはなかなかできません。私もなかなか外に出かけられず、ああ…気分がへこむなあ」と思うこともありますが、映画やドラマの見比べを始めてから、今しかできないことや今楽しめることもあるのかもしれないなと思うようになりました。
みなさんはどうですか?今しかできないこと、何かありますか?
それから、在留カードがある学生のみなさんにお知らせです。
政府からマスクを2枚送ることになっています。皆さんの家にも近いうちに届くと思います。早速学校には届きました。みなさん、時々自分の家のポストをチェックしてみてくださいね。
それでは、みなさん、気分が鬱々とすることもたくさんありますが、一緒に頑張りましょうね。
Kudan letter Vol.4
Konnichiwa.
How are you? How do you spend your days?
I have watched old dramas and new one which was remade recently. Then I am comparing them. Maybe you think why I am doing that.
As times and countries change, what is expressed in the productions changes little by little. And it is interesting to
see how a drama that was about "women's independence" 30 years ago has become the norm today. Then I noticed
that it was not independence at all by watching it now. Also it's very interesting that other countries translated into
different expressions and scenes.
It was a good opportunity to think about the changing times and different cultures.
It is hard to take this much time when you are busy every day. Sometimes I think "I don't get to go outside very often and I'm feeling depressed", but since I started comparing movies and dramas, I have come to think that maybe there are things I can only do or enjoy right now.
What about you? Is there anything you can do that can only be done now?
Also we would like to inform students who have a residence card.
The Japanese government will be sending two masks. I am sure it will be in your home soon.
It was delivered to the school yesterday. Please check the post in your home from time to time.
There are a lot of depressing moods out there, but let's try our best together.
九段通信 第四號
大家好!你們好嗎?
最近你們毎天怎麼過?
最近我愛看翻拍的電視劇和電影然後跟以前的作品做比較.有可能你們會覺得奇怪.
因時代或者國家的不同,作品裡的表現内容也隨之有些變化.比如説30年前以"女性的獨立"為主題而拍的電視劇,現在來看有很多令人吃驚或感興趣的事情,例如電影裡表現的"獨立"已經成為現在都説不上獨立,而算是當然的事情,或者日本獨特的表現方法和場景在別的國家"翻譯"成不一樣的表現方法和場景. 對我來説都是可以關於時代的變化和異文化思考的好機會.
毎天很忙的時候,沒有時間做這種事情.雖然最近因為我也不容易出門,而有時候感到鬱悶,但是從看電影和電視劇做比較之後,開始認為會有只現在才能做到的事情和現在也可以感到愉快的事情.
你們怎麼樣呢?有沒有發現只現在才能做到的事情?
還有,向持有再留卡的學生通知 日本政府會郵寄兩張口罩.近日你們家也會收到.學校已經收到了. 請大家確認一下你們自己家的郵箱.
那麼,其實雖然也有很多鬱悶的事情,但是我們一起加油哦!
Currently accepting Student Visa applications for January 2024.

即日起接受2024年1月留學簽證申請。
---
2020年4月24日 金曜日 10:14 AM Category: Information.