Spring Holiday Course Highlights
Category:Information
---
スプリングホリデーコースで東京の春を満喫しよう!
スプリングホリデーコースは4月3日から。
この時期例年、桜が満開、散り始めの時期です。
4月1日には来日の予定なので、日本語の授業が始まる前に桜を満喫することをおすすめします。
学校の近くにある千鳥が渕は散策にお勧めです。夜桜は特に綺麗ですよ。
Spring Holiday Course starts on April 3.
This is the time of year when the cherry blossoms are usually in full bloom and beginning to fall.
Since the students are scheduled to arrive in Japan on April 1, we recommend that they enjoy the cherry blossoms before their Japanese classes begin.
Chidorigafuchi near the school is recommended for a stroll. The nighttime cherry blossoms are especially beautiful.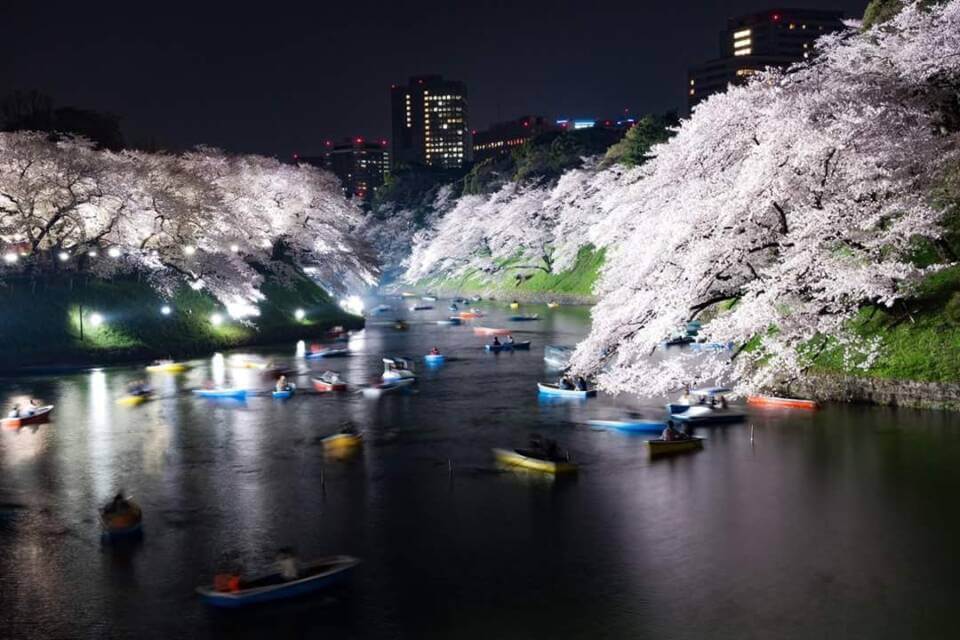 上野動物園(Ueno Zoo)
桜の名所である上野公園内にある動物園です。
私たちが訪れる4月4日は桜の満開時期が過ぎて少しずつ散っているころ。
タイミングよければ桜吹雪が見れるかもしれません。
This zoo is located in Ueno Park, a famous cherry blossom viewing spot.
On April 4, when we visited, the cherry blossoms were in full bloom and were slowly falling.
If your timing is good, you may be able to see a blizzard of cherry blossoms.
Many animals are enjoying spring in the zoo.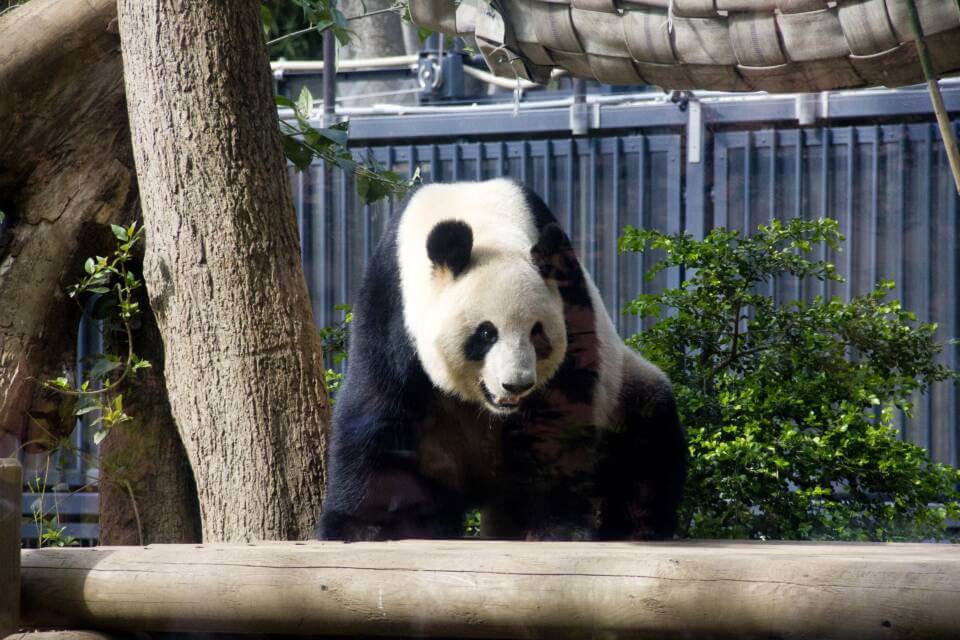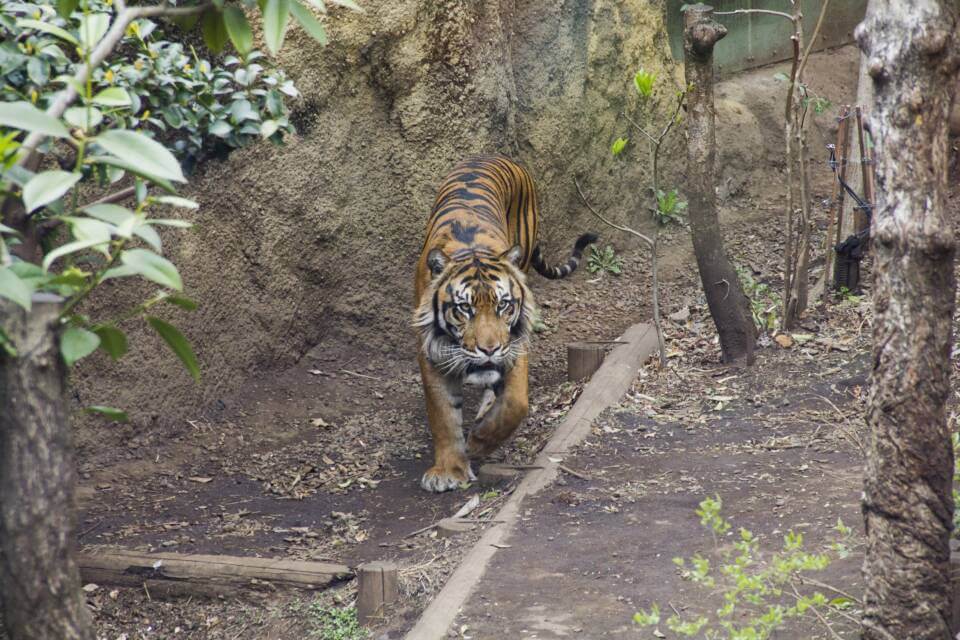 動物園では、たくさんの動物たちが春を満喫していますよ。
茶道(Tea ceremony)
九段日本語学院8Fの茶室で茶道を開催します。
春の気候、装い、花、お茶菓子と抹茶。リラックスして春を楽しむお茶会に参加してください。
A tea ceremony will be held in the tea room on the 8th floor of Kudan Japanese Language Institute.
Spring weather, costumes, flowers, tea cakes and green tea.
Join us for a tea ceremony to relax and enjoy spring.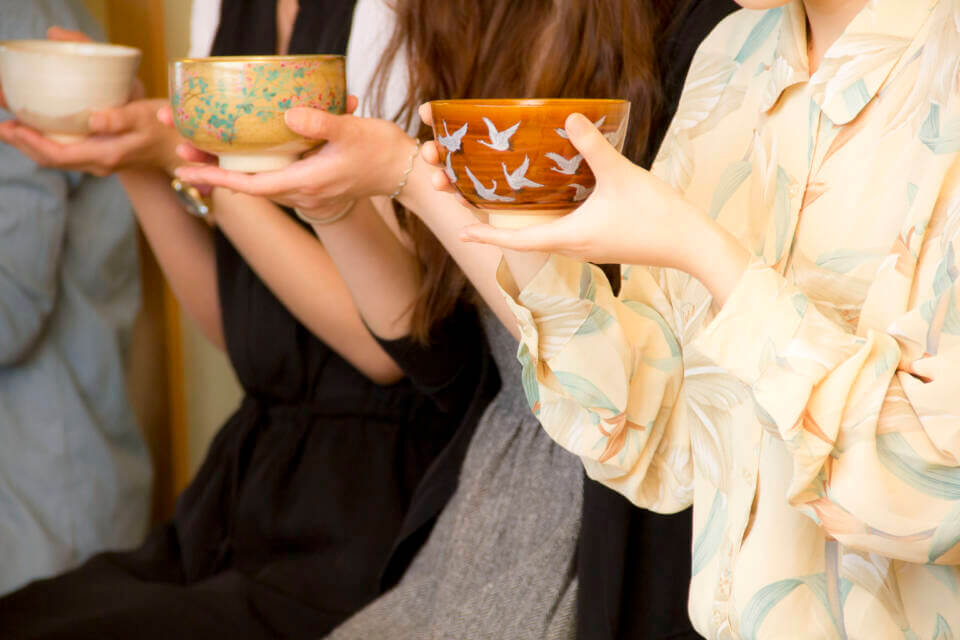 東京ツアー(Tokyo Tour)
東京観光で欠かすことができない浅草とお台場を電車と船で観光します。
We will visit Asakusa and Odaiba by train and boat, which are essential for sightseeing in Tokyo.
学校から地下鉄を使い浅草へ。
浅草では長めの自由時間、有名な浅草寺をはじめ仲見世や商店街、など見どころたくさん。隅々まで散策してみましょう。
お勧めは観光文化センター8Fの屋上から眺めです。
From the school, take the subway to Asakusa.
In Asakusa, you will have a long free time to explore the famous Senso-ji temple, Nakamise shopping street, and many other places of interest. Let's take a walk to every corner of Asakusa.
The view from the rooftop of the 8th floor of the Kanko Bunka Center is highly recommended.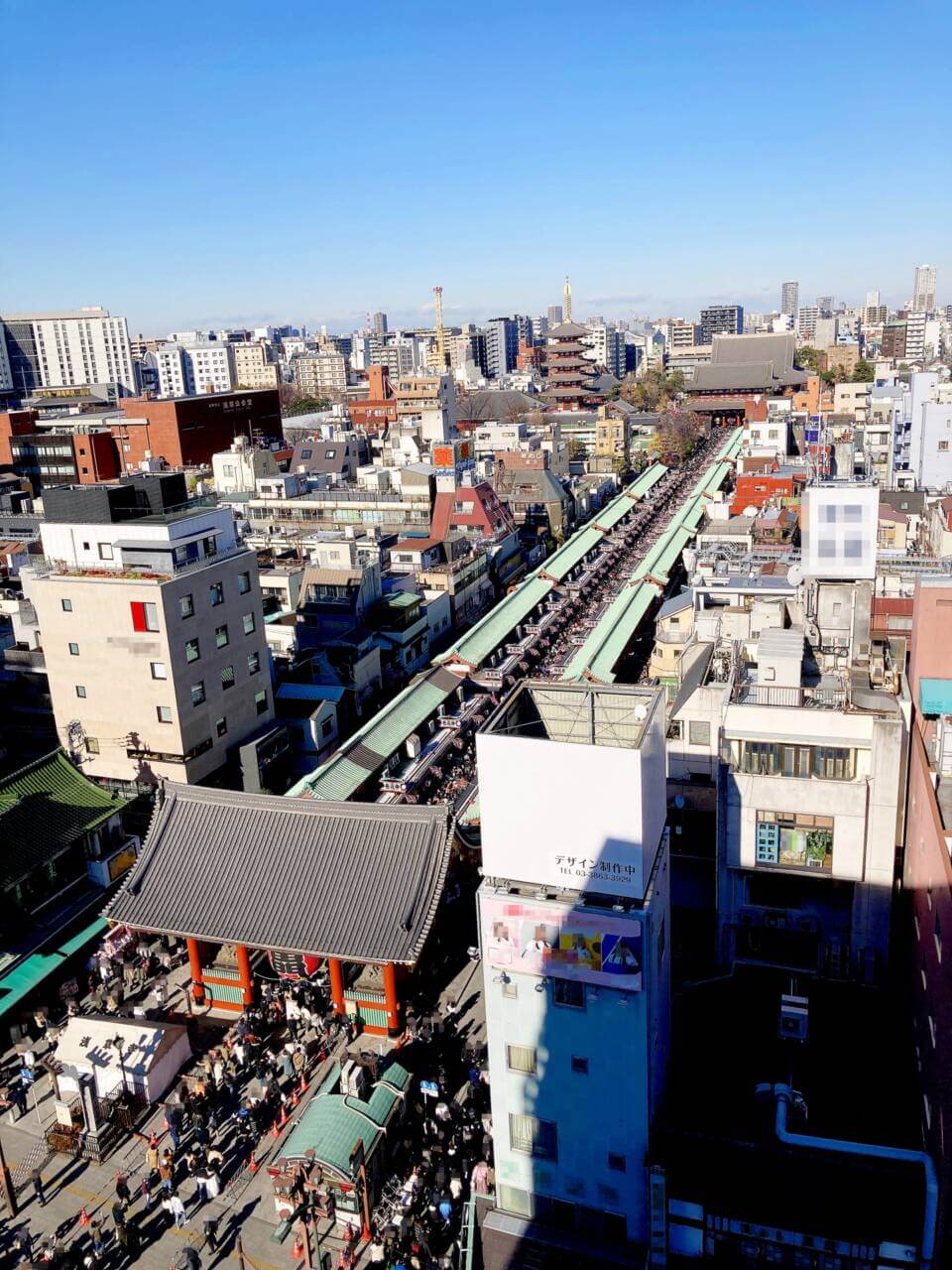 昼食は、浅草名物天丼!香ばしく揚がった天ぷらと甘辛のたれ組み合わせをお楽しみください。
For lunch, try Asakusa's specialty, tendon (bowl of rice topped with tempura). Enjoy the combination of fried tempura and sweet and spicy sauce.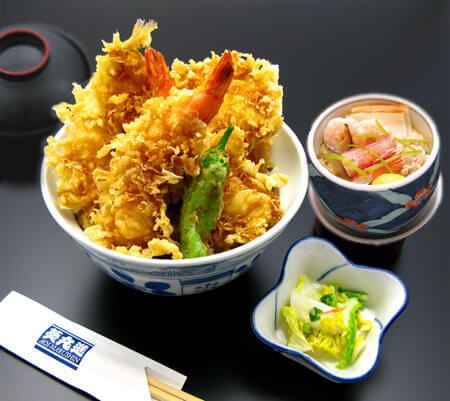 食事の後は、船で隅田川からお台場までクルージング、ゆったりと川からの眺めを楽しんでください。
After lunch, cruise from Sumida River to Odaiba on a boat and enjoy the view from the river.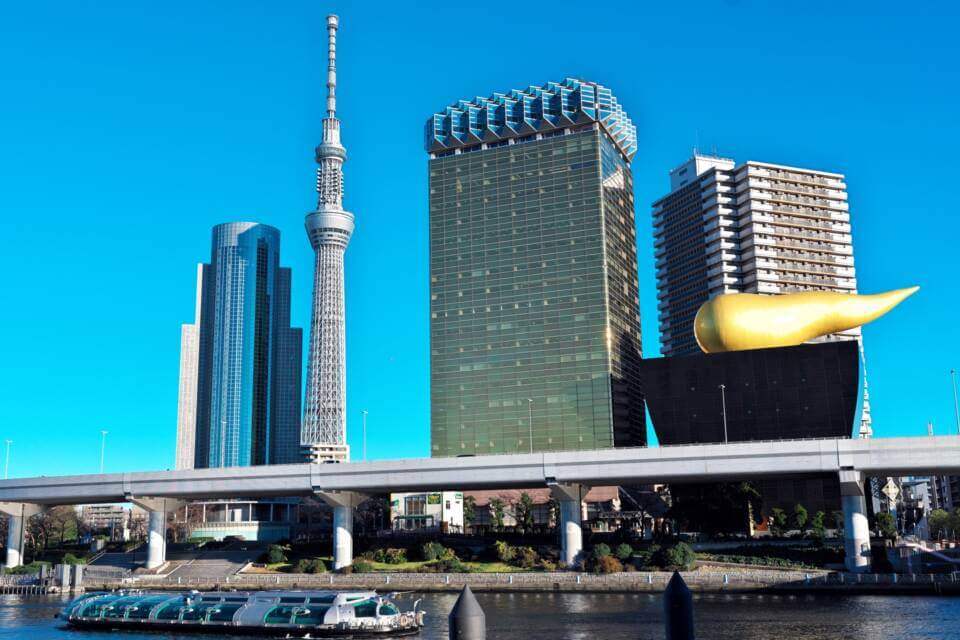 お台場海浜公園駅到着後はお台場のランドマークとなっている、ガンダムの前にて解散し自由にお台場を楽しみます。
After arriving at Odaiba Kaihin Koen Station, we will disband in front of the Gundam, a landmark of Odaiba, and enjoy Odaiba at your leisure.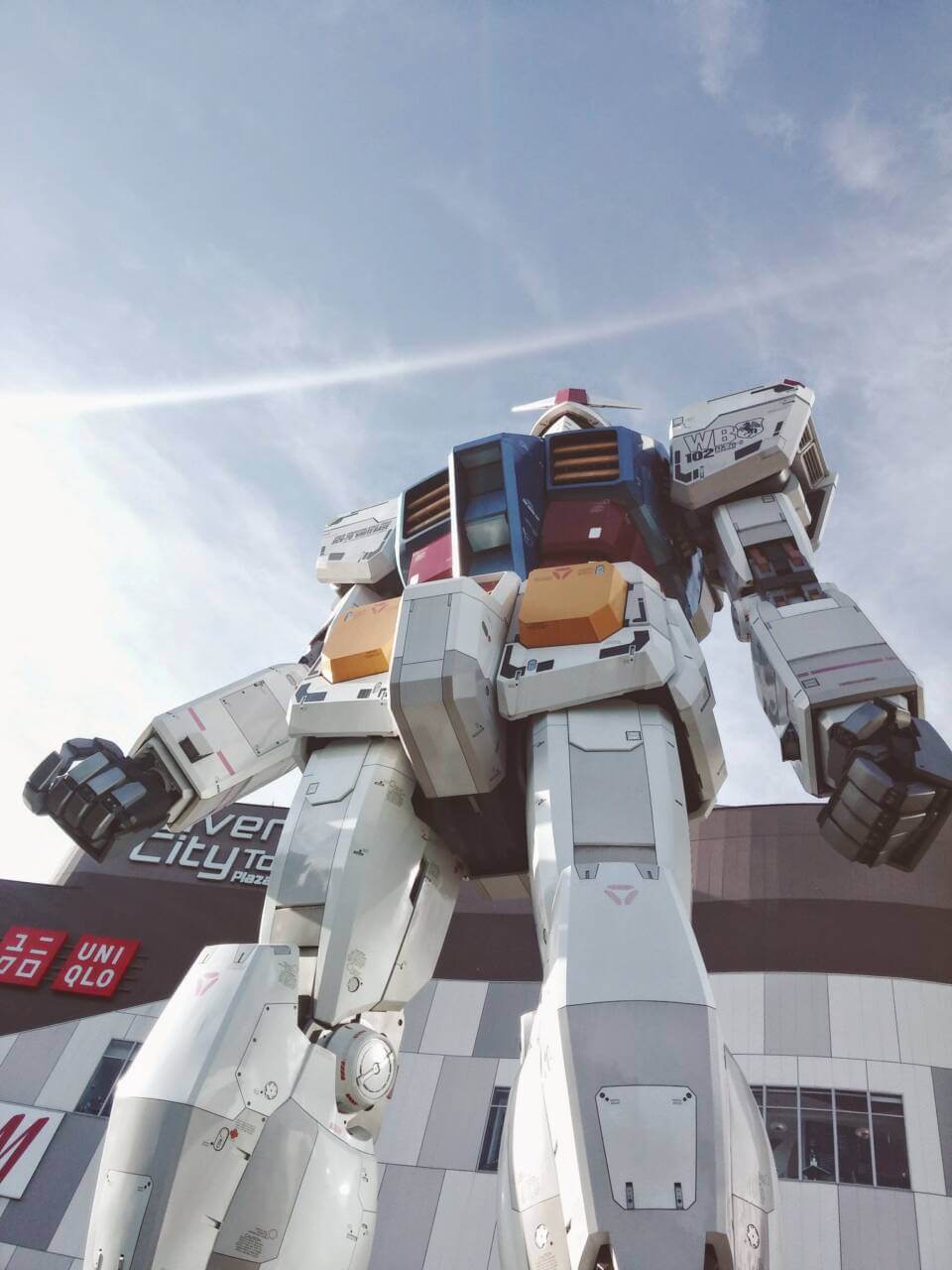 17時に集合して学校に戻りますが、一緒に戻るか、残って好きな時間に自分で帰るかは自由です。
お台場で夕方をゆっくり過ごして帰るのもいいですね。
We will meet back at the school at 5:00 p.m. You are free to return with us or stay behind and return on your own at any time you like.
It would be nice to spend a relaxing evening in Odaiba and return home.
スカイツリー(Sky Tree)
日本で一番高い建築物スカイツリーに行きます。
東京を一望!!天気が良いと富士山が見えることもあります。
どんな景色が見えるか?是非自分で確かめてください!
We will visit the tallest building in Japan, the Sky Tree.
You can see all of Tokyo! If the weather is nice, you may even be able to see Mt.
What kind of view can you see? Come and see for yourself!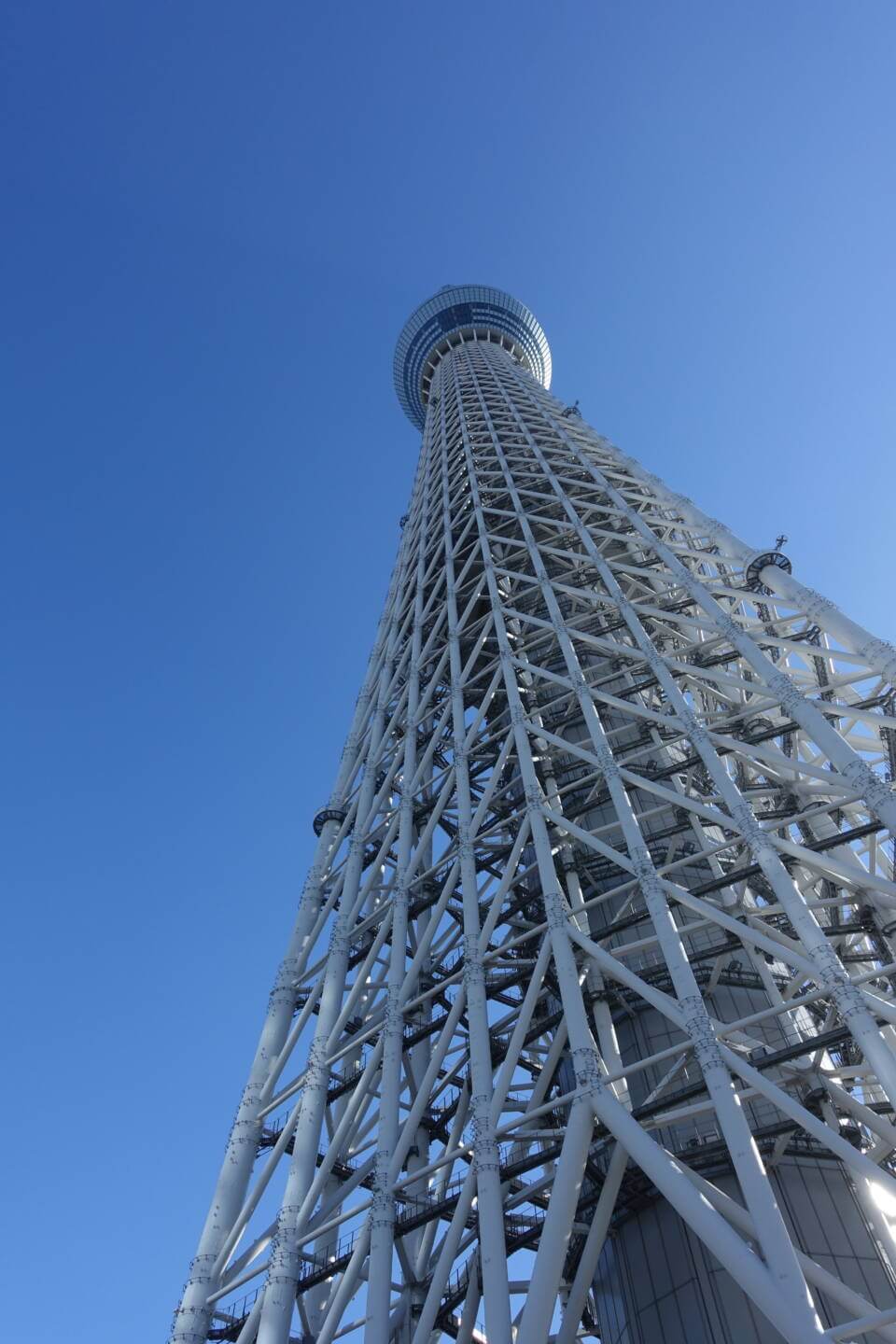 はかま着付け体験(Hamama dressing experience)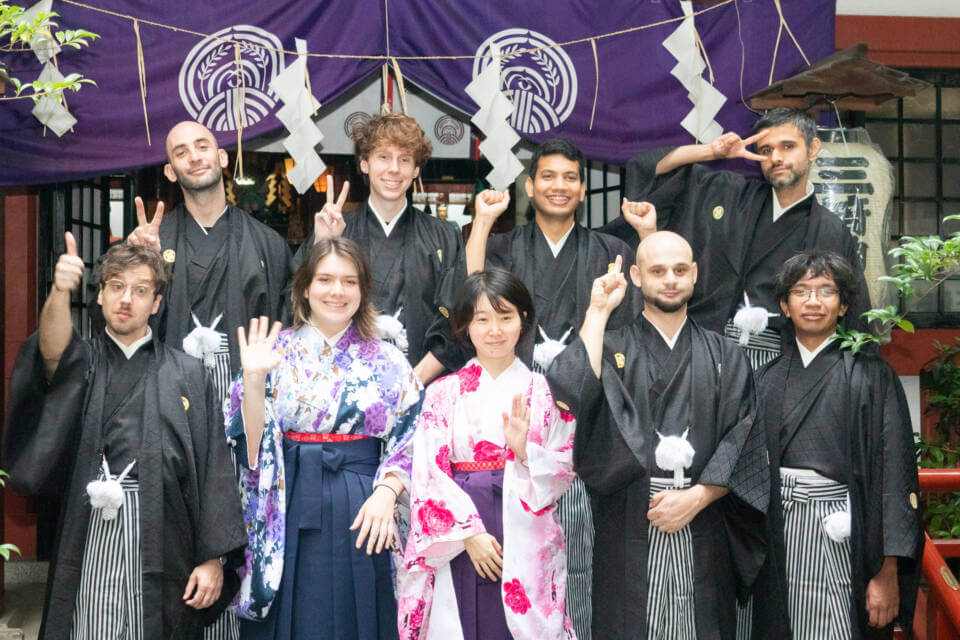 スプリングホリデー最後のイベントは袴の着付け体験です。
学校の着付けのできるスタッフがあなたに合わせた着付けを行います。
学校の周りを散歩して記念撮影もできます。
The last event of Spring Holiday is a Hakama dressing experience.
The school's staff who can dress you in a hakama will dress you in a way that suits you best.
You can also take a walk around the school and have your picture taken.

皆さんの日本での体験が素敵なものになるようスタッフ一同ご協力します!
Our staff will help you to make your experience in Japan a wonderful one!

Currently accepting Student Visa applications for January 2024.

即日起接受2024年1月留學簽證申請。
---
2023年2月17日 金曜日 3:55 PM Category: Information.