富士旅行2015  Fuji trip for Summer holiday course
Category:Summer Holiday Course
---
サマーホリデーリデーコースで2泊(はく)3日(日)の富士旅行(ふじりょこう)に行(い)ってきました。
とてもよい天気(てんき)に恵(めぐ)まれ、雲(くも)の上(うえ)の富士山(ふじさん)に登(のぼり)り、次(つぎ)の日(ひ)は富士急(ふじきゅう)ハイランドで遊(あそ)びました!
The last summer, We went to 3day's Fuji trip for Summer holiday course.
That was so fine day. We climbed to Mt Fuji's summit of above the clouds.
Next day We enjoyed Fujikyu-highland!!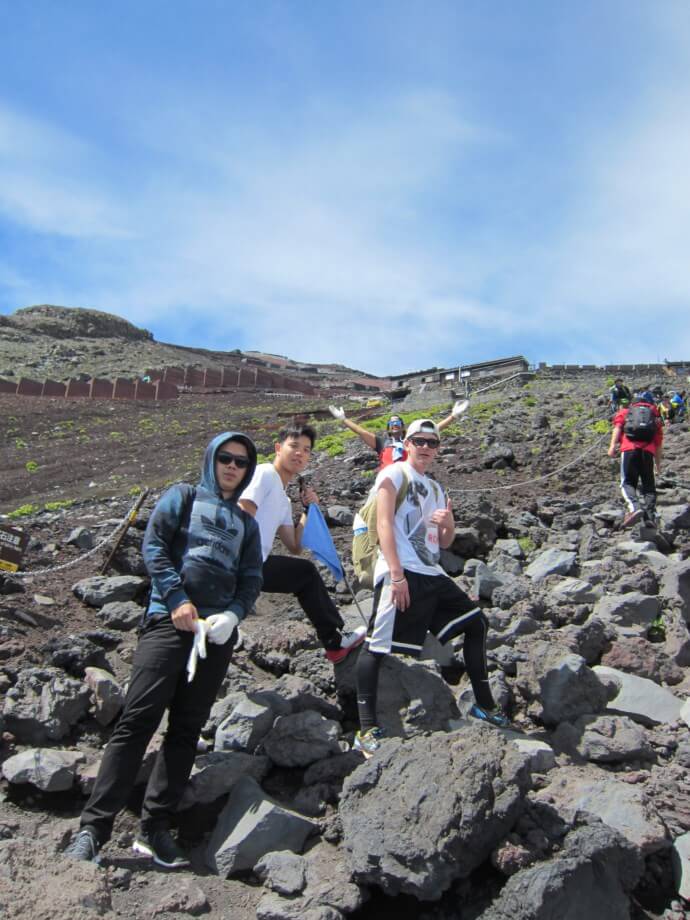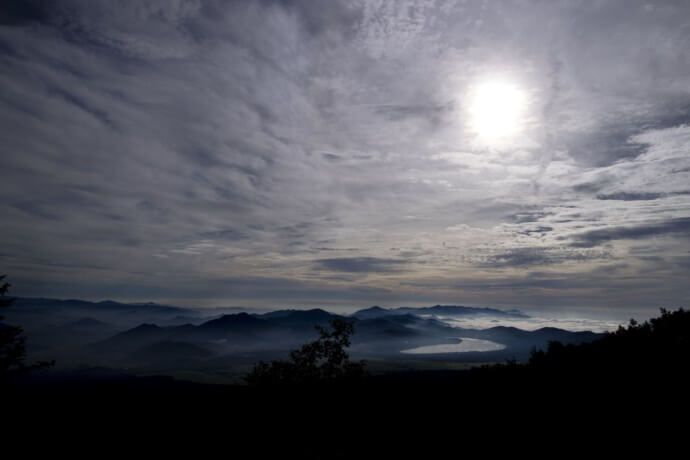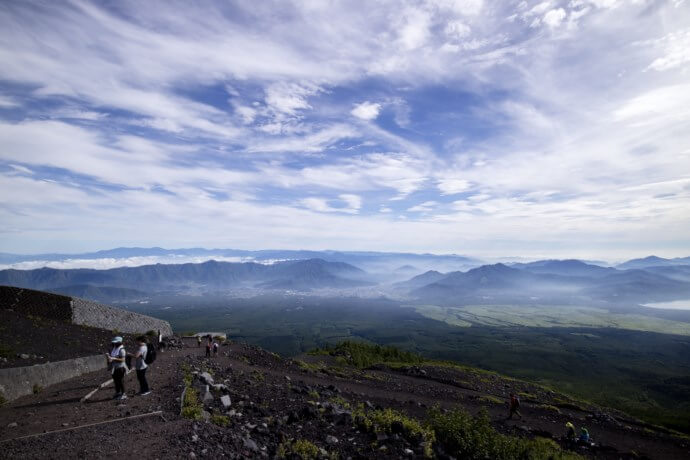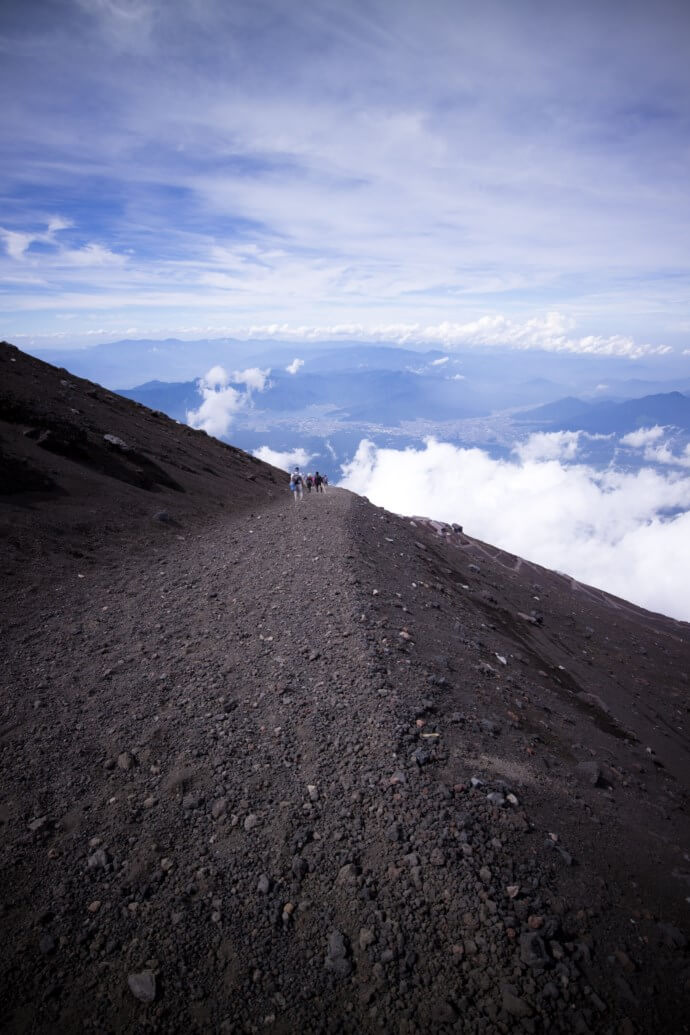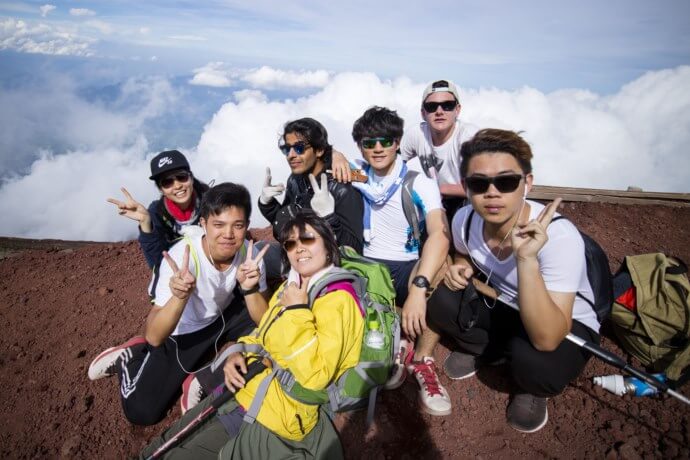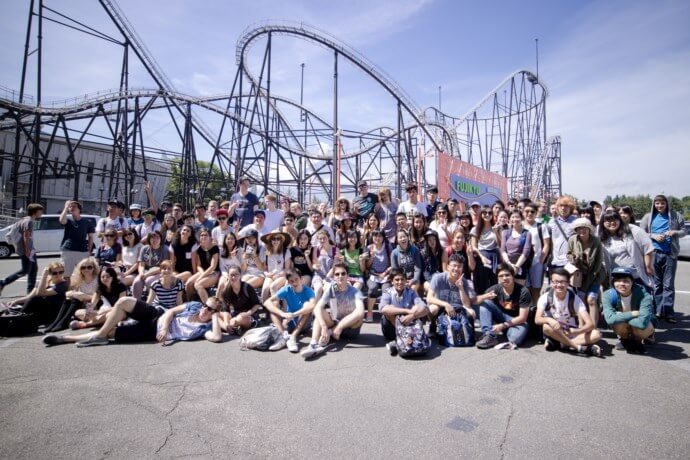 In front of Fujikyu Highland.
Currently accepting Student Visa applications for January 2024.

即日起接受2024年1月留學簽證申請。
---
2015年9月3日 木曜日 11:19 AM Category: Summer Holiday Course.