京都旅行(Kyoto trip, Summer Holiday Course)
Category:Summer Holiday Course
---
先週(せんしゅう)サマーホリデーコースで京都(きょうと)へ2泊(はく)3日の旅行(りょこう)に行(い)きました。
1日目(いちにちめ)、金閣寺(きんかくじ)、太秦映画村(うずまさえいがむら)。
2日目(ふつかめ)、嵯峨野(さがの)トロッコ鉄道(てつどう)、嵐山(あらしやま)、三十三間堂(さんじゅうさんげんどう)、伏見稲荷じんじゃ(ふしみいなりじんじゃ)。
3日目、扇子絵付(せんすえつ)け、清水寺(きよみずでら)。
に行ってきました。
笑(わら)って、楽(たの)しんで、たくさんの思(おも)い出(で)ができました。
Last week, We went to Kyoto in Summer Holiday Course♪♪
・Day1 Kinkakuji, Toei Kyoto Studio Park.
・Day2 Sagano romantic train, Arashiyama, Sanjusangen-do,  Fushimiinari-taisha Shrine
・Day3 Paint to fan, Kiyomizudera.
We were so enjoyed Kyoto trip, so These are the good memories.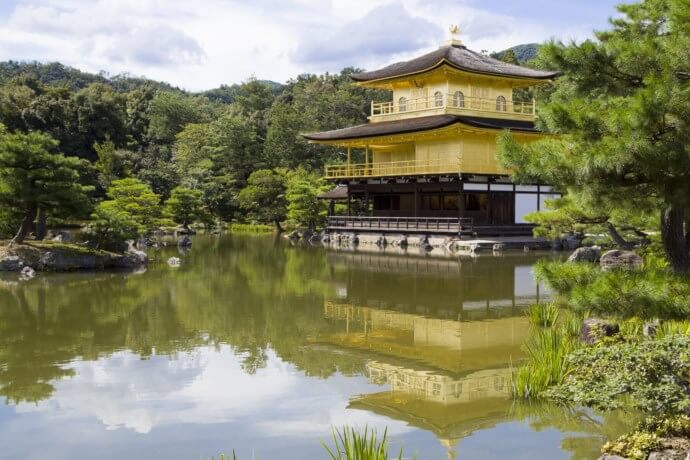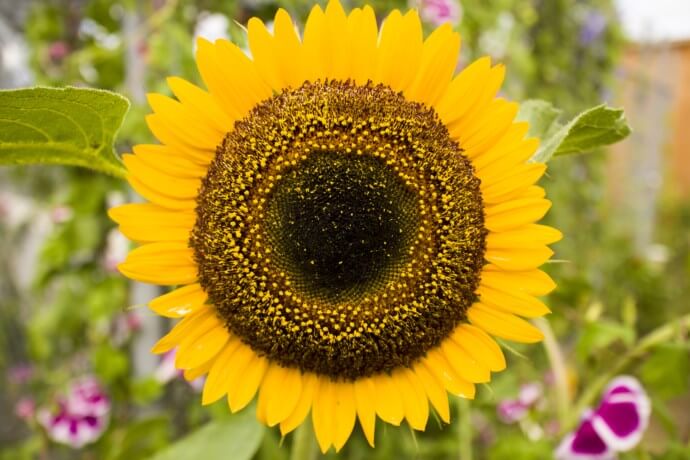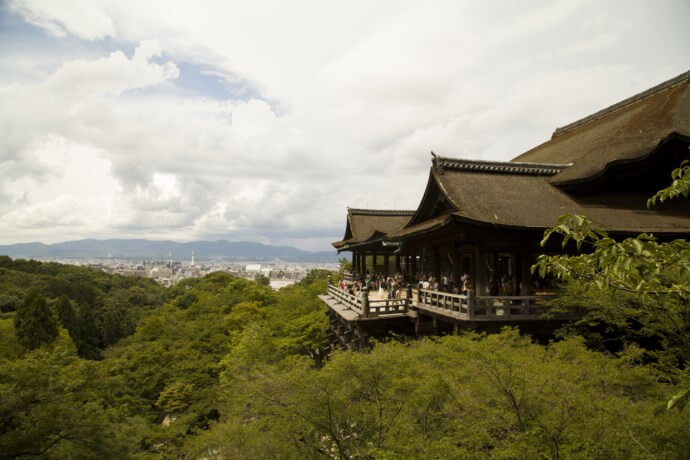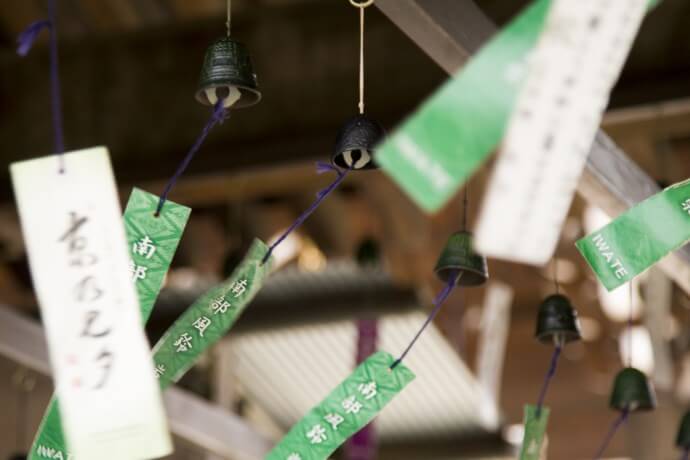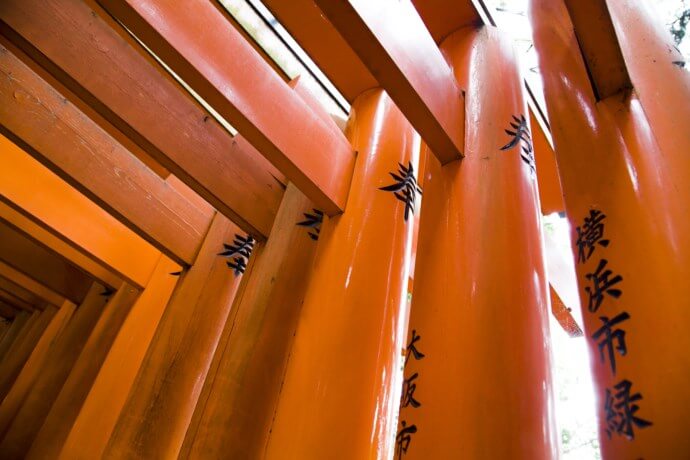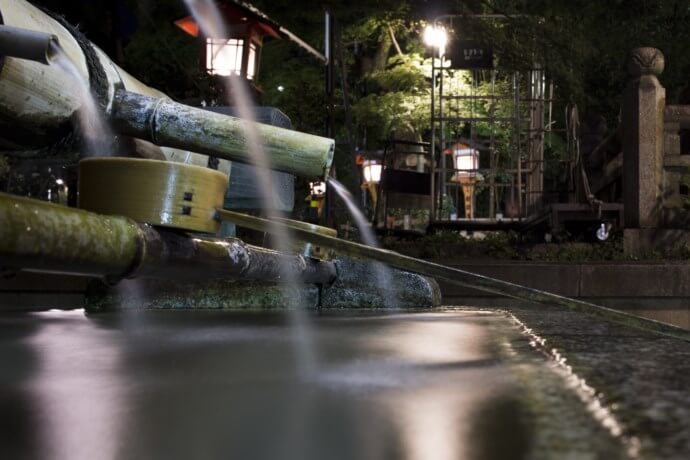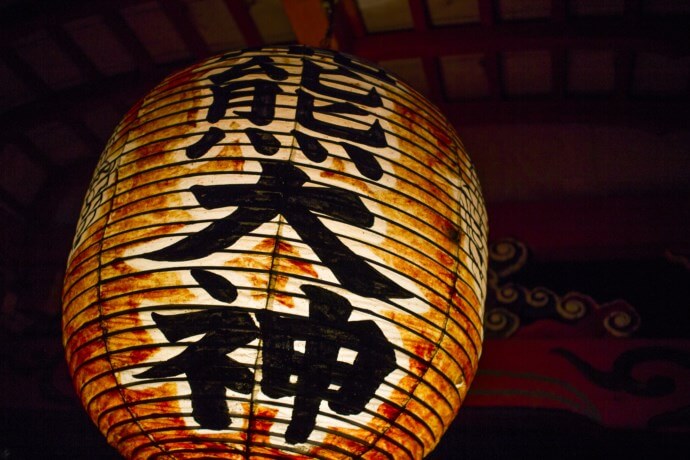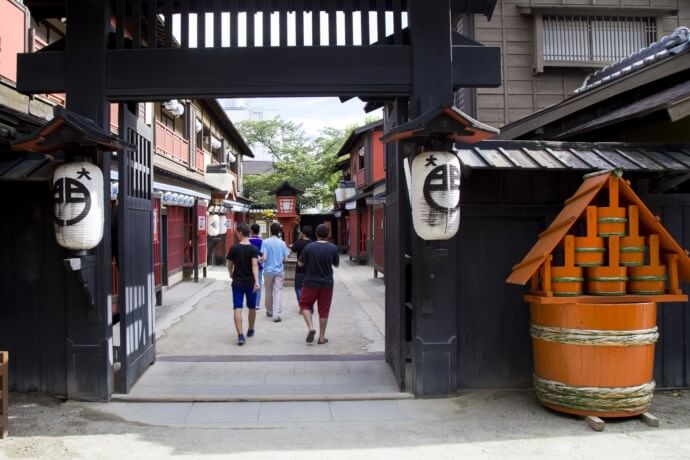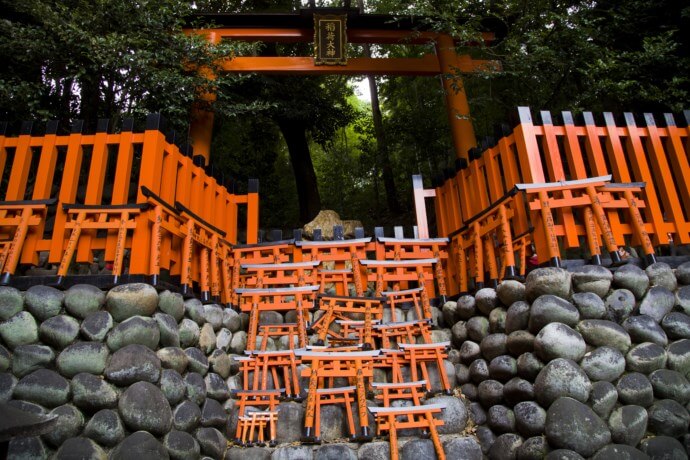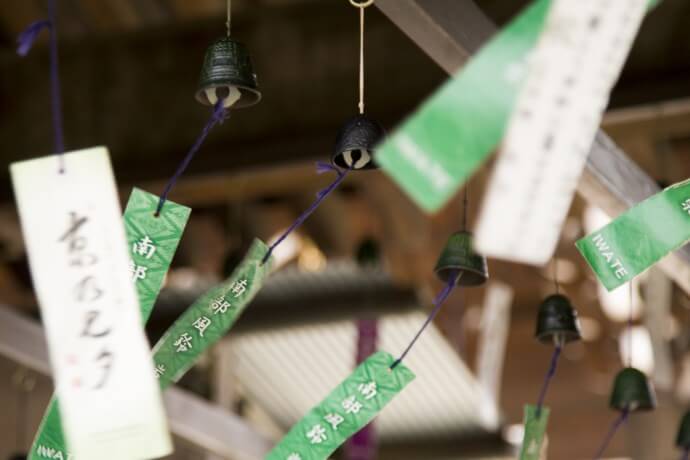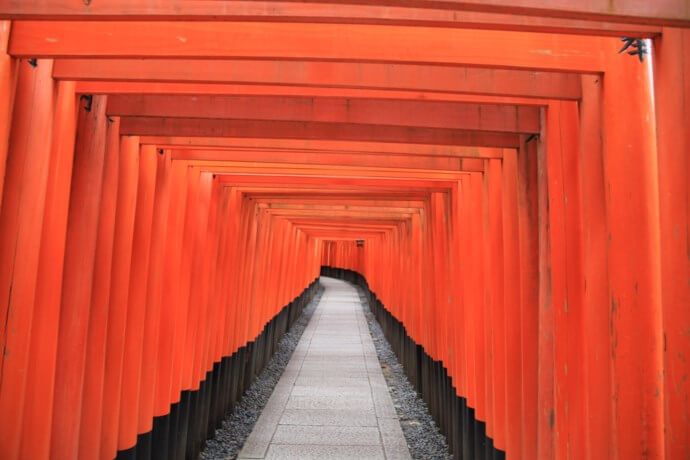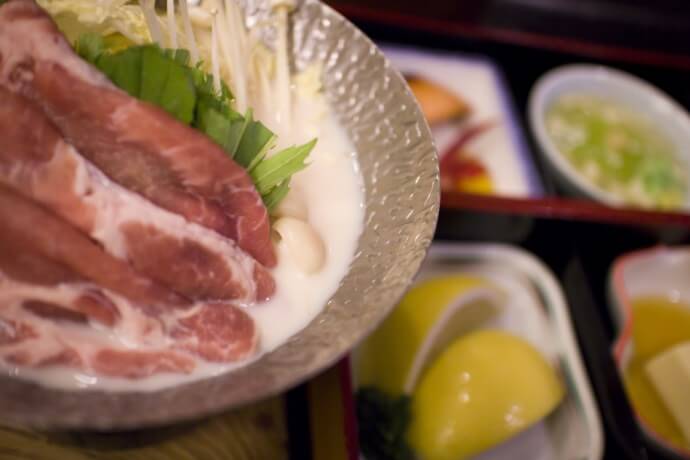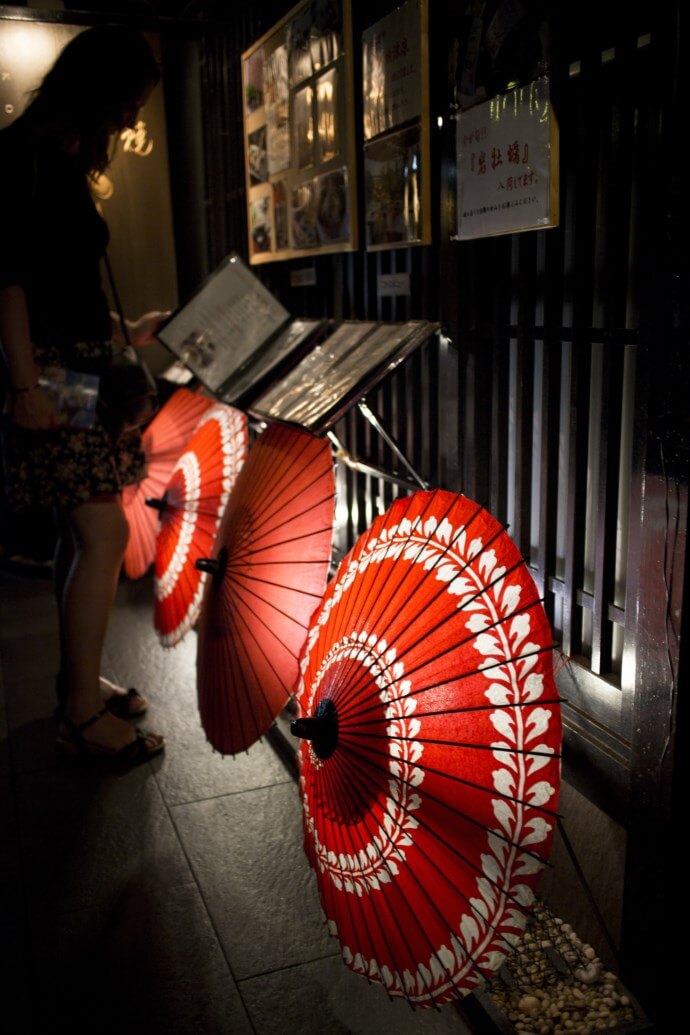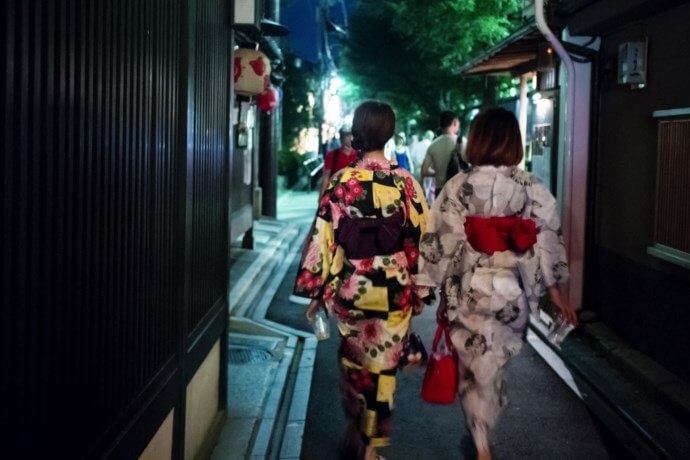 Currently accepting Student Visa applications for October 2021.

即日起接受2021年10月留學簽證申請。
---
2014年8月28日 木曜日 10:34 AM Category: Summer Holiday Course.