HP リニューアル Being renewed Kudan website
Category:Information
---
みなさん、こんにちは。
昨日から22年1月期の授業がスタートしました。
Classes for the January term 2022 started yesterday.
今週土曜日からはオンライン就職準備&ビジネス日本語コースも始まります。
こちらのコースは授業見学も可能ですので、日本または海外の日系企業での仕事に興味のある方はお問合せくださいね。
From this Saturday, the Online Job Hunting Support & Business Japanese Course will also start.
Class observation is available for this course, so if you are interested in working  in Japan or at a Japanese company overseas, please contact us.
就職準備&ビジネス日本語コース| 九段日本語学院、東京の日本語学校 (kudan-japanese-school.com)
現在、九段ではもっとよく学校を知ってもらうためにホームページのリニューアルをしています。
新しい情報をたくさん掲載しているので、以前ホームページをご覧になったことがあるという方も、見ていただけると嬉しいです。
Currently Kudan is renewing its website in order to let people know about school better.
There is a lot of new information on the website, so even if you have visited our website before, we hope you will take a look again.
九段日本語学院|東京の日本語学校 (kudan-japanese-school.com)
☝の日本語ページから各言語ページにジャンプできます。
You can jump to each language page from the Japanese page.
今日はリニューアルの中の一つである各言語ページの学生メッセージ動画を紹介します。
Today, I'd like to introduce one of the renewals, the student message videos on each language page.
フランス語ページ French Page

中国語(繁体字)ページ  Traditional Chinese character Page

インドネシア語ページ  Indonesian Page

トルコ語ページ  Turkish Page

タイ語ページ  Thai Page

他の言語ページ動画も今後upしていきますので、お楽しみに~
We will be uploading other language videos in the near future, so please look forward to them~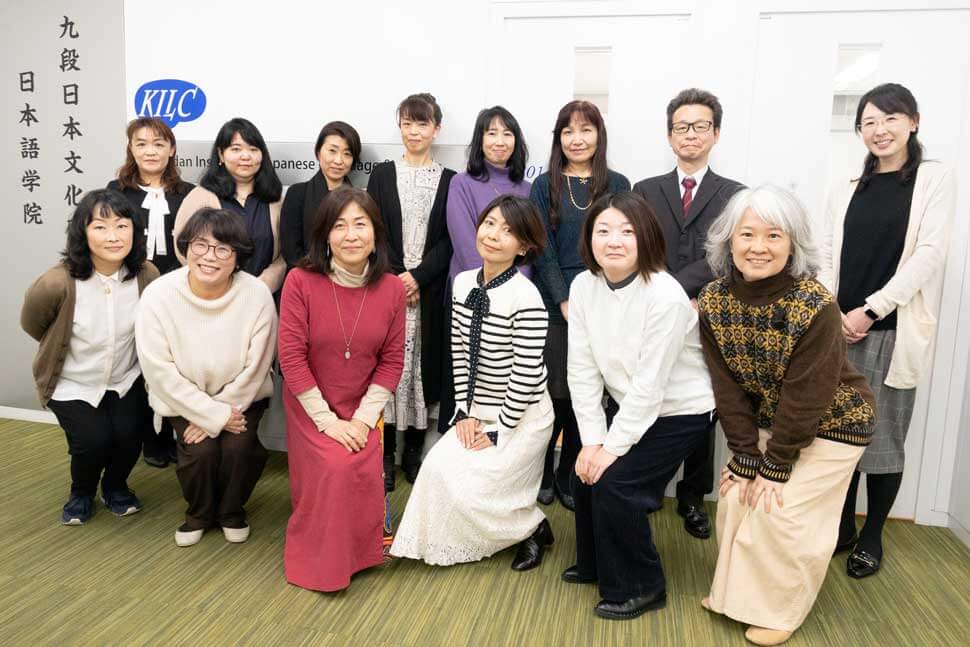 Currently accepting Student Visa applications for January 2024.

即日起接受2024年1月留學簽證申請。
---
タグ: English, study in Japan, Work in Japan, 日本語, 日本語学校
2022年1月13日 木曜日 4:56 PM Category: Information.