learn Japanese in a casual and fun way that you can use in daily life of Japan
Category:Information
---
Hello!
This is Kudan Japanese Institute.
Recently, there are many people who come to Japan on vacation or with their families for work,
so we have prepared this course in response to their wishes and requires.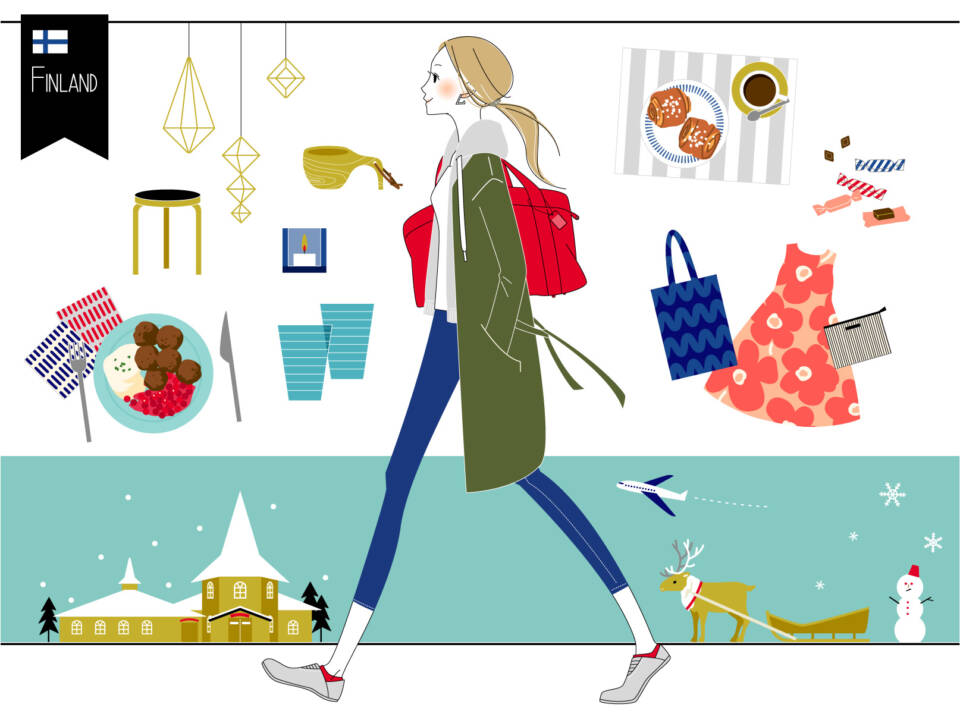 < Online Daily Life Japanese Language Course for Beginners >
August course is on sale!
・August 15 – September 14, twice a week / 10 Lessons
・Tuesdays and Thursdays, 20:00(JST)
・30.000 yen (Only)
<Features>
Quickly helps participants focus on learning about situations encountered in daily life.
Enables participants to use Japanese in their daily life in Japan.
Classes are taught in both Japanese and English, so even complete beginners can participate!
This course will be conducted in Romanized Japanese and will not cover hiragana or katakana.
We are waiting for your application.
Currently accepting Student Visa applications for January 2024.

即日起接受2024年1月留學簽證申請。
---
2023年8月4日 金曜日 6:17 PM Category: Information.