how to reach by public transportation from Kudan to the theme parks near Tokyo
Category:Information
---
Hello!
This is Kudan Japanese Institute.
Now we are holding a summer holiday course.

This year is the first time in four years.
This course is so popular that many students have taken part, and we have already received inquiries about next summer's holiday course.
*As soon as the schedule/content of next year's summer holiday course is decided, we will announce it on the website, so please wait until then.
The day after tomorrow we will go to Hakkeijima Sea Paradise as an extracurricular activity for this course.
By the way, the day after tomorrow we will go by bus that has already been arranged,
but I would like to introduce how to reach by public transportation from Kudan to the theme parks near Tokyo.
Hakkeijima Sea Paradise
Arrive in about 1.5 hours by train

Tokyo Disneyland
Arrive in less than 1 hour by train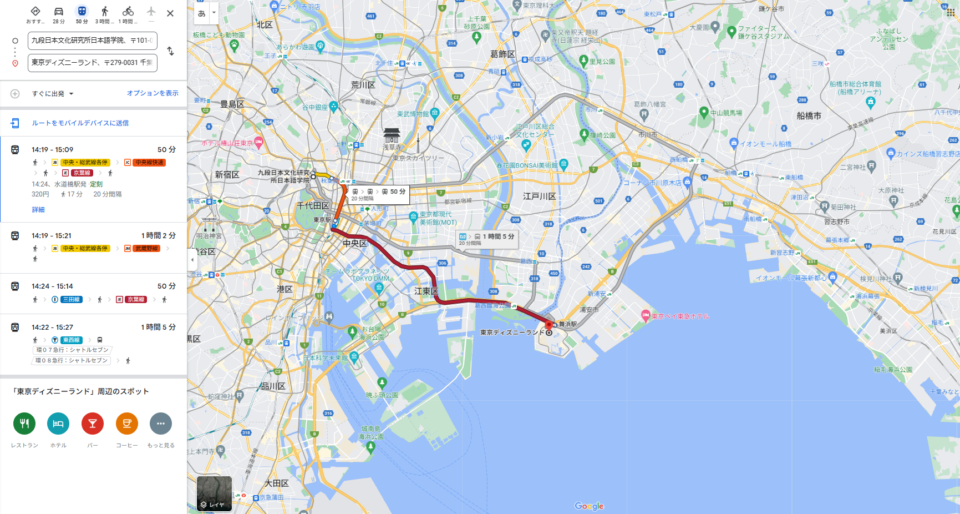 Tokyo Dome
7 minutes on foot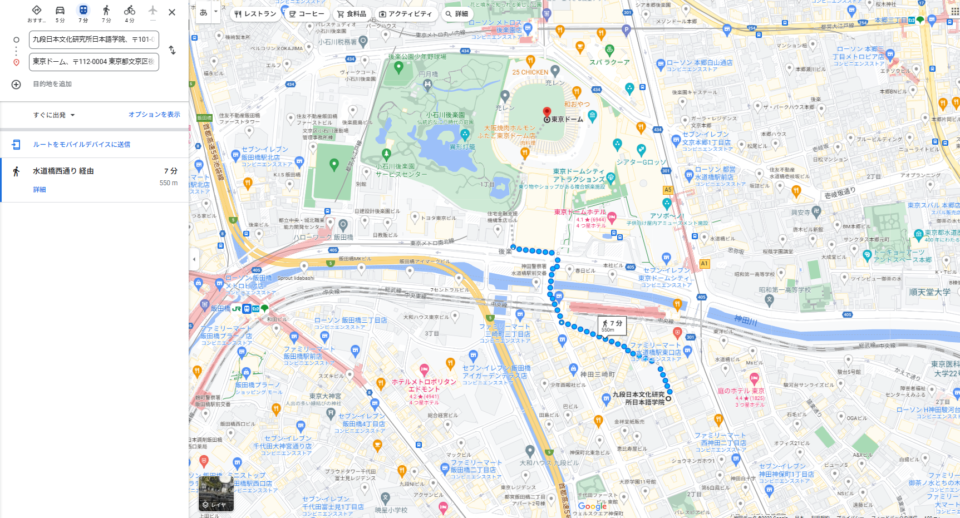 Currently accepting Student Visa applications for January 2024.

即日起接受2024年1月留學簽證申請。
---
2023年8月10日 木曜日 3:31 PM Category: Information.