My 2nd week at Kudan and Mangajuku
Category:Contribution, Creative, Manga course
---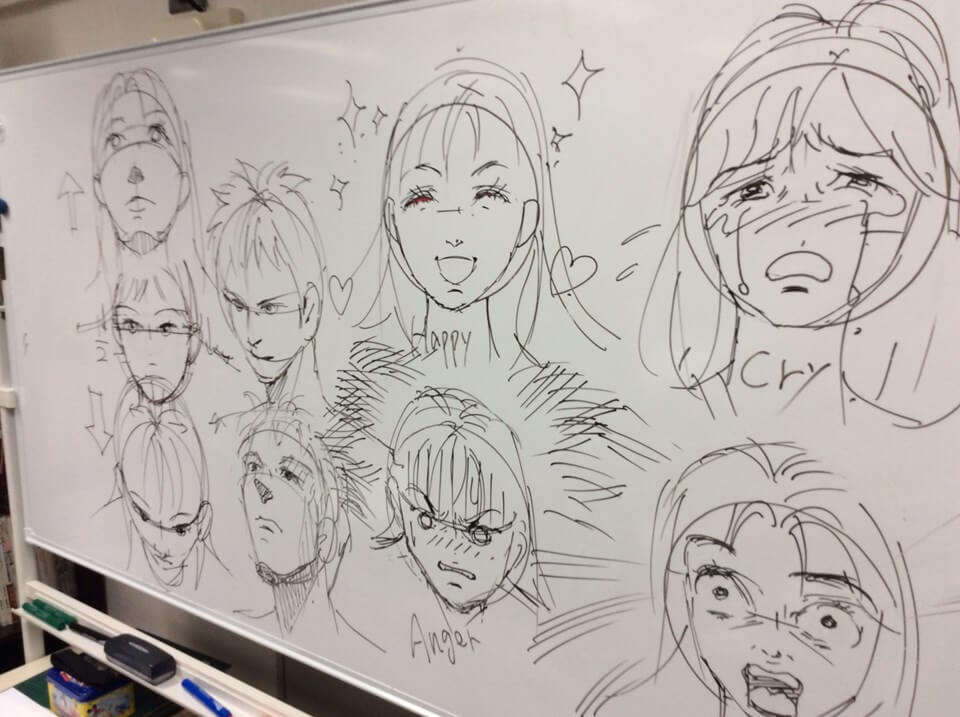 The report from 3months Manga course scholarship student Vol2.
The second week has come and gone as quickly as the first week. It was another week full of learning and cool experiences. In our conversation classes we were able to learn many new expressions in Japanese, and we were able to discuss the nuances of using those expressions in different situations. Our teachers then challenged us to come up with conversations using keigo, which is polite language in Japanese. This was indeed a challenge but the students were had fun making the practice conversations, and we discovered how useful keigo is for people who want to stay long-term in Japan.
In manga class, we practiced drawing facial expressions showing different kinds of emotions. We had to show happiness, sadness, anger, and surprise/shock.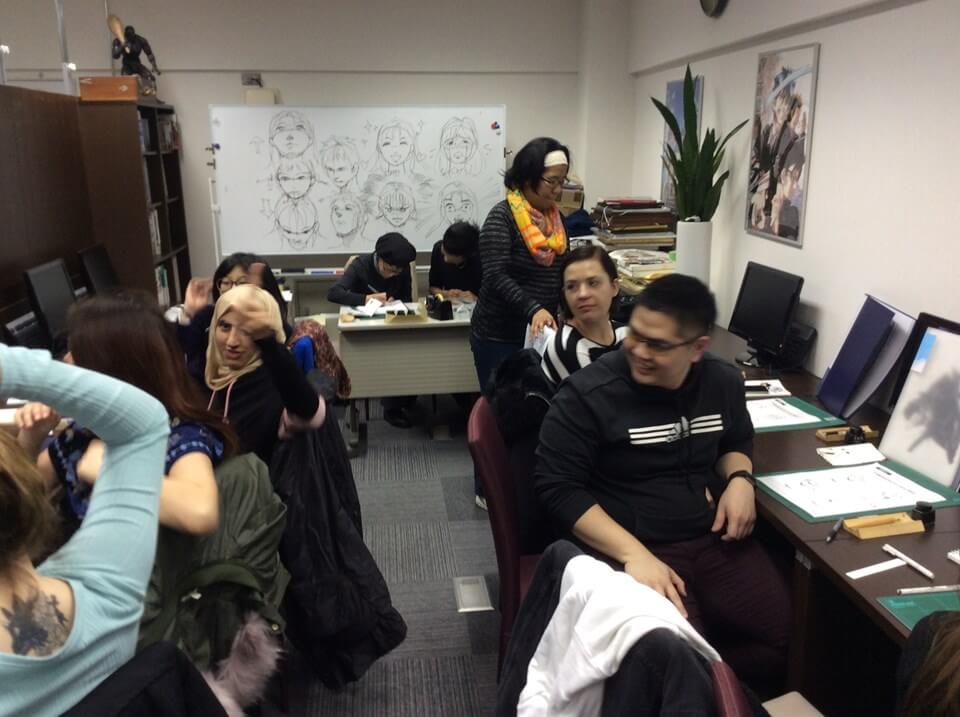 I personally challenged myself to finish pencil drafts for all the faces in under 15 minutes, and then I got really useful feedback from our sensei for the day. Then we were given the freedom to practice inking our pencil drafts. It was such a great experience that I was motivated to do the same exercise at home! The other students were motivated too, and when we requested for some paper to practice at home, our request was accommodated. As expected of our kind teachers!
We had another manga class the next day, and we had a different sensei. We then practiced how to make a full-body character, and transform it to a chibi, which, as you may know, is a smaller and cuter version of a manga character! I personally challenged myself again to make a quick draft, and then I got feedback from our sensei. Thankfully he said I did a great job and didn't have to change much. One of the students was lucky enough to get a autographed drawing from him (We had to play rock-paper-scissors to determine who would get it)! After the class, he was kind enough to accommodate some of my questions and we talked for about 10 minutes more about inking techniques. He gave me words of encouragement and also gave me additional pointers.
And so the second week has come and gone. It was another fun week and I'm so excited to try other challenges and exercises next week, especially since we were told we would have another cool sensei to look forward to. I wonder who it is!
Mark Vincent Pelingon
1/22/2018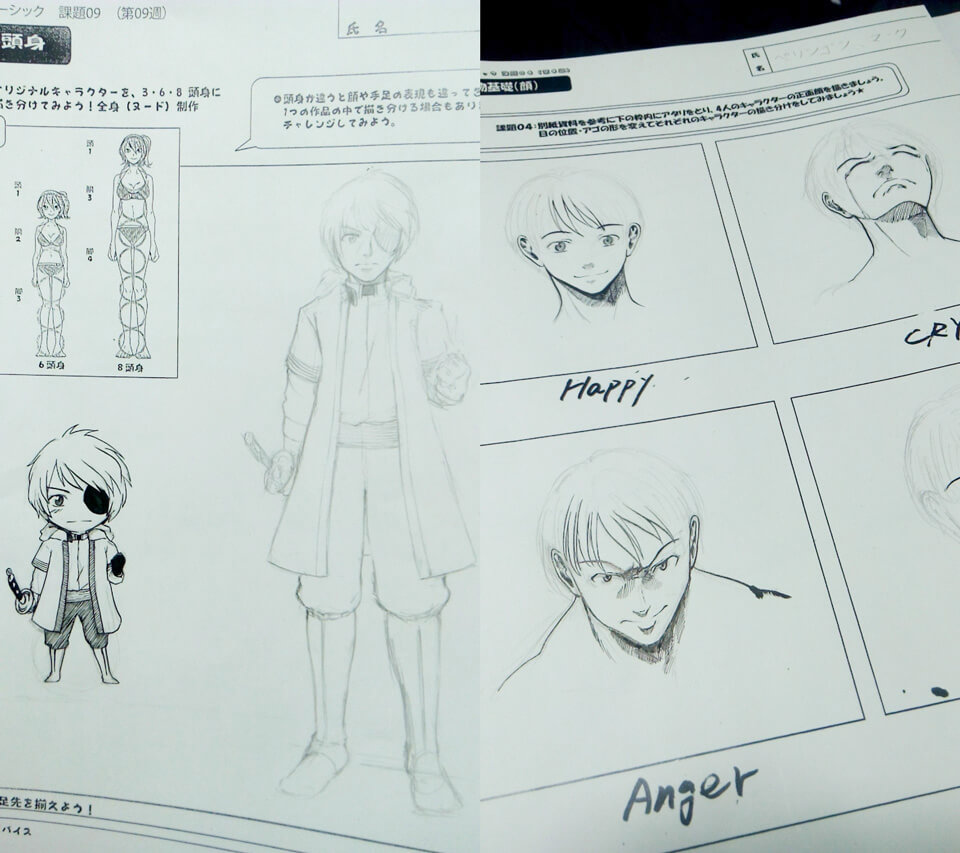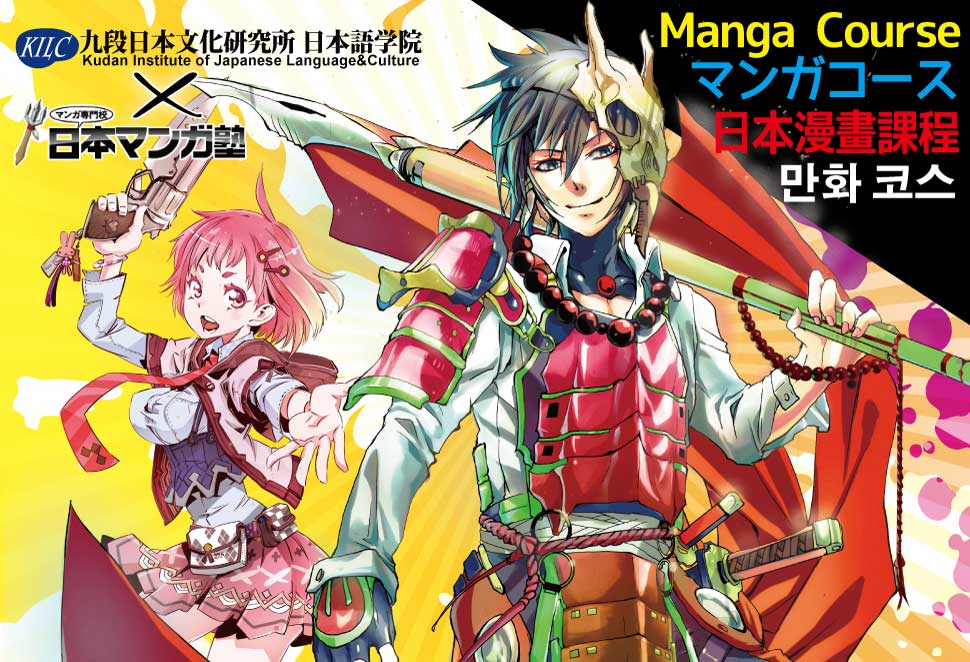 Currently accepting Student Visa applications for January 2024.

即日起接受2024年1月留學簽證申請。
---
タグ: English
2018年1月23日 火曜日 10:54 AM Category: Contribution, Creative, Manga course.