九段 夏のバス旅行in 長瀞  Kudan Summer Bus Trip to Nagatoro
Category:Activity report, Information
---
九段日本語学院です。
9月7日に九段の夏のバス旅行で長瀞に行きました!!
とてもいい写真が撮れたので紹介しますね。
Hello! This is Kudan Japanese Institute.
On 7th September, we went to Nagatoro on Kudan's Summer Bus Trip.
We took so many very nice photos, so let me introduce them to you!
マスのつかみ取り Catching trout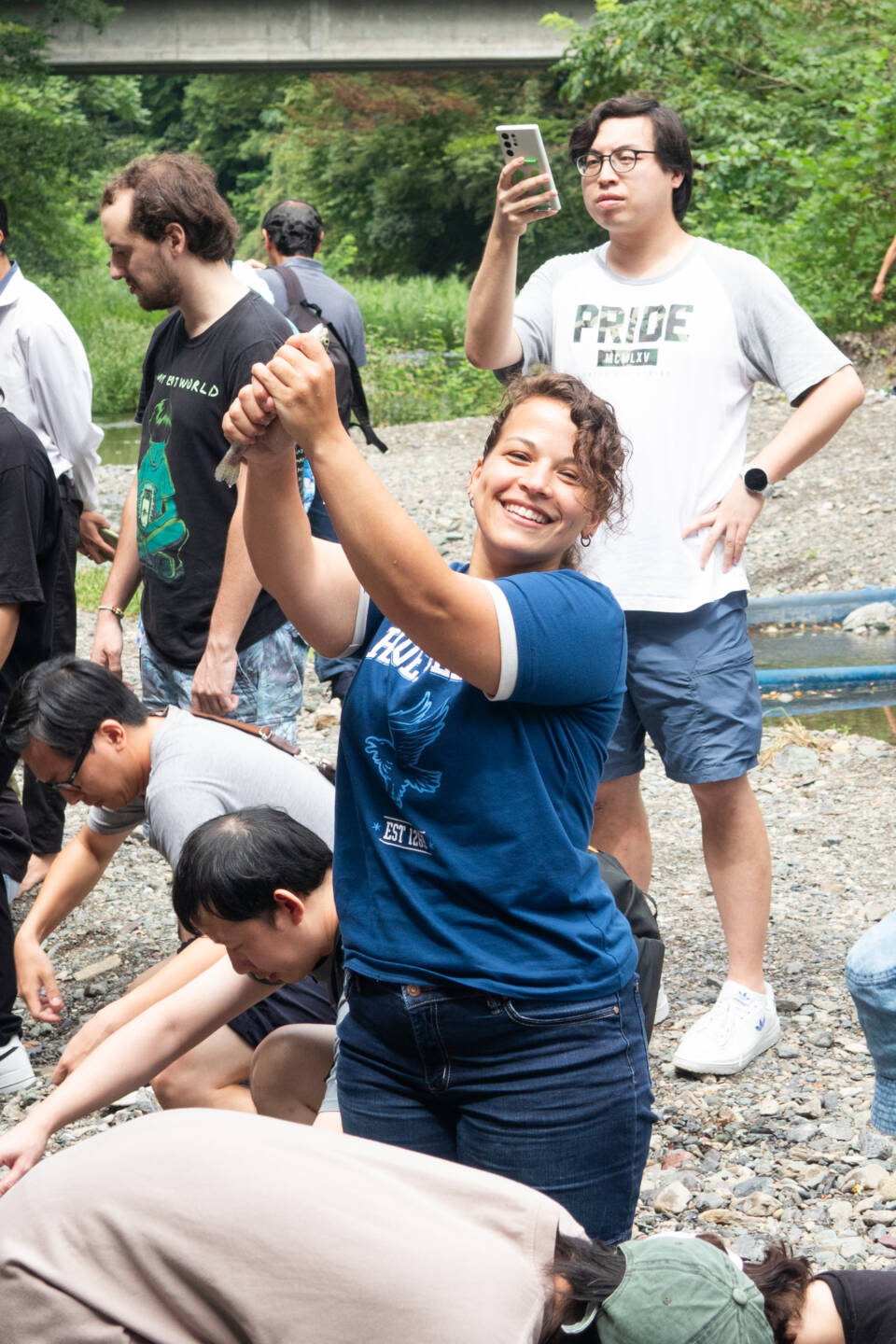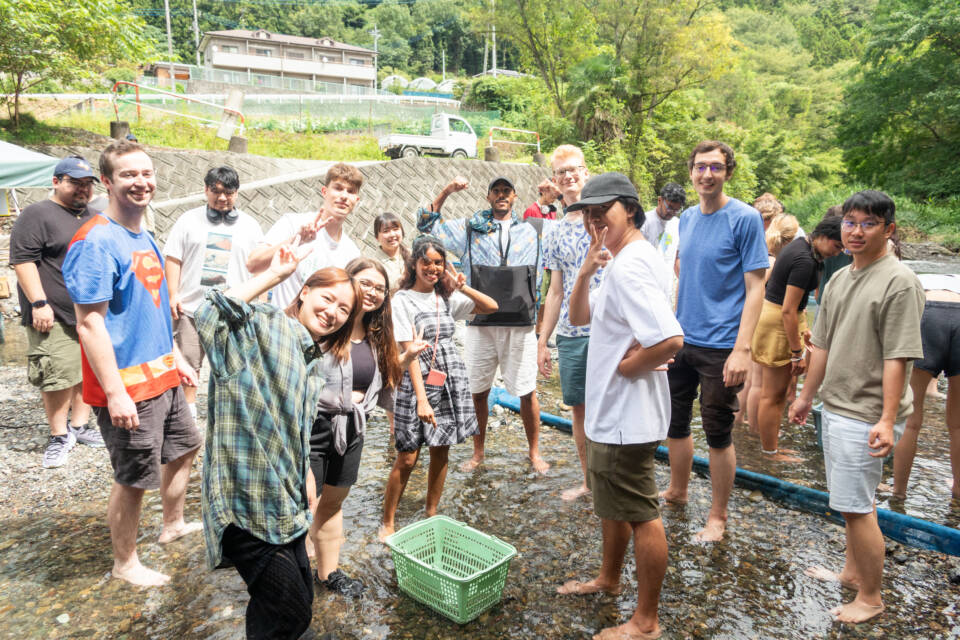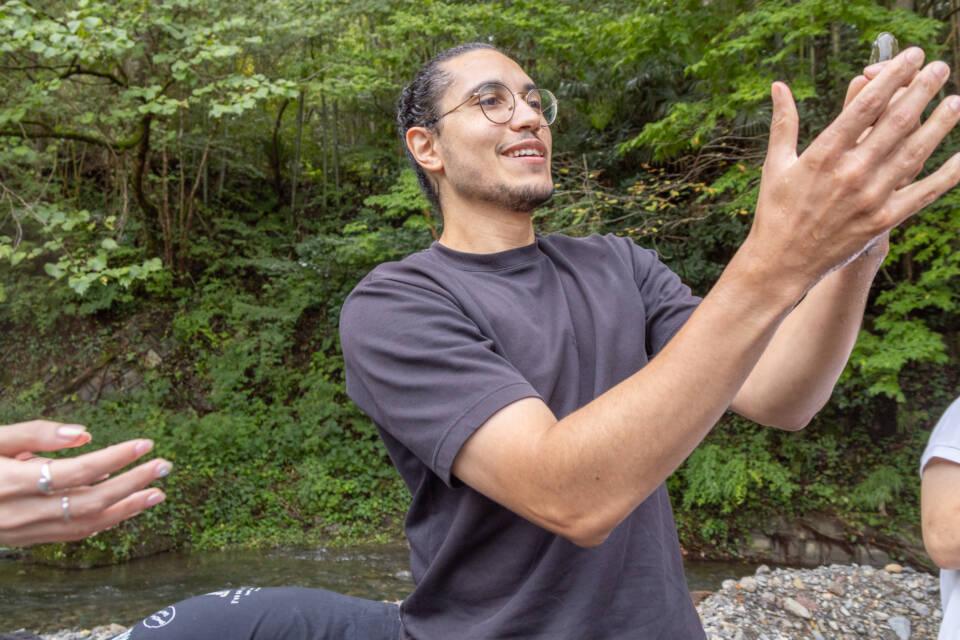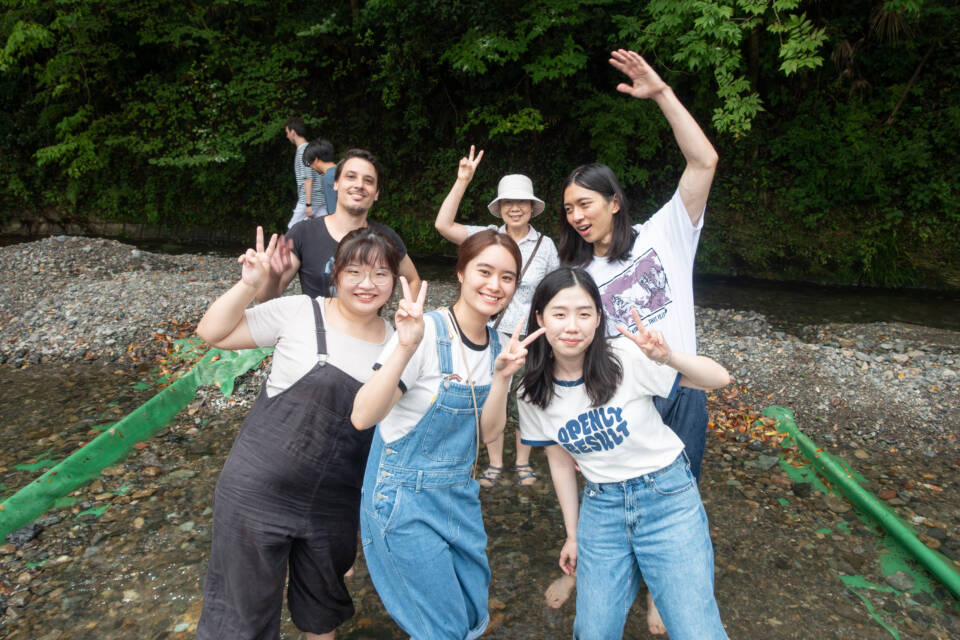 バーベキュー BBQ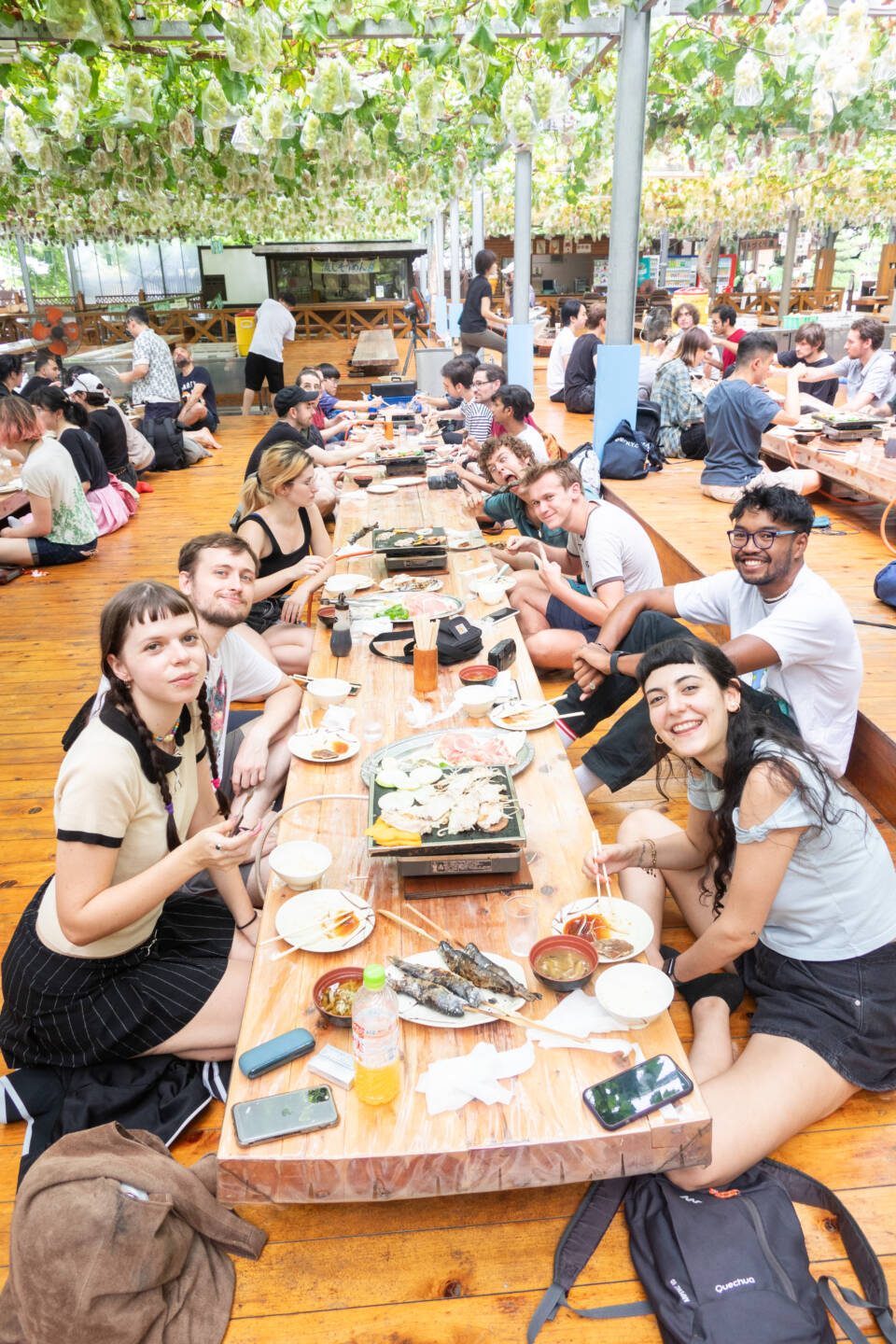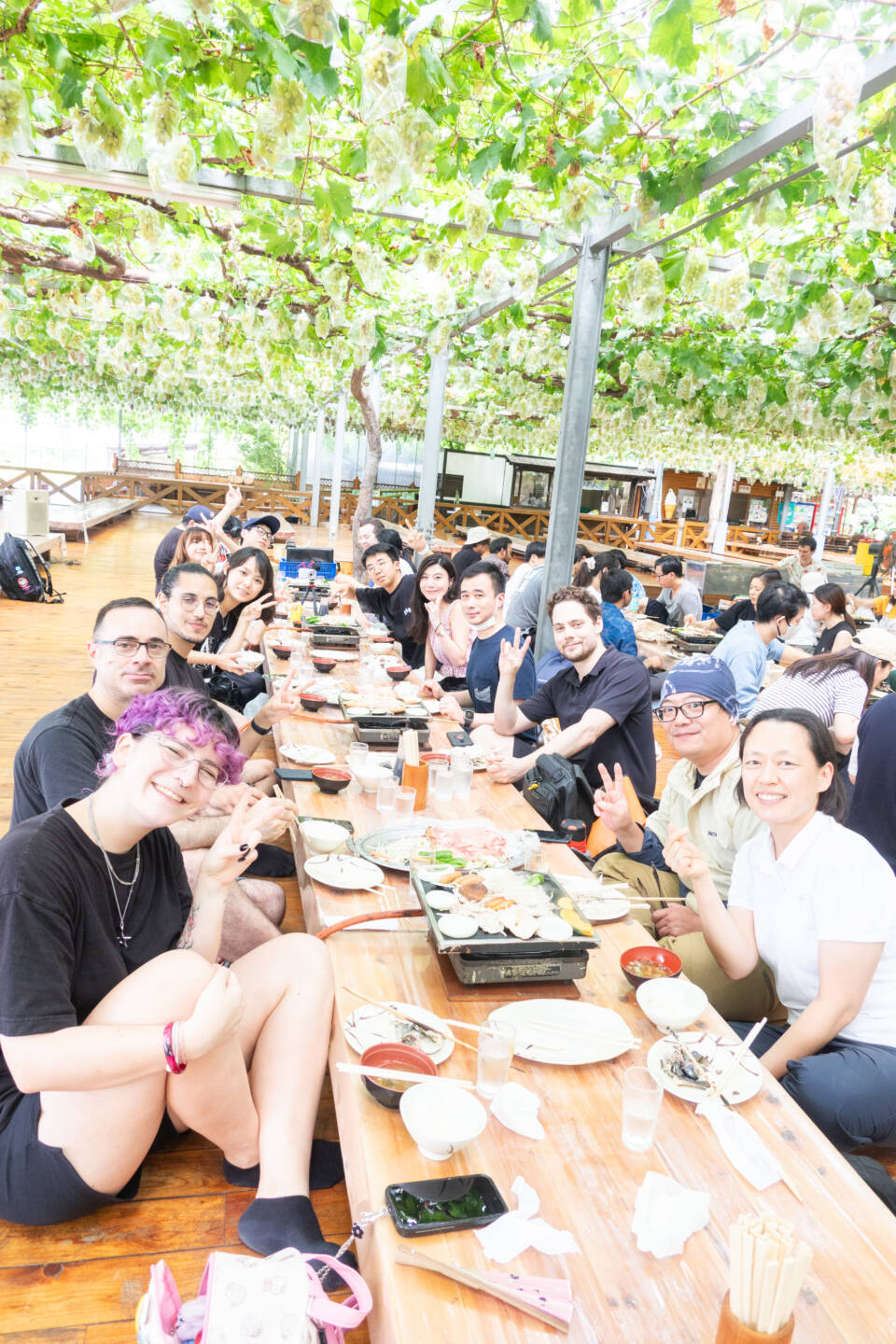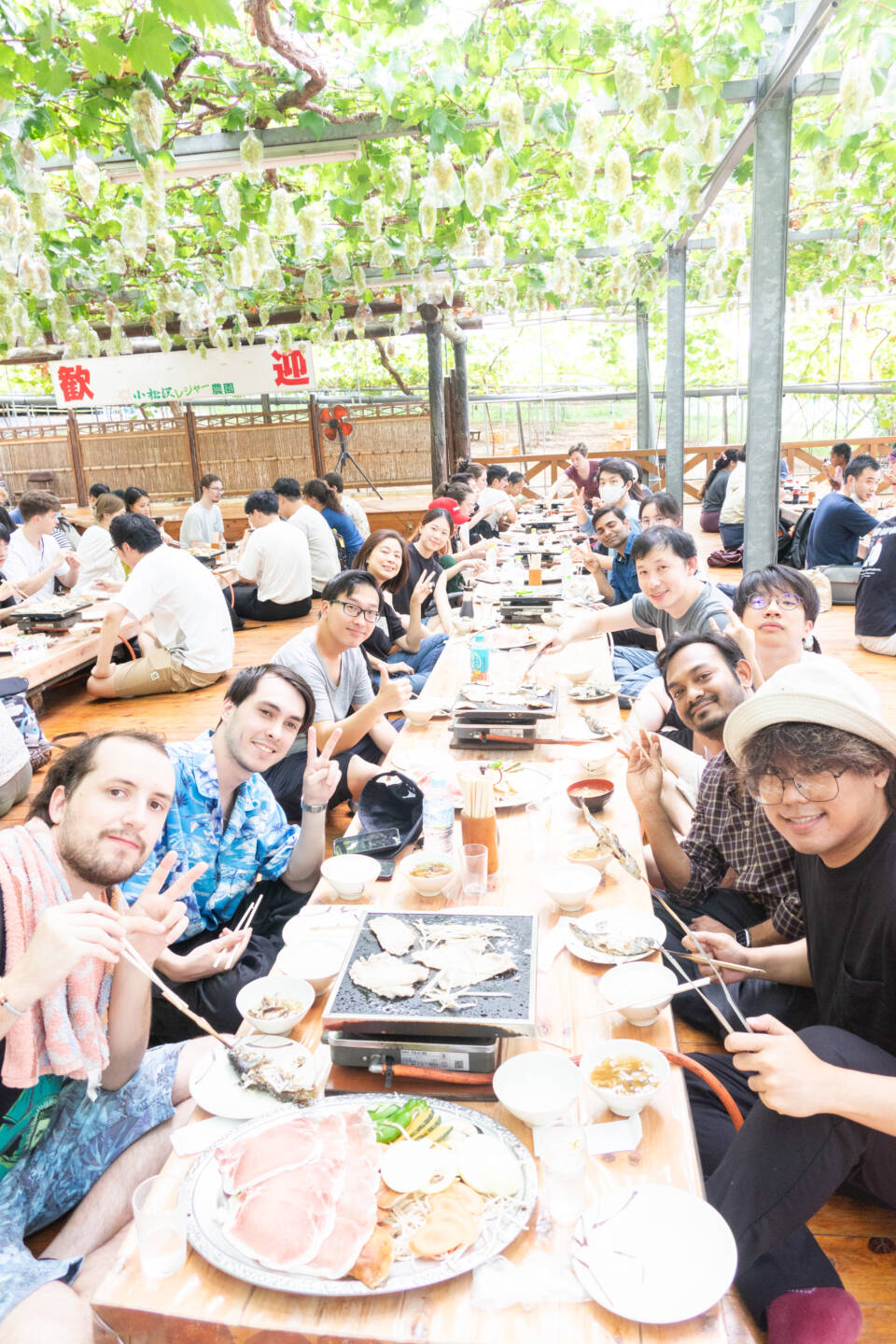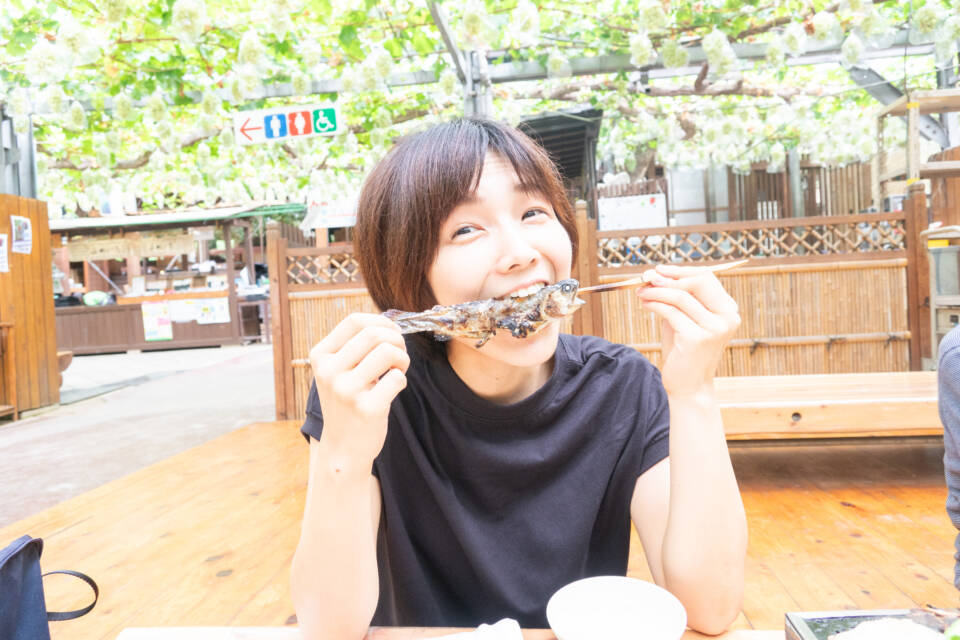 ぶどう狩り Grape picking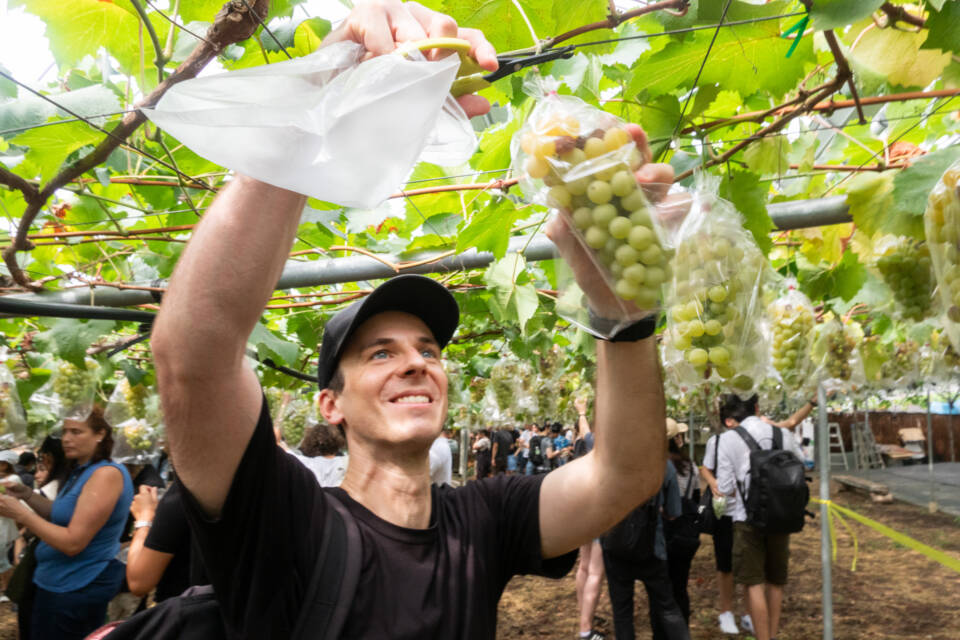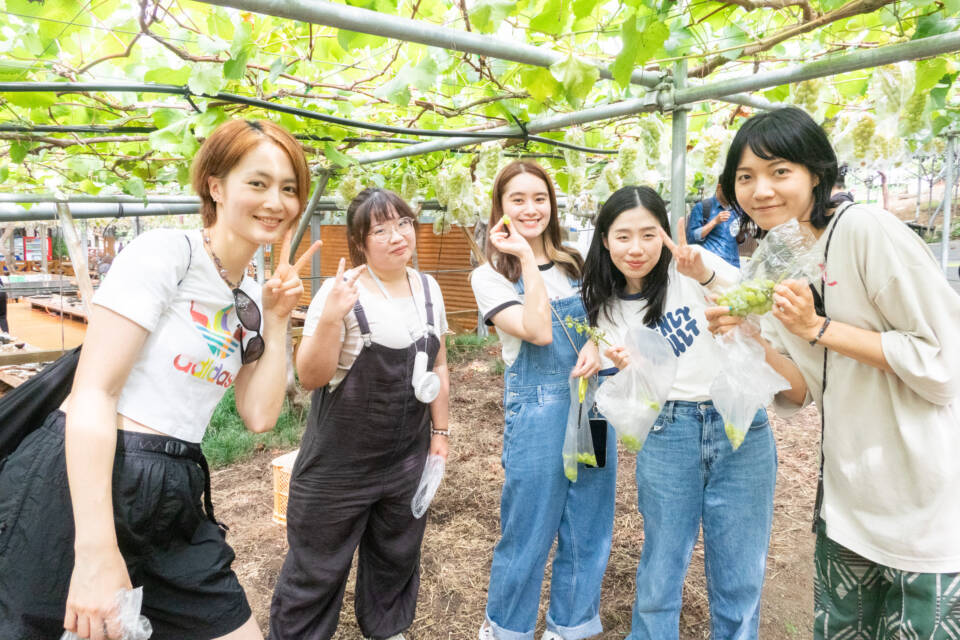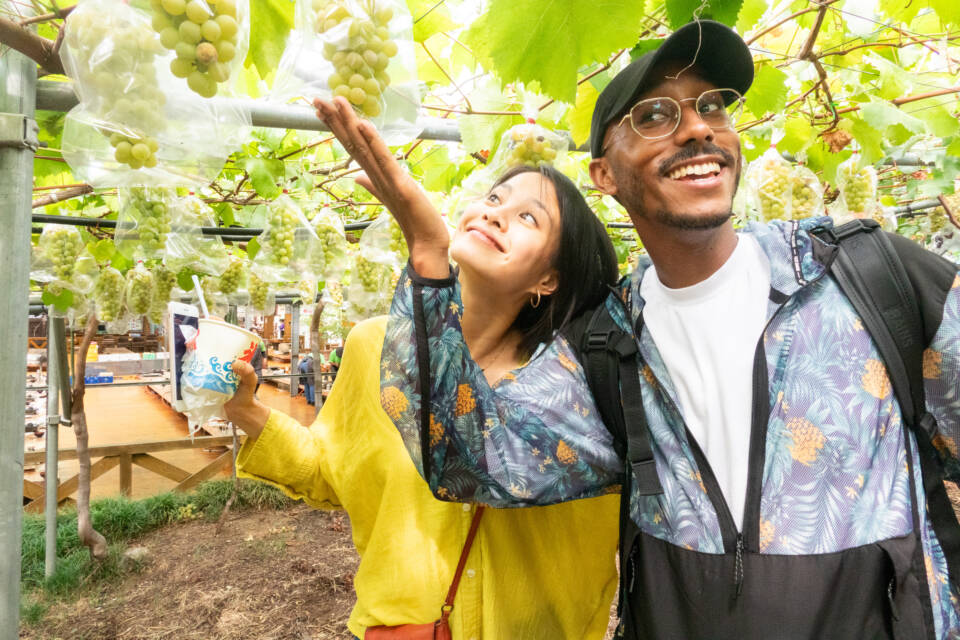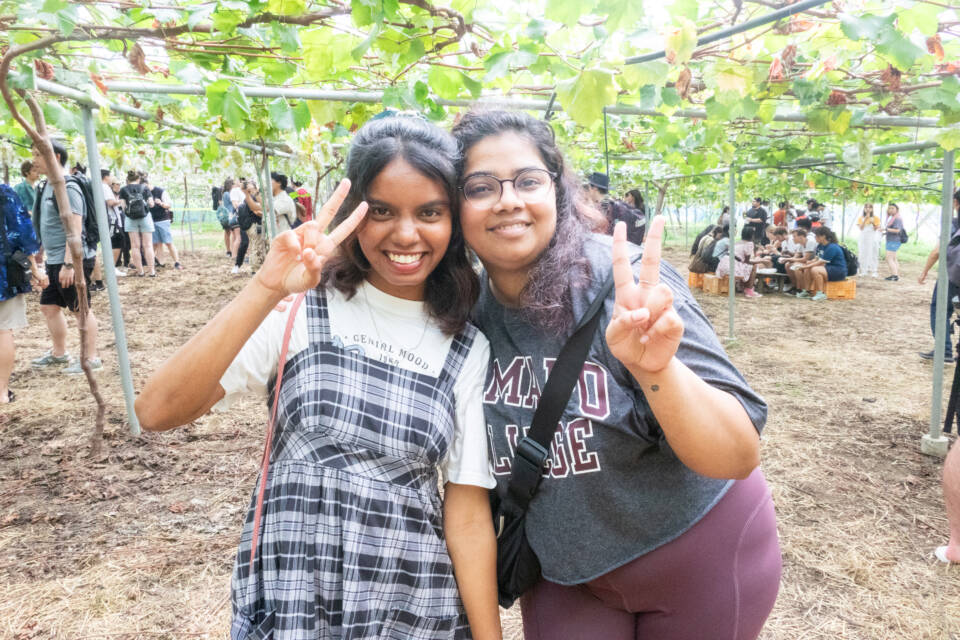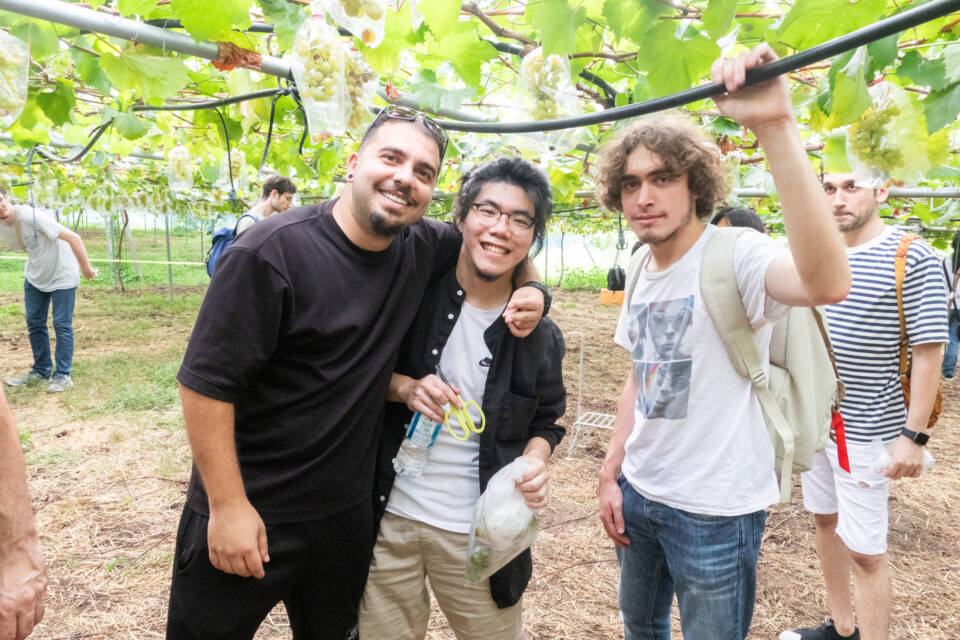 ライン下り Line rafting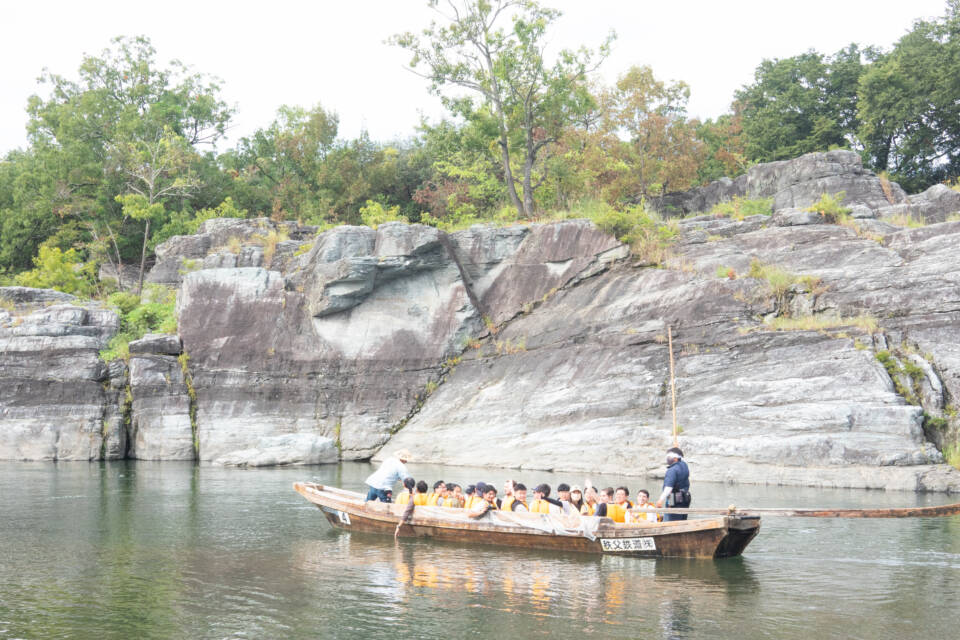 かき氷 Kakigo-ri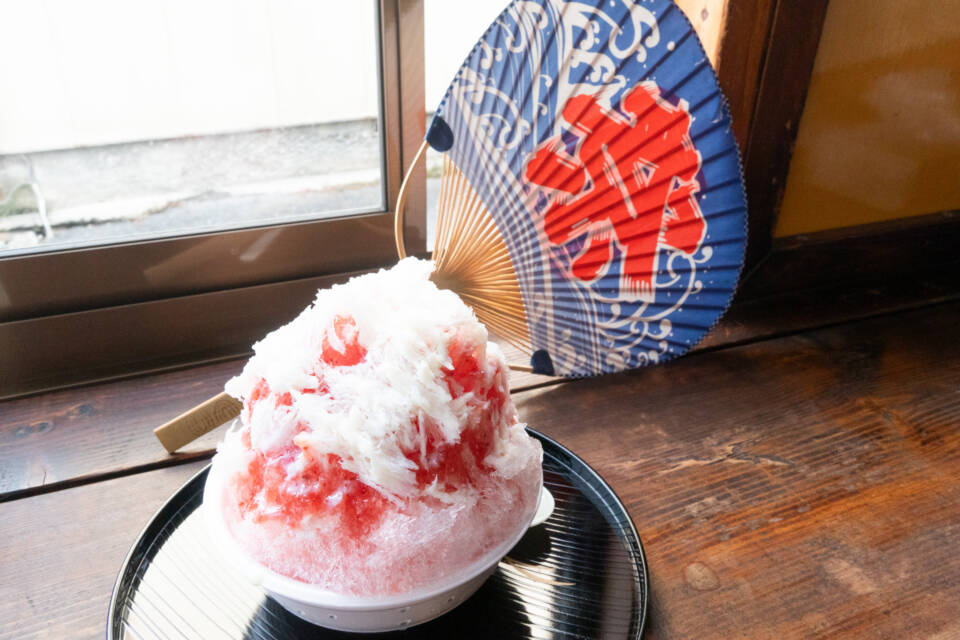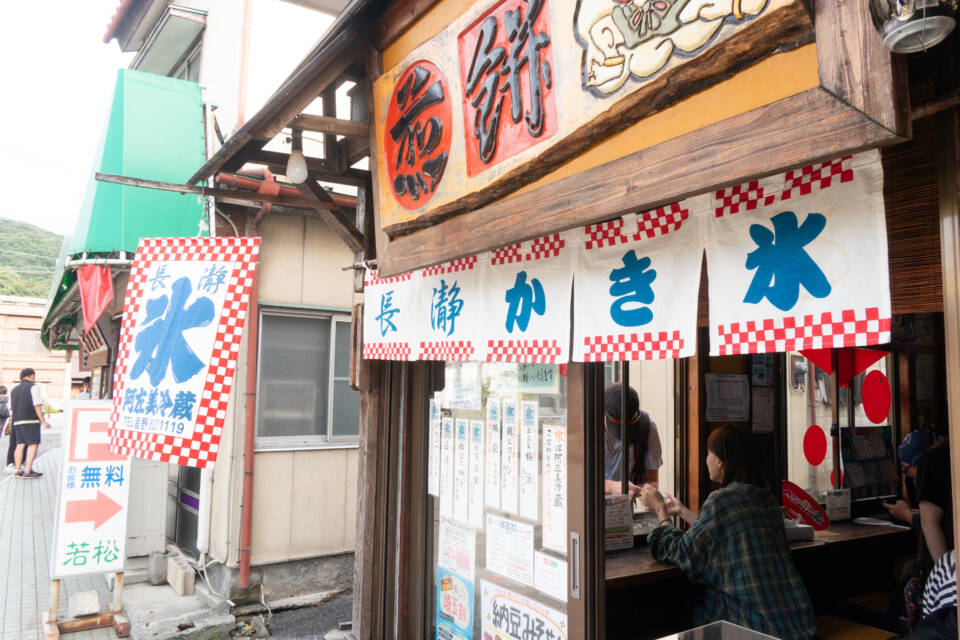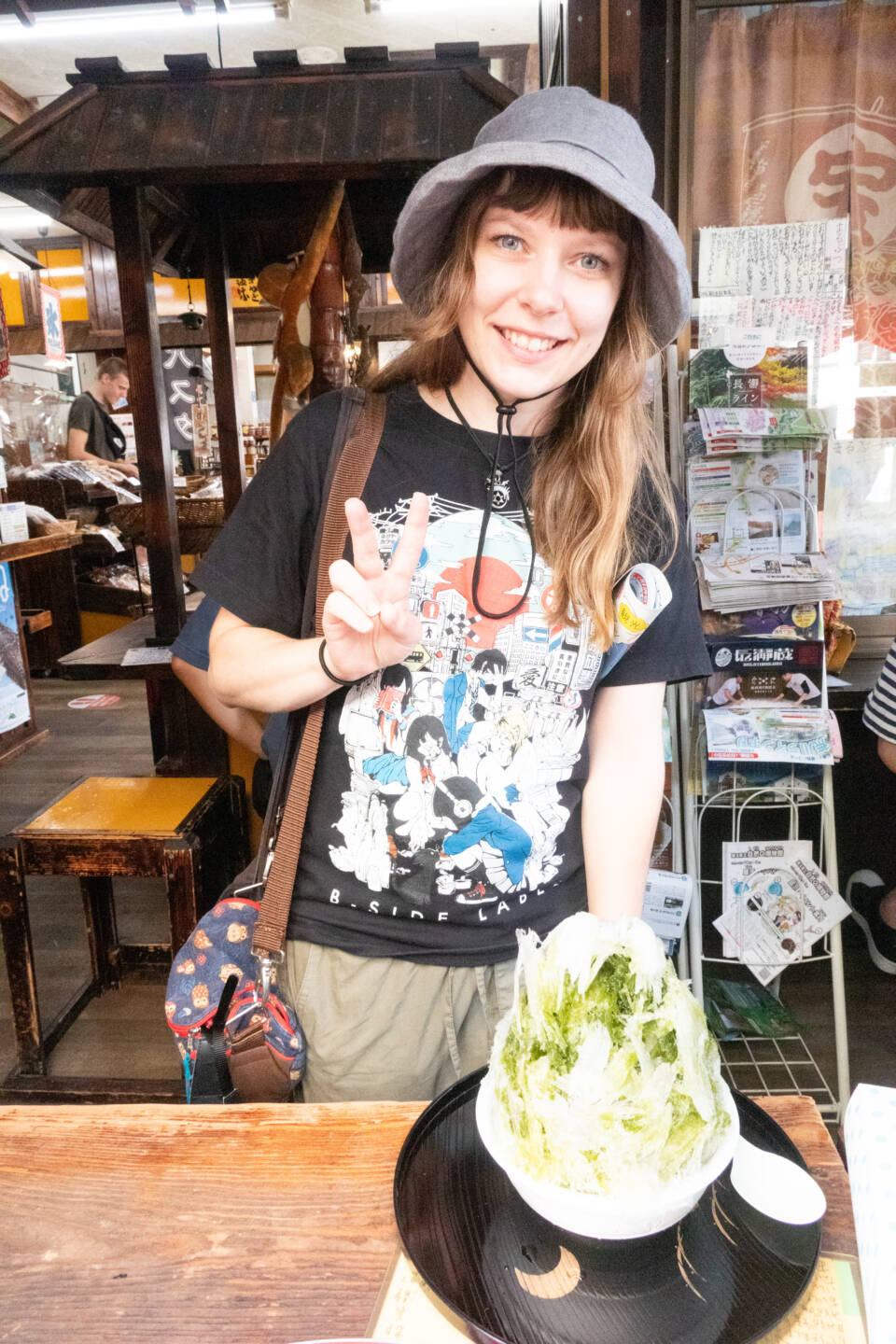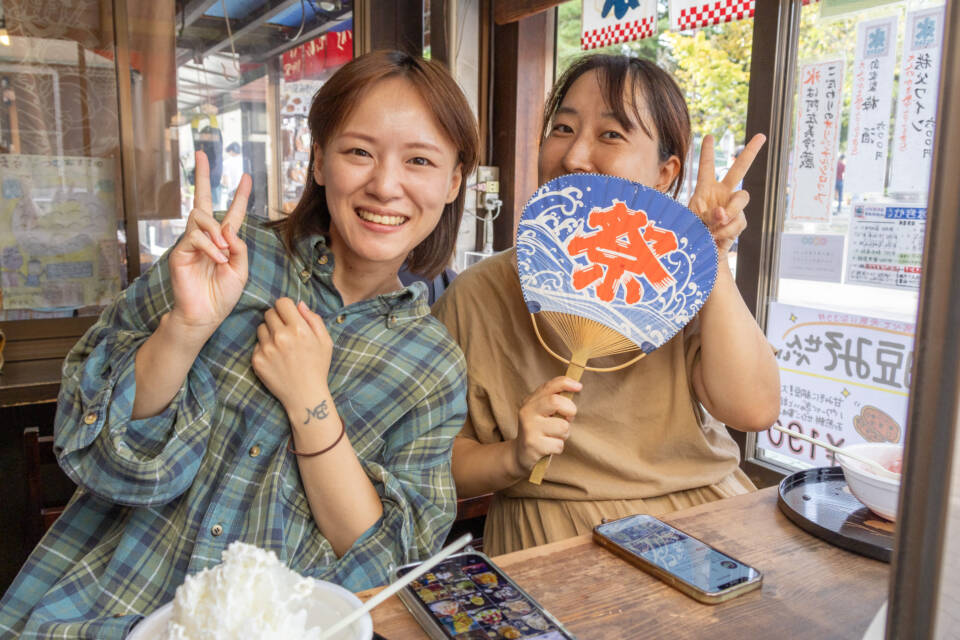 Currently accepting Student Visa applications for January 2024.

即日起接受2024年1月留學簽證申請。
---
2023年9月8日 金曜日 6:25 PM Category: Activity report, Information.