My 3rd week at Kudan and Mangajuku
Category:Contribution, Information, Manga course
---
The 3rd week came with a big surprise for most of us. It snowed in Tokyo! It's a pretty rare occurrence for snow to hit Japan's capital, but I saw the horizon lined with white roofs as I took the train home from school on Monday.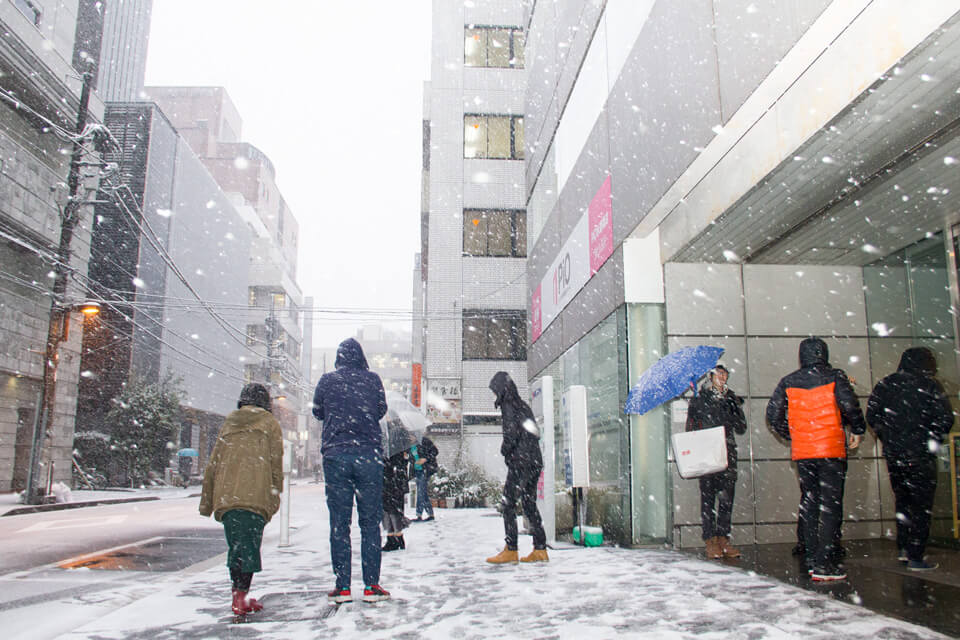 The rest of the week was filled with cold walks home but lively discussions in the classroom. We had a new classmate and had a lot of fun role-plays. We learned a lot of practical information, like making requests, rescheduling appointments, and using the correct language over the phone.
In our manga classes, we set aside practicing techniques, and exercised our minds by creating unique characters! We were given some themes which centered around high school characters. On the first day we were practically free to design any type of character, as long as it was a new transfer student in a high school. I had fun drawing a dragon-type character that's so out-of-place in a high school! On the 2nd day, we were told to use a famous person or mythological creature from our home countries as our basis for the character. I used Lapu-Lapu, the chief of a tribe of people who fought against the forces of Magellan in the 1500s. I don't think I was able to make a historically accurate rendition, but it was fun drawing the character.
It was a fun exercise and I'm glad that the sensei provided a lot of positive feedback!
Mark Vincent Pelingon
1/30/2018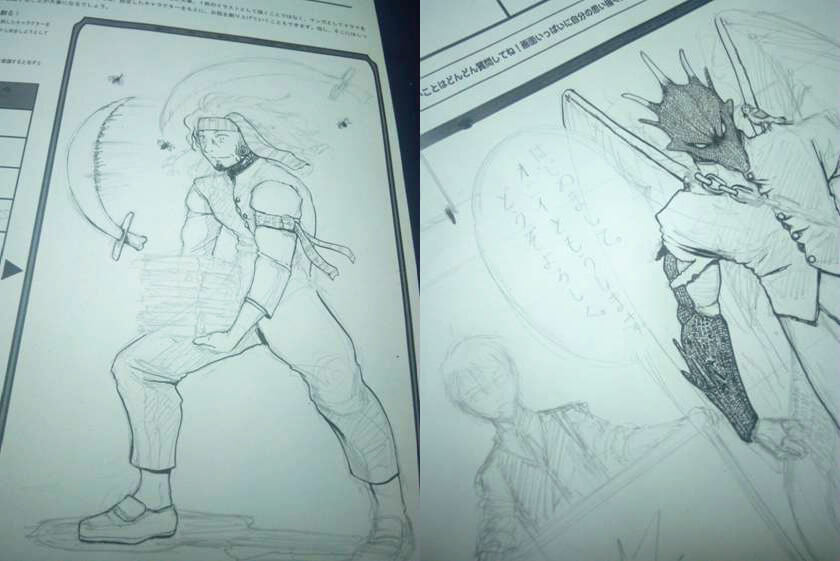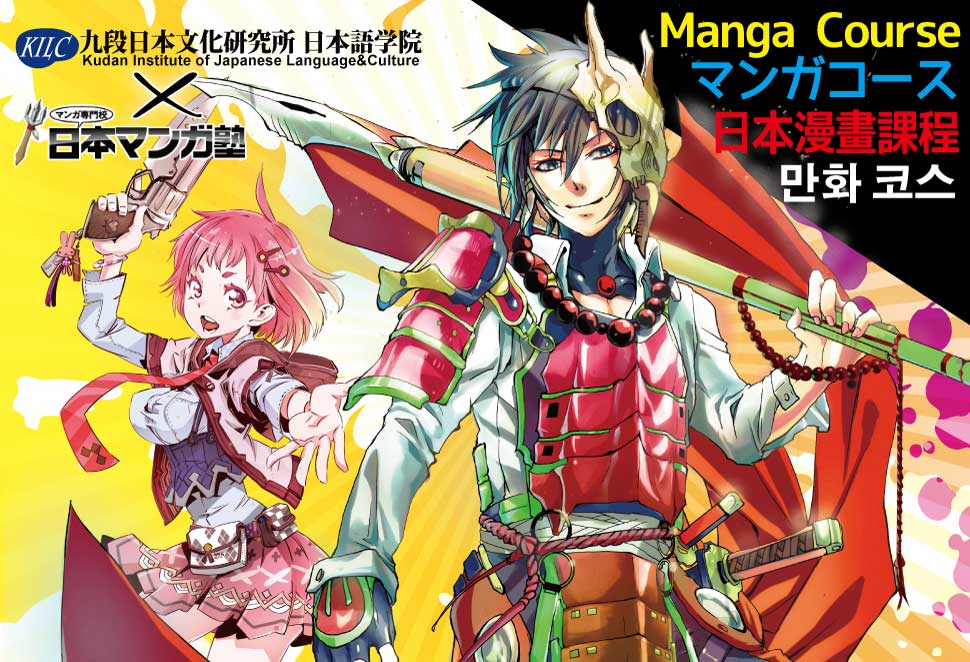 Join Kudan Manga Course!!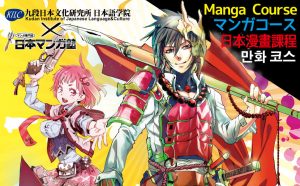 Manga(Comic) course| Kudan Institute of japanese Language & Culture
Currently accepting Student Visa applications for January 2024.

即日起接受2024年1月留學簽證申請。
---
タグ: English
2018年2月6日 火曜日 9:48 AM Category: Contribution, Information, Manga course.