コミケ86の紹介(Introduce of Comic market 86.)
Category:Manga course, Tourism
---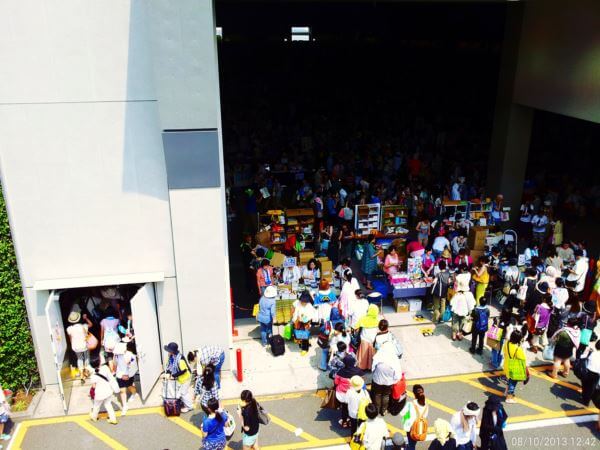 Are you ready to comic market86?
Today introduce comic market basic knowledge.
What is the Comic Market?
Comic Market's Website for Overseas Attendees
The Comic Market (Comiket)is a marketplace where individuals can offer their own selfproduced creations to a community that appreciates and supports such creative personal activities. Comiket primarily focuses on acting as a communal exchange place for self-published books,known as dojinshi. Japanese dictionaries define dojinshi as-self published material aimed toward like minded individuals and the Comic Market invites any publication (books, music,films, software, etc.) published by individuals that are not available through standard commercial outlets. Applications for booths are processed prior to the event. You cannot apply for a booth at Comiket itself.
Dates:
Comic Market 86 : August 15th (Friday) ~ 17th (Sunday), 2014 at the Tokyo Big Sight
The contents changes depending on the day.
You should check to comic market catalog, So If you want to buy your favorite doujin-shi.
Location:
Tokyo Big Sight (Tokyo International Exhibition Center)
For information regarding access to the Tokyo Big Site, visit:
http://www.bigsight.jp/english/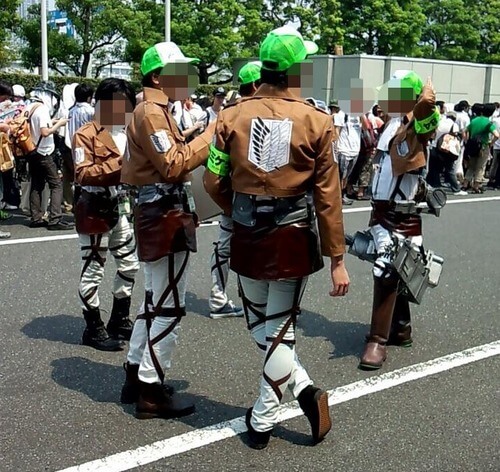 Access from Kudan.
For Beginner's.
Comiket is no ordinary event.
It is very crowded and massive. We recommend first time visitors to come past 12 noon to avoid long lines.
●Comic Market's for Overseas Attendees(PDF document)
English
http://www.comiket.co.jp/info-a/TAFO/C86TAFO/C86eng.pdf
中文
http://www.comiket.co.jp/info-a/TAFO/C86TAFO/C86han.pdf
한국어
http://www.comiket.co.jp/info-a/TAFO/C86TAFO/C86kor.pdf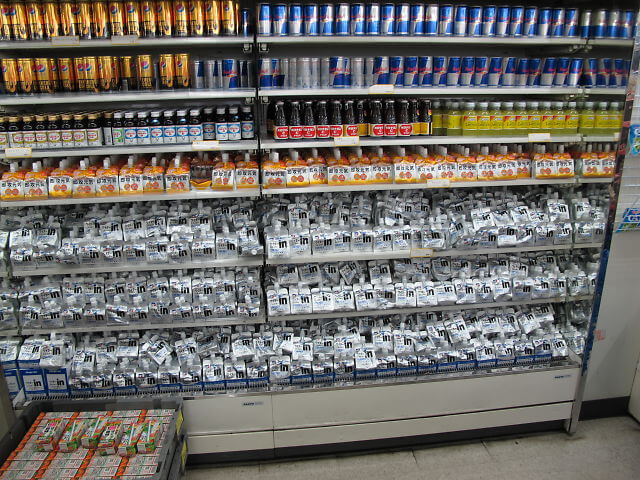 Arround convenience store waiting for the fighters of Comiket!!
Currently accepting Student Visa applications for January 2024.

即日起接受2024年1月留學簽證申請。
---
2014年8月1日 金曜日 11:12 AM Category: Manga course, Tourism.