酉の市 "Tori no ichi"
Category:Information, Tourism
---
Do you know "Tori no ichi"(酉の市)?
"Tori no ichi" festival will be held 3nd Nov, 15th Nov, 27th Nov 2013.
Hmm…. I can't explain well in English. Please refer to here.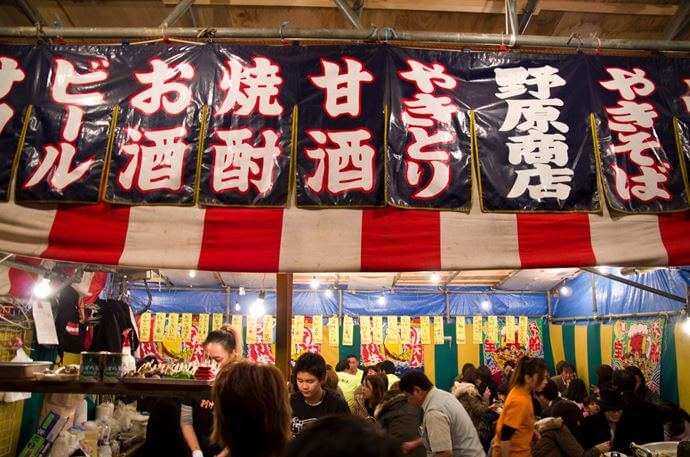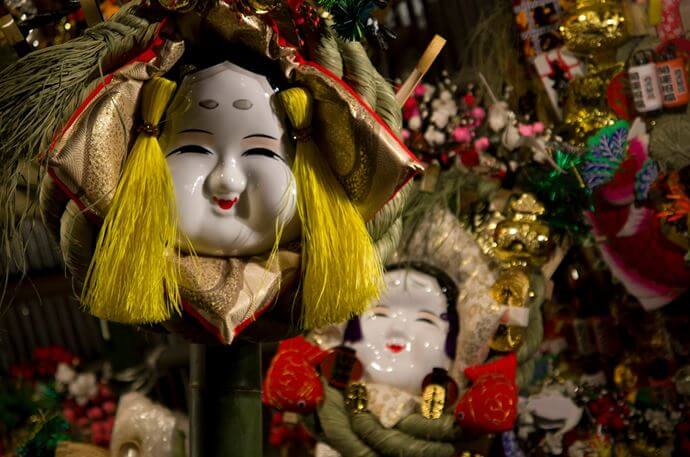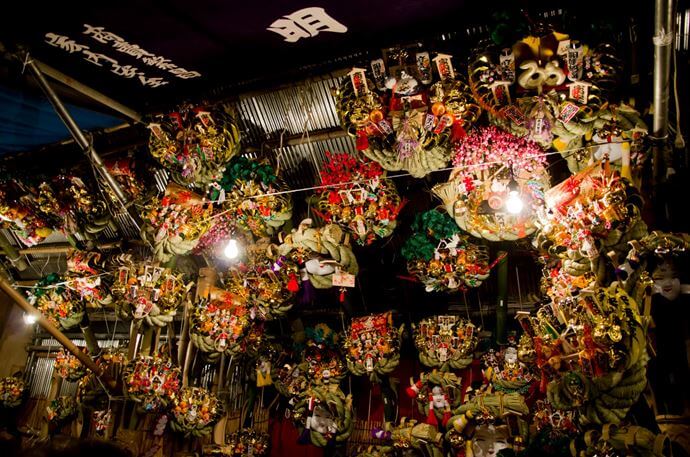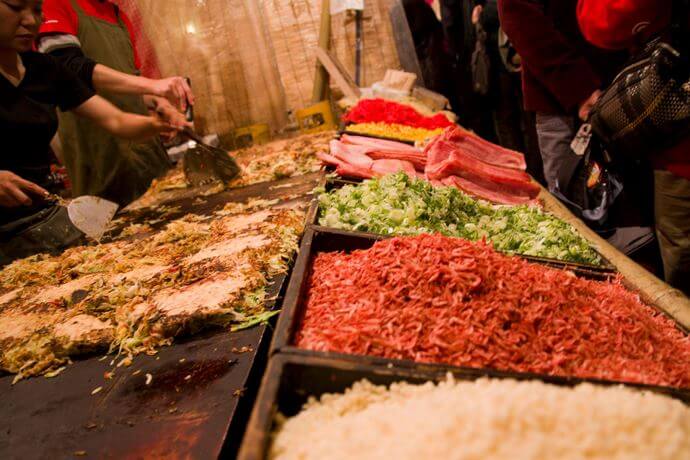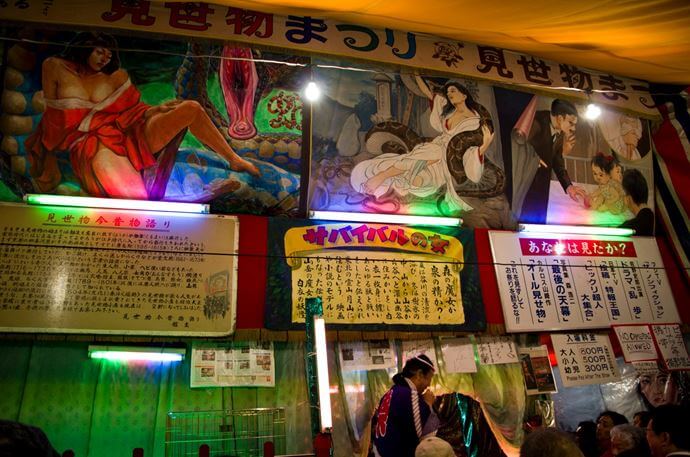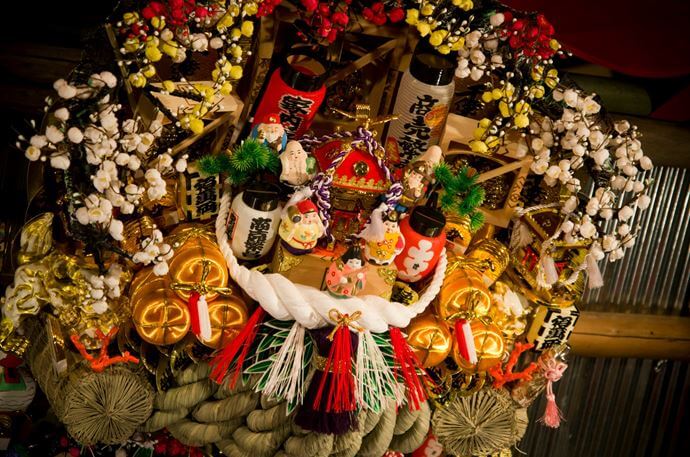 ※These pictures taken at the Hanazono shrine.
It will be held in several locations.
To Hanazono shine in shinjyuku(花園神社) from Kudan.
To Ootori shine in Asakusa(鷲神社) from Kudan.
To Suga shine in Yotsuya(四谷須賀神社) from Kudan.
Currently accepting Student Visa applications for January 2024.

即日起接受2024年1月留學簽證申請。
---
2013年10月28日 月曜日 5:12 PM Category: Information, Tourism.